Sandycombe Lodge, the former and only home of William Turner is actually among the works of the 19th century artist– he was it's designer.
The house and grounds of his Twickenham home are undergoing a major restoration, which will have the property in full bloom just in time for the artist's birthday on 23 April.
Heritage Lottery Fund, in recognition of the house as 'Turner's only 3D artwork', is implementing an extended design and planting scheme at Sandycombe Lodge. Today's garden is smaller than in Turner's day, when he owned it from 1807-26. Then, it was surrounded by woodland and fields. Sketches of his depict hedgerows along the front lane and a low picket fence surrounding the entire plot, details which have been reinstated. The above pencil and wash drawing that Turner's friend William Havell completed just after the house was built in 1813 serves as a basis for the refurbishment, too. The design of the house was influenced by Pitzhanger Manor, the country villa home to John Soane. To preserve original intent and inspiration, the replanting has also been influenced by Soane's garden.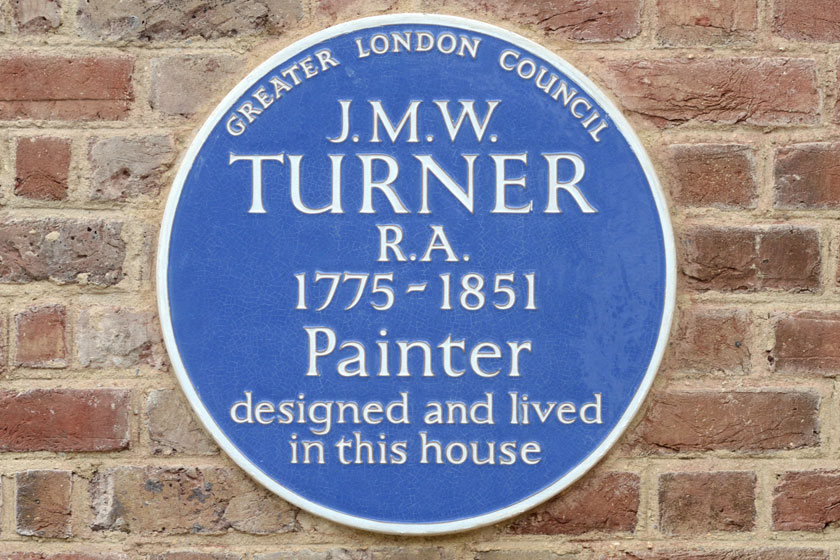 Heritage expert Ellen Bramhill of Historic Environment Associates is overseeing the balance to preserve historical president while considering current horticultural conditions. Spring will see a variety of historical bulbs including 'broken' or Rembrandt tulips and in May and June, Provence, Old Blush, Autumn Damask and wild roses will bloom. Like the tulips, these have been chosen for their sweet scent and pink and white petals.
Turner's House, Sandycombe Lodge, 40 Sandycoombe Road, St Margarets, Twickenham TW1 2LR  is open from Wednesday-Sunday: 10-4pm.
The house and garden is open from January 24th 2018, and the gardens will officially reopen this spring.
Looking for more things to do in London and beyond? Check out our culture section here.
---