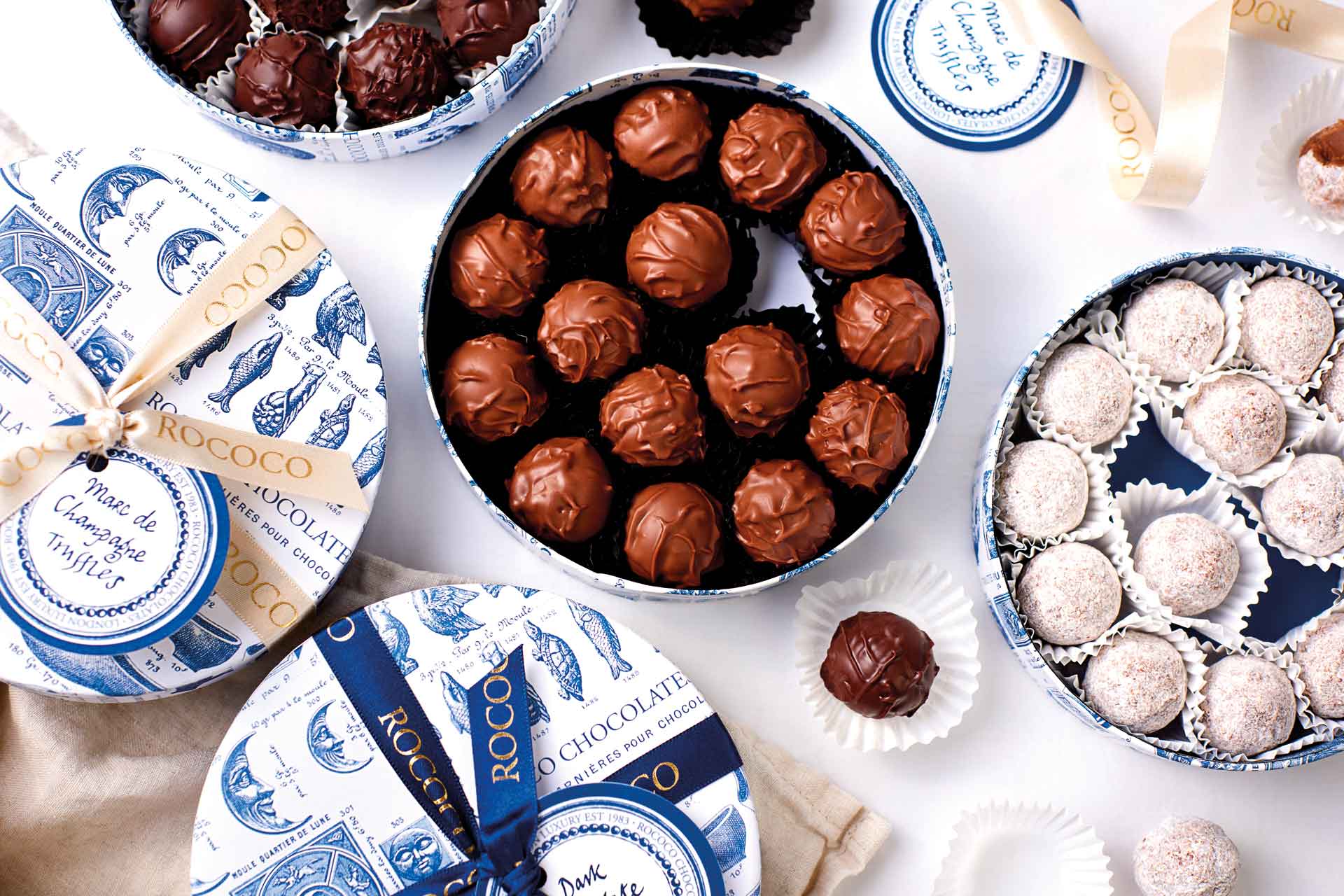 Award-Winning Chocolatier Rococo Is Celebrating A New Dawn
Rococo is a Great British Brand 2023
Rococo is an entry in our Great British Brands 2023 book. 
Rococo: Great British Brand 2023
'The love of my life has always been Rococo. The design, the care and the name of the chocolates on the box in founder Chantal Coady's handwriting. The brand has an elegance, such incredible attention to detail, and insane research into its raw ingredients. Chantal wrote a recipe book and you can see the care and passion that she poured into each chocolate. There were a multitude of changes last year when Prestat acquired Rococo. It was an amazing opportunity and we've seen extraordinary growth, even in such a short amount of time. But with that comes challenges. Small yet scalable brands can be hard to manage as the chocolates are handmade, so it's about making sure we always maintain our artisanal nature and ensuring the quality continues.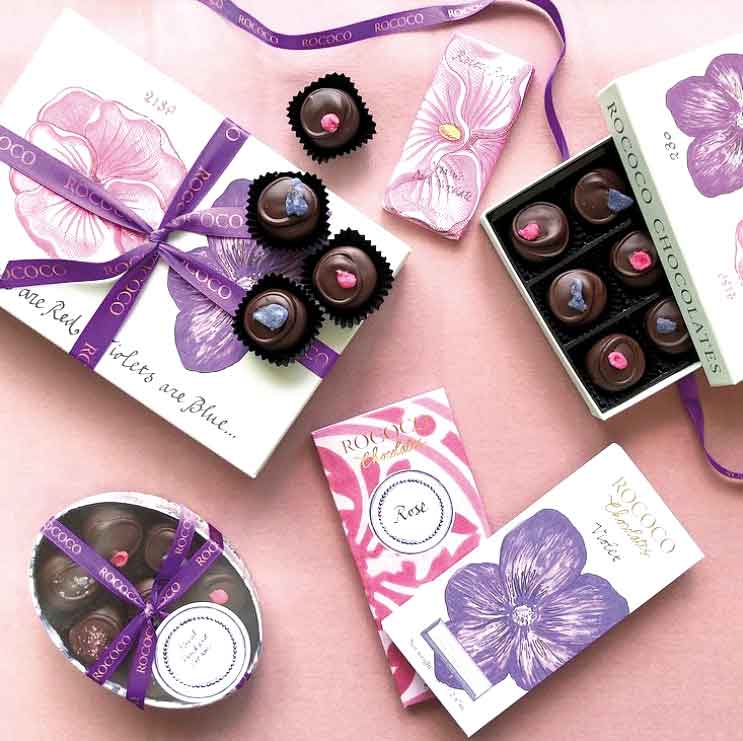 'Traditionally, Rococo has been a B2C brand (we have three shops in London). Having that face-to-face interaction with customers is a whole different world. However, it's incredibly valuable because you get live feedback, you understand what they want, what they like, and what they don't like. This means, however, that we have less of a presence in the wholesale market, so we have tried to leverage the synergies that Prestat could provide, bringing Rococo to more wholesale clients including Selfridges, Harvey Nichols and Liberty. We are also bringing all the production in-house.
'We are celebrating our 40th anniversary this year. Our plan is to work with founder Chantal and bring back some of the beloved traditional recipes – we already launched around 50 new recipes in 2022. We will also be opening new shops in London. But, most importantly, we are going for organic certification, with a focus on creating and improving our sustainable practices. Both Prestat and Rococo have such strong personalities and heritage. We're looking forward to continuing to bring the best chocolate around the world.' Micaela Illy, CEO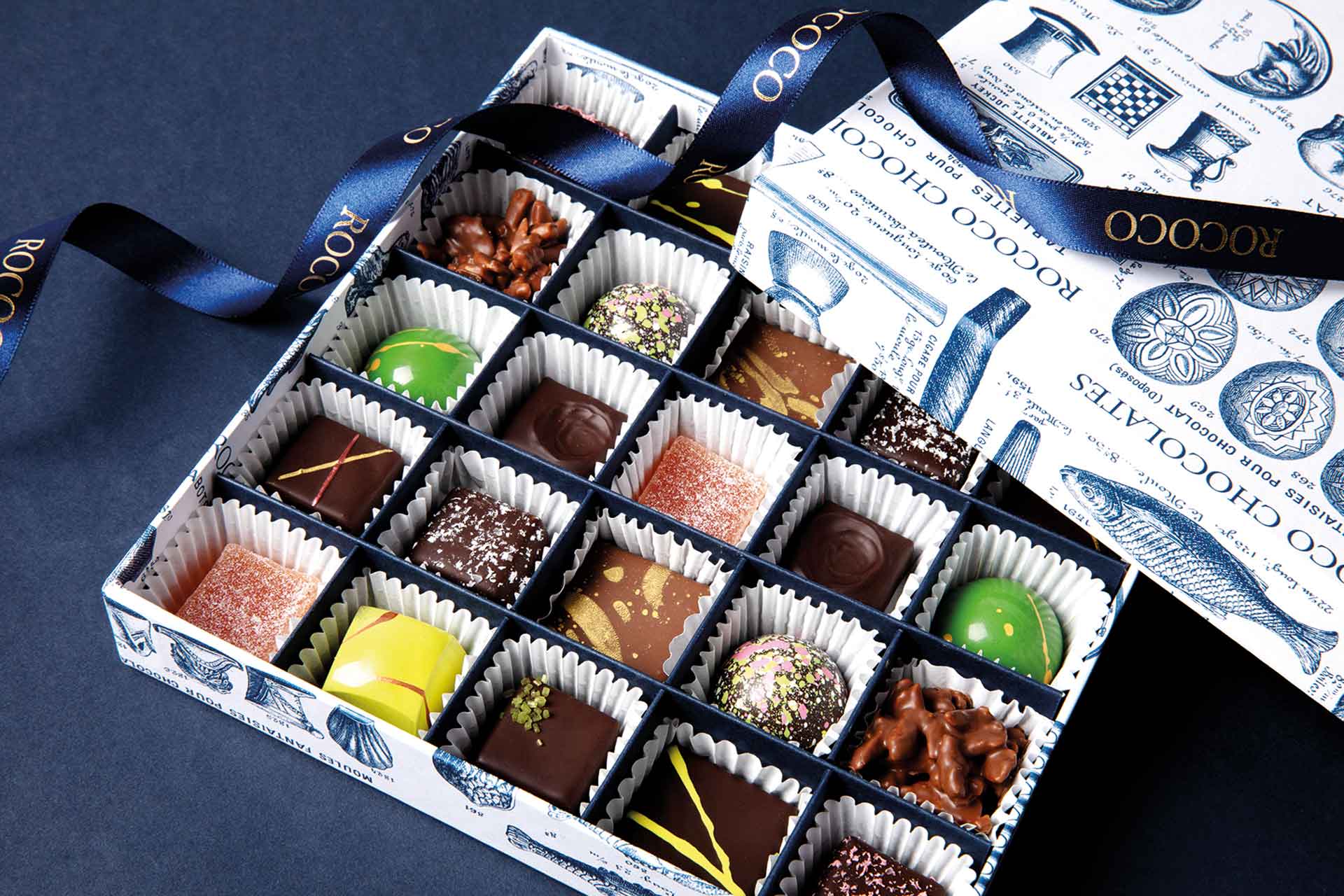 Brand Timeline 
1983
Rococo is first established on the King's Road, London, by founder Chantal Coady.
2007
Rococo buys a small cocoa farm with the Grenada Chocolate Company to secure a supply of organic cocoa.
2012
Rococo founder Chantal Coady publishes her book, Mastering the Art of Chocolate, with a selection of her recipes.
2021
The Period Egg makes the news, supporting the campaign to end stigma around menstruation and period poverty.
2022
Rococo is acquired by Prestat – the London-based premium chocolatiers, also a great British brand.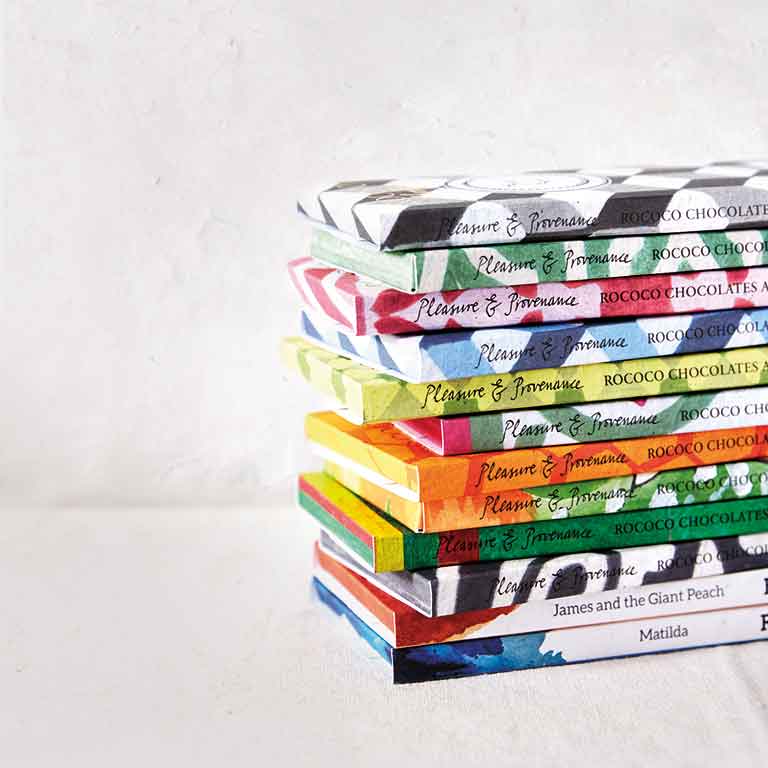 DID YOU KNOW? 
Rococo Chocolates works with cocoa suppliers who are attentive to sustainability, transparent, and committed to dealing with issues in the industry. 

The brand showcases the best of British creativity and craft, from its visual design to the creativity its chocolatiers put into every product. 

Rococo believes in creating trends, not following them. Someone had to try putting sea salt in chocolate. 

The chocolatier's 'Fresh' collection is handmade in small batches in its London chocolate kitchen. 

Rococo has three chocolate emporiums in the heart of London, oozing British character and charm, from the King's Road to Marylebone Village.
ROCOCO CHOCOLATES
Unit 8, Powergate Business Park, Volt Avenue, London NW10 6PW