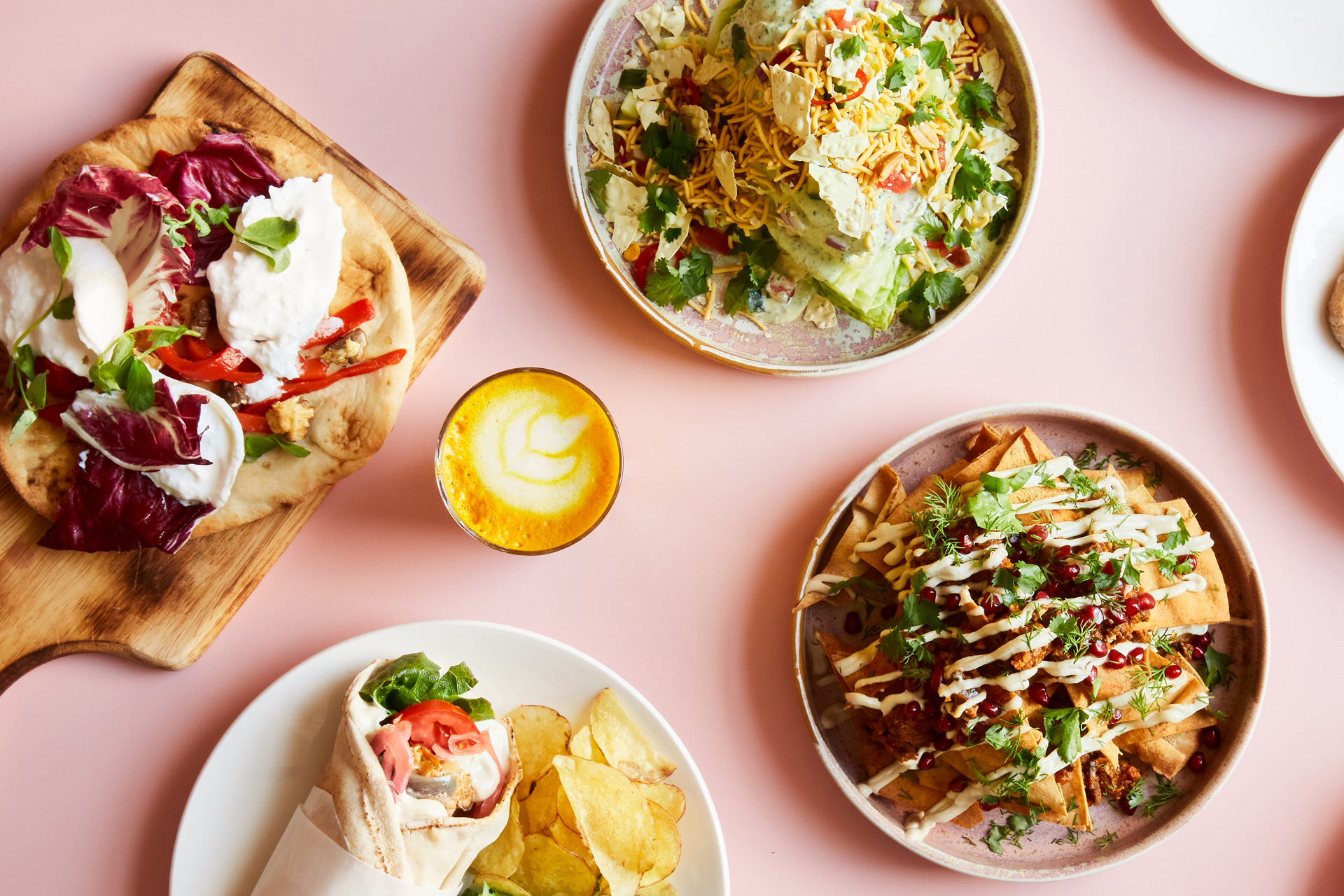 Best Brunches in Covent Garden
Your new favourite brunch spots in this iconic London hub
When the weekend rolls around, the question will always arise: where to go for brunch? From a quick pastry to bottomless booze, there is no shortage of options in London, but if you're after an eatery in the glorious West End, Covent Garden is the superior choice. Take in views of the historic piazza while you sip on some coffee (or cocktails), and when you've brunched to your heart's content, you can explore the glittering boutiques that line the streets of this elegant area. What's not to love? 
Best Brunches in Covent Garden
El Ta'koy
El Ta'koy's bento box brunch is the meal you didn't know you needed. Enjoy empanadas with chipotle agave sauce or sample nachos served with lemon cream, pineapple and avocado puree. Fish lovers can go for the shrimp lumpia (crunchy spring rolls) with salmon poke, tuna taquitos and coconut rice, while vegans can opt for mushroom lumpia with tofu kimchi taquitos and popcorn cauliflower. Top it all off with a tiki cocktail for a brunch packed full of flavour, colour and fun.
Available Friday to Sunday, 12–4pm. £35pp.
3 Henrietta St, London WC2E 8LU, el-takoy.com
Lilly's Cafe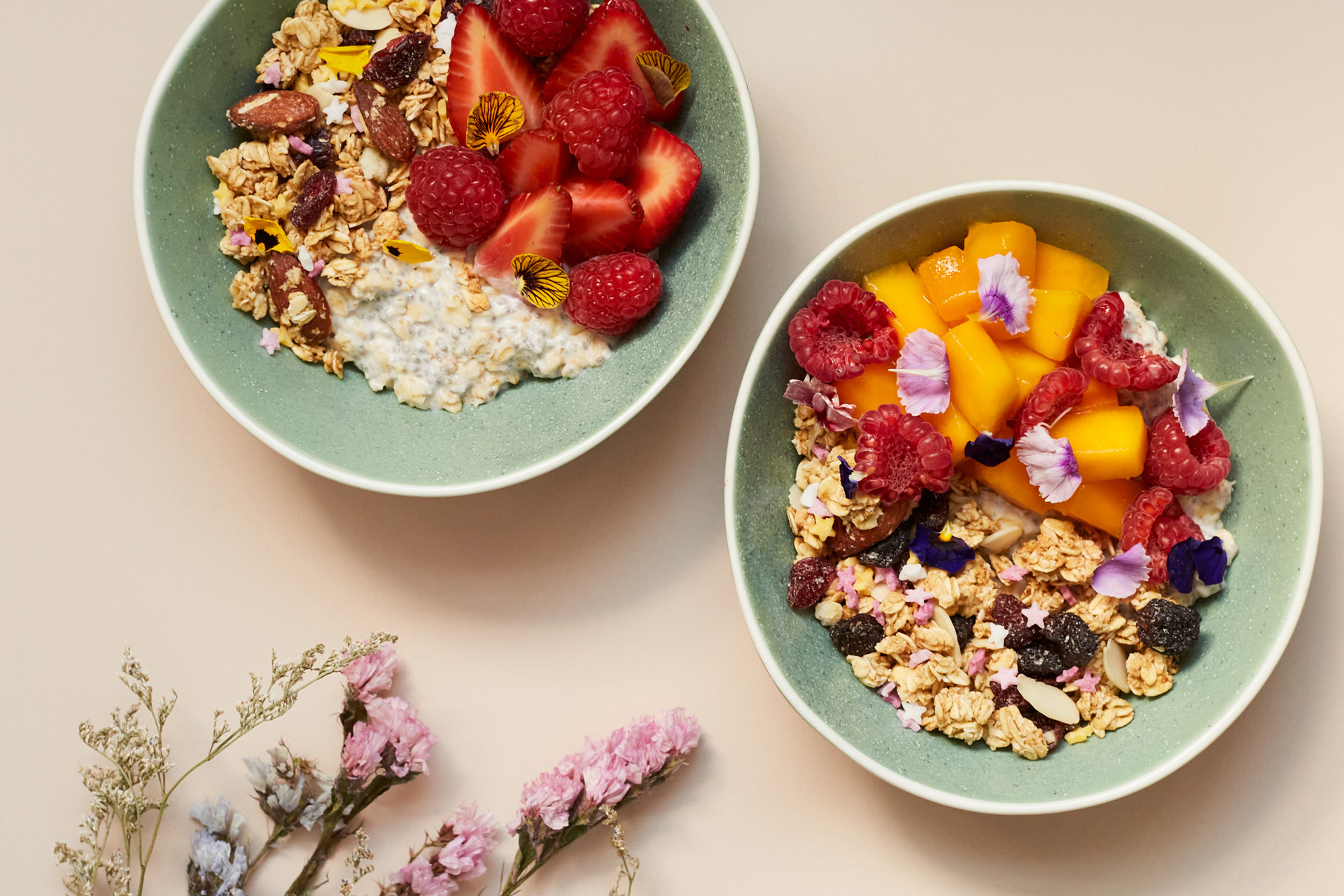 This picture-perfect spot will satisfy your cravings with an all-day brunch menu. Don't miss out on the cacio e pepe eggs, or choose the banoffee toast for an excuse to have pudding for breakfast. For a punchier option, try the chiliquiles: chipotle poached eggs in corn tortillas with a serving of avocado. The restaurant's elegant décor includes colourful flower bouquets, making for the ultimate spring dining experience. 
3 Henrietta St, London, WC2E 8LU, lillys-cafe.com
Cinnamon Bazaar
Head down to Cinnamon Bazaar for a twist on a classic brunch menu. Swap your hash browns for crispy potato patties filled with tangy coconut, and replace plain toast with cumin brioche and chutney. You'll find a new favourite in the form of Bombay-style scrambled eggs or a Masala omelette, and for something even more filling, there are plenty of curries on offer. From samosas to mimosas, you'll be spoilt for choice – and the restaurant's resident DJs will keep you entertained while you feast. 
Available Sundays, 12–4pm. Bottomless option from £29pp.
28 Maiden Lane, Covent Garden, London, WC2E 7JS. cinnamon-bazaar.com
Avo Bar
For unbeatable vegetarian and vegan brunch options, you can't get better than Avo Bar. This is avocado like you've never seen it before: stuffed in a croissant alongside scrambled eggs and a drizzle of truffle oil, or blended with hollandaise sauce for a delightful spin on eggs benedict. Even the matcha pancakes are served with avocado butter. Sound intriguing? This sleek superfood restaurant (painted in shades of pastel green, of course) is most definitely the place for you. 
24 Henrietta Street, London, WC2E 8ND, www.avobar.co.uk
Pivot Bar and Bistro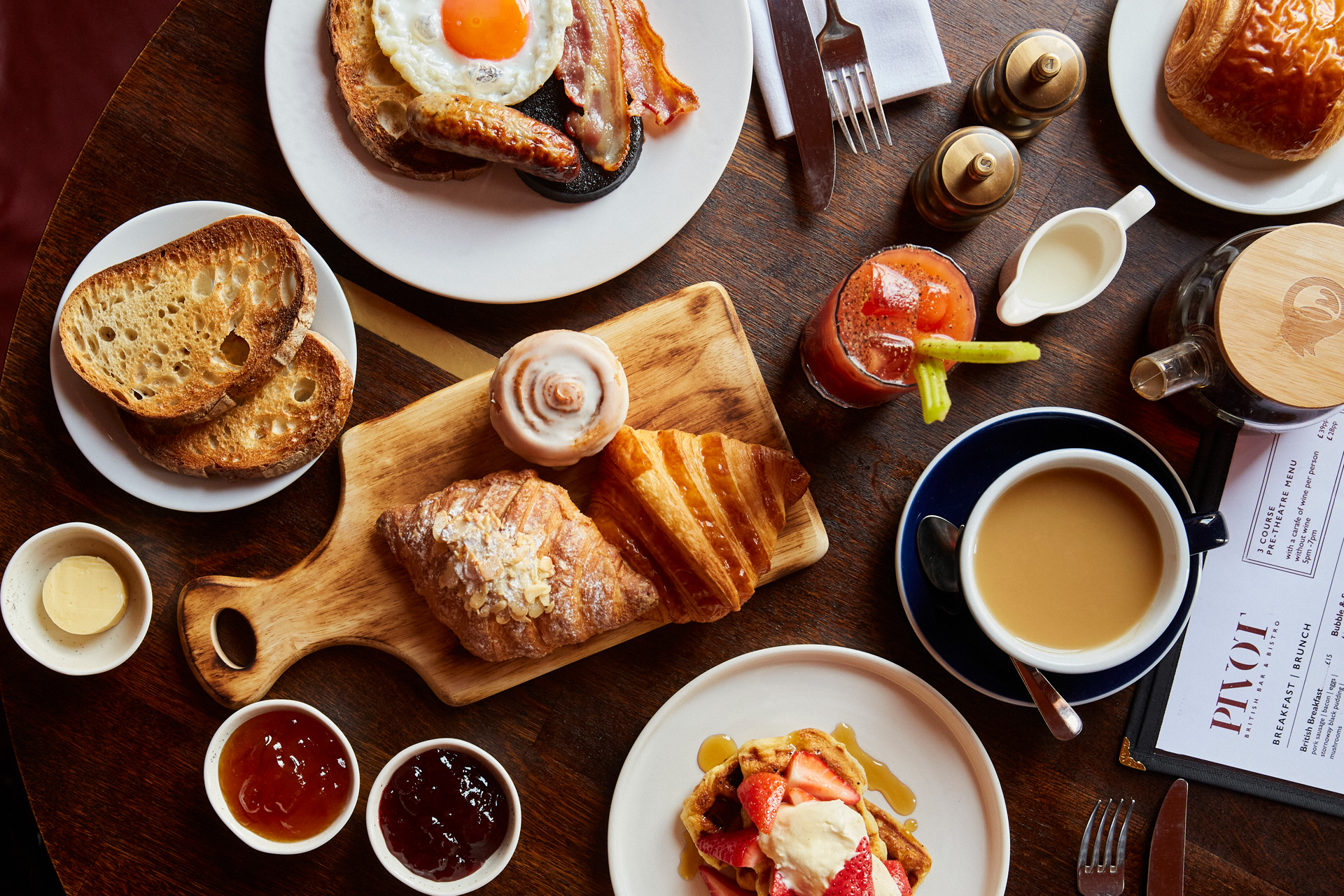 Pivot Bar & Bistro provides you with the perfect place to enjoy a sophisticated but hearty brunch. Standout savoury options include steak & eggs or traditional bubble & squeak, alongside a failsafe Full English which comes complete with stornoway black pudding. Dessert-lovers can tuck into a caramelised waffle with vanilla poached pear, or try out porridge with an indulgent raspberry & whisky compote. Gaze at Covent Garden's bustling square while you devour these delectable offerings – it'll start your day off right. 
3 Henrietta St, London, WC2E 8LU, pivotbarandbistro.com
The Ivy Market Grill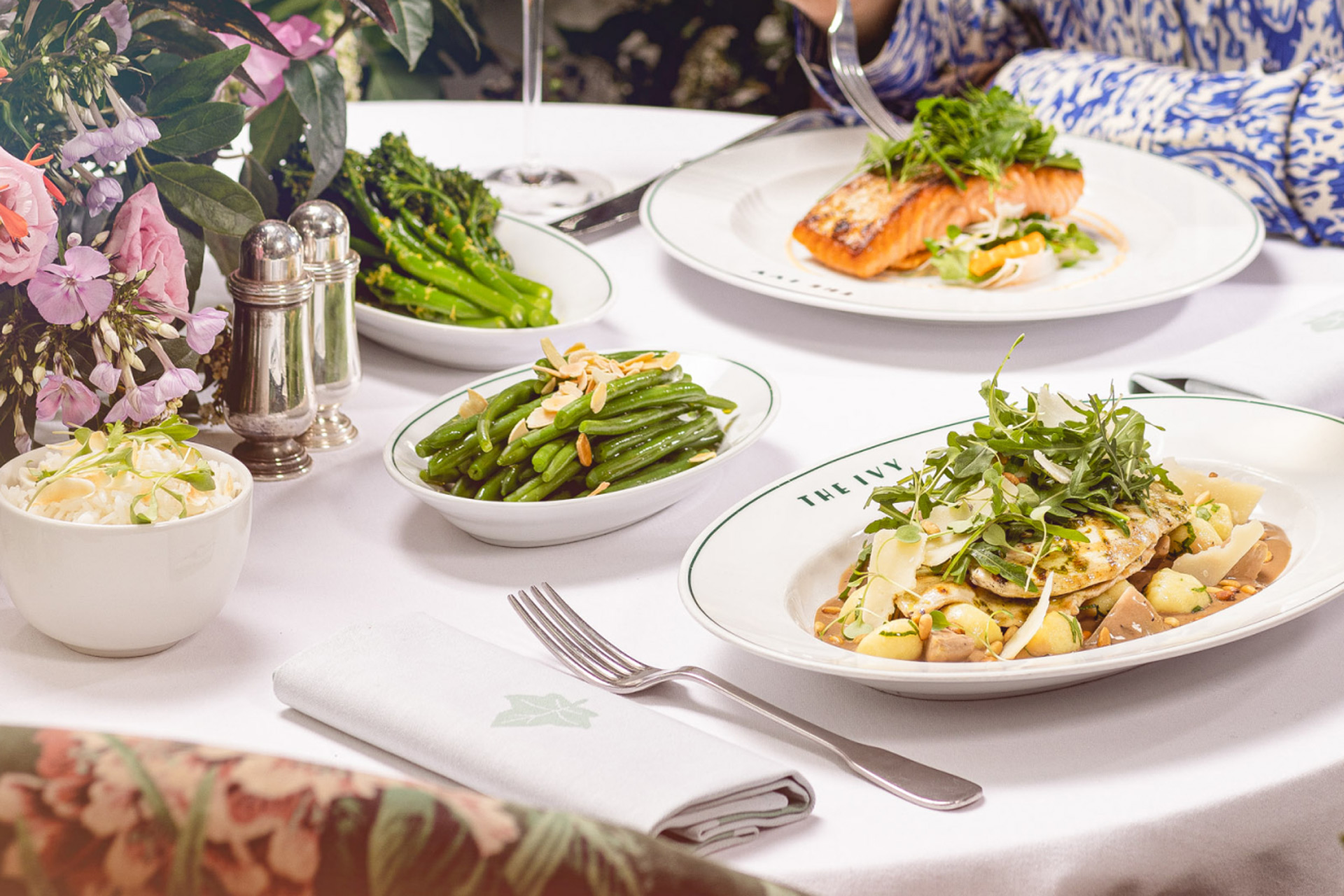 Splash out at the Ivy Market Grill and enjoy dishes including lobster and prawn eggs benedict, and buttermilk pancakes with berry sauce and lemon balm. If you fancy a waffle but don't want the sugar hit, you'll love the Belgian waffles with crushed avocado and poached eggs. Searching for a quintessentially British brunch? Look no further.
Available Saturday, Sunday and bank holidays, 11am–3:45pm.
1a Henrietta Street, London WC2E 8PS, UK, ivycollection.com
Featured image: Lilly's Cafe