Christie's upcoming auction of Italy's finest wines is a date for the diary for wine lovers…
Christie's Fine & Rare Wines Auction
Wine cellar looking a little depleted post-festive season? The Christie's Fine & Rare Wines Auction is the place to re-stock – just make sure you've got deep enough pockets.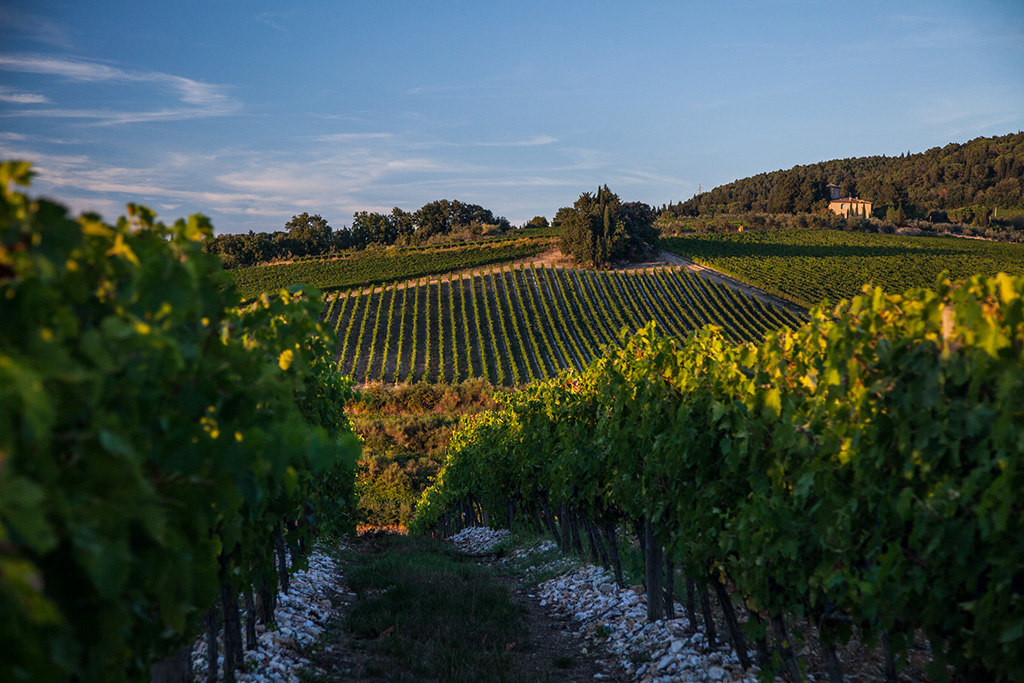 The true oenophile's wine collection would be incomplete without a healthy selection of the finest Italian wines. Christie's upcoming auction will focus on the best Italian wines direct from the Grandi Cru d'Italia estates, some of which have been released especially for the occasion. Clients can also expect to discover some new producers from up and coming Estates that are making their auction debut this month. Both the new and established Estates are members of the prestigious 'Comitato Grandi Cru d'Italia'.
'This auction showcases the best and finest Italian wines; an increasingly popular category appearing more at auction and becoming an integral part of wine collections'
From sparkling wines to reds and whites hailing from all over Italy, these are the lots to look out for…
Highlights
A pre-release of 2015 Ornellaia, commemorating their 30th vintage with special edition labels created by South African artist William Kentridge. The 12-litre bottle is estimated at £2,200-£3,500
Good idea to read up on your wines before dropping £2,000 on a bottle – read our guide here
A case from Cavallotto (Barolo Riserva Vigna San Giuseppe), one of the best producers of Barolo in Italy, which includes vintages from 1964, 1967, 1971, 1985, 1996 and 2001. The case is estimated to fetch £2,400-£3,000
Magnums of Col d'Orcia, Brunello di Montalcino Riserva Poggio al Vento from 1990 and 1999 include an exclusive private cellar tour and tasting with Count Marone Cinzano. The package is estimated at £800-£1,200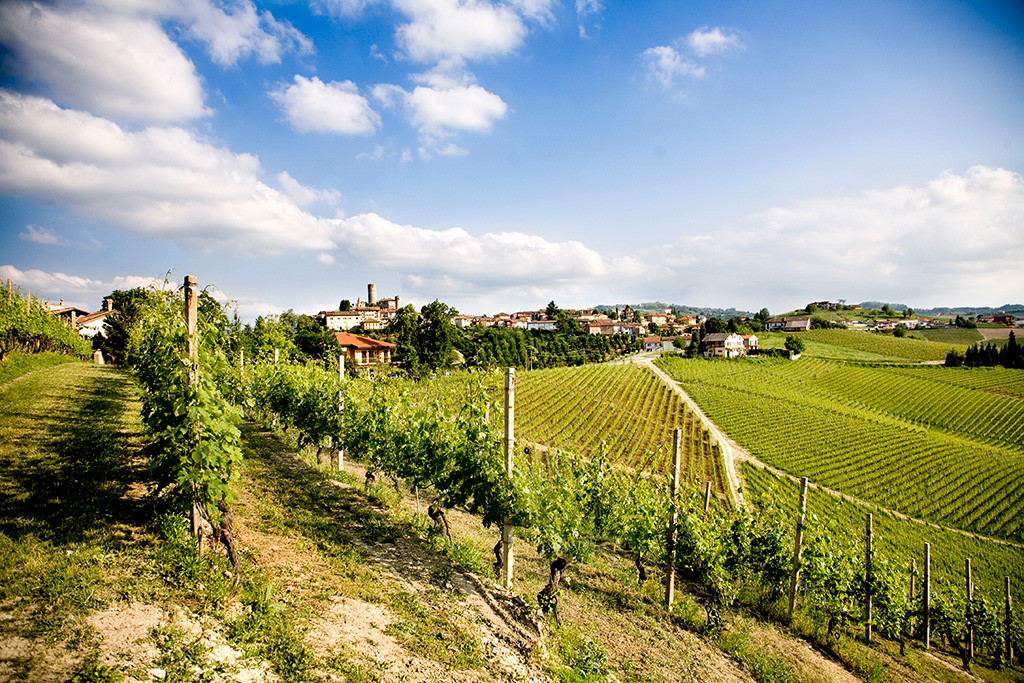 How to Create the Perfect Private Wine Cellar
If you're looking for a unique weekend away as well as some excellent wines, keep an eye out for the package which includes bottles of the highly sought-after 1997 Solaia and a private visit and lunch for 4 at Tenuta Tignanello, estimated at £2,400-£3,500
Finally, a private collector's spectacular cellar of the finest wines will also feature at the sale – including rare Dom Pérignon and a 1982 Petrus estimated to fetch £20,000-£30,000. We wouldn't pop that bottle anytime soon…
When & Where?
The Christie's Fine & Rare Wines Auction will be held on Thursday 15 March 2018 at 8 King Street, London WC2E 8HN
To browse the lots and find out more, visit christies.com
---