Have a taste of Dior at The Berkeley Hotel's Prêt-à-Portea…
The largest Dior exhibition in the UK to date, Christian Dior: Designer of Dreams, has attracted visitors from far and wide since opening a couple of weeks ago. With over 200 rare haute couture designs on show alongside accessories, fashion photography, film, vintage magazines, and Christian Dior's personal possessions, the exhibition is quite the spectacle.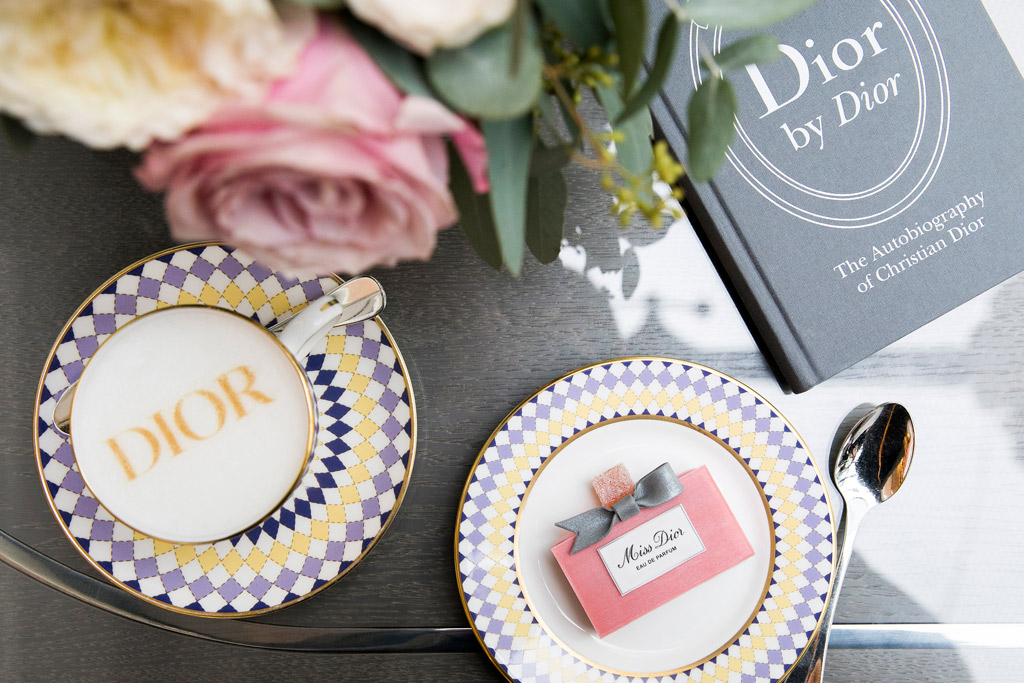 Turns out Dior's iconic designs translate pretty well onto cakes too, as proven by Prêt-à-Portea at The Berkeley Hotel, who have just launched a Dior-themed afternoon tea inspired by the V&A's exhibition. Some of the brand's most iconic looks have been transformed into gorgeous little cakes, creating the most fashionable patisserie collection in town.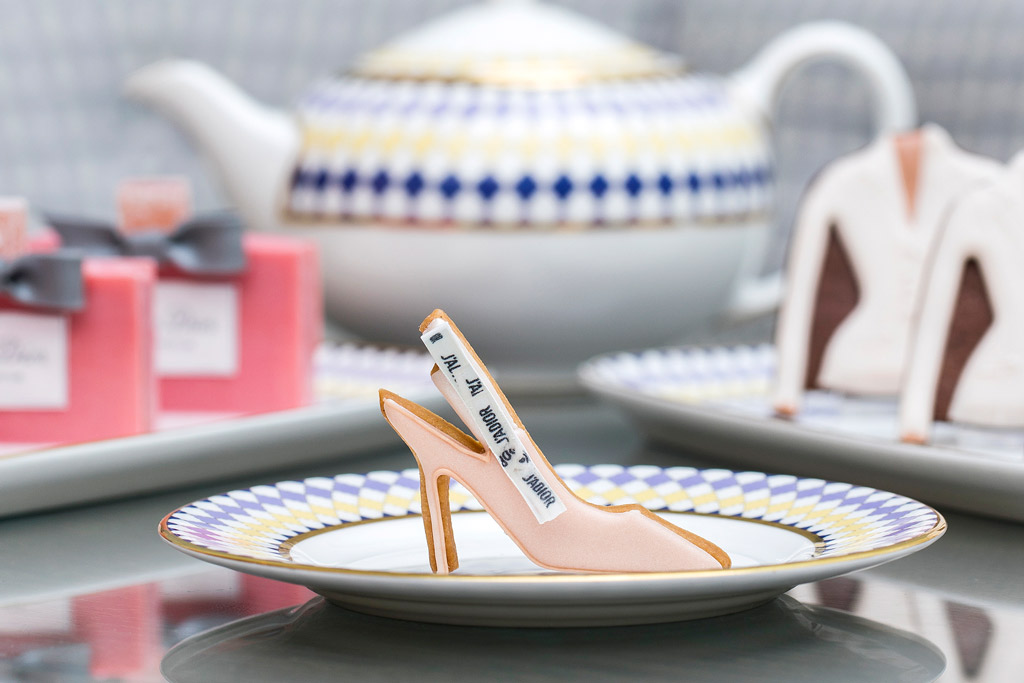 The bar jacket, which came to define Dior's new look, becomes a rich chocolate biscuit embellished with cream icing, alongside a red velvet cake inspired by the Lady Dior Handbag from 1955. There's also a lychee and raspberry cake in the shape of Miss Dior Eau de Parfum, complete with a signature oversized silver bow, and a pavlova topped with coconut marshmallow made to look like Christian Dior's 1954 Muguet dress.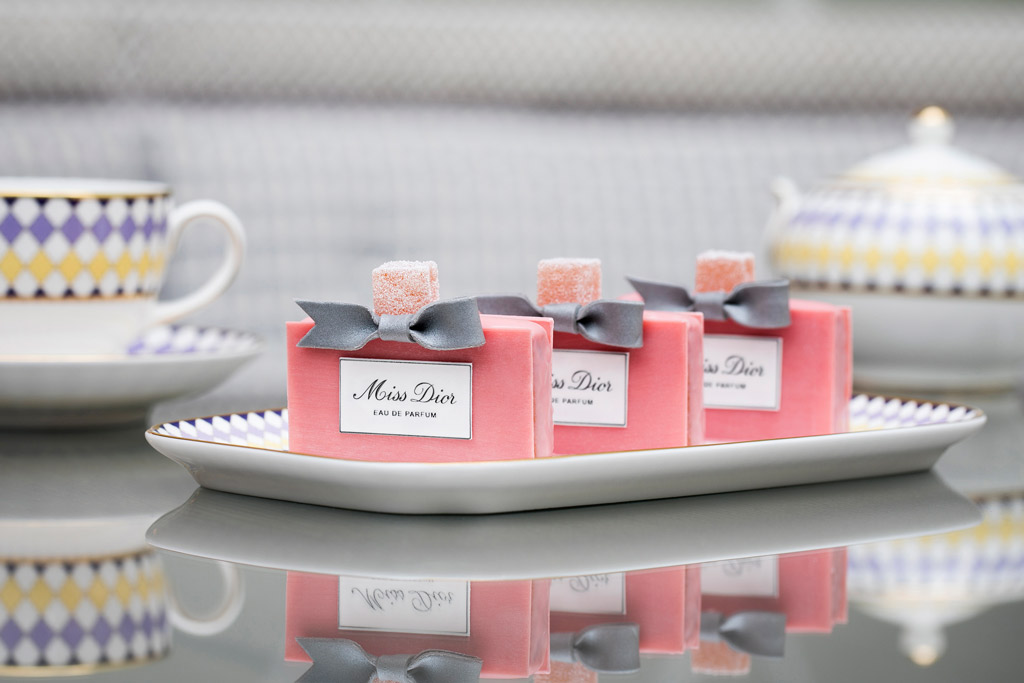 "It was important for me to respectfully emulate Monsieur Dior's timeless and iconic fairy-tale gowns using ingredients that best celebrate these opulent and beautiful creations," says The Berkeley's Pastry Chef Mourad Khiat. "Seeing the exquisite garments displayed in real life at the V&A really makes me appreciate the detail and precision that goes into these ingenious designs."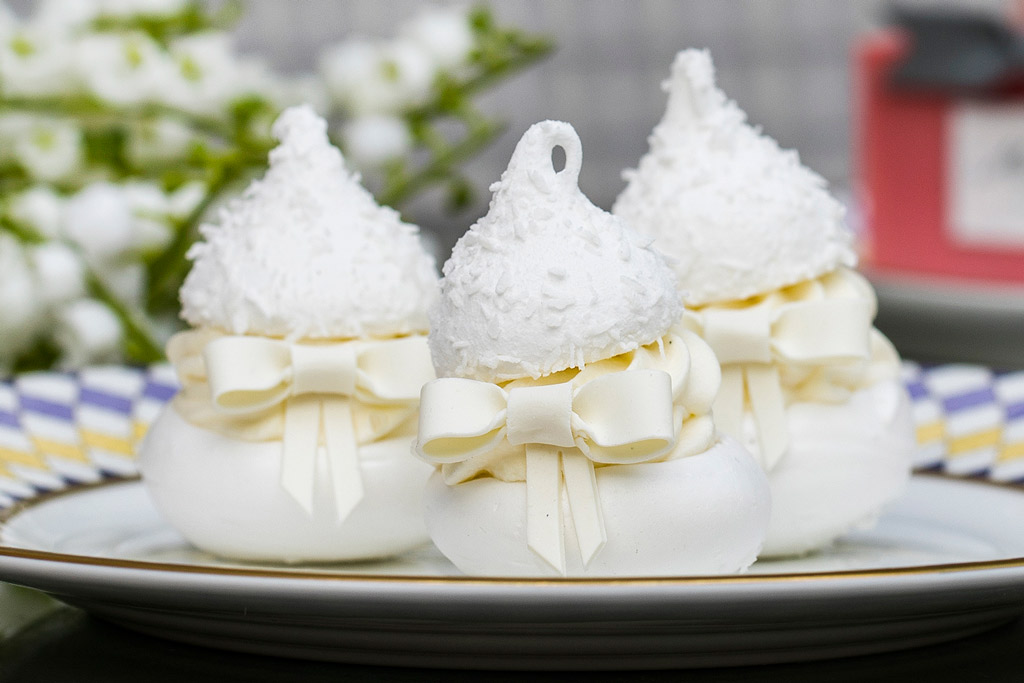 Guests can enjoy these pretty sweet treats in the grand Collins Room, alongside a selection of savoury skewers, canapés and tea sandwiches, with a choice of tea from The Berkeley's extensive collection.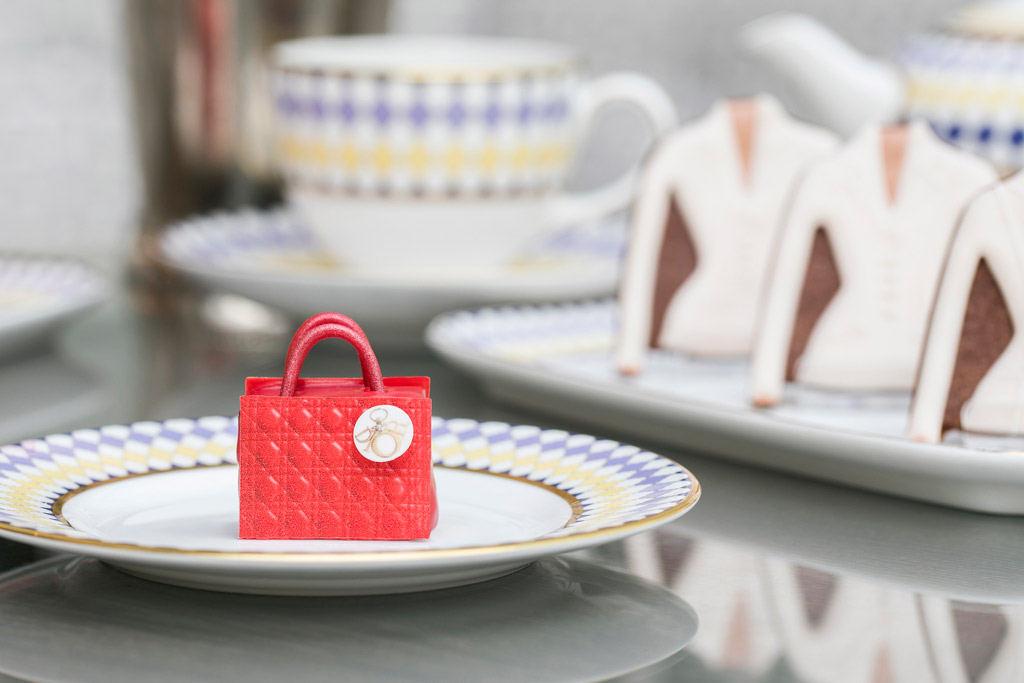 Prêt-à-Portea – The Dior Couture collection launches from 13 February 2019, served in the Collins Room at The Berkeley from 1pm – 5.30pm every day priced at £58 per person; £68 including a glass of Laurent Perrier champagne; or £74 per person including a glass of rosé champagne. To make a reservation for Prêt-à-Portea call +44 (0)20 7107 8866 or visit the-berkeley.co.uk
READ MORE: Best Afternoon Teas in London / Best Children's Afternoon Teas
---