Gin Trends for 2020
---
Master Distiller at Bombay Sapphire Anne Brock gives us the lowdown on the trendiest drink in town
Our nationwide love for gin shows no sign of slowing. According to the Wine And Spirits Trade Association, 66 million bottles of gin were sold in the UK in the last recorded 12 months – a 41 per cent rise from the year before. But what's on the cards for this year? We chat to Bombay Sapphire's Master Distiller Anne Brock about the top gin trends, the best places to drink gin in London, and tips for the perfect gin drink.
Gin Trends for 2020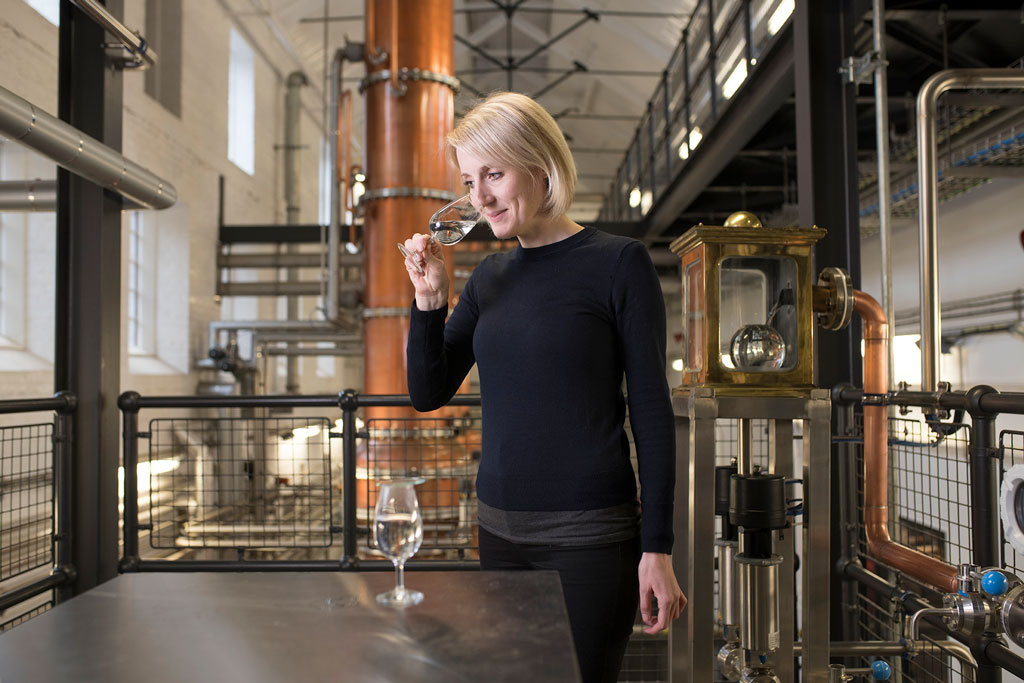 How did you come to work for Bombay Sapphire?
My background is in chemistry – I studied for a PhD at Oxford and when that had finished, I really wanted to find a career in an industry that I felt passionate about. Gin was starting to boom, and I was lucky to get a job in central London working to build a small distillery. I ran that distillery for four years before I was approached by Bombay Sapphire. They needed a Master Distiller for their distillery at Laverstoke Mill in rural Hampshire. I was thrilled when they offered me the chance to lead the team that make every drop of Bombay Sapphire in the whole world, I joined in 2017 and have loved every minute of it.
What are the main gin trends at the moment?
One trend that we are seeing across the drinks industry and not just in gin is that people are drinking less by focusing on better quality spirits. This trend is fueling the surge in premium gin sales and provenance and authenticity will continue to be important to consumers.
I expect that we'll see consumers exploring drinks options away from the gin & tonic and ginger ale will be used more widely. No and low ABV botanical drinks, used as gin alternatives, will continue to be popular and finally the balloon glass will lose popularity and be replaced by stemless wine glasses.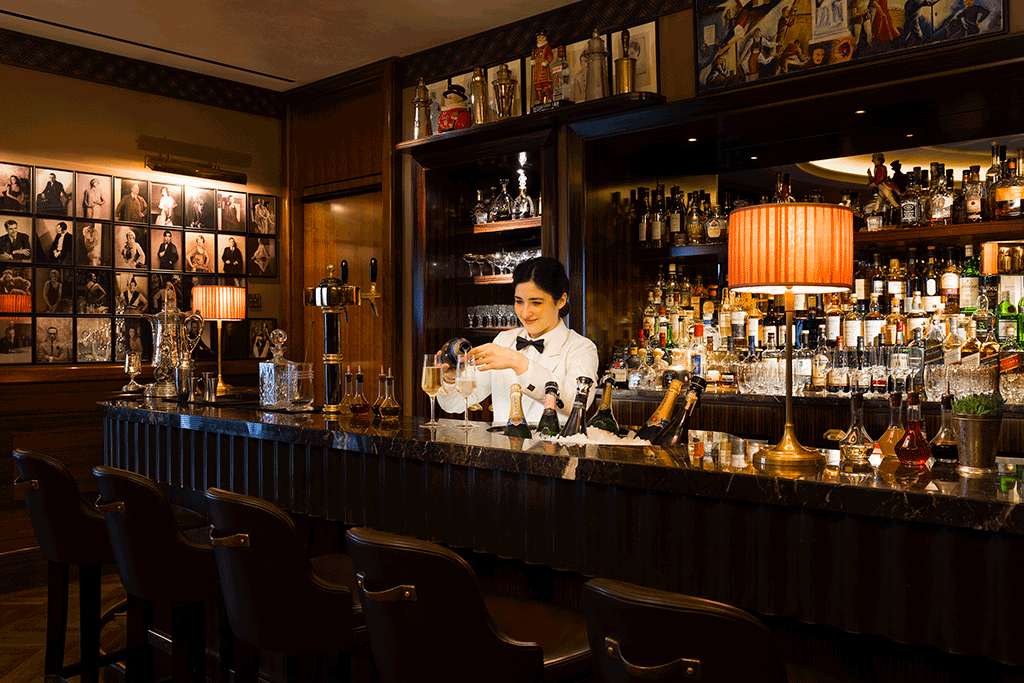 Where are the best places to drink gin in London?
There are so many fantastic places in London that you are spoilt for choice and I find that it depends on what experience you are looking for. For special occasions I love sipping a Bombay cocktail in the American Bar at The Savoy, in the summertime I'd choose Frank's rooftop bar in Peckham, and for a lazy weekend afternoon I'll curl up with a Bombay and tonic in a pub.
Any unusual secrets or ingredients to a good gin drink?
Choose your gin wisely! There are great gins out there that don't lend themselves to every gin cocktail recipe due to the nature of their botanical mix. Pay attention to the botanicals that have been distilled to make the gin you are using, ensure that your choice of mixer compliments those flavours and you can't go wrong. Bombay Sapphire is a great choice because it is perfectly balanced and works well in all cocktails.
Why is gin so popular at the moment?
The gin market is rapidly growing across the globe, which is great news. One of the best things about gin is its versatility, it can be enjoyed in many ways which means it has broad appeal. There are new gin brands and products launched all the time and people are becoming more adventurous when exploring the category. They find a gin they like, get a taste for juniper and continue to try new products.