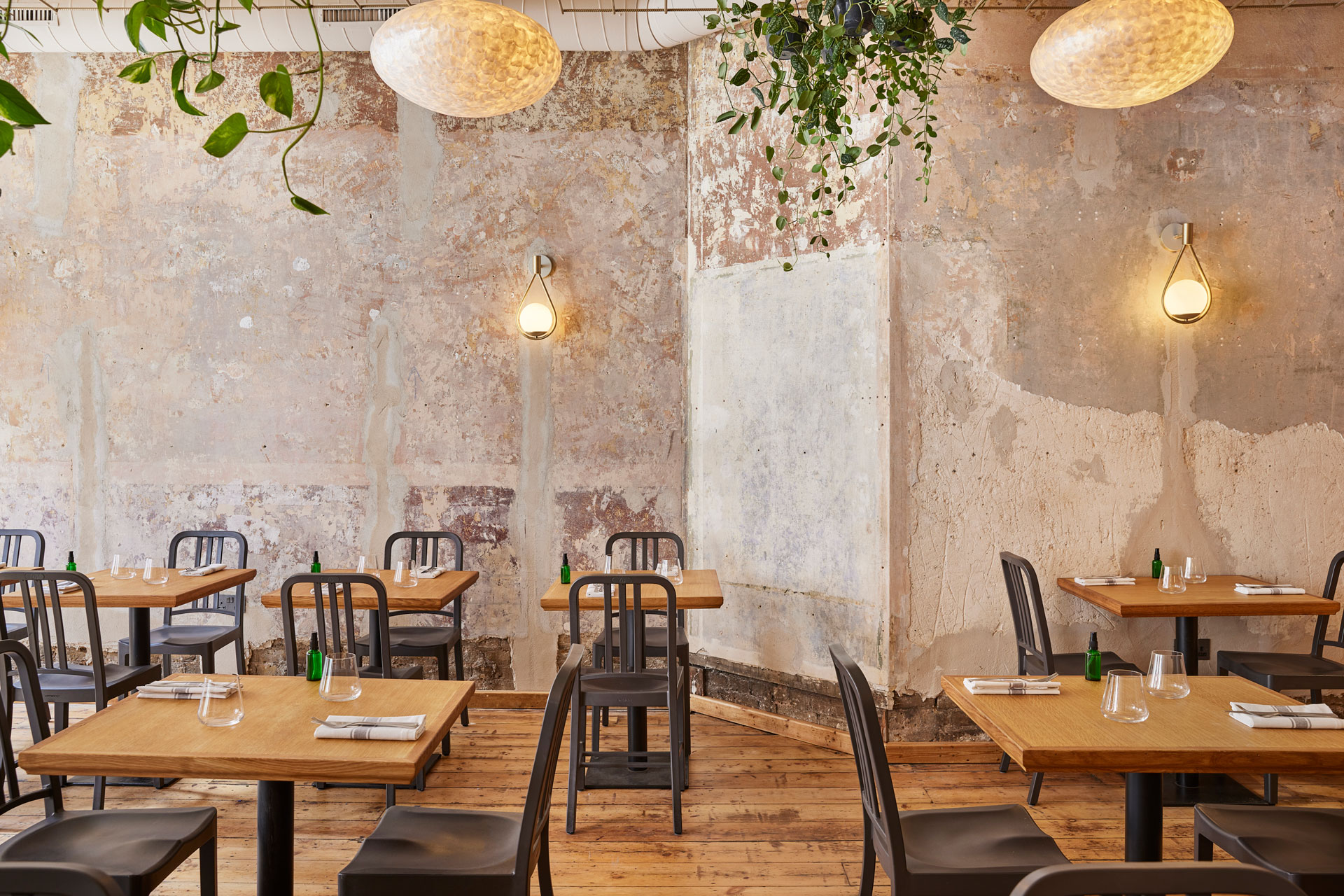 Gourmet Guy's 5 Restaurants To Visit This July
The food spots you need on your radar this month
By Tom Rogers | 11 months ago
Always on the hunt for cool new restaurant openings? Love discovering quirky eateries? You've come to the right place. Each month, Instagram foodie Gourmet Guy – also known as Tom Rogers – will bring us his pick of five must-try restaurants across the UK. For July, there's a new branch of Middle Eastern hotspot Bubala, a Brixton wine bar and more.
Gourmet Guy's 5 Restaurants To Visit This July
Bubala Soho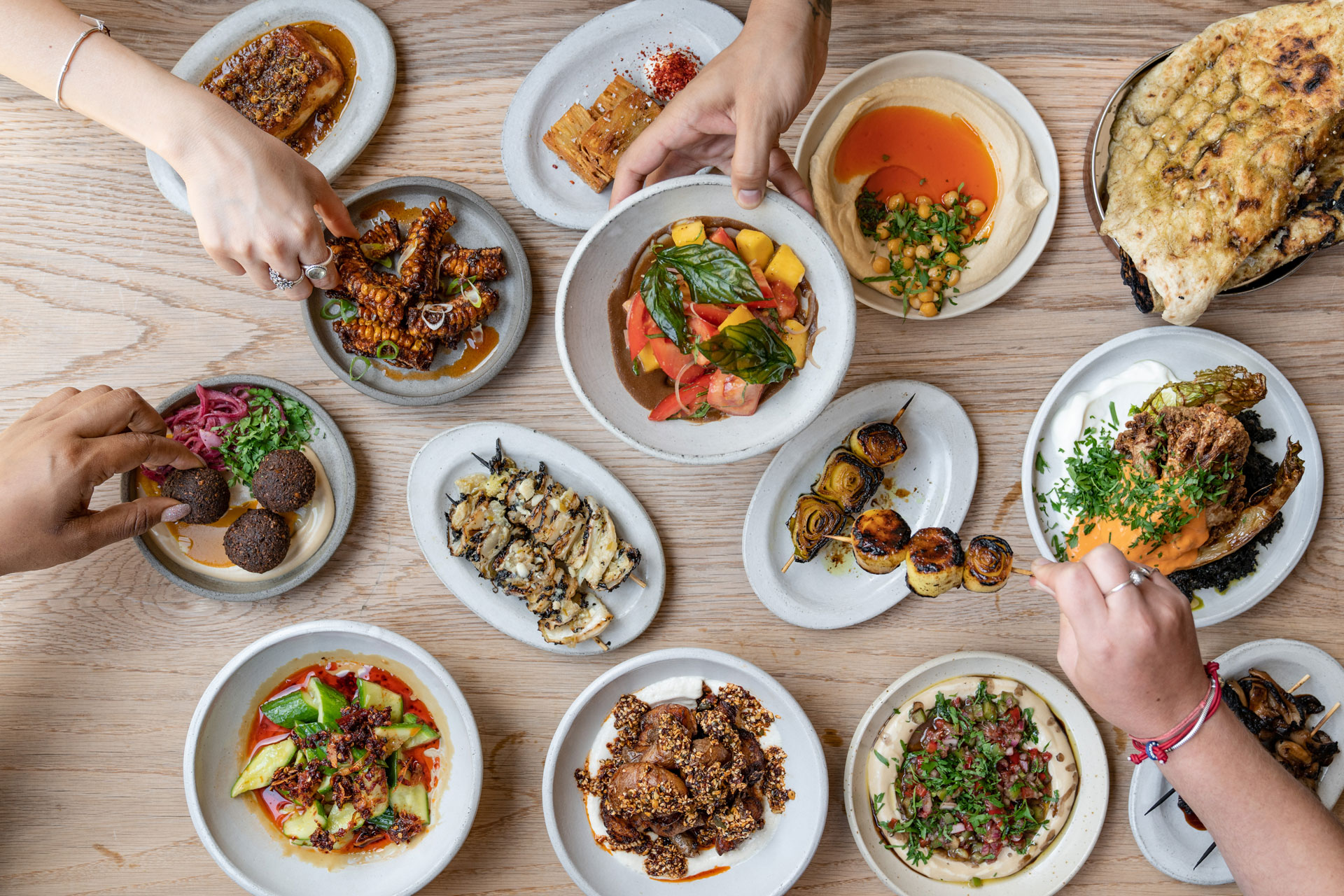 If you've not been to the OG Bubala in Spitalfields yet, then you've been missing out, but fear not as they're launching a second site in the centre of Soho on 11 July. This Middle Eastern veggie restaurant is genuinely one of my favourites in London and a new site means a new menu, so even if you've been before it's time to go back! It's the kind of place that will make you wonder why you ever needed meat in your life, dishes like charred oyster mushroom skewers, fried aubergine with date syrup, or warm laffa bread with homemade hummus and chilli crunch.
My Tip: Order extra potato latkes, they're a thing of legend and you won't want to share!
Apricity
This new opening in Mayfair, from the hugely talented chef Chantelle Nicholson, is all about sustainability. The entire restaurant operation has been rethought to ensure every aspect – from the design and washing up to the food and drinks – has little impact on the environment and creates as little waste as possible. The menu follows the seasons and uses small-scale suppliers, which means it changes regularly. Read our full review here.
My Tip: Find a group of friends and book into the chef's table downstairs; it seats up to 10 and has the best views in the house.
Bottle & Rye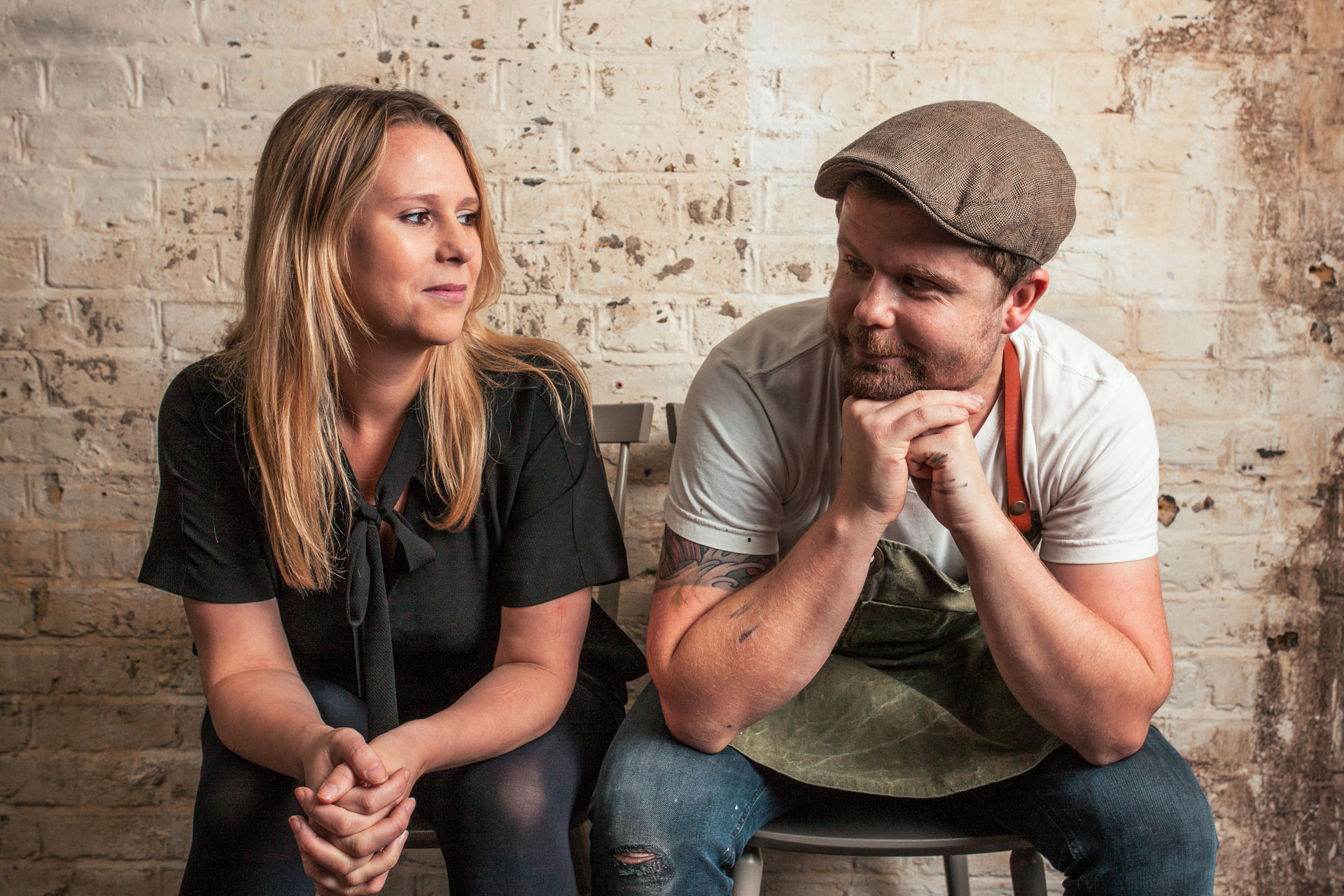 New to Brixton Village, Bottle & Rye comes from sIrish chef Robin Gill and his wife Sarah. This duo know restaurants, and have the likes of the amazing Bermondsey Larder, Darby's and Sorella in their collection. Bottle & Rye will be a Parisian-inspired wine bar that pays homage to the all-day bistros of Paris, which means plenty of French classics like Oglesheild cheese gougères or Marinda tomato tarte fine, alongside a great menu of natural wines.
My Tip: Follow them on Instagram now or sign up to the newsletter to be the first in. bottleandrye.com
Arcade Food Hall
A food hall like no other located adjacent to Tottenham Court Road station, Arcade has over nine different restaurants offering cuisines from all across the globe. From Manna, an outlet centred around America's fast food culture, to Plaza Khao Gaeng, a Southern Thai concept from chef Luke Farrell, or Shatta & Toum, which is brought to you by Berenjak's Founder and Head Chef.
My Tip: Hit up Arcade Provisions for some out-of-this world sandwiches made by Margot Henderson, owner of Rochelle Canteen.
Caravel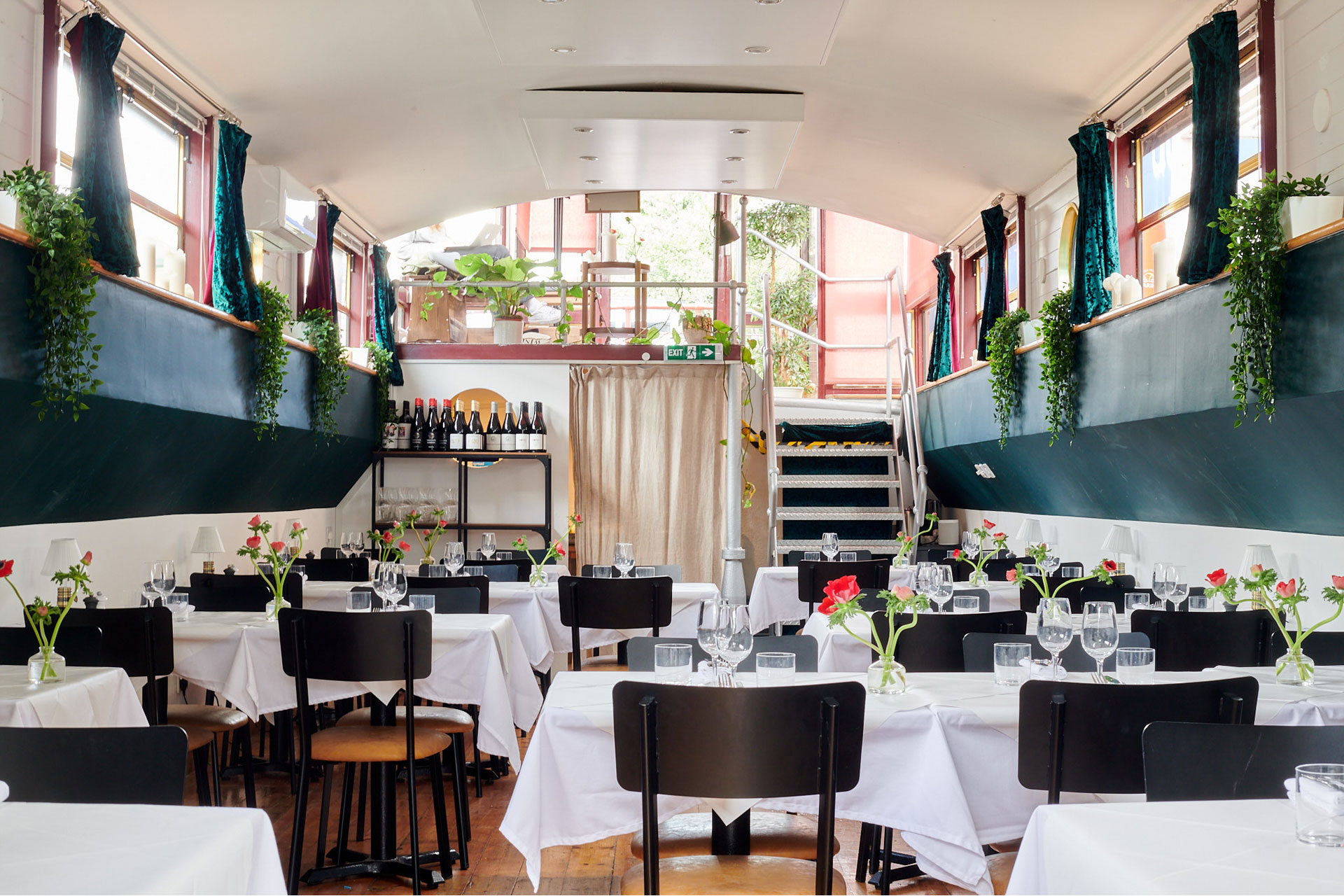 From the team behind Islington's Studio Kitchen, Caravel is Dutch Barge that's been converted into a 40-seat restaurant complete with tablecloths, an open kitchen and a bar. Owned by brothers Lorcan and Fin Spiteri (you may know the surname as their parents own Sessions Arts Club and Rochelle Canteen), the menu is amazing, the kind of food I love: casual, seasonal and the sort of thing that warms your heart. Think fresh pasta, hearty braises and desserts you won't soon forget.
My Tip: Go as a group of four and order the whole menu… saves having to make tough decisions.
Check out Tom on Instagram @gourmet_guy
Main image: Apricity
READ MORE:
New Restaurant Openings in London 2022