Many of London's streets were once walked by the likes of Shakespeare and Jack the Ripper – now we're walking the same streets, and we're heading straight to the very same pubs. So, this season, why not soak up some British history in the capital, enjoy some good old British ale, and do your bit British pub culture? Whether it's for hearty food, a refreshing pint after a drizzly city walk, or just for a cat nap by a cosy fireplace, these are the oldest in London, some around since the 1500s. Whether you're in North, East, South or West London, visit one of these haunts steeped in history with pub stories going back for centuries, waiting to be heard and enjoyed. So don't tell a porky pie, get down the apples and pears and head to one of these recommended rub-a-dubs for a kitchen sink!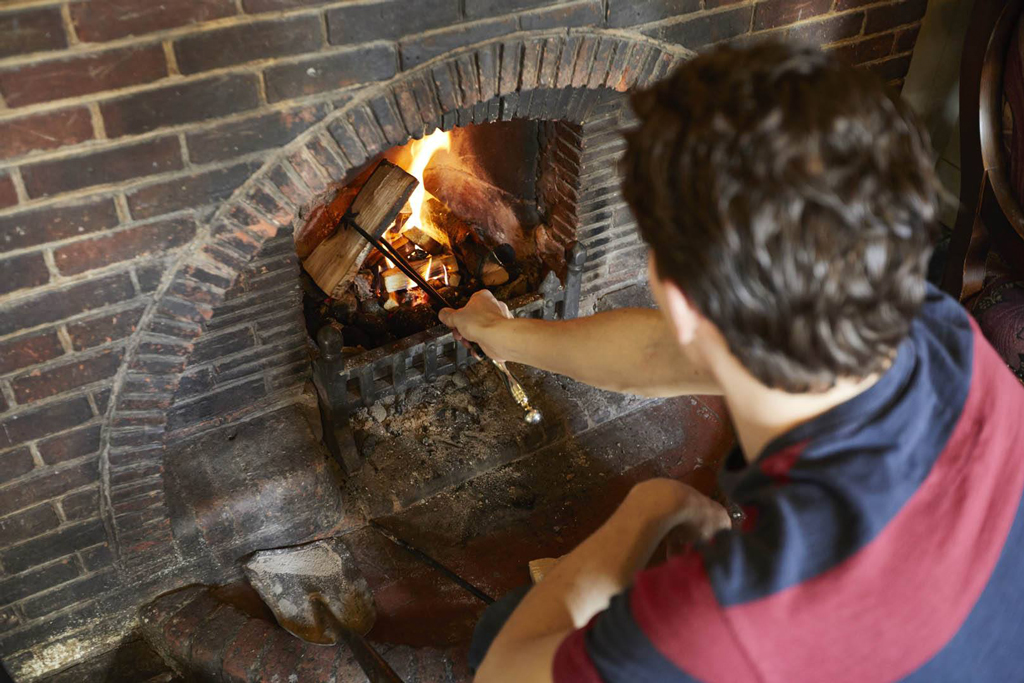 A Guide to London's Oldest Pubs
NORTH
This old pub has been a staple of North London since its beginnings in the 1500s. It's in a Grade II listed building and features period assets such as wood panelling and a roaring, open fire. However, The Spaniards Inn doesn't allow its rich history to get in the way of the needs of contemporary customers – they've just launched a new vegan menu, and continue to craft innovative cocktails amongst their strong selection of lagers and ales.
This old Highgate pub and restaurant has an eerie past dating back to 1663. Built when Highgate was merely a small village on the outskirts of London, The Flask has been an institution ever since. Before you visit, understand its haunting history – the Flasks' committee room hosted one the first ever autopsies, a Spanish barmaid supposedly died right there in the pub, and Dick Turpin is said to have hidden in their wine store for a short time whilst on the run…
EAST
The Blind Beggar, Bethnal Green
The East End's Blind Beggar has been sitting on Whitechapel Road since 1894. Its history is so long and bizarre, they even offer tours. Particular moments of note include in 1904, when one of the pub's regulars, 'Bulldog' Wallace, a member of The Blind Beggar Gang of pickpockets, stabbed a man in the eye with an umbrella. Charming! No danger now, though. The gourmet burgers are to die for and the garden is just delightful for an al fresco pint!
A Spitalfields institution, The Ten Bells was visited regularly by the Spitalfields-based Victorian prostitutes who were victims of Jack the Ripper's heinous crimes. The pubs' creepy history is exaggerated through the use of dim lighting and faded decor that features today, however, The Ten Bells is equally great for a light after-work pint and bite, with a fun line-up of live music and quiz nights.
SOUTH
The Trafalgar Tavern, Greenwich
Greenwich's The Trafalgar Tavern boasts beautiful Regency architecture and a rather famous couple of guests, such as the late great Charles Dickens. It's just as good for a riverside pint as it was when it was built on the site of The Old George Tavern back in 1837.
The award-winning Star Tavern has long been recognised as one of Belgravia's greatests. In the past it's been frequented by well-heeled guests such as actors Peter O'Toole and Diana Dors and producer Alexander Korda, and the pubs' upstairs has a particularly interesting story – it was, supposedly, the place where the Great Train Robbers hatched their plan to attack the royal mail service in 1963. You can certainly enjoy the beer at this spot – just don't get any mail-hacking ideas.
WEST
The French House has been bustling and busy since it was used by Charles De Gaulle and the Free French as a base point during World War II. Also frequented by Dylan Thomas, Sylvia Plath and Lucian Freud, The French House is your best bet for a busy boho West End pub who recognisably sell half pints.
The Lamb & Flag, Covent Garden
This pub has been sitting on Covent Garden's Rose Street since the 17th century. It once watered and fed some of the greatest figures in literary history, and is now a popular place for a post-work pint. Enjoy the original period features including the beautifully exposed wooden beams, and walk along Covent Garden's cobbled streets afterwards, taking in all the fascinating history that the fabulous London town has to offer.
11 Writers' Homes You Can Visit | The Best Plays in London| Cosiest Pubs with Fireplaces
---