Each year Krug Champagne hosts an immersive celebration of the release of its latest Grande Cuvée. For 2019, it's all about the music…
While Krug Encounters 2018 had Jools Holland at the helm, this year award-winning Swedish singer-songwriter Neneh Cherry is stepping up to the plate. Dubbed 'Rhythm & Ride', the event will involve guests being whisked away to an enchanting forest for a day of food, music and plenty of Krug Champagne, including their recently presented Cuvée 167ème Édition.
The focal point for the day is an exciting audio programme created by Neneh centred around 3D music: a unique concept designed to envelop guests in an enhanced sensorial experience, using sound technology from French acoustic engineering company Devialet. Over the course of the day there will be three performances, all of which will musically illustrate the story of Krug Grande Cuvée. This will include a presentation from Belgian artist and 3D music pioneer Ozark Henry, an old friend of the house.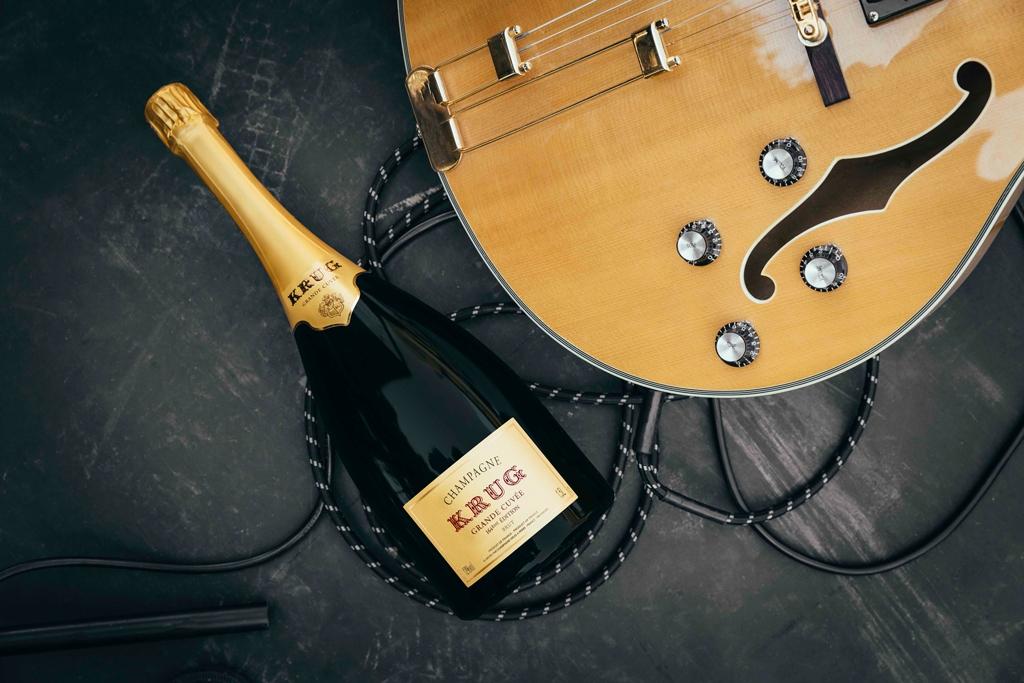 This will be the fourth event in the Krug Encounters series, the house's annual immersive celebration of the release of its latest Grande Cuvée. Food will be provided by Covent Garden restaurant The Barbary, with dishes prepared by world-class chef Daniel Alt – all designed to complement the tasting notes of Krug Champagne.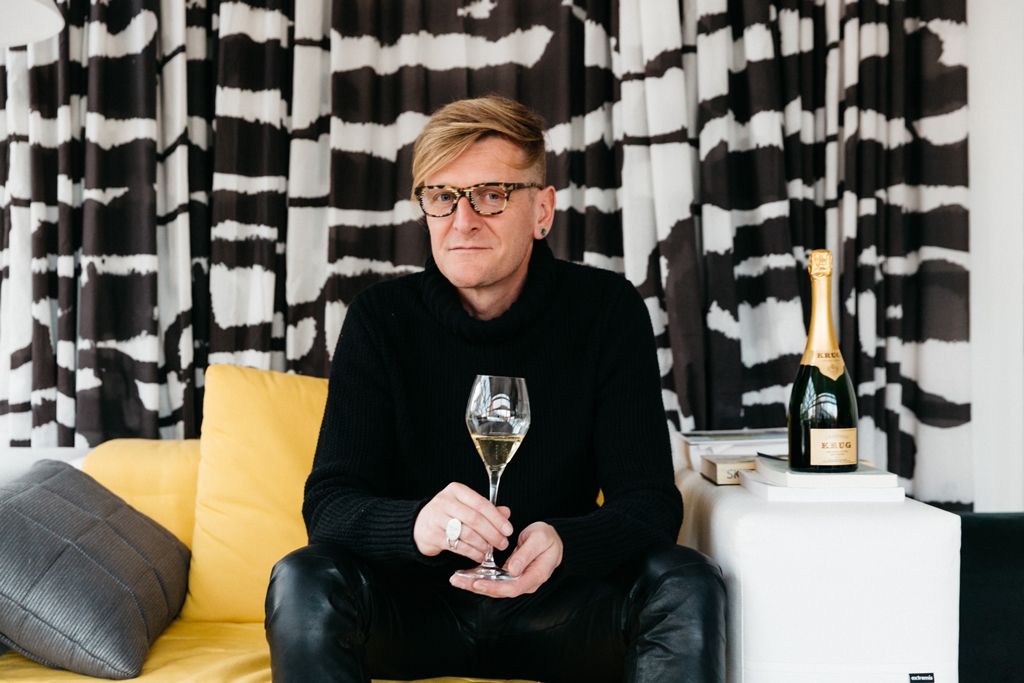 Music has been at the core of the Krug brand since it was established in 1843 by Joseph Krug. The belief that music improves the drinking experience – both emotionally and literally – lies at the heart of the house, with melodies being considered from beginning to end. Cellar Master Éric Lebel and the Tasting Committee begin the creation process with a series of tasting sessions during which they 'audition' over 400 wines ahead of making any decisions about blending. The other end of the line, Krug tastings take place to the sound of music to ensure optimum drinking experience.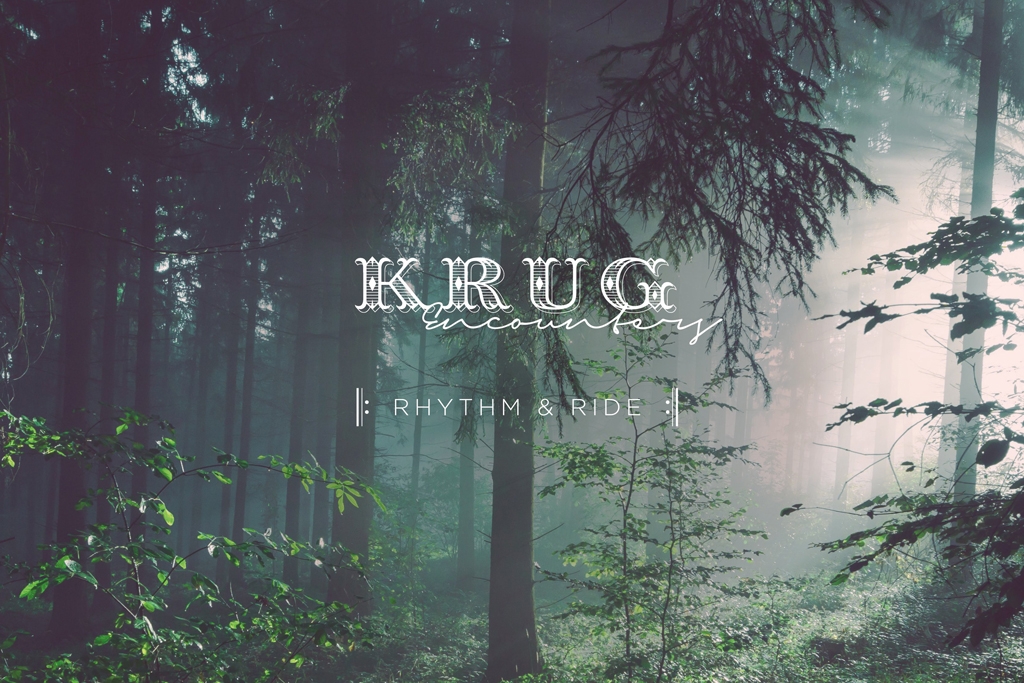 Director of the Krug Maison, Olivier Krug, said: 'We're so excited to announce the fourth Krug Encounters – Rhythm & Ride, curated by Neneh Cherry. A global icon and driving force in music of the last 30 years, Neneh so perfectly embodies the excitement and charm of the Krug Encounters series.'
Tickets from £450, available to buy at clos19.com
Best Champagne Bars in London / Best Champagne Brands in the World
---