You know the feeling. You need a cocktail or two, but fear your body won't thank you for it. Award-winning Casamigos Tequila and cold-pressed juice company PRESS have the answer.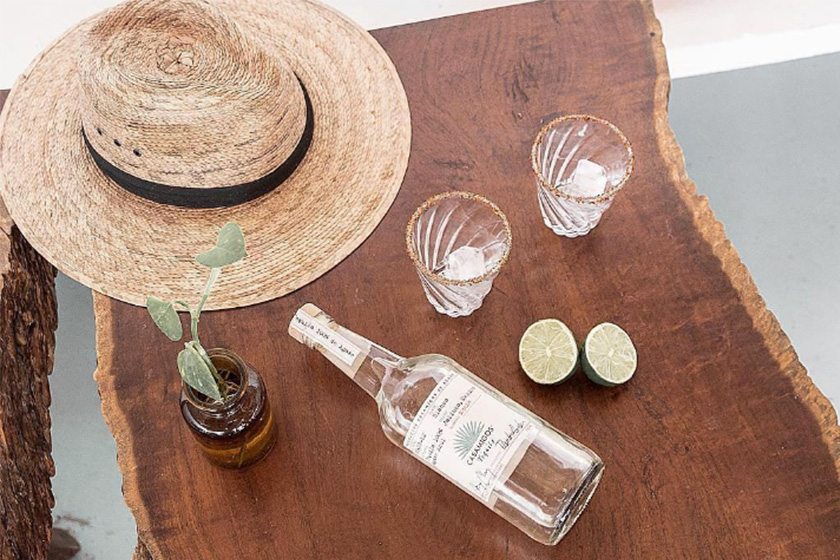 Instagram @juliamateian
Take a look at these recipes for tequila fun without so much of the guilt… 
TOAST OF LONDON
50ml Casamigos Tequila
60ml Vanilla Leche
15ml Honey syrup
5ml Lemon juice
2 drops of cayenne extract
1/4 Avocado
Shake and strain into a coupette and garnish with chilli flakes on top.
TURMERIC MARGARITA
35ml Casamigos Tequila
10ml Cointreau
20ml Turmeric syrup
25ml Lime juice
Shake and serve on the rocks with a mustard seed and salt rim.
JAILSCO FRESH
35ml Casamigos Tequila
50ml GROVE 1 (pineapple, mint and cucumber)
10ml GREEN ENERGY (lime, guarana and green coffee bean extract)
10ml Honey syrup
3 chunks of pineapple
Muddle, shake and double strain into a highball glass with a pineapple leaf and lime wedge to garnish.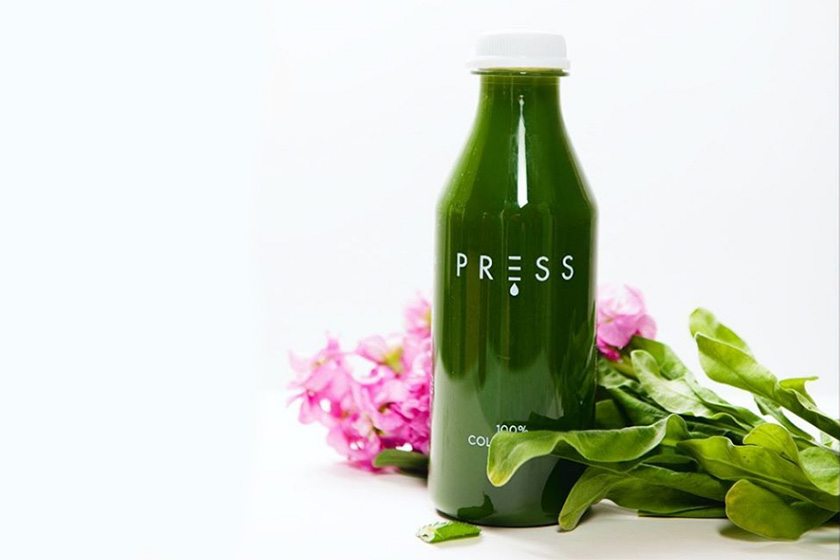 Health-conscious cocktail lovers can indulge in PRESS concoctions shaken up with Casamigos Tequila. Owned by longtime friends George Clooney, Rande Gerber and Mike Meldman, Casamigos has been expertly paired with invigorating PRESS London concoctions. From GREEN ENERGY (featuring lime, guarana and green coffee bean extract) to dairy-free Vanilla Leche this is a new combination to try. The best thing? Each cocktail is only £5…
Casamigos Tequila Takes Over PRESS London for London Cocktail Week: vitamin-packed, London offering a one-day only Casamigos takeover of cold pressed juice company PRESS London.
When: From midday, Thursday 6th October 2016
Where: PRESS, Old Spitalfields Market, London E1 6EW
---