Sushi is sushi, but sushi created by a three Michelin star chef is a whole 'nother thing… 
Knocking your usual, humble Wasabi and Itsu boxes straight out of the park is the new menu created by three Michelin starred chef Anne Sophie Pic for Sushi Shop. It's one of the most exciting collaborations of the year thus far and sure to please foodies far and wide.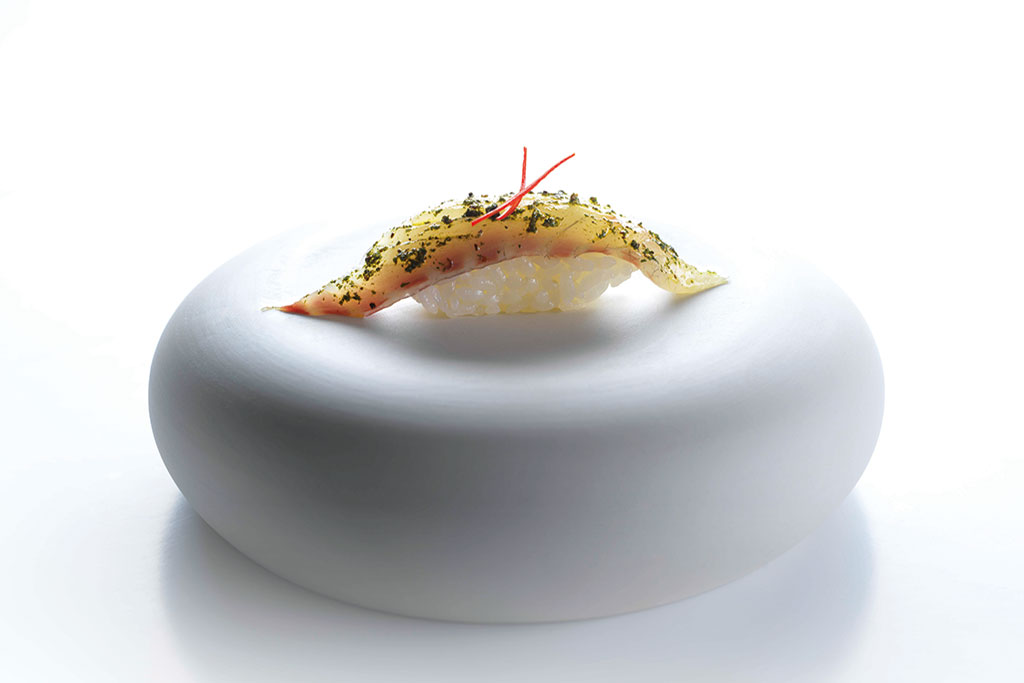 As the only French, female chef to boast the accolade, Anne Sophie is respected the world over for her cutting-edge restaurant Maison Pic in Valence, southern France. Luckily for those who can't make it that far (at least not during lunch hour), Sushi Shop have brought in the world-famous chef to create a new sushi box, which you can order for delivery straight to your home or office. Michelin-starred dining has never been so easy…
Eat at London's Best Restaurants for Less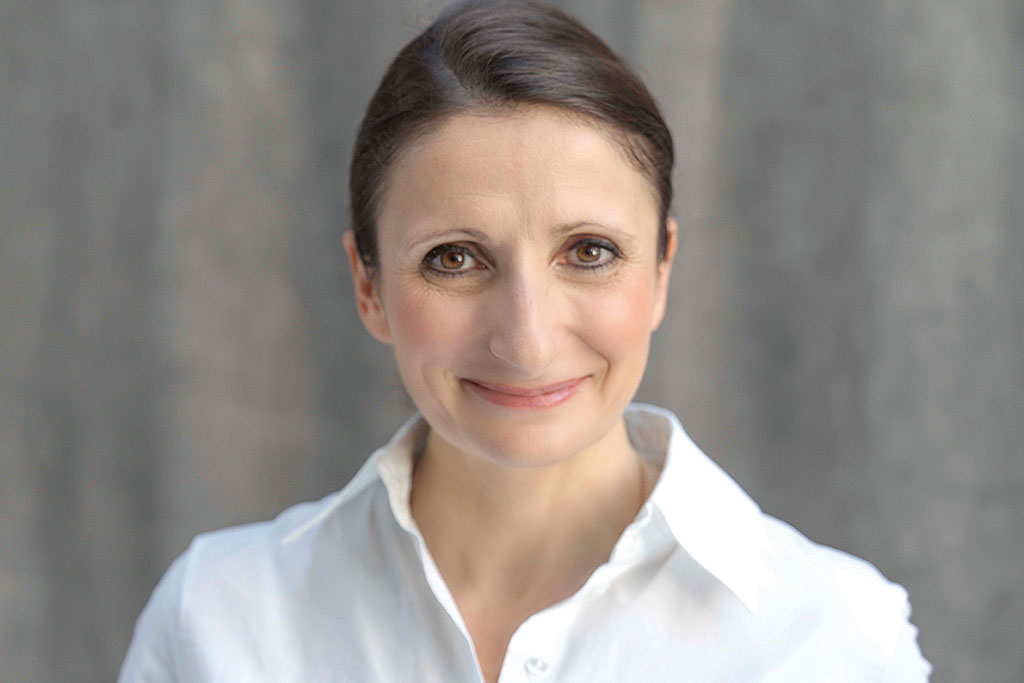 Renowned for her innovative and creative cooking style, Anne Sophie Pic's Sushi Shop collaboration certainly doesn't disappoint. Her range includes a fresh goat's cheese, matcha green tea and bergamot California Roll; mushroom, rose geranium and ginger Maki; yellowtail, sage lemon balm pesto and smoked tea Nigiri; and the Signature roll, made from tuna, green apple, dill and sobacha. With such exciting ingredients and imaginative combinations, it's sure to spice up your office lunch.
'The heart of my creative process involves encounters with products, producers and creative worlds which are different to mine, people with wide-ranging and diverse backgrounds. These encounters boost my imagination and my knowledge and have been a common thread throughout my life, which has always been fuelled by an insatiable curiosity. My partnership with Sushi Shop came about when I met Grégory Marciano. An encounter between two truly passionate professionals. When he suggestsed that I come up with some creations for the 2018 menu, I was thrilled to accept such a challenge' Anne Sophie Pic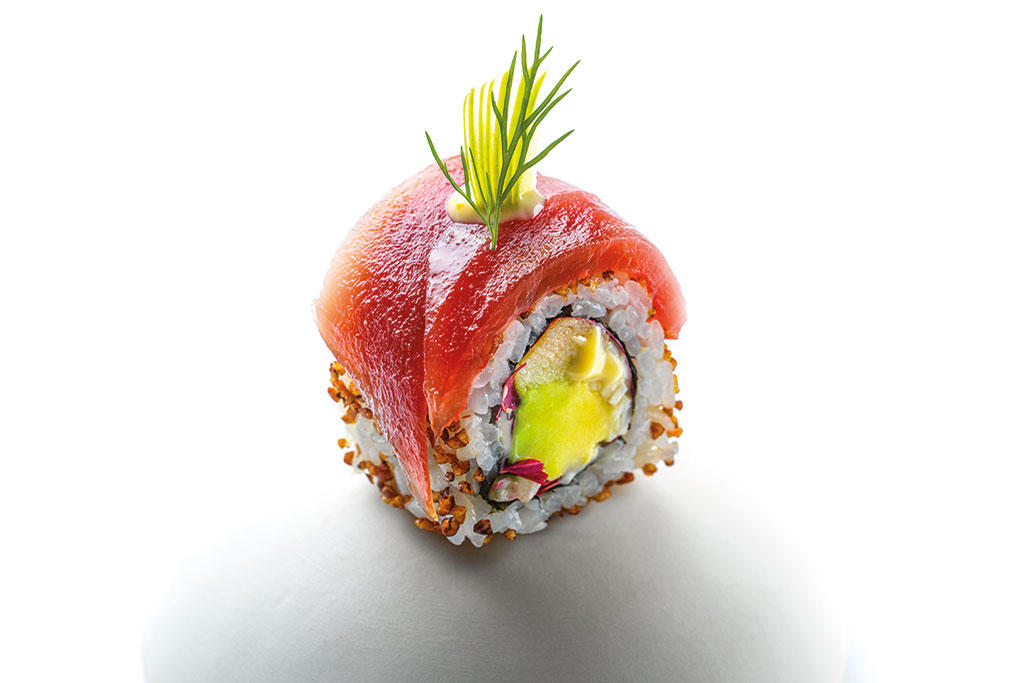 The Best New Restaurants in London
The Anne Sophie Pic X Sushi Shop box contains 23 pieces of sushi and costs £24.90. You can order the range here.
If you fancy something even more decadent, Sushi Shop have also just released an exciting new collaboration with caviar brand Sturia, to create a limited edition box in celebration of their 20th birthday. The £50 tin features a beautiful design and contains 32 pieces of sushi as well as a tin of Sturia, for what is possibly the most luxurious lunch box ever made. Find out more about the 'Autour du Caviar' box here.
What's On in the World of Food & Drink? Stay up to date here
---