Read all about the exciting collaboration between the iconic British and Italian brands…
Italian family recipes are extremely secretive and revealed rarely to a lucky few. So secretive are they, in fact, that the Cipriani family behind iconic Harry's Bar Venice have never partnered with another brand – until now.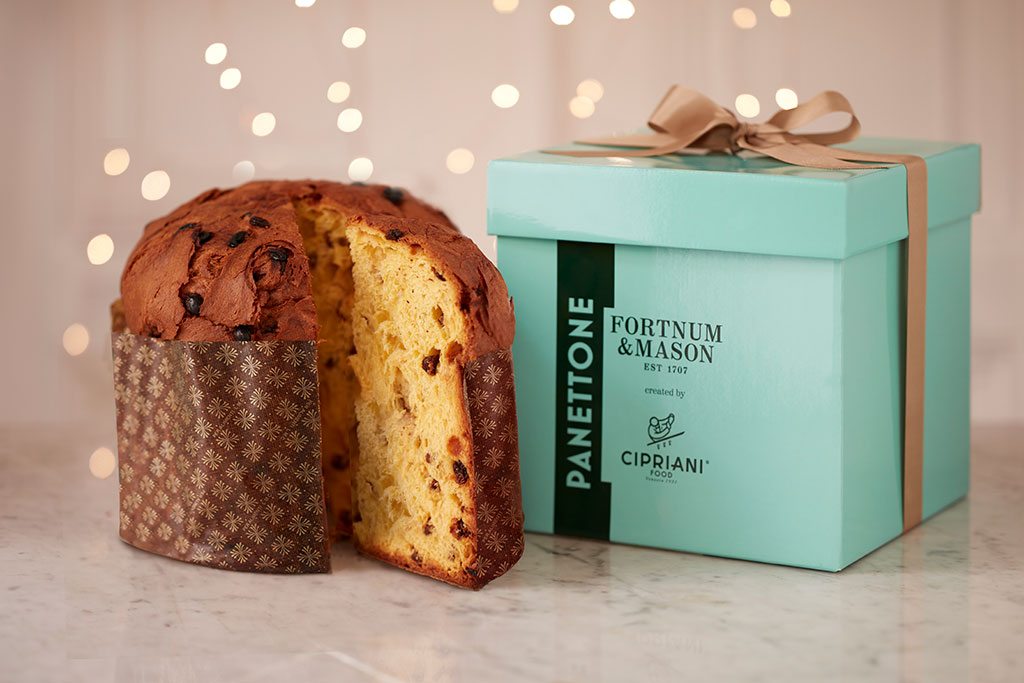 Arrigo Cipriani, the 85-year-old founding father of Venetian institution Harry's Bar, has decided to share his grandmother's recipe for the perfect Italian panettone with none other than British powerhouse Fortnum & Mason. For the first time ever, you'll be able to purchase this exclusive panettone, which has been handmade in Italy, globally in Fortnums stores and online at www.fortnumandmason.com
The handmade panettone is an essential on your Christmas table this season, showcasing the meeting of minds between the British and Italian iconic food institutions, making a delicious and elegant alternative (or addition) to Christmas pudding.
With notes of vanilla and honey, the panettone is available here – priced at £35 for 1kg, £70 for 2kg. An ideal foodie Christmas gift.
We caught up with the man himself, Arrigo Cipriani, to learn more about the collaboration and get his top tips for Italian-style festivities…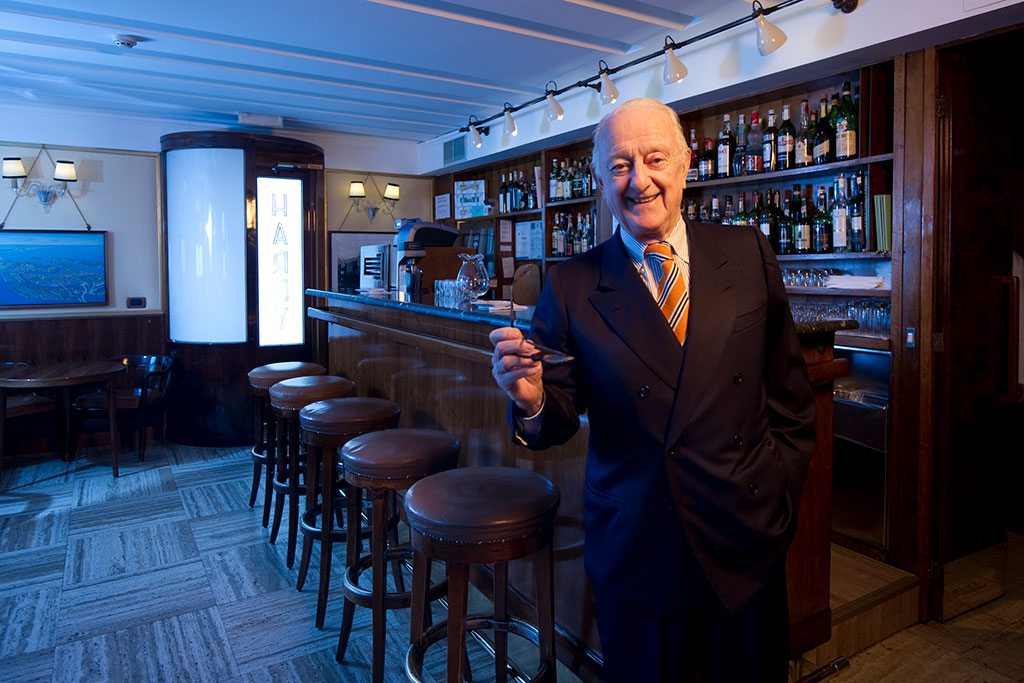 What is the importance of the Panettone for Italians?
The Panettone tells the Italians that Christmas is coming, and among all the gifts, it is probably the most important because it represents something delicious that can't be missing on the family table.
What is special about your Panettone recipe in particular?
The Panettone is not made with just the usual ingredients – it also must be prepared with two other immaterial elements, love and lightness, which go together with care and a soft double natural yeasting. I don't like candied fruit, but I love roasted grapes, and the result is delicious!
Why did you choose Fortnum & Mason for the collaboration?
When I was young, I spent several winters in London to study the language. Piccadilly to me was Fortnum & Mason. If I had the money, I would have bought the whole food department. It was my favourite luxury sight in the city.
What convinced you to embark on your first ever collaboration?
The best part was to convince Fortnum & Mason! I wouldn't have done it with anyone else.
What values do Cipriani and Fortnum's share?
The target of our work and products has always been to create luxury simplicity, which means class. What else matters?
Any tips for how best to enjoy the Panettone this season?
Pair it with an excellent Port Wine. And if you want to add a sauce, a warm zabaglione will accompany the Panettone perfectly.
READ MORE: The Gift Guide for Foodies | The Best Italian Restaurants in London
---