For reasons unbeknownst to this advocate of combatting the cold and dark with a sensory overload of warming flavours, pumpkin spice has somehow, somewhere become uncool. How could a substance capable of inducing such technologically advanced levels of comfort be referred to as, darn this word, basic? (We have our hunches about the culpable beverage that has brought this about). Nevertheless, we rewrite the narrative of autumn's favourite flavour, encouraging you to seek out its fiery hues in the bastion of pumpkin spice that is London.
Where to Seek Pumpkin Spice in the City
HarvestFest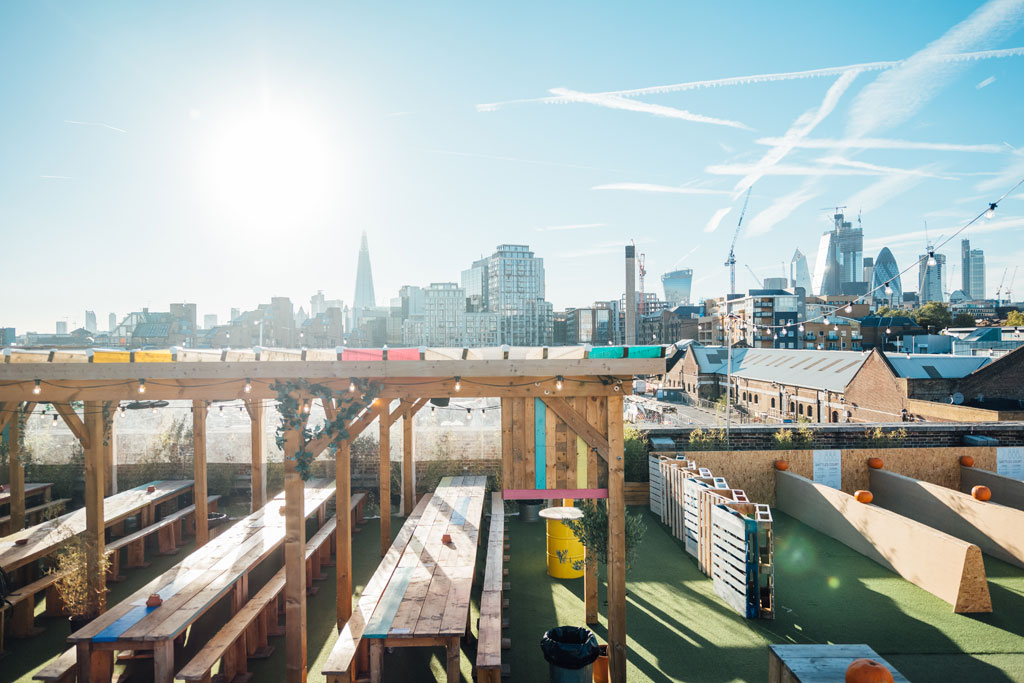 Skylight is pulling out the blankets and turning the heaters back on for HarvestFest, a celebration of world beer, ciders, pumpkins as well as seasonal games such as horseshoes, pumpkin-draughts and hay bale skittles. The autumnal cocktail menu will celebrate warming harvest ingredients, such as apples, blackberries and pears, complemented by warming autumnal spices. Soaring above London, Skylight boasts three floors of bars as well as food stalls on the lower level including Raclette Brothers and YIRO, which are surrounded by heated booths. skylightlondon.com
Barts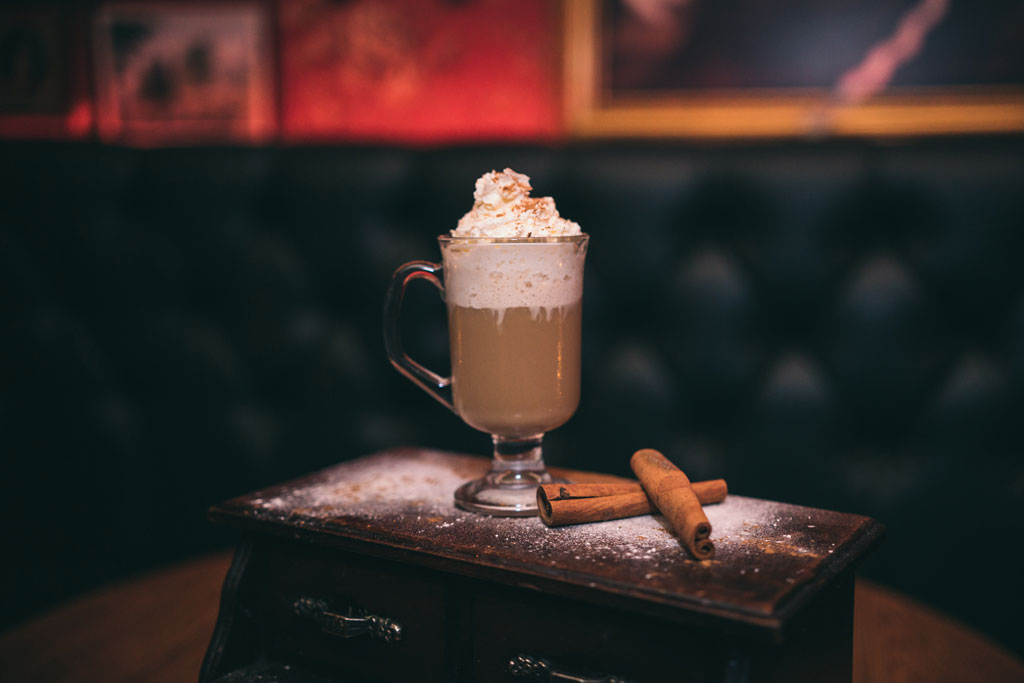 Barts speakeasy in Chelsea has launched London's first alcoholic take on the infamous Pumpkin Spiced Latte to be served in a cocktail bar. The drink is a creation that remains true to the original PSL, but with an added 'spike' of Tia Maria and pumpkin pie spice-infused Grey Goose vodka, making it this season's ultimate, far from basic, beverage. Get there on the double for double cream and a pumpkin foam. barts-london.com
Abuelo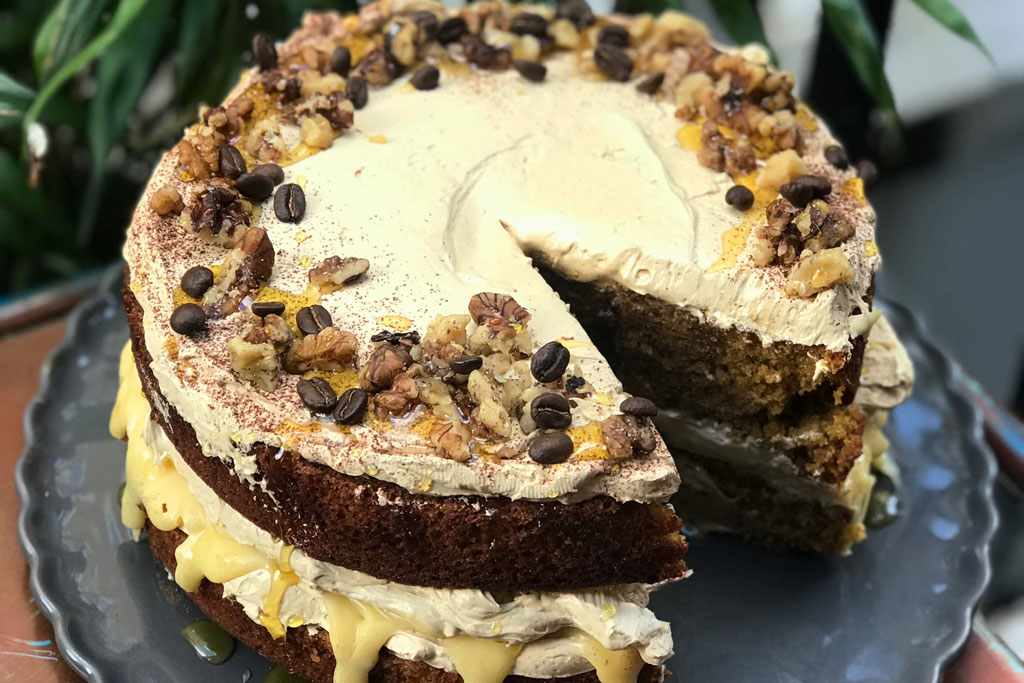 Located in the heart of Covent Garden, Abuelo is a relaxed space that encourages all-day dining and social sharing through the evening. From 22-31 October, guests can enjoy specially curated cakes, such as Seeing Orange: Carrot, ginger, cinnamon, white chocolate and Pumpkin Mad (a pumpkin spice latte cake): pumpkin, all spice, maple syrup, espresso. In the evening, visitors will be able to sip on a smoking pumpkin and chai spice rum cocktail –  sure to chase away the day's cobwebs! abuelocafe.co.uk
Camden Market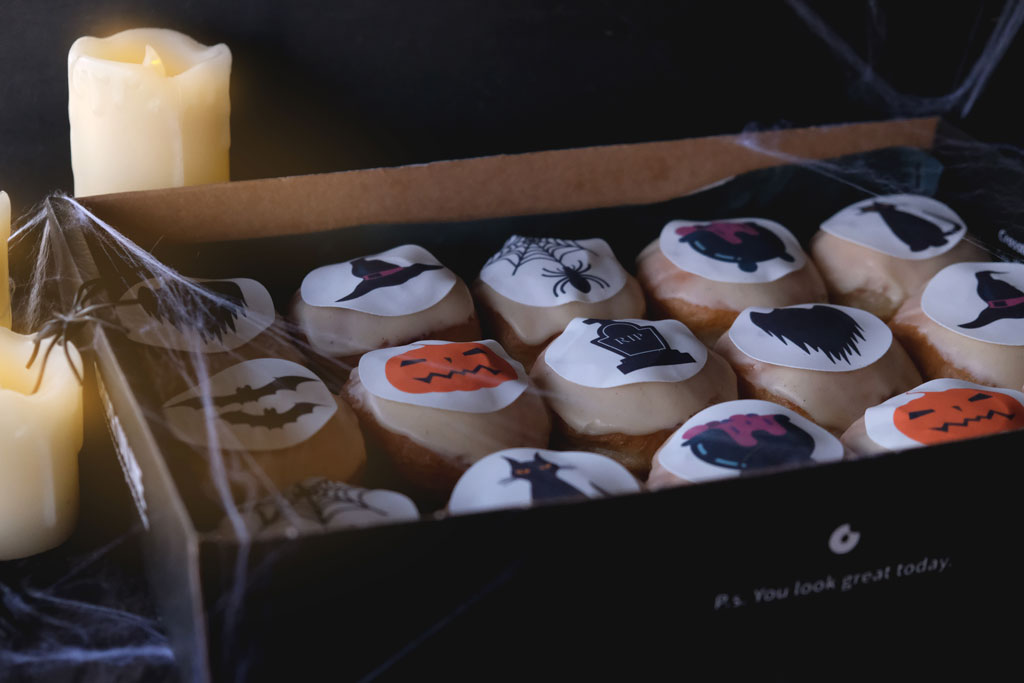 Get your pumpkin fix with bedazzled Crosstown doughnuts and if you'd like to extend your pumpkin spice pursuits into the wider pool of Halloween themed treats, then get involved with Lola's iced pumpkin and bat cupcakes and Naked Dough's Unicorn Blood (vanilla dough and baby marshmallows with a dark purple makeover with black sprinkles added on top) and Love Doughs Apples (toffee Apple and Cinnamon Sauce flavour cookie dough topped with a handful of popcorn). camdenmarket.com
Chin Chin Ice Cream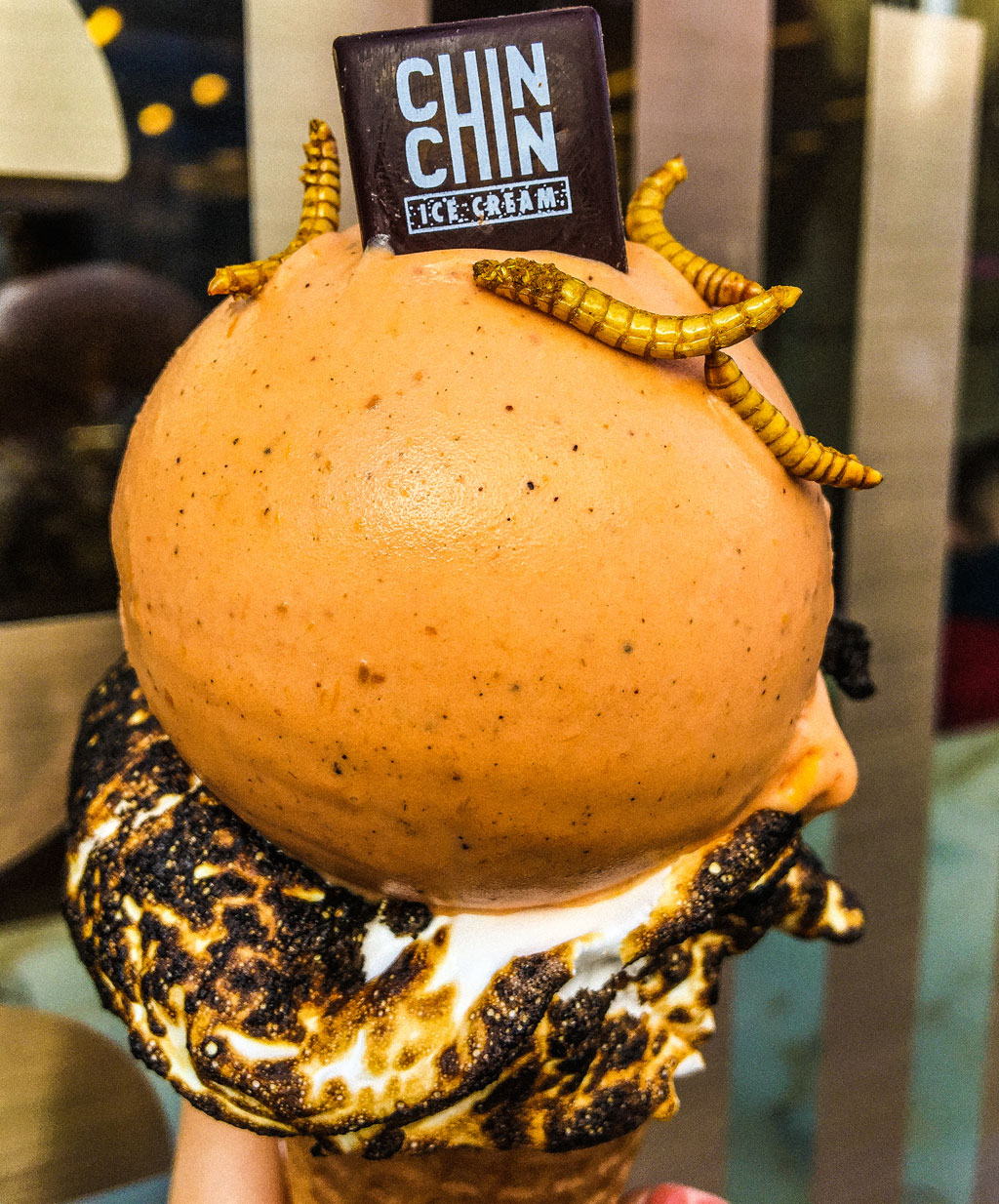 Chin Chin Labs' autumnal offering is a Pumpkin 5 Spice Ice Cream made by hand using their signature liquid nitrogen method. Add a spooky twist to the dessert with deliciously seasoned and nutty tasting crunchy worms. Available 1st – 31st October. chinchinicecream.com 
And also, well, you know…Starbucks.
---