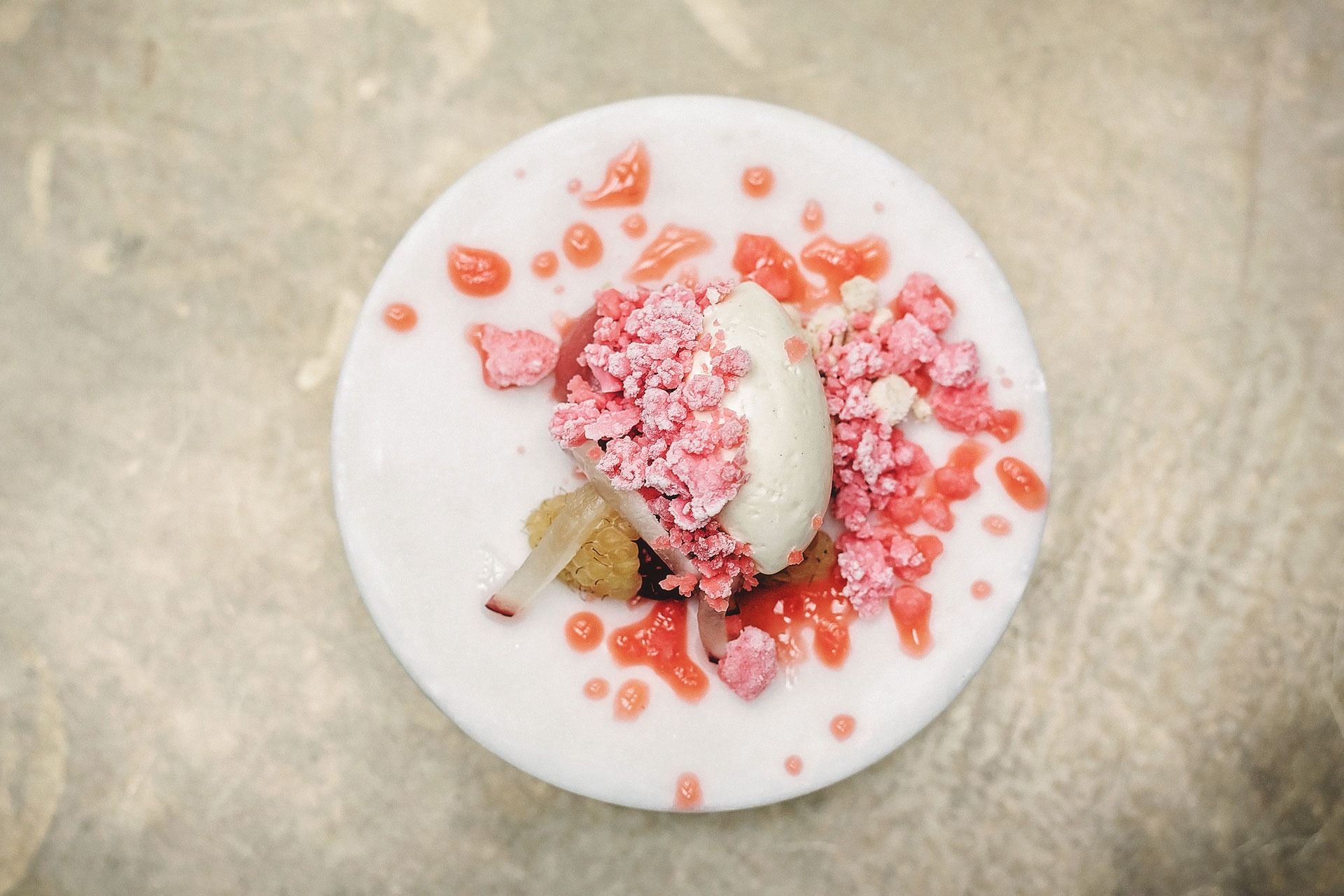 Review: Chef's Table Crockers Henley
---
Well worth a trip out of town
Head to the historic town of Henley-on-Thames to see one of the industry's most exciting young talents in action; Alex Payne, 29, is at the helm and mixing things up at Crockers Henley. Rebecca Cox booked in to see what he's bringing to the (Chef's) Table.
Chef's Table At Crockers Henley Review
Over the last year, we've missed eating out in company. We've missed fine dining. We've missed trying new things. Perhaps it's the absence of all three that makes a Chef's Table tasting menu all the more appealing in 2021, or perhaps we're just ready for some pure indulgence. Either way, Alex Payne and his team (all under 30) really hit the mark with their offering at Crockers Henley. The impressive young chef, who earnt his stripes at Heston Blumenthal's Hind's Head, and Gordon Ramsay's Savoy Grill, brings his classic-meets-modern style to a menu led by the highest quality local and seasonal produce using "only the very best ingredients to produce bold flavours and to create an experience that guests will warmly remember for years to come". But does Payne serve up an offering worth travelling for? Our evening at Crockers ended in a standing ovation from the diners; pretty much unheard of for a meal out, but in this case, well deserved.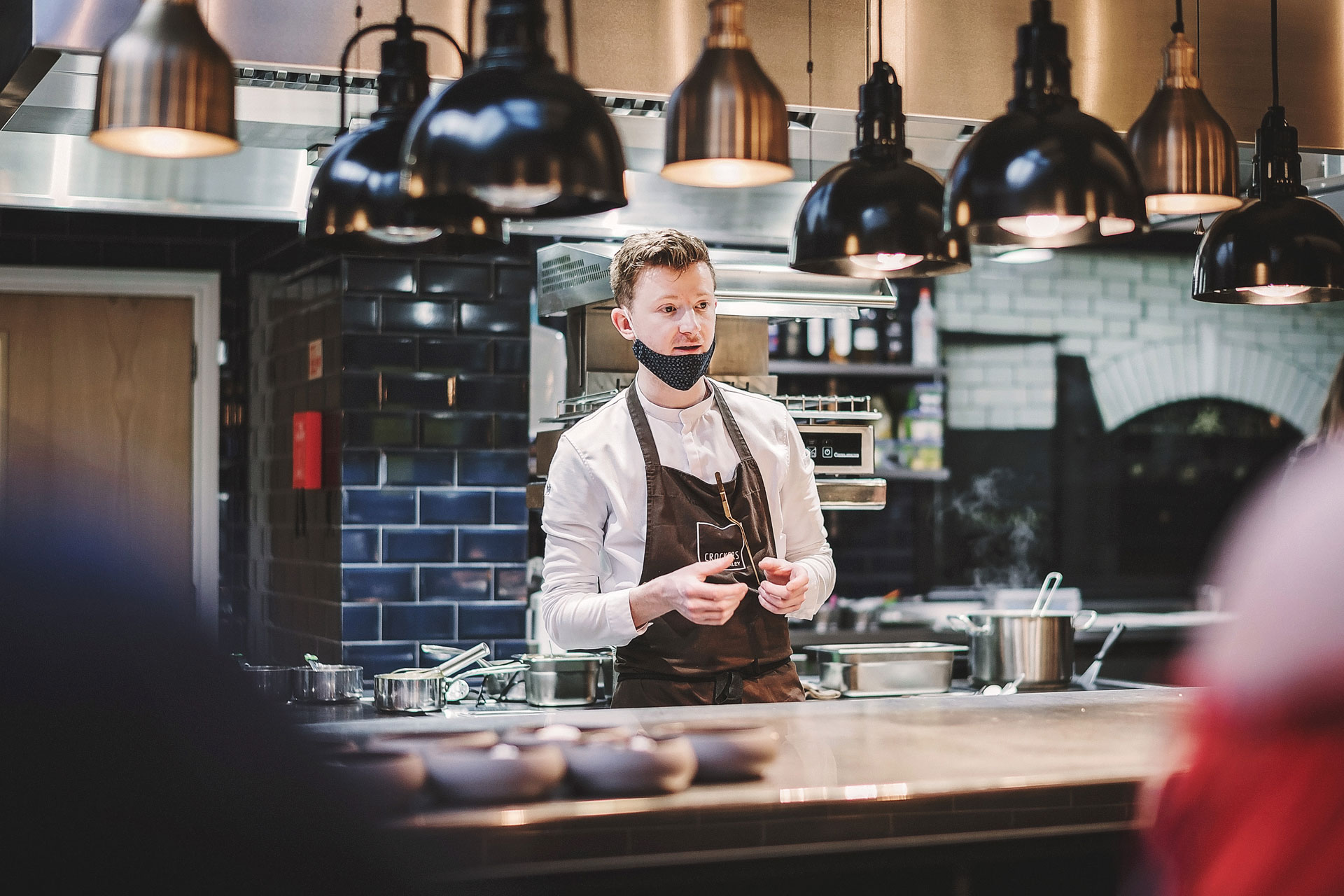 The seven-course tasting menu leads you through some of Britain's finest ingredients – each course has a hero, prepared in innovative and imaginary ways that will leave you wondering why they've never been done (to your knowledge) before. Appetites are suitably whetted with snacks including crab and avocado, truffle and gruyere bits and an outstanding sourdough loaf (brought in from a local bakery because "we champion local flavours and this is something that they can just do better than we could") served with beef dripping or creamy salted butter.
The first of many welcome surprises comes with the Oyster course, often an experiential rather than taste-led delicacy. Alex poaches the oyster for an hour "to get rid of that slimy texture" before keeping it on ice and serving it up with a refreshing ginger relish; by far the most enjoyable way to eat oysters that we've come across. A moment here to talk about the drinks; wine pairings are often a highlight for tasting menus and Crockers' Chef's Table experience is no exception. Except that the oyster course is served up with a beer rather than champagne "because it just works better". These insights straight from the chefs as you enjoy the food really add to the meal; so often the food itself takes a backseat to the occasion you're celebrating or the restaurant you're visiting, but the Chef's Table environment keeps the food and the flavours front and centre and give you the chance to ask anything about the ingredients or prep that you'd usually leave wondering about.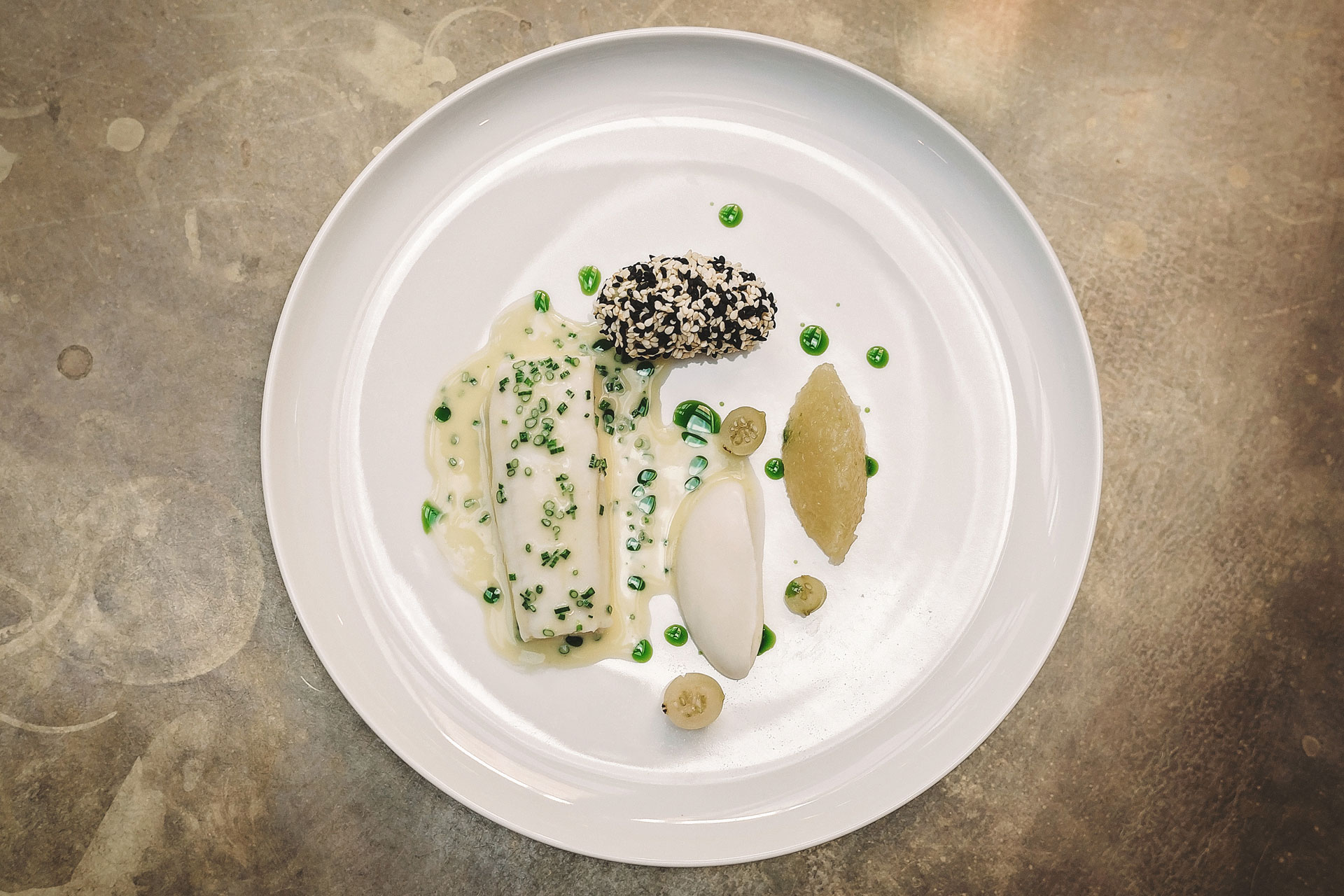 Those perusing the menu and wondering whether a tasting menu with a dedicated cabbage course is all it's cracked up to be, rest reassured that the Alex and his team have done something so special with British Hispi cabbage it may be enough to change your mind about this lowly leafy vegetable for good. Served up as a sort of 'cabbage lasagne' (our words, not Alex's), the barbecued veg is layered with ewe's curd, yeast and bacon (pine nuts for vegetarians) for a creamy, bittersweet combination that deserves its own main on any menu.
Veal, sea bass, lamb (or artichoke, kohlrabi and gnocchi for vegetarians) take centre stage for the mains, each course prepared with precision, with some sauces and relishes being prepared over the course of several days and pulled together with final ingredients to exact timings on demand. As with many fine dining experiences, the devil is in the detail, and it is the little things you walk away remembering, such as the butter-poached new potato covered in seeds (delicious). The three chefs remain calm, collected and good-humoured throughout, chatting with each dining party and working together flawlessly.
Getting a tasting menu just right is no mean feat; the portions must be right, with nobody leaving hungry but nobody overwhelmed. The flavours must be balanced, nothing too rich to overpower but with plenty to savour. The Chef's Table adds another element – judging who wants constant attention and information, who is happy with a course announcement and some privacy. The kitchen is a notoriously stressful environment and while this can make for good television, nobody wants their rack of lamb with a side-helping of chef's wrath. The whole evening at Crockers was so nail-on-head that when one diner stood to toast the efforts of Alex and co, we all joined in for an ovation. Three cheers for three young chefs doing exciting things at a time where the hospitality industry has never had to work harder.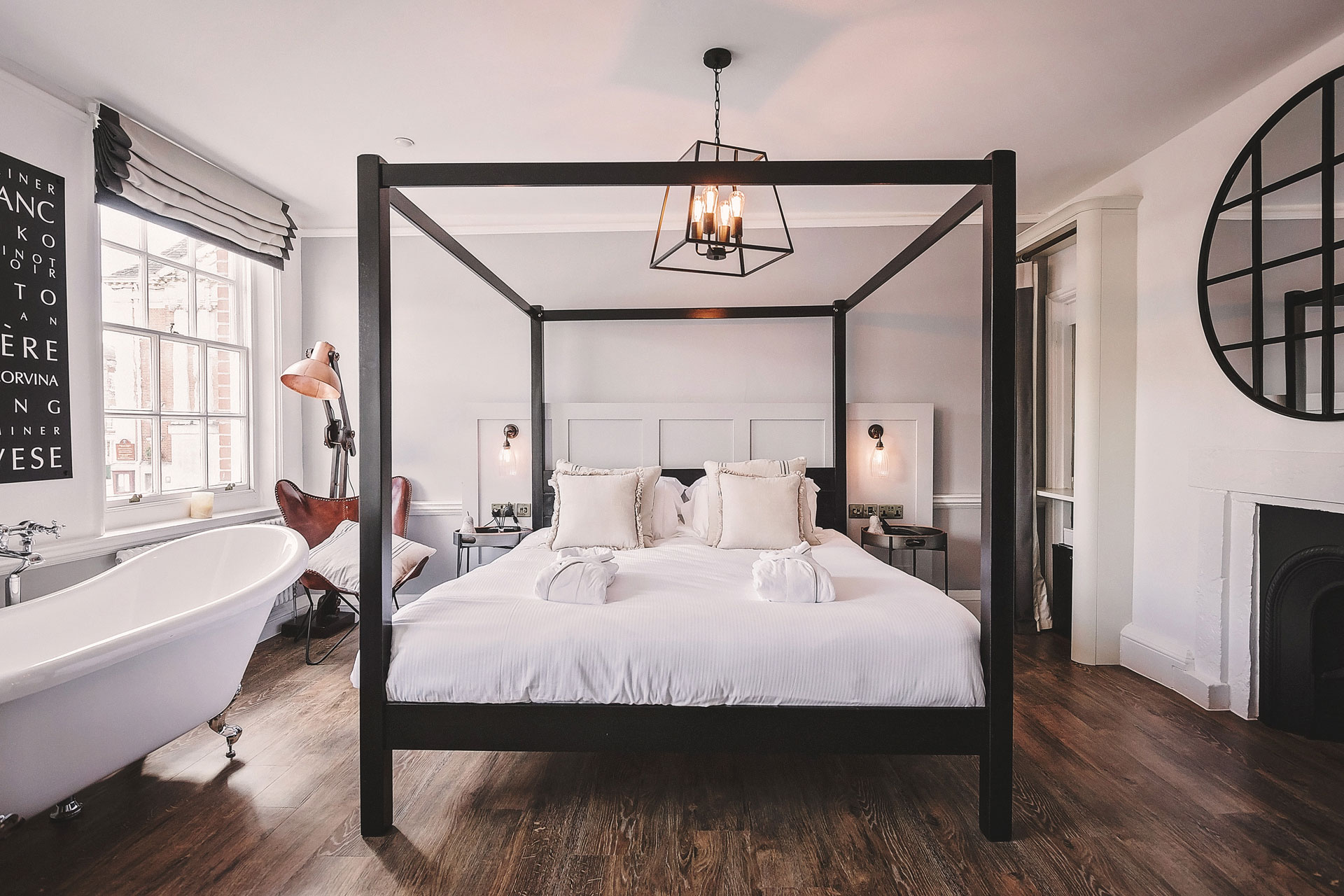 BOOK
Tasting menu starts at £100pp, lunch tasting menu is £45pp | Additional paired wines: £35 to £75 pp | To stay in one of the seven boutique bedrooms, bed and breakfast and dinner at the chef's table: £400 for two people | henley.crockersuk.com