Read our review of Ristorante Frescobaldi in Mayfair, London…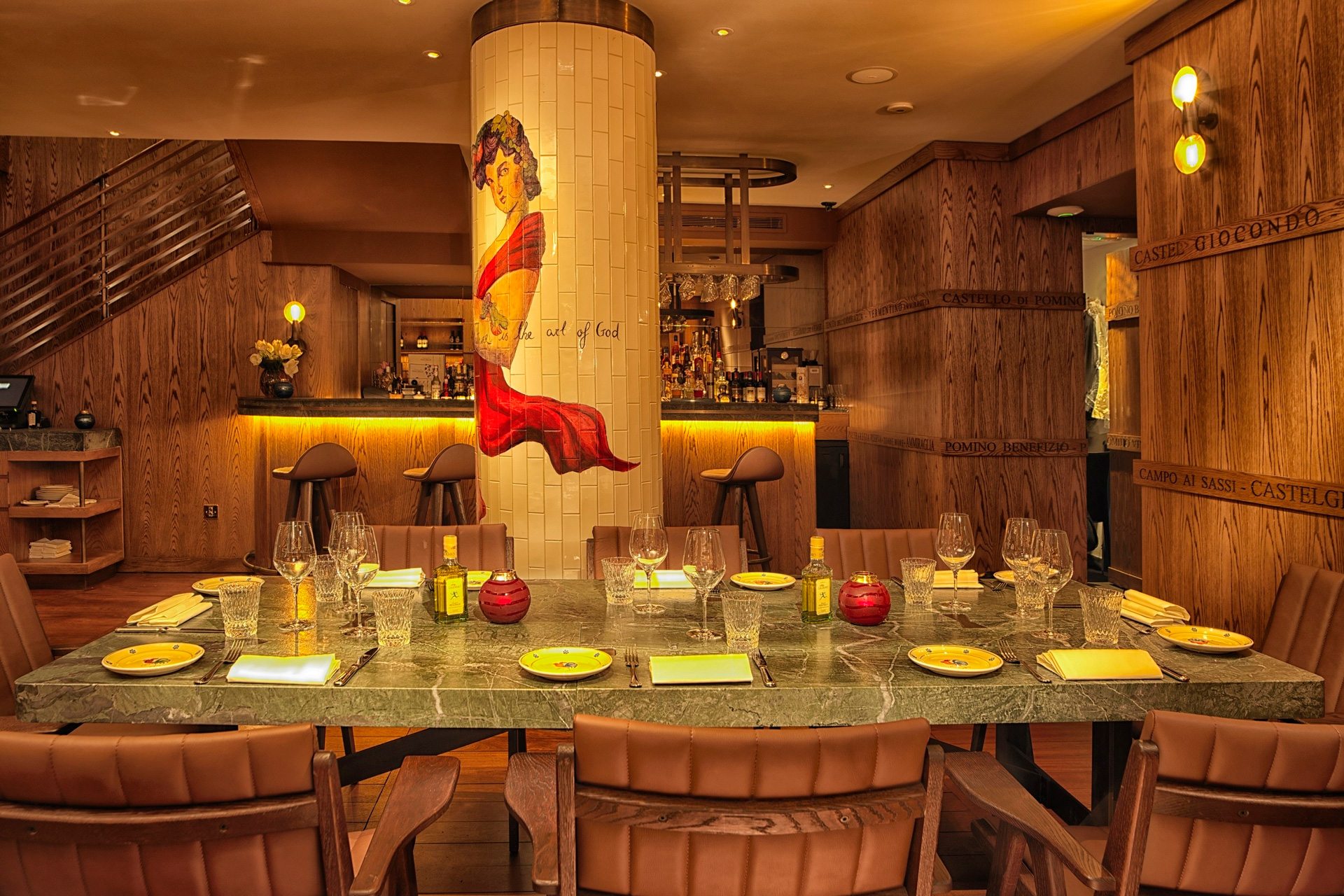 The restaurant
Ristorante Frescobaldi
Where
15 New Burlington Place, Mayfair, London
What
The first UK restaurant and bar by Italy's oldest wine dynasty, the Frescobaldi family of Tuscany, who have been making wine since 1308.
The food
The food at Frescobaldi is a marriage of fine dining and homely Tuscan cooking, with influences from Northern Italia and Puglia in the south. Hero offerings include the handmade pasta and freshly baked bread made with Laudemio olive oil produced on the Frescobaldi estate in Tuscany.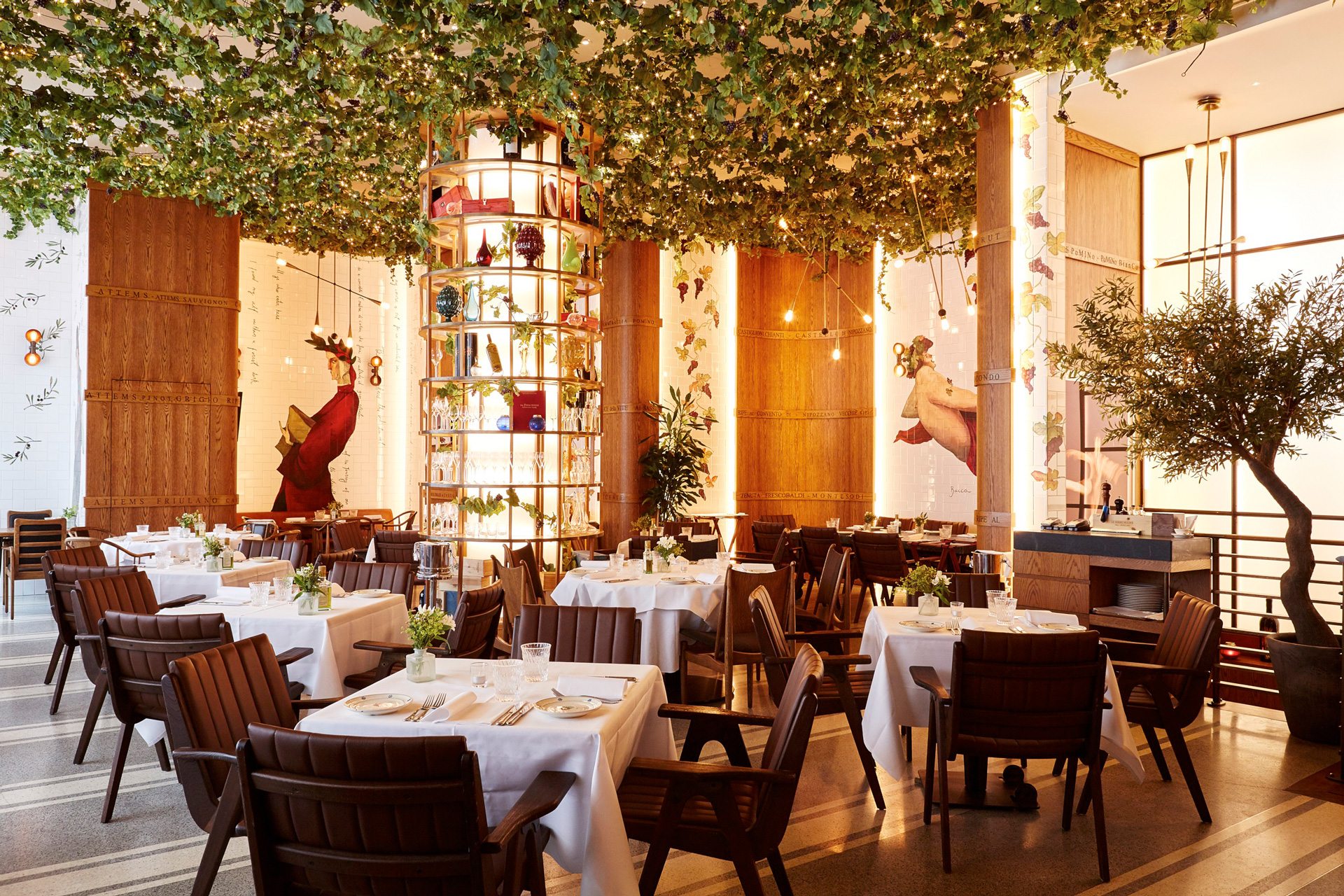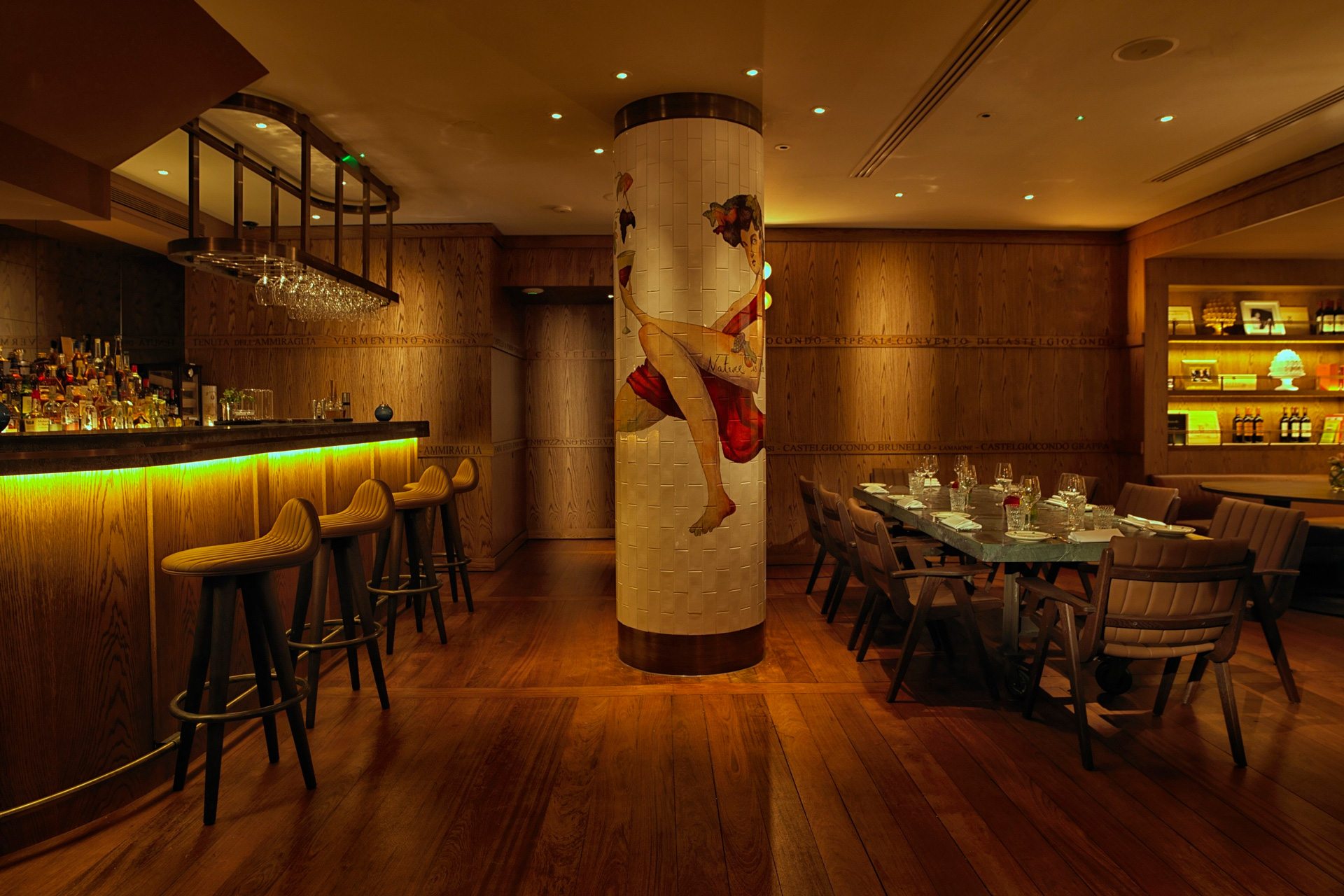 The drinks
We were told before dining that fans of Frescobaldi wines down the centuries have included King Henry VIII, Michelangelo, Donatello and the Pope. So as you would expect, this is all about the wine. The cocktail selection is fine, but stick to the wine list for a great selection of whites, reds and roses.  They offer flights (three-wine-tastings) for the option to try three complimentary wines, or leave it to the sommelier to wine-match your food – we were impressed with every course's coupling.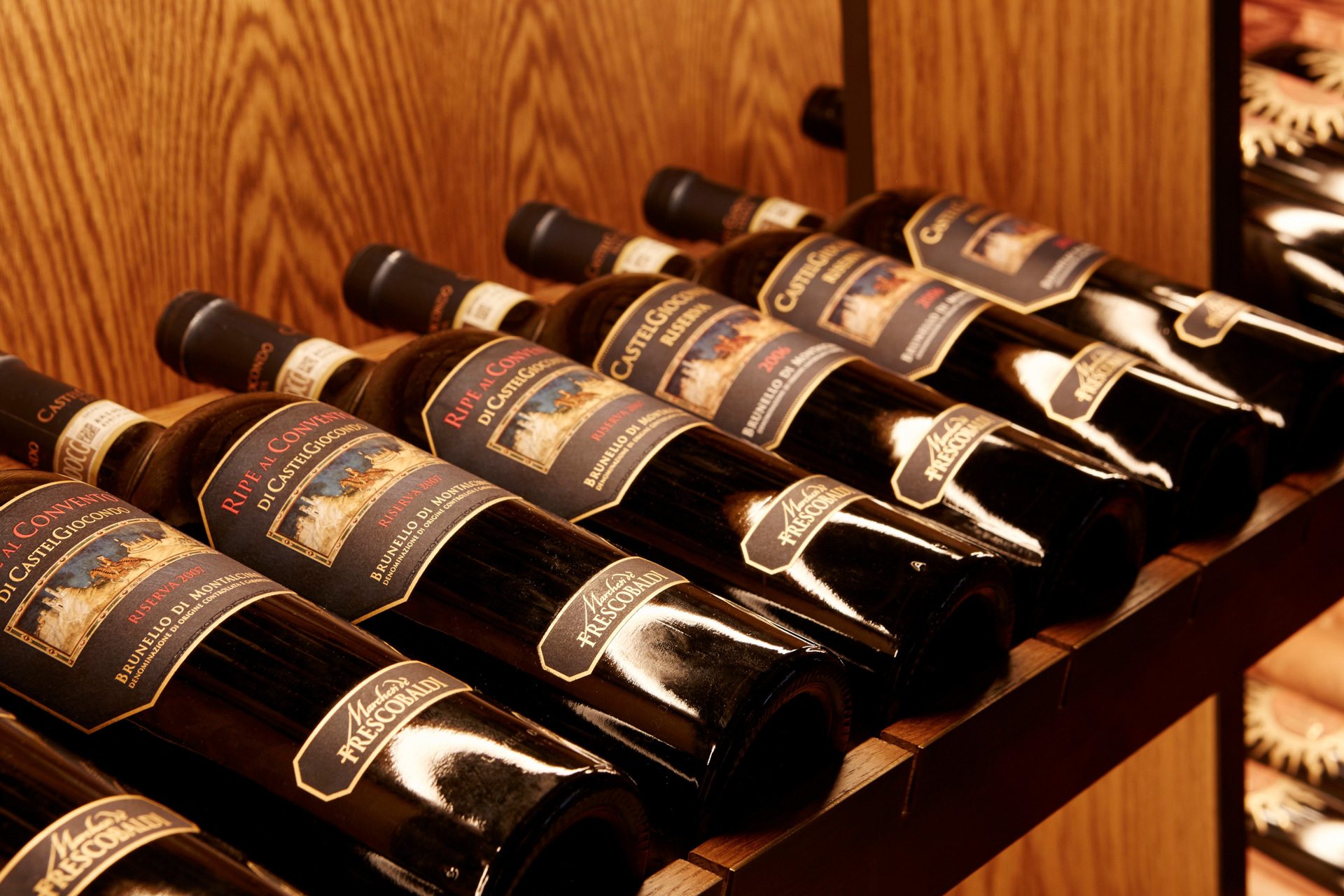 The crowd
As you'd expect in Mayfair, the crowd is varied and bustling. But the large groups of dining Italians is a good indicator of the offering. Upmarket but homely is the vibe here, and the diners reflect this.
The verdict
The décor in Frescobaldi is grand, but the atmosphere bustling and inviting. While certain parts of the menu disappointed (the avocado starter was under-ripe, the mille-feuille a little underwhelming), the speciality breads and pasta offerings were outstanding. The wine offering was truly excellent, and elevated every course. Come for a comforting feast of breads, pastas, meats and veg (we could have eaten a full course of the aubergine with parmesan), and allow the sommelier to do the hard work with your drinks order.
The info
Average price per head: £75-£125 with drinks. The lunch set menu starts at £25. For more information visit: http://www.frescobaldi.london/menus/food-menu/.
READ MORE: Best places to carb-load in London 
---