London's living La Dolce Vita…
La Dolce Vita comes to London with S.Pellegrino's Italian Banquets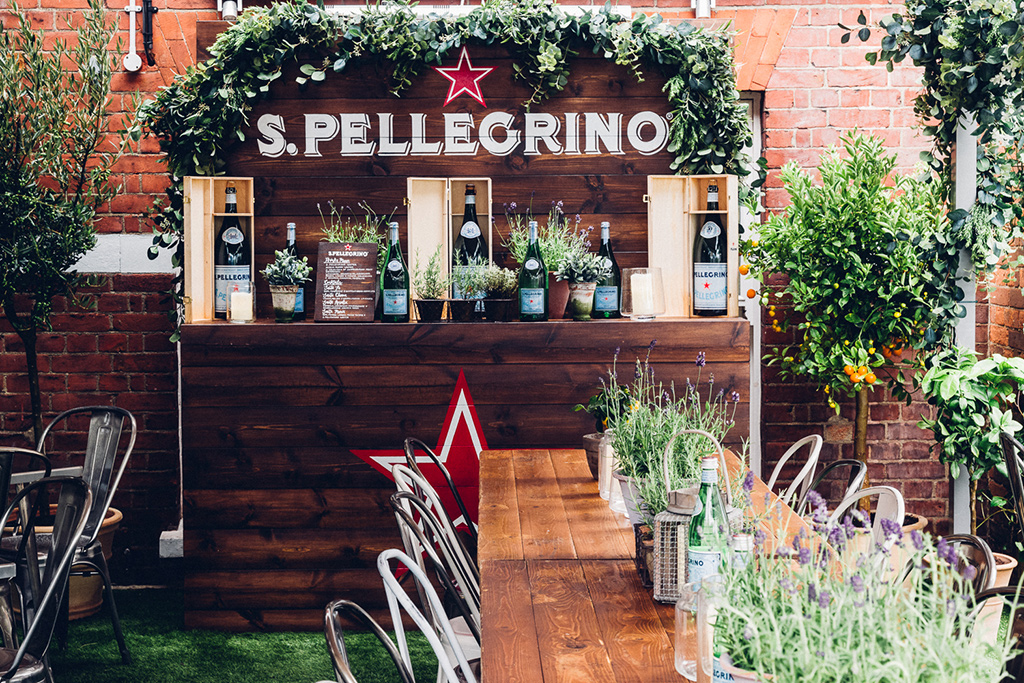 This summer S. Pellegrino have teamed up with the Italian Supper Club in a celebration of all things Italian. In a series of five suppers spanning June to October, the collaboration does away with the grab-and-go culture that Londoners are so accustomed to, to create an authentic Italian-style dining experience.
Where to Have an Authentic Italian Aperitivo in London
Teaming up with top chefs, and using only seasonal, local and sustainable ingredients, the food paired with wines and the unmistakable gentle fizz and star topped cap of S. Pellegrino will elevate and enhance the everyday moments.
Inspired by traditional Italian dinner parties, the suppers centre around the simple act of sharing great tasting experiences, in a warm and relaxed atmosphere with friends, old and new – the epitome of S. Pellegrino and Italian culture. It is not just about the food and drink, but about the whole unforgettable dining experience.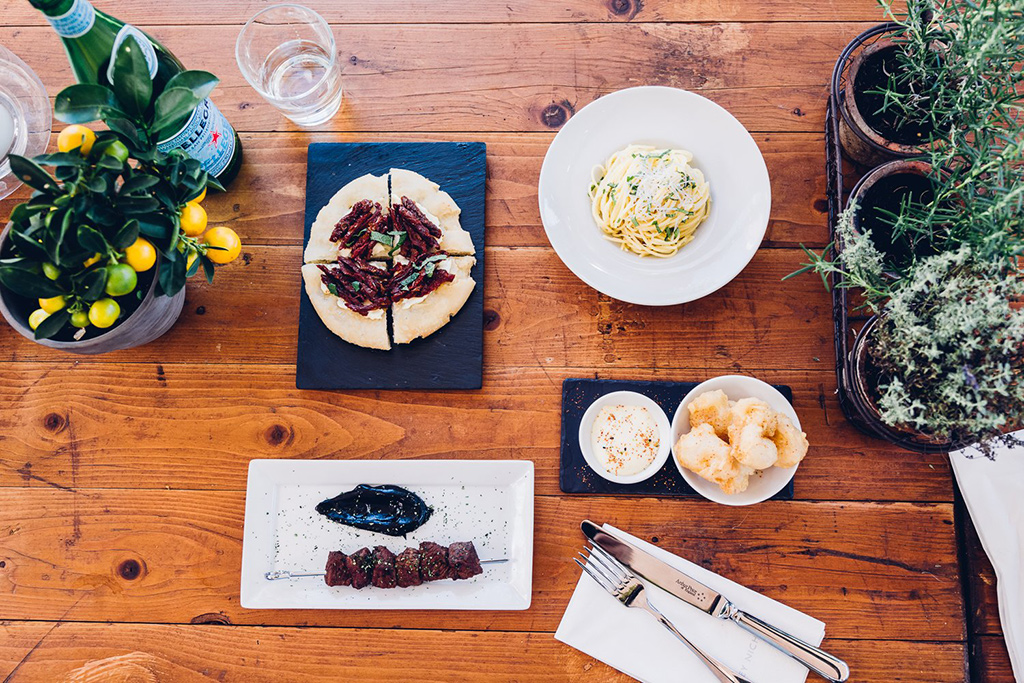 Following the concept of 'Enhance your moment', each menu is carefully curated with homemade Italian dishes accented by handpicked wines to stimulate the senses, creating not just a simulation of a traditional Italian dinner party but the real thing.
The five banquets have been carefully thought out to create a completely immersive experience, whether guests choose to attend just one or all. Still to come is The Family Dinner (Thursday 30 August), featuring rich, decadent comfort food, fragrant and distinctly Italian aromas, as well as lashings of red wine.
The Best Italian Restaurants in London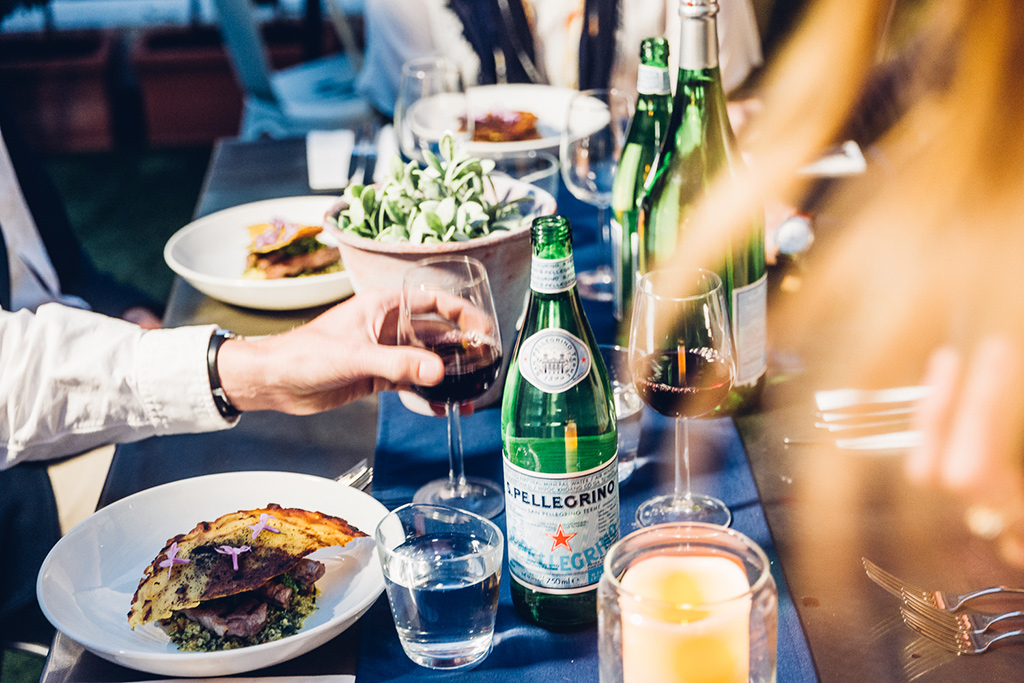 The Vendemmia (Grape Harvest – Wednesday 19 September)) celebrates grapes in all forms but particularly with a variety of Italian wines. Expect candelabras, carafes and experienced voices of vinification, educating you on Italy's vast vineyards – all in the chic surroundings of Dynamic Vines. For the Chestnut Hunting banquet (Wednesday 17 October), the entire venue will be transformed into an autumnal forest for guests to forage and explore in an Italian seasonal tradition. Tickets are £45 each and can be purchased through billetto.co.uk
Guests can expect a warm affable atmosphere, sensational flavours and bespoke experiences at each stylish pop-up venue across London. So sit back, relax, drink great wines, eat good food and enjoy La Dolce Vita as it should be…
Find out more at sanpellegrino.com
---