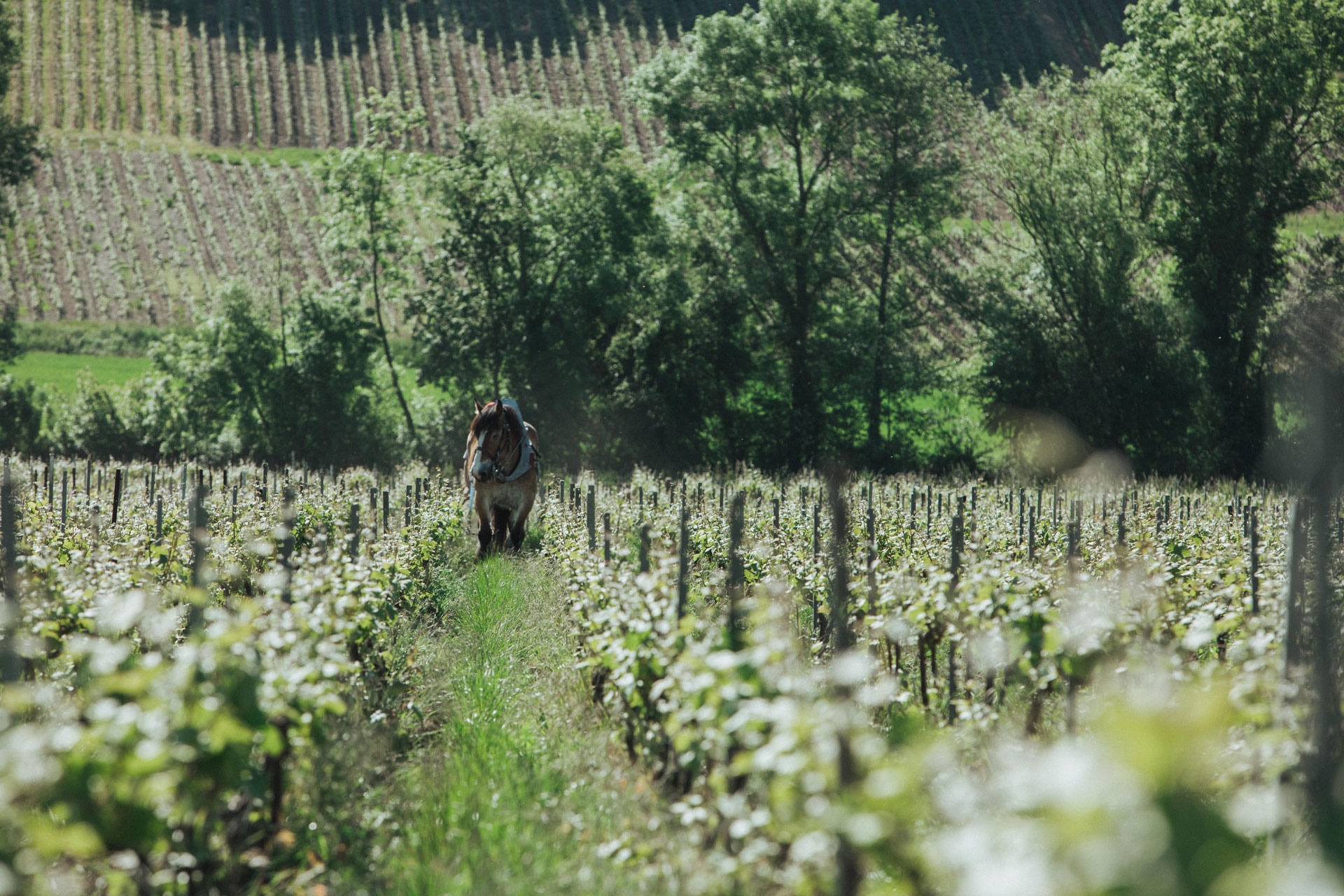 Champagne Telmont Reveals its Sustainability Goals
---
'We have one foot rooted in tradition and one in modernity, and both feet on (and in) the earth'
This week French spirits company Rémy Cointreau unveils its new champagne, which is dedicated to acting 'in the name of Mother Nature'.
The Telmont Champagne House was founded in 1912 by Henri Lhôpital, on his land of Damery, near Epernay. It has stood as a family business across four generations, focusing on three core values: loyalty to winemaking, humility in the fact of nature and courage to commit to the future. In October 2020 Rémy Cointreau purchased a majority share of the company, with the aim of developing the Telmont brand – particularly outside of France – and supporting its environmental efforts.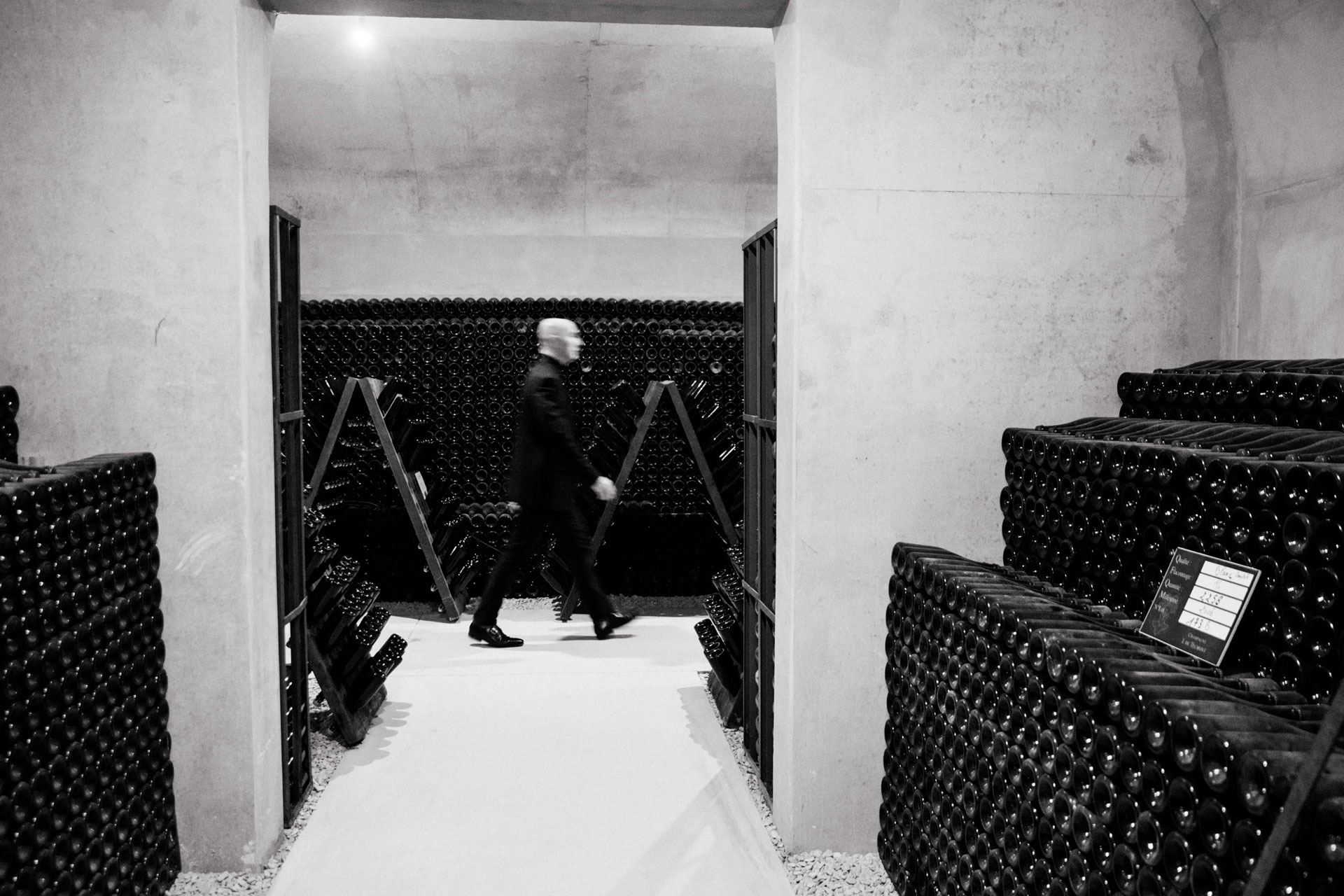 Sustainability is the key focus for Telmont, with its new project 'In Nomine Terrae' (In the Name of Mother Nature) dictating the House's actions for years to come. The ultimate goal is to convert to 100 per cent organic agriculture, with five key objectives set out.
Firstly, Telmont is committing to preservation of terroir and biodiversity, with 2500 shrubs being planted over the next three years to create 'insect hotels' in the vineyards, preserving species diversity. The second is about eco-design: as of this year, Telmont has banned production and use of outer packaging and gift boxes, and transparent bottles will be replaced by recyclable bottles made from 85 per cent recycled glass.
Other initiatives include transitioning to renewable energy, limiting greenhouse gases indirectly related to its business and intensifying traceability efforts by numbering each bottle.
'Backed by the Rémy Cointreau Group and alongside Bertrand Lhôpital, I feel very lucky to be leading this incredible adventure,' says Ludovic du Plessis, President of the House of Telmont. 'Telmont is a house with character, boasting a legacy of craftsmanship and a strong ambition, poised to become the standard bearer of a new relationship with nature. We have one foot rooted in tradition and one in modernity, and both feet on (and in) the earth.'
Champagne Telmont will be the official supplier of this year's Cannes Film Festival.
READ MORE: