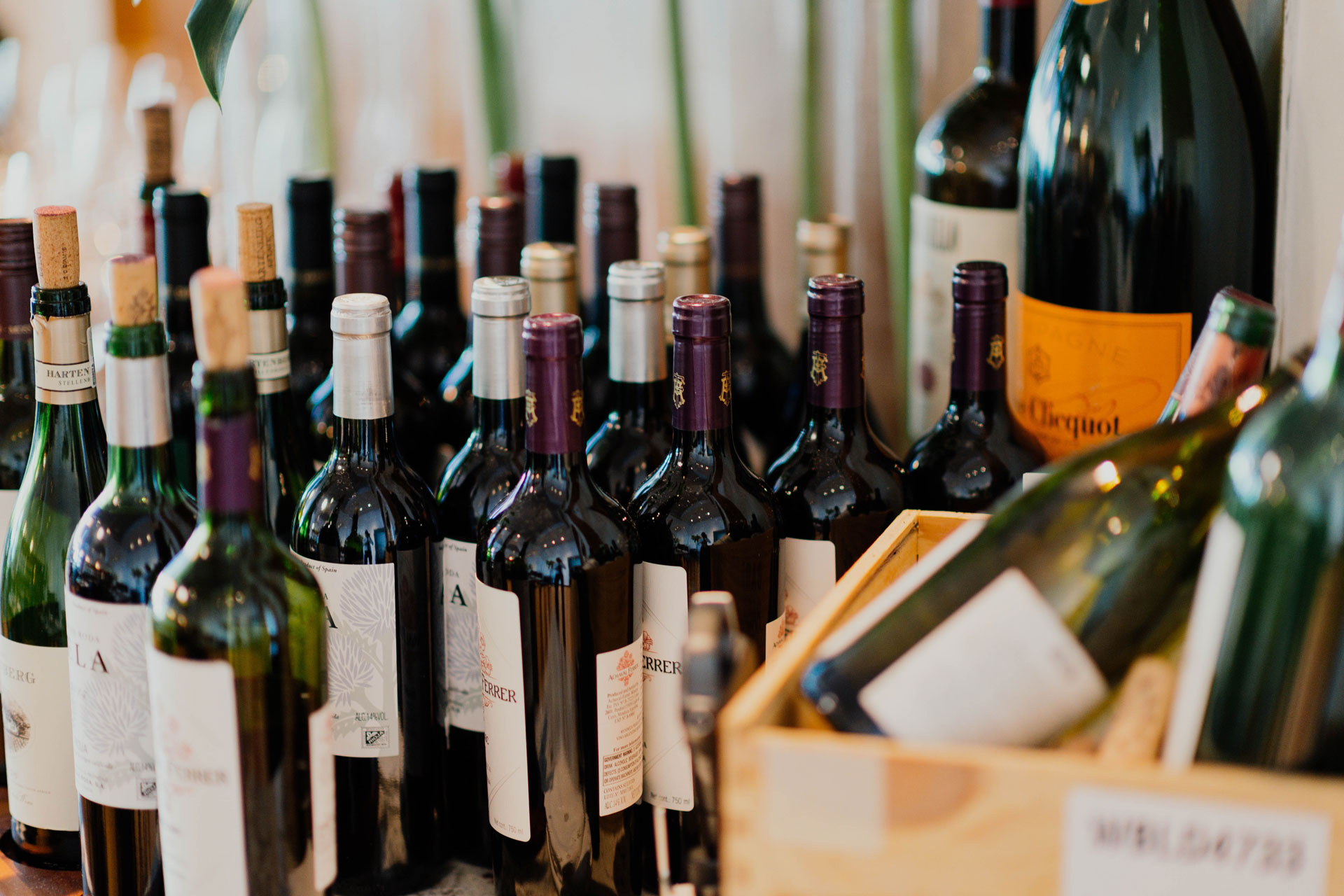 The C&TH Guide to British Wine Shops
Step away from the corner shop wine shelf...
Overwhelmed by supermarket choices or on intimate terms with the wine section of your local off-license? Have a look at these excellent places to buy wine, renowned for their expertise, high quality and selection. These are the best places to buy wine.
The Best Places to Buy Wine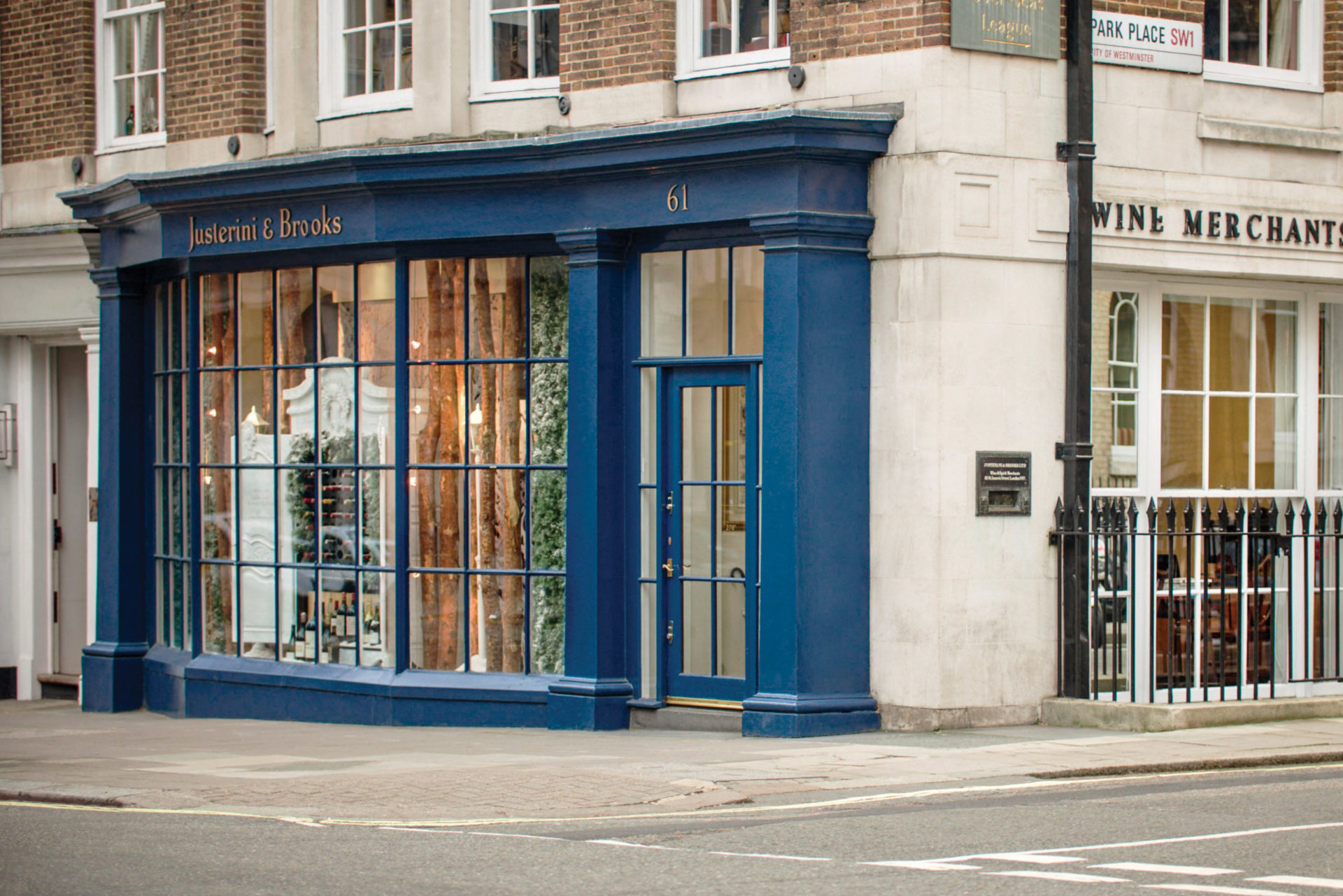 Established in 1749, Justerini & Brooks has been a St James's institution for almost 300 years. But what sets the Great British brand apart from its competitors is its willingness to explore new winemaking regions and uncover the freshest talent, alongside stocking storied old-world wine names. Justerini also actively supports sustainability and the J&B Care for the Rare programme, set up in 1992, raises funds and awareness for global conservation projects and charities such as Tusk Trust. The company also pioneers the little but important things: delivering wine in hybrid vans and sending out tasting samples in small, eco-friendly 50ml and 100ml bottles. 61 St James's St, St. James's, London SW1A 1LZ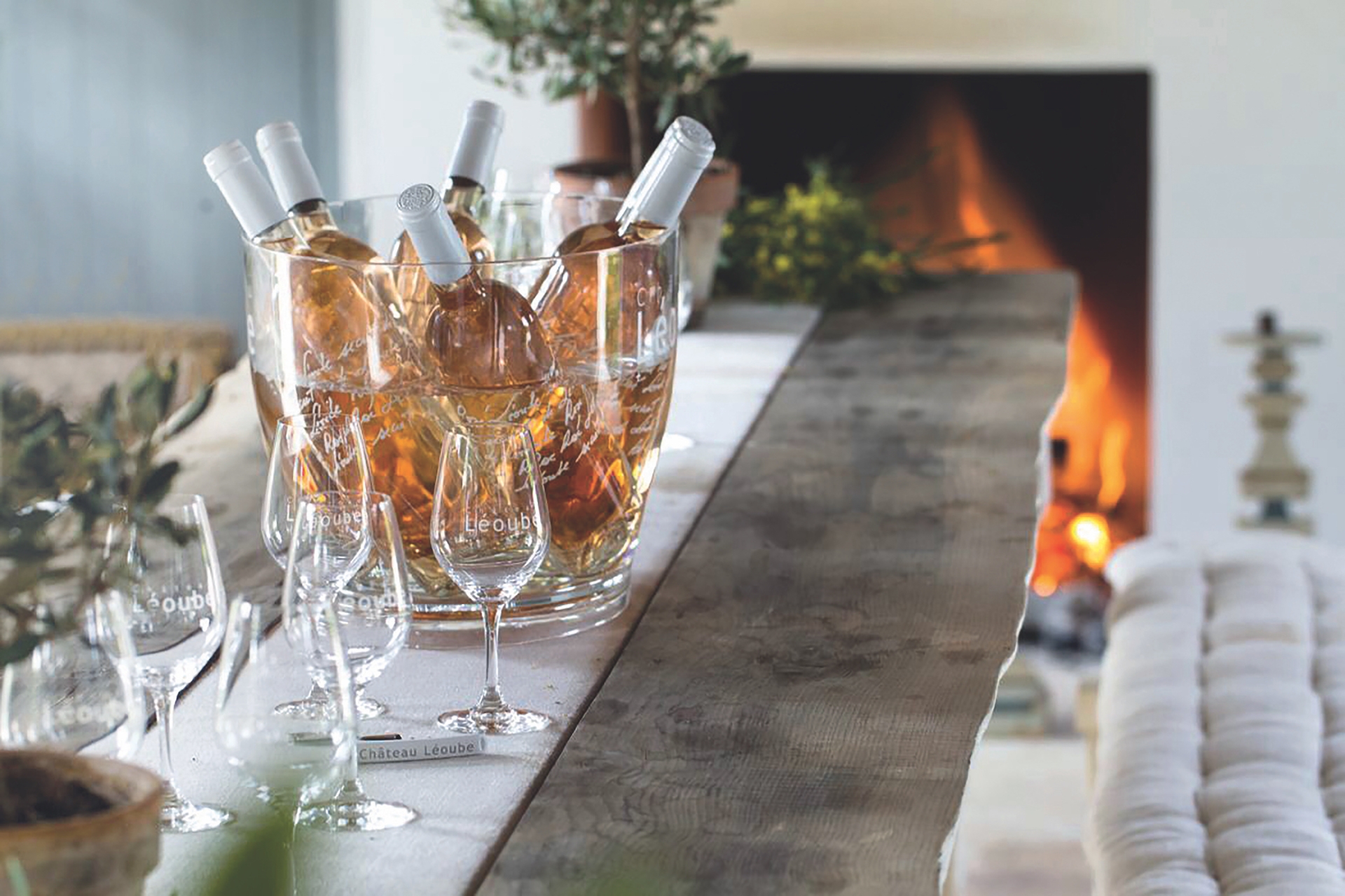 Online wine merchant and Great British brand Great Wine Co had a humble start as a Bath-based start up in 1983, selling to the trade. Fast forward almost 40 years, and the brand has jumped from strength to strength. Its USP is encapsulated in its name: finding the very best wine from all over the world and responding to individual tastes by recommending the right wine for every customer. Great Wine Co's people-first approach is unique: 'Our mission is to introduce wine-lovers to the people who craft such wonderful wines with care, attention and passion,' explains business manager Edward Mercer.
For some, this venerable institution remains the only place to even think of buying wine. Founded in 1698, the historic premises still stand at 3 St. James Street, where you can discover original Georgian-era curiosities. Their operational shop, just around the corner in Pall Mall, has an extraordinary range – with bottles from £10 to £10,000 – but the advice and service remains at the highest level, whatever you may be buying. 63 Pall Mall, London, SW1Y 5HZ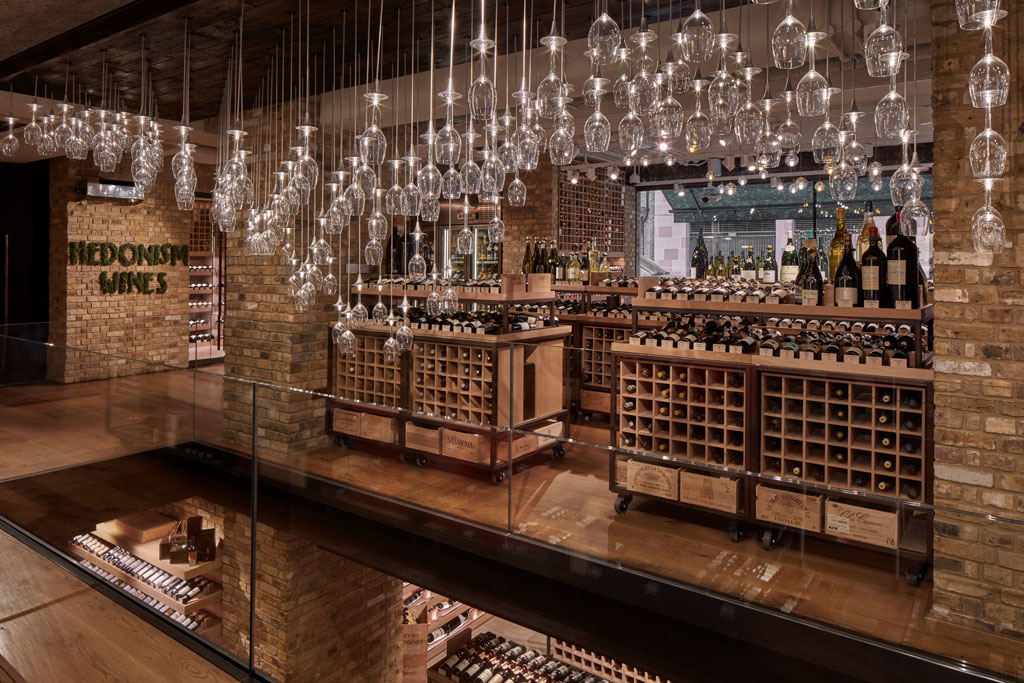 The spectacular interior of this Mayfair store alone is worth visiting: the central lighting display is assembled from dozens of glowing, upside-down wine glasses. Inside you will find a huge selection and staff with an encyclopaedic knowledge of wine, who will advise you on anything from Sauternes to vintage champagne. Chat long enough and you might enjoy a trip to the cellar, a special locked section with a mind-boggling selection of vintage Bordeaux and Burgundy – Romanée-Conti, Petrus, and the like; prices, understandably, are equally mind boggling. 3-7 Davies Street, London W1K 3LD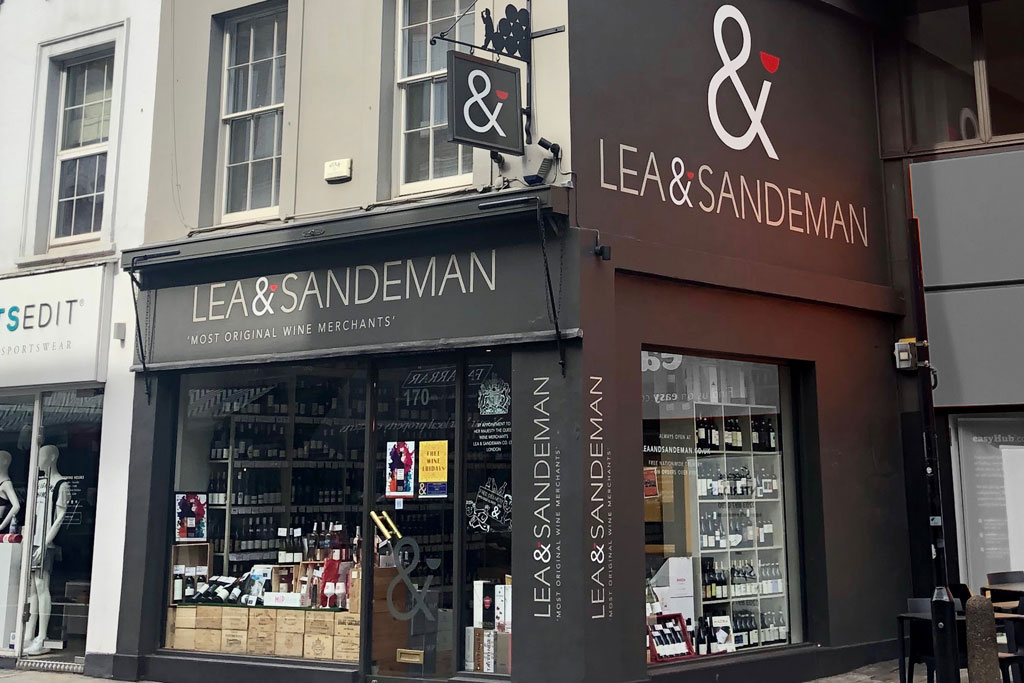 Independent wine-sellers with an emphasis on drinkability rather than simply cataloguing impressive names, the southwest London-based Lea & Sandeman is frequently listed as one of London's very best places to buy wine. Predominantly Old World, the selection features all the classics, but there is plenty to discover: a testament to the team's commitment to discovering smaller, lesser-known producers. The judges at Decanter put it best, concluding that Lea & Sandeman sells the kinds of wines they themselves would like to drink. 170 Fulham Road, London SW10 9PR; other stores in Barnes, Chiswick, Kensington and Fulham
View this post on Instagram
Though technically a (very pleasant) wine bar, this cafe, tucked away in a quiet street behind the Oxford Street crowds, also doubles as a fantastic wine shop. With over 2,000 bottles of fine wine available to buy, they also have an impressive selection of almost 100 champagne. After making your (likely difficult) choice, you can take your bottle upstairs to enjoy with a meal. 21-22 Weighhouse Street, London, W1K 5LY  
View this post on Instagram
A long-standing Islington favourite (they also have stores in Putney and Wimbledon), The Sampler, as its name suggests, offers the opportunity to try before you by – for a staggering 80 wines. The wine merchants were the first to install the Enomatic tasting machines, back in 2007. The bottles vary by region and in price point (as does the price per sample – some start for as little as £1.50, but the vintages can go up to £10 for a taste), and are grouped by type, so you can head straight for what you fancy. 266 Upper St, Islington, London N1 2UQ  
Featured image: chuttersnap via Unsplash
READ MORE:
Cheese & Wine Tasting Spots in London / London's Best Champagne Bars