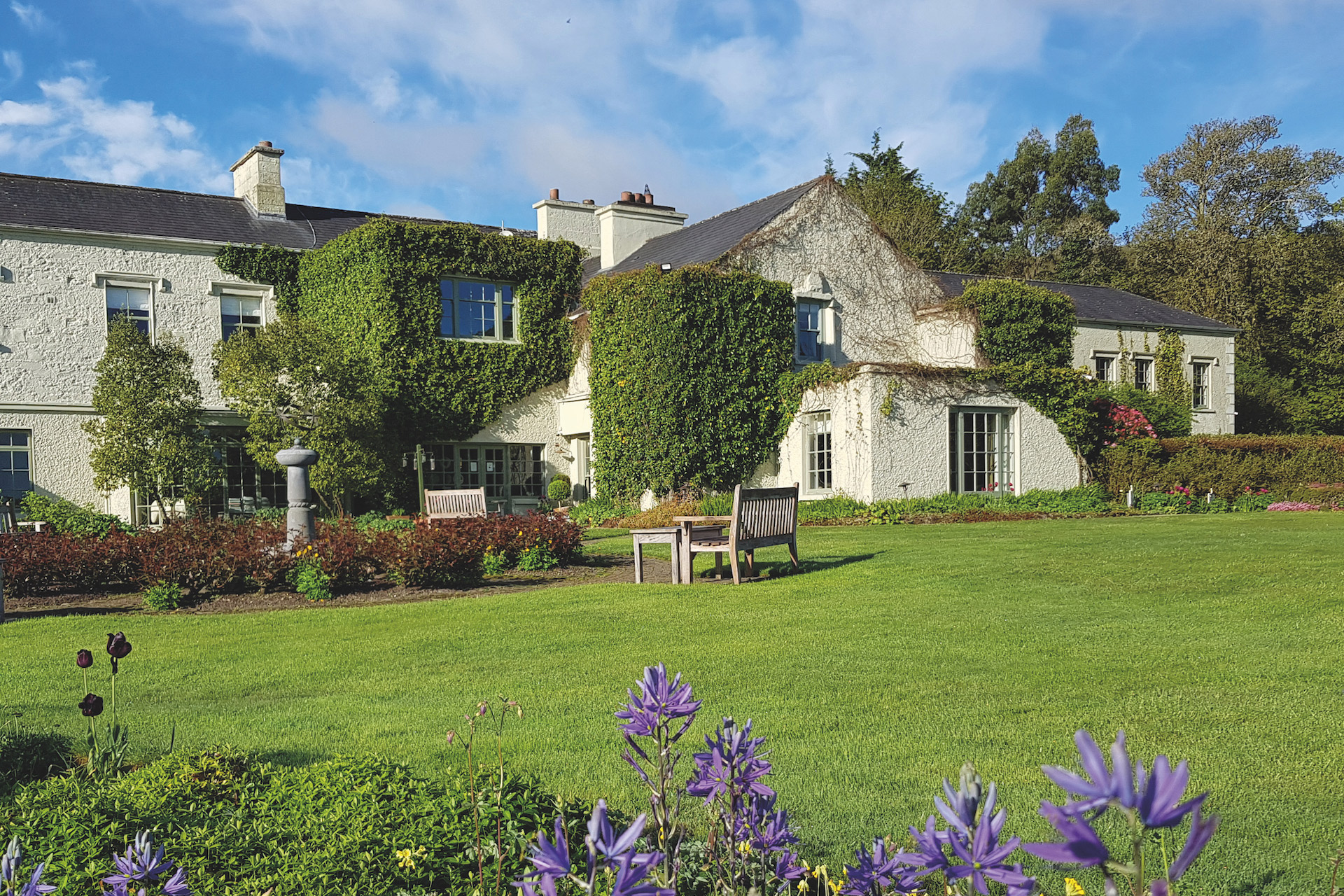 Gregans Castle – Ballyvaughan, County Clare
---
Although Gregans is certainly a gem, it's not a castle, despite the name. It's another of Ireland's fine crop of Georgian houses – the real castle, a 15th-century tower house, stands across the road. With sweeping windows and a surprising spread of rooms, both gracious and intimate, the house has an immediately soothing effect, but it's the location that creates the extra twist. Gregans Castle stands in the Burren, a unique region of limestone terraces strewn with wildflowers, ancient burial tombs, stone forts and ecclesiastical ruins. It's no surprise then that JRR Tolkien – who stayed here – is said to have been influenced by its magic when writing The Lord of the Rings. The 21-bedroom hotel purrs along like a well-oiled classic car, as only family-run hotels can. Simon Haden took over from his parents in 2003, and his wife Freddie is responsible for bringing the interiors beautifully up to date with voguish paint colours, sympathetic and stylish lighting, sofas, modern artworks and so on. As for chef Robbie McCauley's food, it's quite simply marvellous.
Doubles from approx. £239
+353 (0)65 707 7005; gregans.ie
You might also like...
Oops, there are no posts.