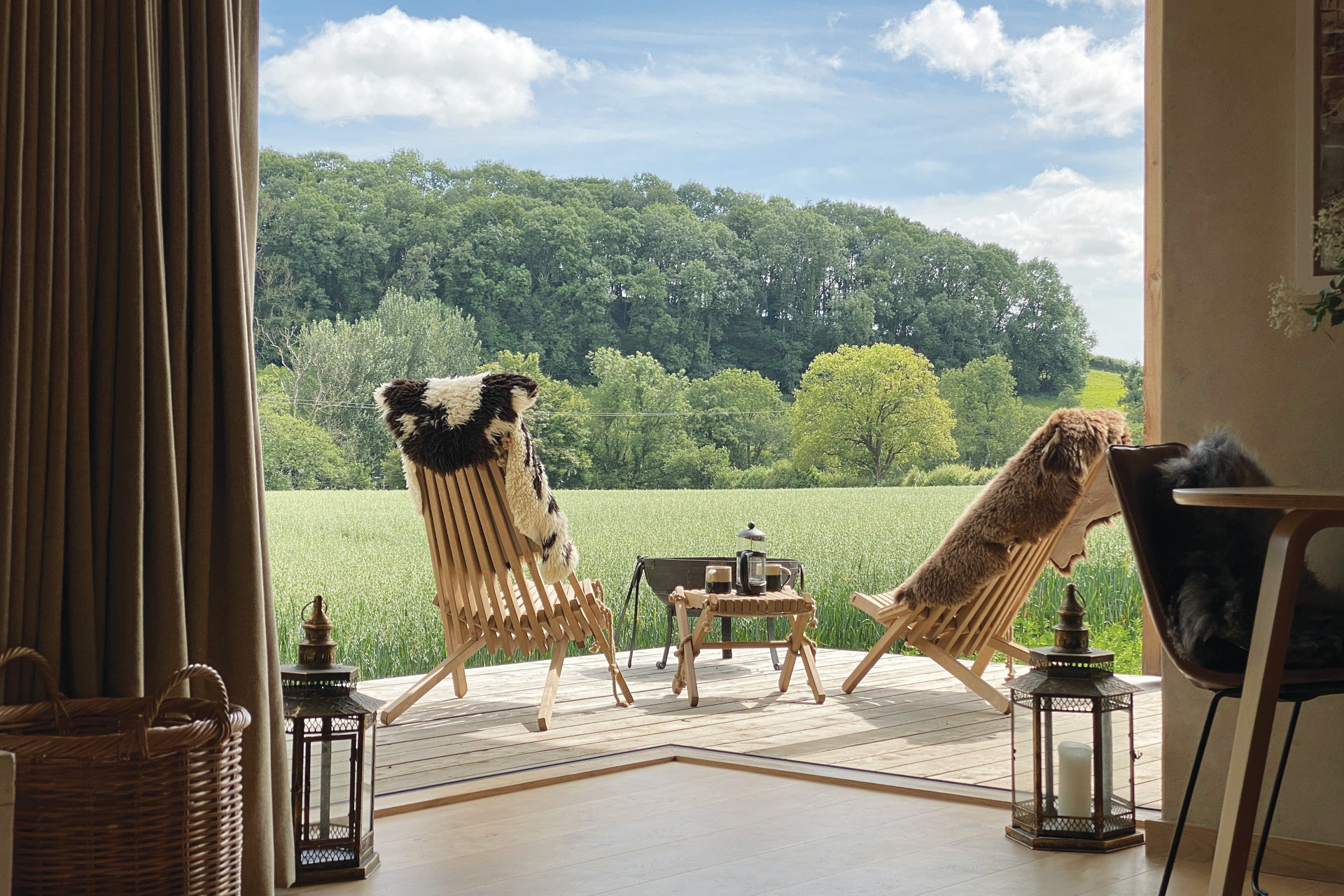 Kip Hideaways – Nationwide
---
Looking for a weekend away that's just a bit unique? We've got exactly the thing for you. Kip Hideaways offers a curation of beautiful, boutique escapes across the country, all of which offer unforgettable experiences and have been handpicked by travel experts. Hunker down in a classic Airstream with incredible panoramic views in Skye or book the family-friendly Acorn Cabin in south Devon, a gorgeous riverside location that sleeps two adults and two children, and offers private fishing. Or check into the Author's Escape cabin in north Devon, with its tranquil setting and sea views, or the Architect's Hut in Dorset, with its conscience-salving eco design and personal hot tub. Wherever you end up booking, though, you can be sure that every rental is under-the-radar, and offers a totally unique and memorable stay. Kip Hideaways works on a membership system, meaning you'll also receive special offers and gifts, as well as exclusive discounts, content and recommendations to get the most out of your stay, wherever that may be.
Membership from £17 a year or £3.99 a month
You might also like...
Oops, there are no posts.