We look at what hotels are on the the Michelin Star guide for 2017 list and tell you why they're worth visiting.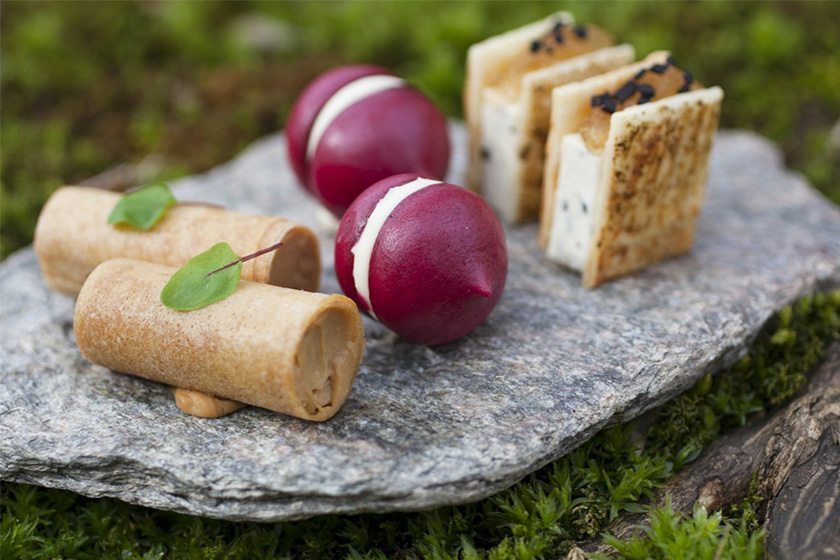 Family-owned and run by a creative, hard-working team, Hampton Manor is refreshingly full of life and imagination. In the vein as The Pig hotels, James and Fiona Hill have created a place that's laid back, fun and full of stylish, thoughtful touches.
There's a spacious parlour where you can indulge in a memorable afternoon tea or sip an inventive cocktail, while Peel's restaurant is set in a gem of a panelled dining room, decorated with beautiful hand-painted Fromental wallpaper, with food to match. Staff are dressed casually in chinos and tweed waistcoats… indeed it's the little touches that count: those uniforms; firepits on the terrace at night; a Lalani Tea bar in the Parlour and handsome waiters who are funny too.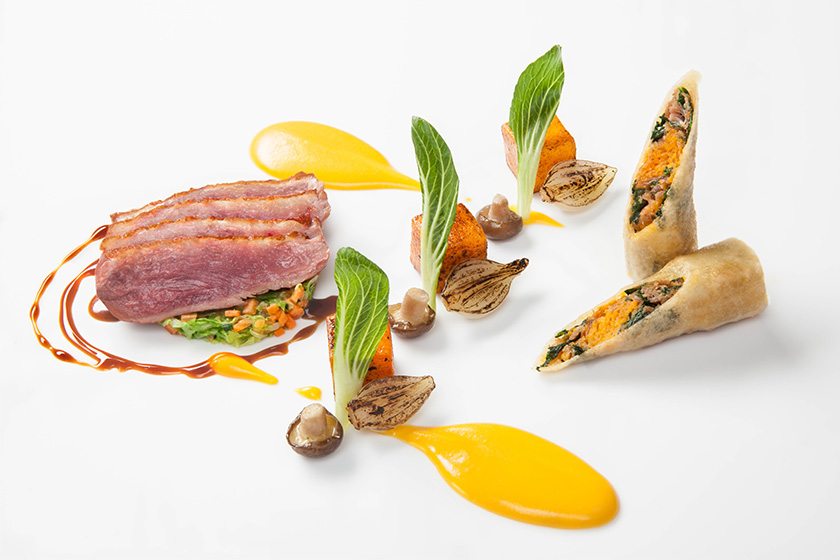 In 1987, John and Christine Cunliffe bought John's grandmother's former home and created a five-bedroom hotel. In 2001, their son Barney and his wife Zoe joined them. Nowadays, the 1901 house, seamlessly expanded by their other architect son, Ben, has 14 bedrooms, six wildly popular hot tub Garden Suites, and five luxurious new Spa Lodges.
It's both warm and welcoming, but also very glamorous, with a sense of a journey as guests wander through. Retaining its historic, arts and crafts influenced charm, it sparkles with glossy, modern interior design. Whether you choose to eat in the original dining Room, the garden room or the conservatory, you will dine very well: the imaginative British modern cuisine is a delight and has also just been awarded a Michelin star in this year's guide.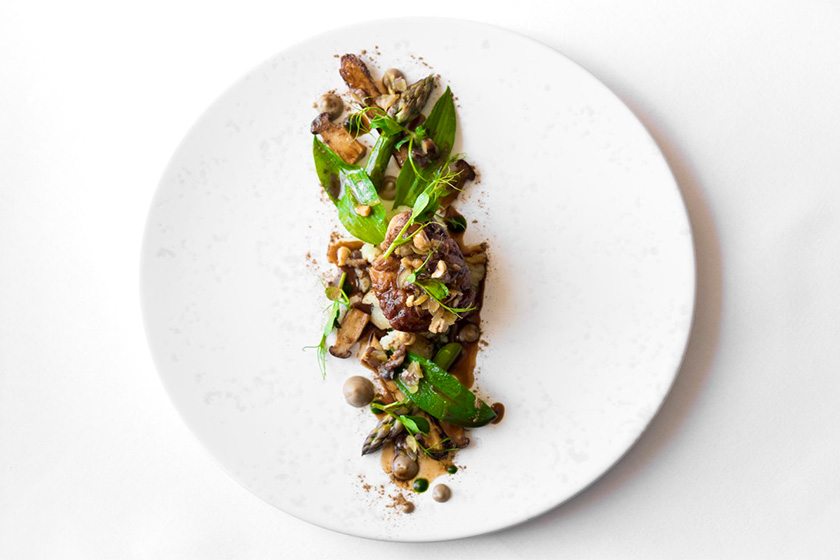 The Samling has been awarded a Michelin Star just nine months after Head Chef Nick Edgar joined the hotel from the two Michelin-starred Belmond Le Manoir aux Quat'Saisons. Hotel General Manager Alasdair Elwick commented "To win a Michelin Star is testament to the whole team's hard work. Each member is incredibly passionate and dedicated to providing the best experience possible; this really is an award for each and every one of them."
In 2016 The Samling has been undergoing a major re-development of its restaurant which is now only a matter of months away from launch.  The restaurant will contain a wine cellar, chef's table and new kitchen. 
Since 2011 there have been a number of developments to enhance the cuisine at The Samling including the building of a development kitchen, creation of a growing operation and the addition of livestock including chickens, quails and Mangalitsa pigs.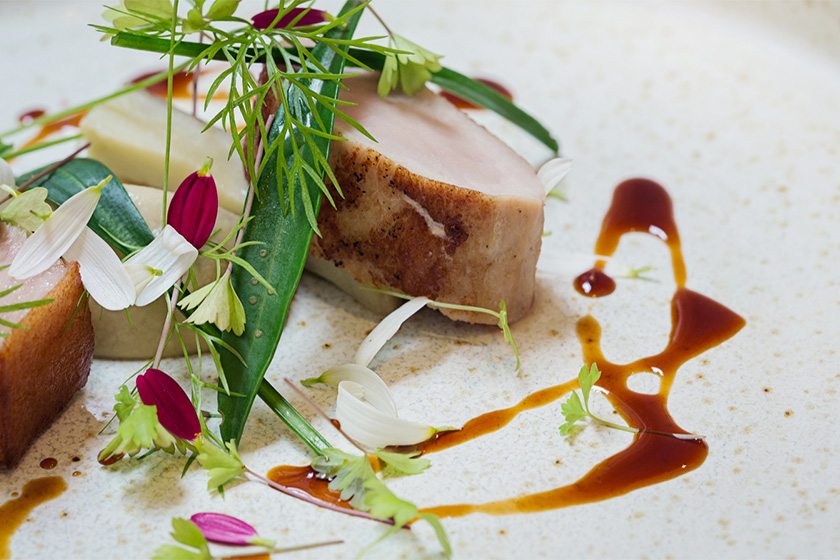 Forest Side in Grasmere, Cumbria has been awarded their first Michelin star. Gastronomic hotel Forest Side launched just eight months ago and has already won Best Kept Secret in the Tatler Awards 2016, been named Best Newcomer and one of the UK Top 50 Restaurants in the Waitrose Good Food Guide 2017 and awarded 3 AA Rosettes at the AA Hospitality Awards 2017.
Michelin has recognised Forest Side head chef, Kevin Tickle's culinary expertise, which he perfected during eight years spent working at L'Enclume and a further year at Rogan & Co. Making the very most of Forest Side's extensive restored Victorian-walled kitchen garden and the abundant 46 acres of forage-able grounds, Kevin's menu changes daily according to what is on offer.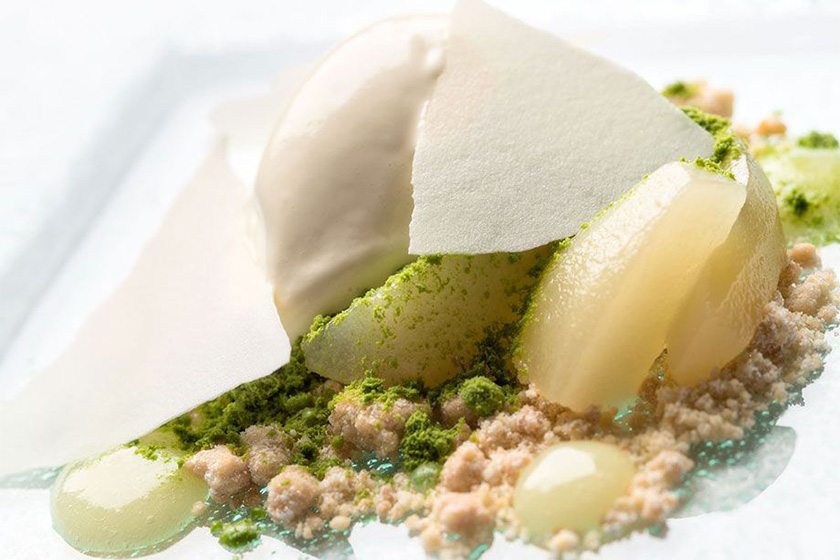 The Whitebrook Restaurant with Rooms in the Wye Valley in Wales also continues to succeed having this month won both an AA Wine Award and 4 AA Rosettes at The AA Hospitality Awards as well as being included in Waitrose Good Food Guide's UK Top 50 for the first time. Chef Chris Harrod retains the Michelin star for the third successive year. Every dish served at The Whitebrook, from breakfast to dinner, boasts locally sourced, often home grown and foraged food.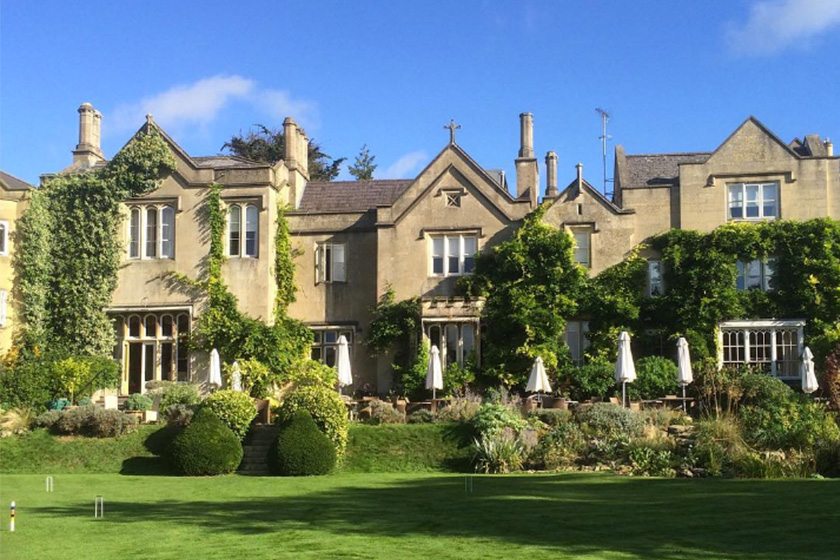 The executive head chef of The Bath Priory Hotel,  Sam Moody, has left after seven years to join the Ballyfin, one of Ireland's most renowned country house hotels. Three years after taking over the head chef role at the Bath Priory, the hotel's restaurant was awarded a Michelin star and retained it due to Moody's passion and bold use of flavours. Moody will take over his new position at Ballyfin on 10 October, replacing Michael Tweedie. 
READ MORE: See our Great British & Irish Hotels Guide 
---