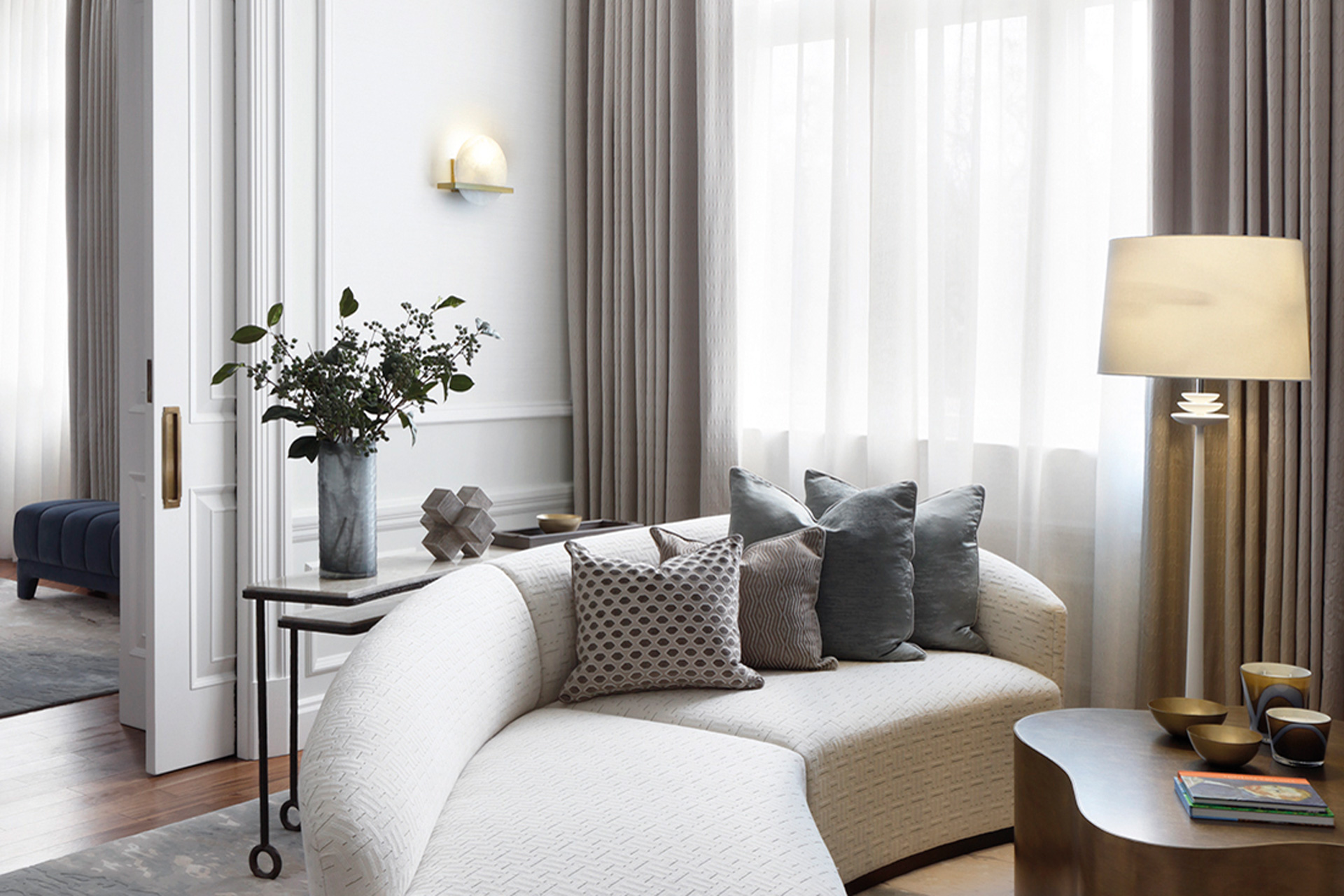 Meet The Interior Designer: Helen Green Design
Helen Green's eponymous company embraces innovation honouring traditional craftship
Helen Green Design is an entry in our Interiors Book 2023.
Helen Green Design: Country & Town Interiors Book 2023
Interior design firm Helen Green Design is renowned for crafting extraordinary spaces that seamlessly blend luxury, comfort, and sophistication. With a rich history rooted in passion, the studio philosophy focuses on creating schemes that transcend trends and stand the test of time. 
Founded by visionary Helen Green, the company has a deep commitment to exceptional design. The team of skilled designers specialises in bespoke interiors that capture the essence of each client's lifestyle and personality. From furniture and lighting to textiles and accessories, each piece is thoughtfully designed to embody timelessness and elegance. Collaborating with skilled artisans and renowned manufacturers ensures the highest quality standards are met.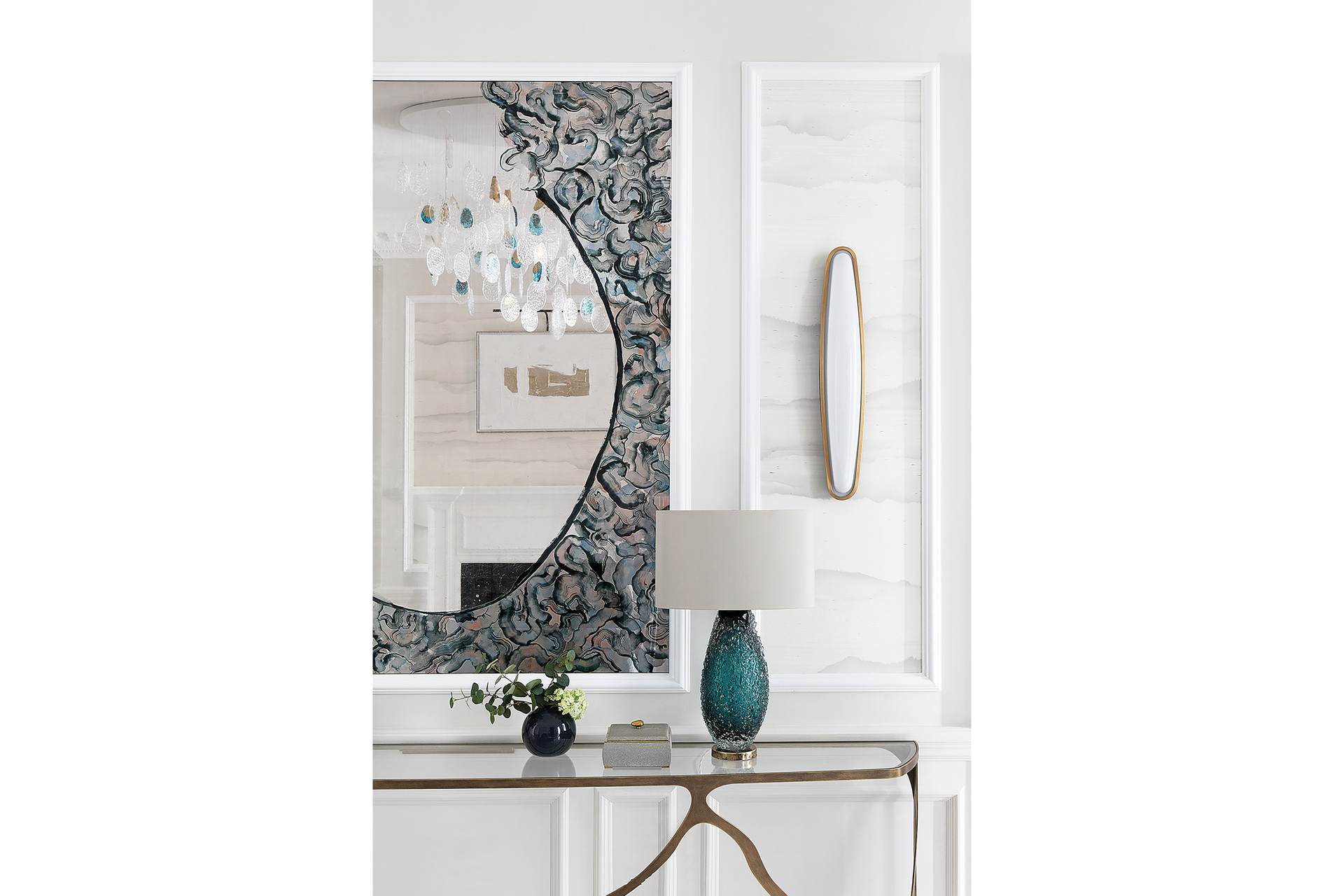 Inspiration for the team's interior designs comes from art, architecture, and traditional British interiors. It embraces innovation while honouring traditional craftship, pushing boundaries, and exploring new creative horizons. Helen Green Design is dedicated to sustainability, energy-efficient technologies, and responsible manufacturing practices. The studio's commitment to sustainability has been recognised with a Positive Luxury accreditation, making it the first interior design business in the world to achieve this. Looking ahead, there are plans to expand globally and collaborate with like-minded visionaries to create exceptional design experiences. Notable projects added to its portfolio include the Surrey Family Residence, Harcourt House Apartments, and projects in the Middle East, with exciting commissions in London in the future, too. 
At the forefront of Helen Green Design's creative endeavours is Studio Director, Alexandra Jurkiewicz. Having a deep understanding of space and attention to detail, Alexandra brings a wealth of experience and a unique perspective to each project. With a background in interior architecture, art and design, she creates spaces that harmonise colour, texture, and form. Under her leadership, Helen Green Design has become a hub of creativity in the interiors world.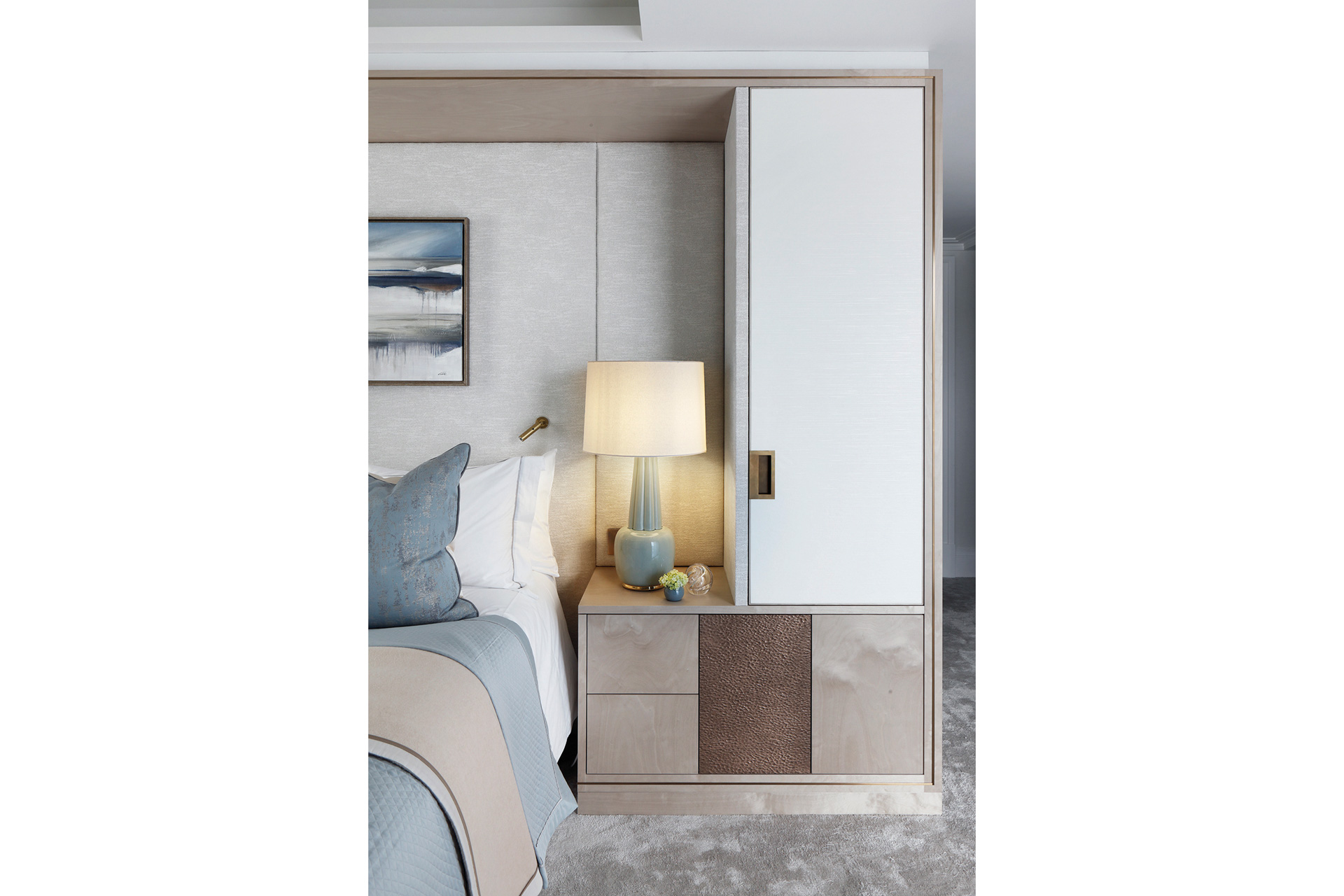 Tips, Tricks & Tools
'Invest in quality, timeless pieces. They may cost more upfront, but they will stand the test of time and become cherished heirlooms in your space.'

'Create a harmonious balance between functionality and aesthetics. Every piece should serve a purpose while adding beauty and elegance to your interior.'

'Don't be afraid to mix textures and materials. Combining contrasting elements like silk and velvet, or metal and wood, adds depth and visual interest.'

'Lighting is key. Layer different types of lighting, such as ambient, task, and accent lighting, to create a warm and inviting atmosphere that enhances a space.'

'Embrace the power of colour. Choose a sophisticated palette that reflects your personal style and evokes the desired mood in each room of your home.'
Secret Address Book
Bedlinen: Sirimiri, for timeless, ethically made bed, bath, and table linens (sirimiri.co.uk)
Lighting: Rock & Soar creates suspended sculptural artworks and decorative objects (rockandsoar.com)
Throws: Araminta Campbell marries contemporary designs with Scottish tradition (aramintacampbell.co.uk)
HELEN GREEN DESIGN
29 Milner Street London
SW3 2QD +44 (0)20 7352 3344
helengreendesign.com
@hgdstudio