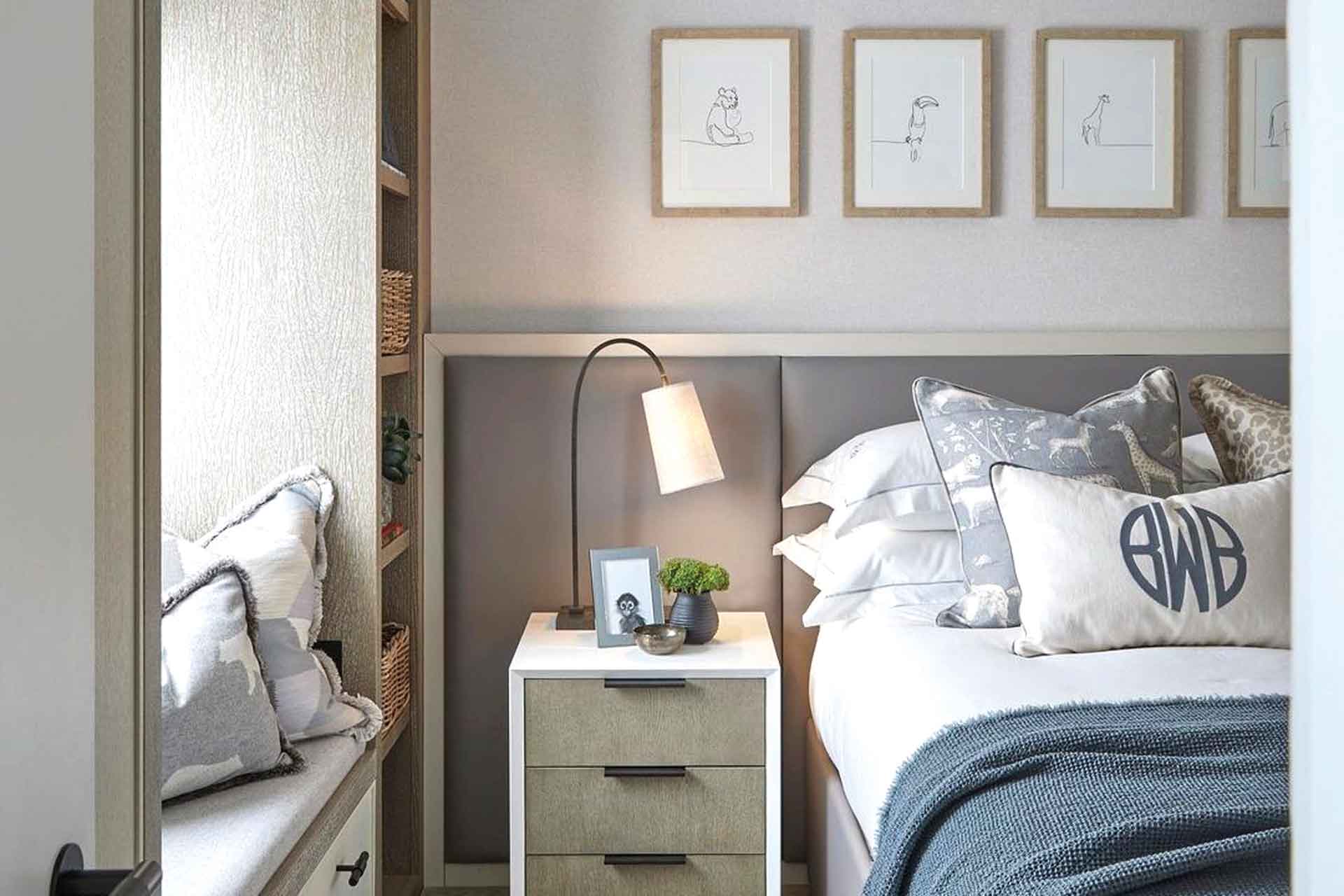 How Coze Perfected Its Exquisite Monogrammed Linens
---
Coze is a Great British Brand 2023
Coze is an entry in our Great British Brands 2023 book. 
Coze: Great British Brand 2023
'Our luxury brand, Coze introduced several new collections in 2022, including a hooded baby towel, monogrammed cashmere and merino cardigan robes – all of which are perfect for gifting. We also launched a stunning table linen range which has been incredibly popular. Our bestselling marble tray is now also available in taupe, which has aligned nicely with the earthy palette that we have seen emerge over the last couple of years, although we tend to focus on designs with longevity. 
'Our biggest challenge, yet one that we love, is the ability to keep innovating and offering collections that not only sit well in our customers' homes but also stand the test of time. Earthy palettes and natural textures inspire much of our sourcing; it's not about lots of pattern and colour but more the textures of materials in their raw form. I am so proud of the space we created for Savills Salon at Masterpiece 2022, which featured our herringbone Sapporo blanket and Asana marble tray. However, turning round a showcase like this with all the manufacturing and shipping delays was not easy, and we worked flat out to make it happen. We've managed to keep almost all our stock consistent throughout 2022 – although we've found that when a new collection is launched it surpasses all our previous expectations of demand by ten-fold. 
'For early 2023, we have some exciting new product launches including a collection of alpaca wool bouclé throw blankets. Layering textured blankets over a sofa or bed adds texture and depth to a home, creating an interesting, peaceful space. The versatility of the throws also means that they can also be used as luxurious warm blankets. The bouclé effect offers comfort and is incredibly soft to the touch.' Sophie Paterson, interior designer and collaborator with Coze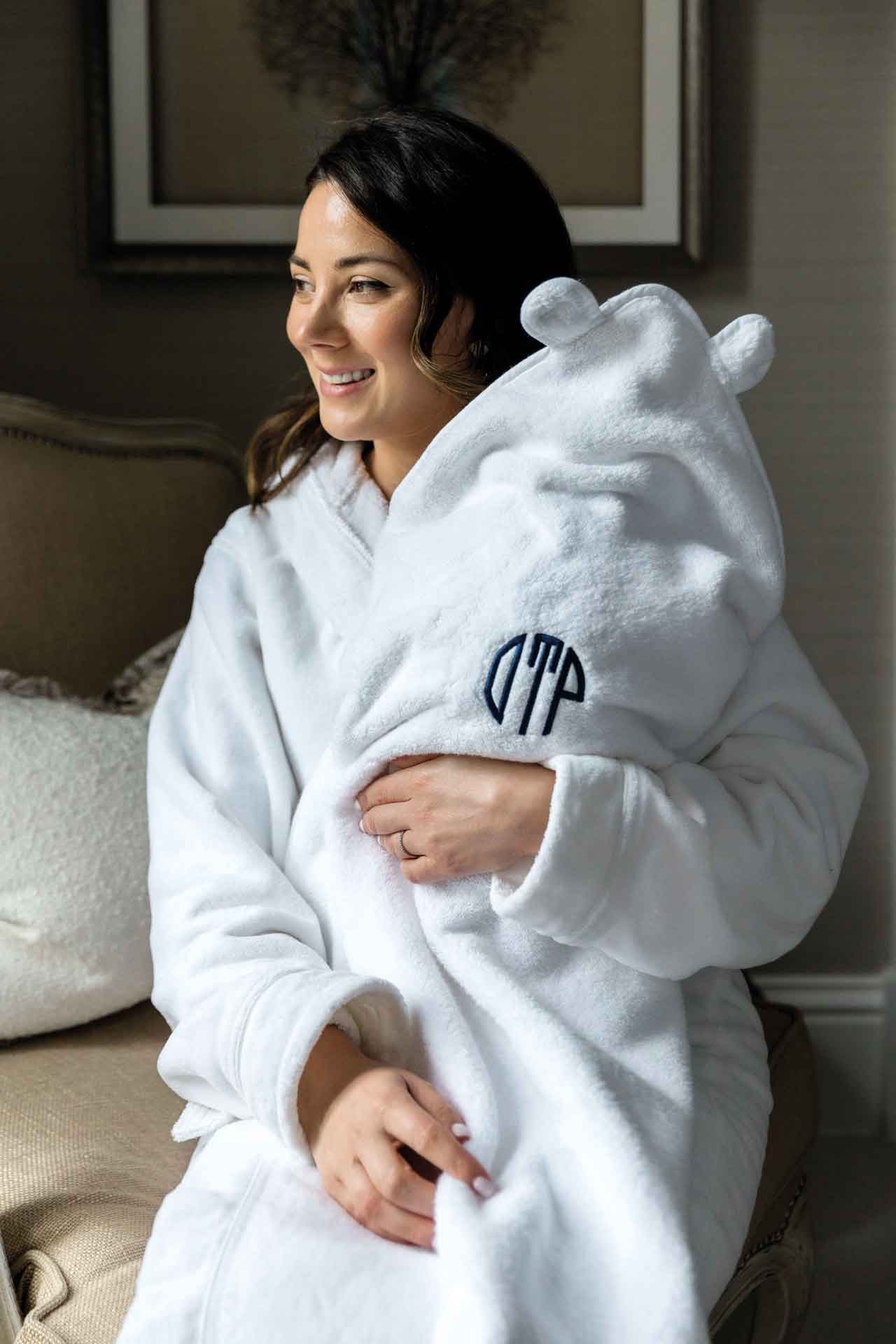 Brand Timeline
2016
Coze is established by the Roston brothers, the fourth generation of a family of textile experts. Their great-grandfather started in 1897.
2019
Coze begins working with interior designer Sophie Paterson and introduces a bespoke monogram collection to add a layer of luxury to the brand.
2020
As bricks-and-mortar  businesses struggle during the pandemic, Coze's online sales grow by more than 200 percent.
2021
Coze Kids, a range of personalised gifting options for children, is added to the brand, alongside a fringed cushion collection.
2022
The company continues to work in partnership with interior designers who choose monogram products as a finishing touch to their projects.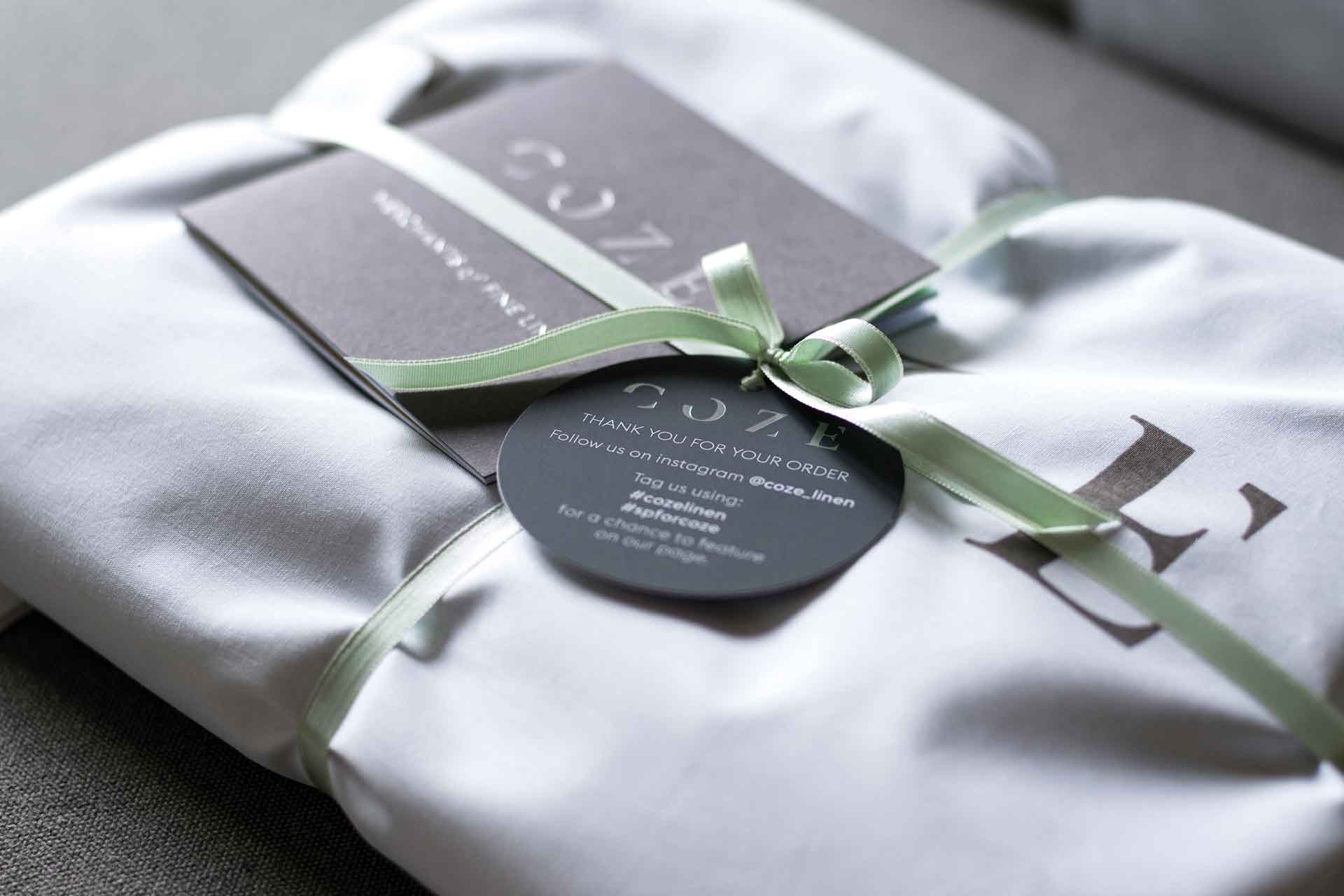 DID YOU KNOW? 
Coze's parent company has been in business since 1979, supplying prestigious hotels including The Dorchester, The Ritz and Gleneagles in Scotland. 

Guests staying at these hotels began asking where they could purchase the linens to recreate five-star luxury in their own homes – this was the beginning of Coze.

Customers can choose from over 18 monogram styles and 13 colourways; in addition, Coze is able to embroider family crests or logos. 

Coze's best-selling collections are the Monogrammed Suru Cushions filled with luxurious duck feathers, as well as towelling, blankets and luxury cotton bed linen. 

Coze has become the ultimate go-to for unique gifting and sells a range of monogrammed adult and baby robes, hooded towels, and monogrammed statement cushions. 
COZE
Suite 170 Catalyst House, 720 Centennial Court, Centennial Park, Elstree, Hertfordshire, WD6 3SY