How The Conran Shop Became the Home of Iconic Designs and Future Classics
---
The Conran Shop is a Great British Brand 2023
The Conran Shop is an entry in our Great British Brands 2023 book. 
The Conran Shop: Great British Brand 2023
'The recent global challenges shook some of the core aspects of retail and created severe challenges for the entire industry. So, I am incredibly proud of my leadership team and colleagues across the business for tackling these, coming together and massively shifting the way we operate and adopting an obsession with the customer to meet their new needs and ways of living. This has provided us with a strong foundation and given us the confidence to move forward. In the last year, we've worked incredibly hard to ensure visitors to our physical stores have an elevated experience, including engaging window installations, heightened customer service, an immensely curated product edit, and relevant in-store events. Essential in today's world, we've also developed our ecommerce capabilities, with a heightened focus on digital channels, elevating our customer journey and storytelling. Additionally, we've recently launched our wholesale strategy, which has helped us commercially and fuelled brand awareness.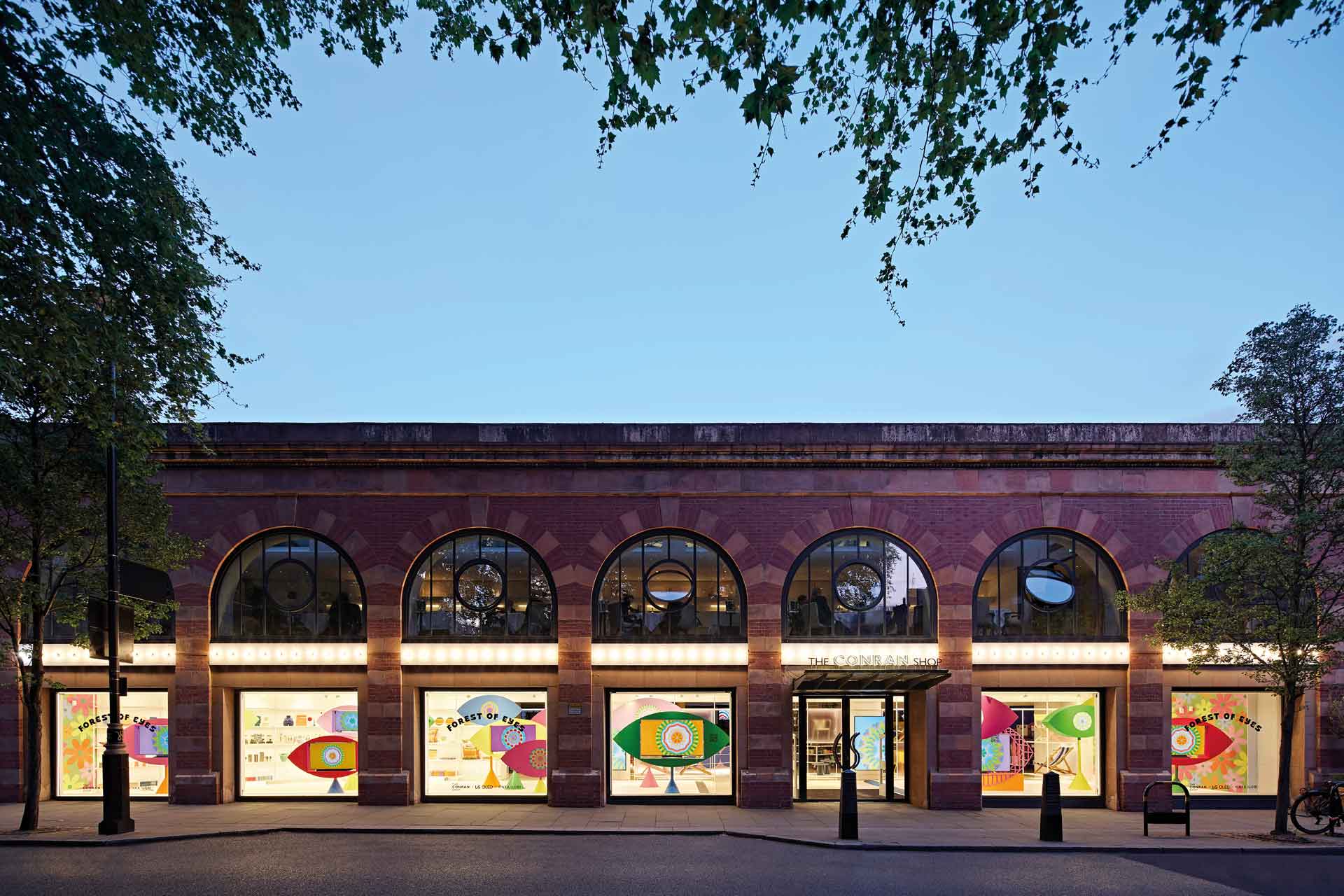 'The pressure of running a healthy business in an increasingly uncertain market, with geopolitical uncertainty and political and financial instability everywhere, means taking a proactive approach. It's now our absolute priority to keep adjusting to ever-changing customer trends. This means ensuring our brand's desirability and putting the customer at the forefront of everything we do. This year is an important one for The Conran Shop as we celebrate our 50th anniversary with events, exclusive launches, and projects throughout the 12 months. Another core focus has always been – and always will be – the product. Our buying and production teams are constantly looking for the latest and most exciting new pieces to add to our carefully curated edit of design classics and future collectables, including our own-brand range, which is growing by the season. Finally, I'm incredibly excited that 2023 will see us launch new stores and wholesale partners internationally.' Peter Jenkins, CEO 
Brand Timeline
1973
The first Conran Shop opens on London's Fulham Road, marking the start of Brompton Cross's regeneration.
1983
Sir Terence Conran receives a knighthood for services to British design and retail. Twenty years later he accepts the Prince Philip Designers Prize.
1987
The Conran Shop relocates to François Espinasse's Art Nouveau 'Michelin House' building. Ten years later a second store opens in Marylebone.
1992
The Conran Shop opens its Paris store, and in 1994 the first of many stores in Tokyo opens. In 2019 the first of two stores opens in South Korea.
2020
British entrepreneur Javad Marandi OBE buys the business and months later the pioneering Sir Terence passes away at 88.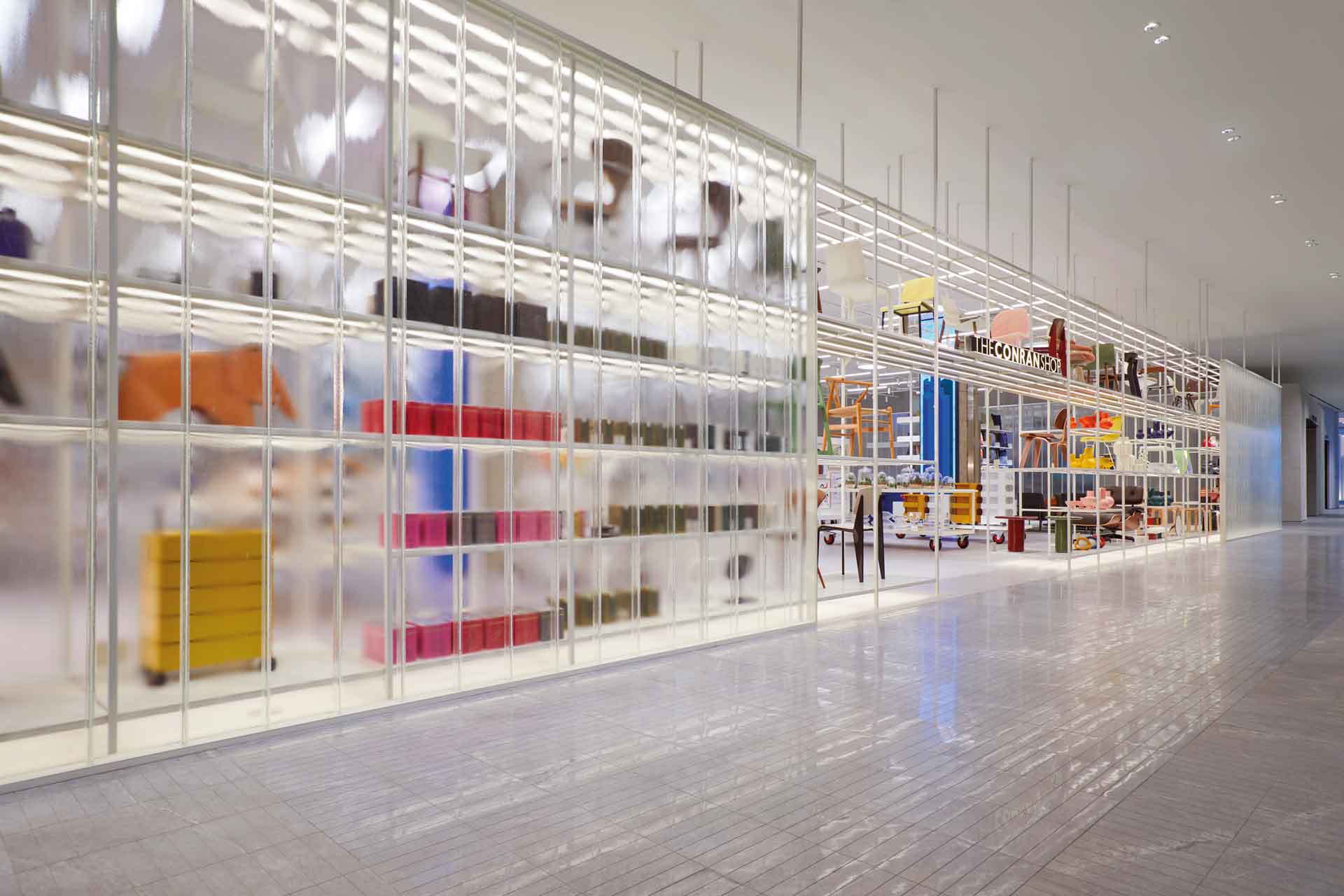 DID YOU KNOW
The duvet was relatively unknown in the UK until the early 1960s, when Sir Terence brought one back from Sweden.

Pablo Picasso liked one of Sir Terence's chair designs so much that he ordered two for his studio. While considering it an honour, Sir Terence always regretted accepting cash instead of a couple of sketches.

The Conran Shop's Left Bank Parisian home was designed by Gustave Eiffel, the engineer behind the Eiffel Tower. 

During an episode of the popular BBC sitcom Ab Fab, Edina and Patsy moved into The Conran Shop's Chelsea windows and asked Sir Terence to redecorate for them. 

Briefed by BA to 'make the best plane in the world even better,' Sir Terence once redesigned the interior of the Concorde.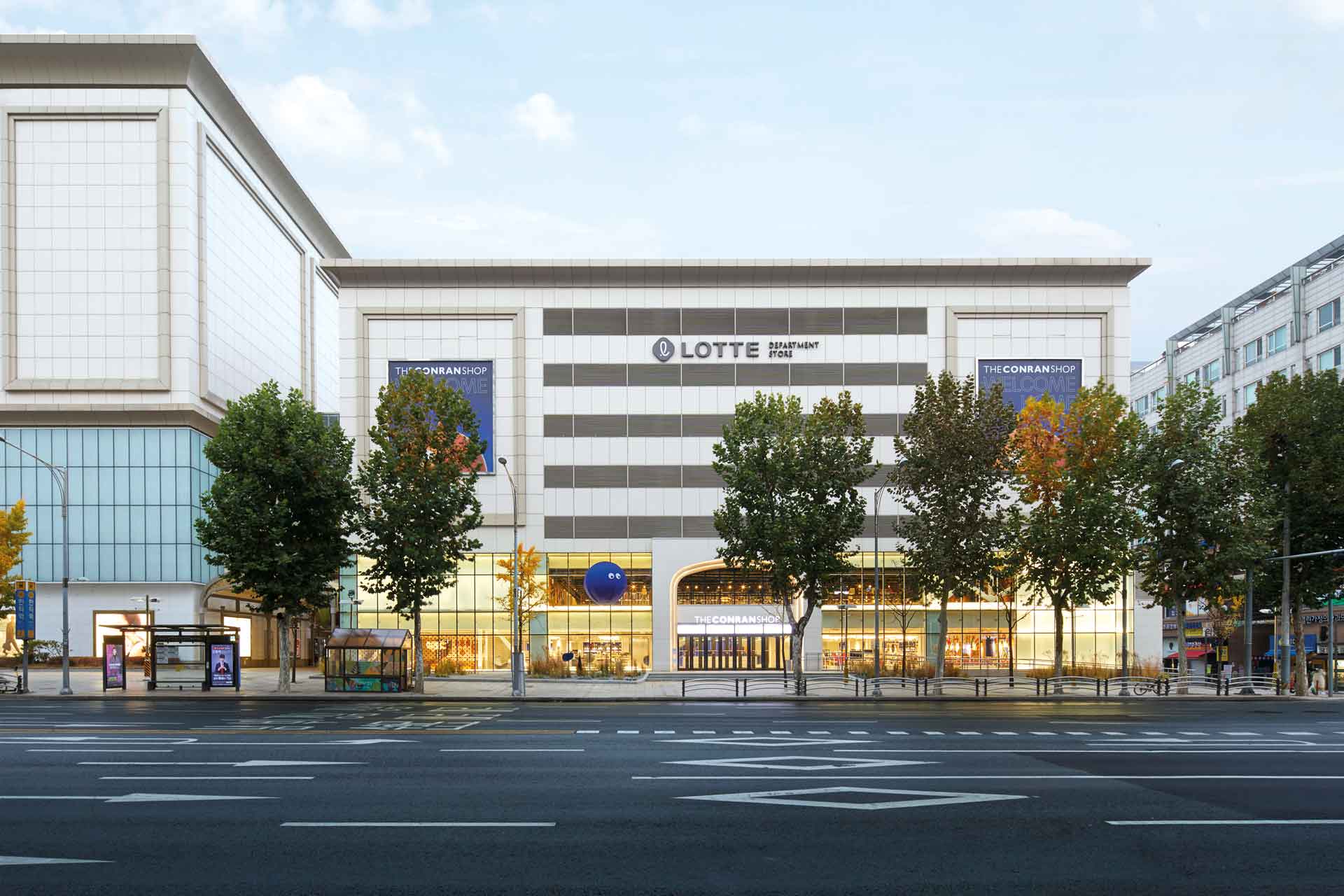 THE CONRAN SHOP
MARYLEBONE, 55 Marylebone High Street, London W1U 5HS
+44 (0)20 7723 2223