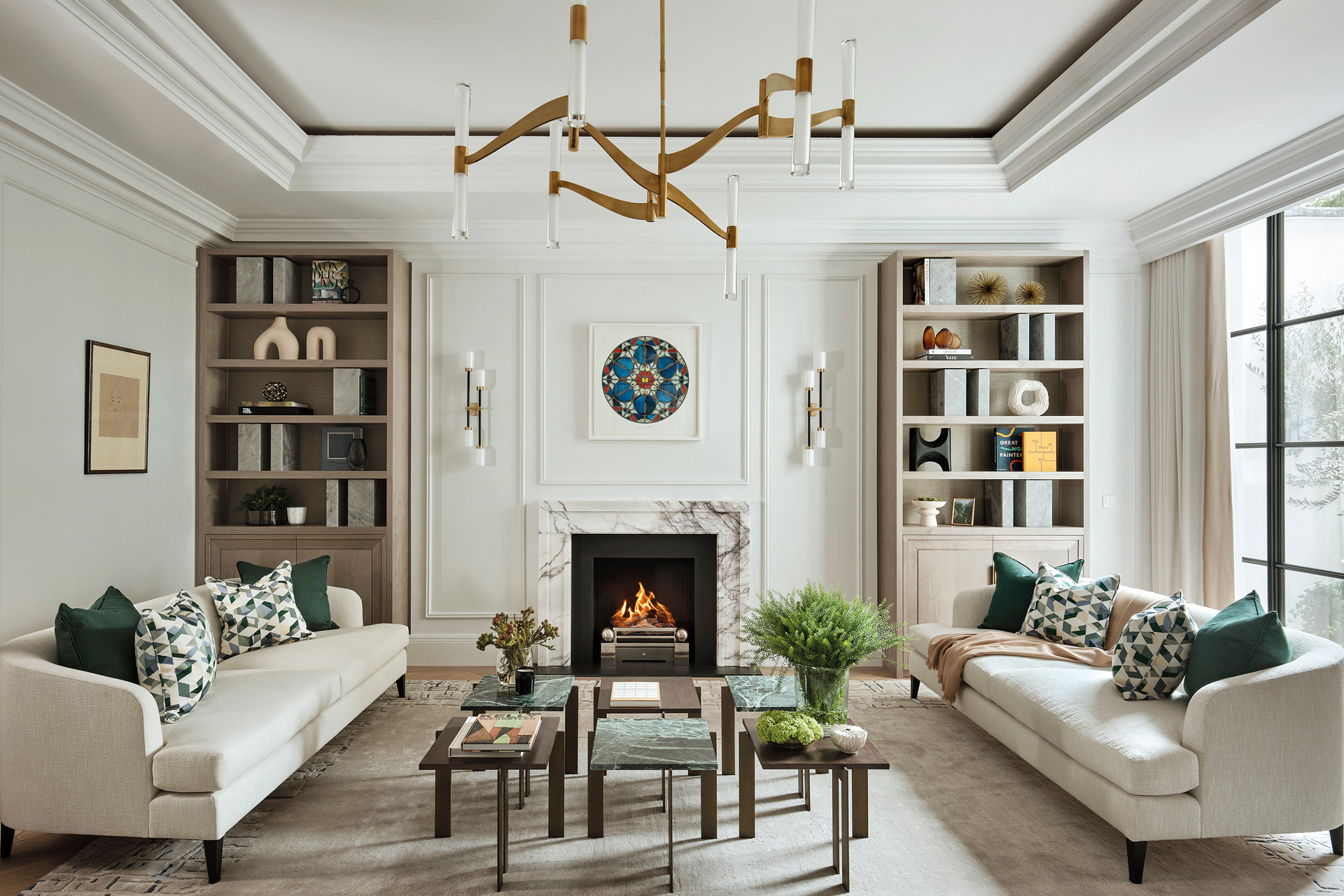 Meet The Interior Designers: Taylor Howes Design
Celebrating 30 years of creativity, collaboration and craftsmanship
Taylor Howes Design is an entry in our Interiors Book 2023.
Taylor Howes Design: Country & Town Interiors Book 2023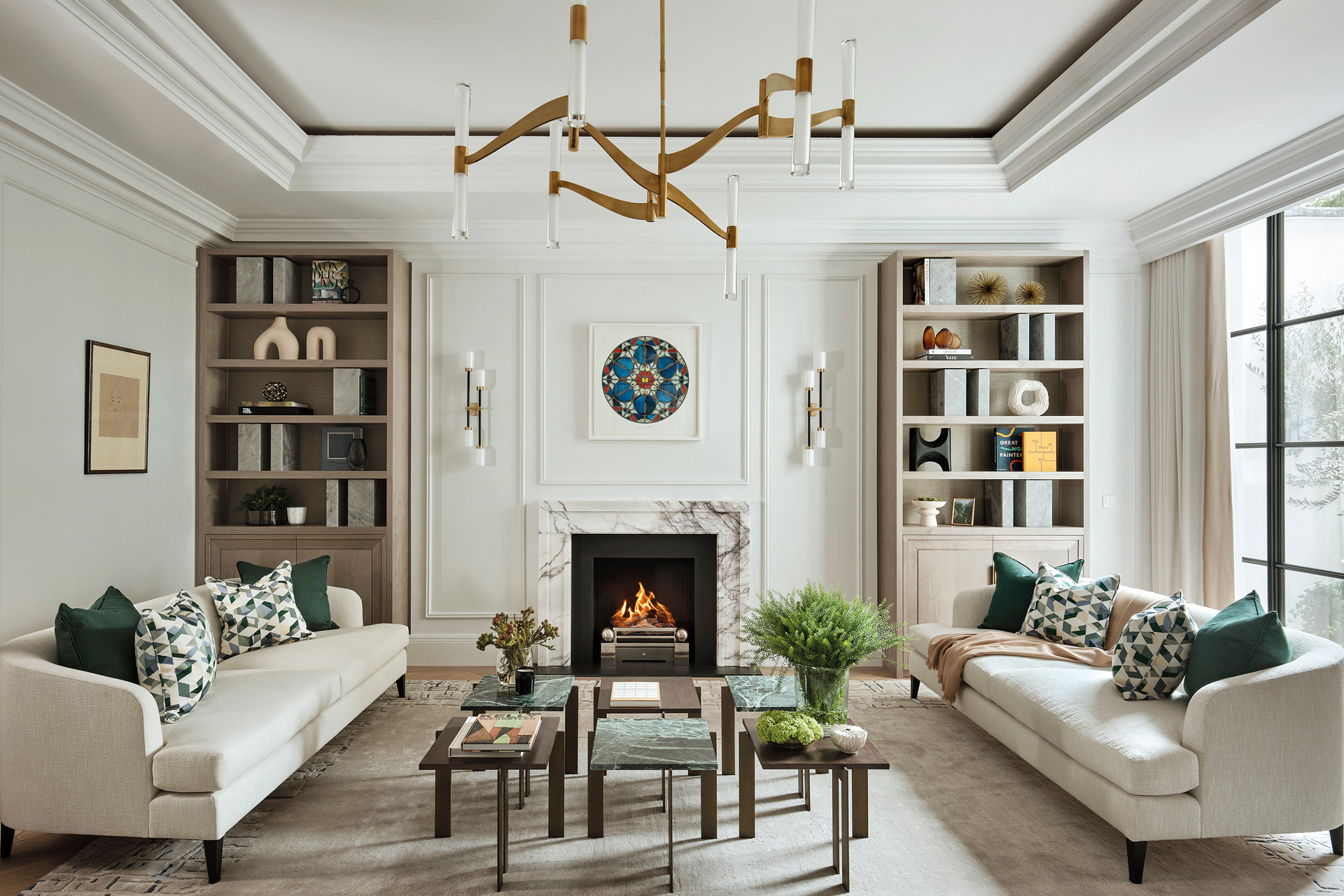 Founded in 1992, Taylor Howes Designs is celebrating 30 years this year. Under the stewardship of founder and CEO, Karen Howes and the Creative Head of Studio, Jane Landino, the serially decorated interior design studio, based in the heart of Knightsbridge, has become synonymous with couture-like room schemes and creating exceptional homes for exceptional people. The practice's work-in-progress illustrates not only its international scope but the heights of the commissions the team of nearly 30 designers is undertaking: a chalet in Switzerland, a French-Moroccan style palace in the Middle East (which is nearing completion), and a new-build country house in the South East of England.
In London, the team are heads down on delivering the super-prime rental apartments within Knightsbridge Gardens, which are to launch this summer. Inspired by the immediate heritage of the surrounding area and its place in fashion and royal British history, the apartments showcase British design with furniture, colours and accents influenced by the likes of Burberry and William Morris. Inspiration for Karen comes from her team, who are a constant source of energy and creativity, second to none. In equal measure, the artisans and craftspeople that the studio collaborates with also inspire. Sustainability is hugely important to Taylor Howes Designs, which work with carefully selected suppliers to ensure products are ethically sourced and environmentally conscious. It continues to work with British brands and makers wherever possible.
Outside of client projects, Rest Nest, the charitable initiative founded by Karen and the studio that endeavours to redesign and improve the on-shift break room faculties for NHS nurses and key workers, has made further ground in a significant roll-out across the Imperial Healthcare Trust in partnership with NHS Charities Together. Under the scheme, the studio has most recently redesigned the staff rooms on the A&E ward and children's intensive care unit at Charing Cross Hospital.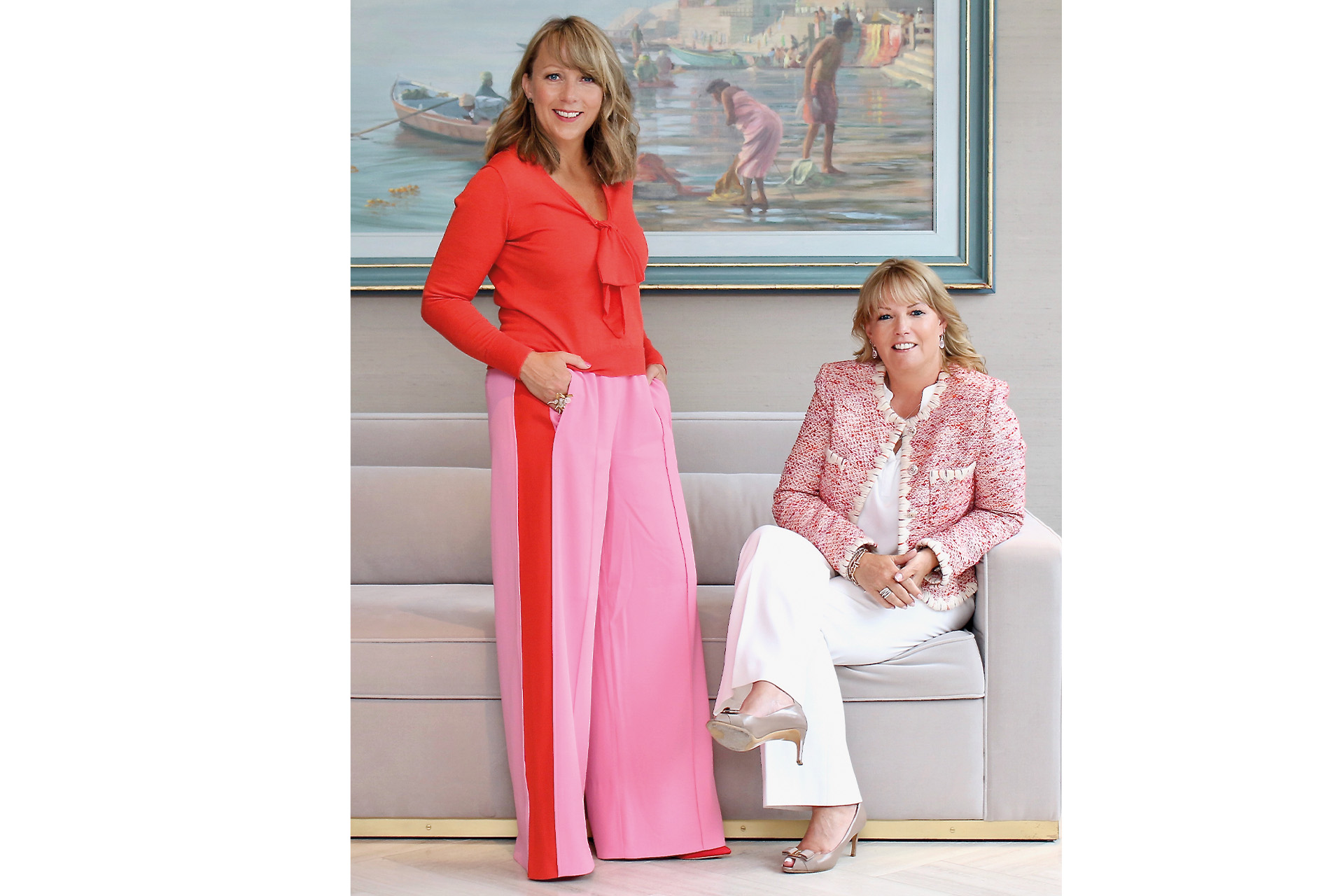 Tips, Tricks & Tools
'Purchase mindfully. It's worth waiting to buy that one-off, exceptionally crafted object or item of furniture that you truly adore. It's not about the quick fix of an impulse buy, but the long-term value of something that gives you fond memories when you look at it.'
'Choose timeless pieces. Items with a timeless quality are not only sustainable but provide outstanding value. Ask yourself if you will still like something in 20 years.'
'Repair, don't replace. Choose pieces that evoke feelings of joy and last for a lifetime that can be re-upholstered or re-finished time and time again.'
'Always add something old or antique to every room. It grounds a new space and give it a feeling of being lived in. It can also become a talking point.'
'Bring the outdoors in. Nature is a key inspiration for the team at Taylor Howes, influencing its choices of textures, colours and scents.'
Secret Address Book
Fabrics: The team loves the breadth and texture of Dedar's fabrics (dedar.com).
Auction House: You can find everything from modern British furniture to exquisite jewellery at Woolley & Wallis in Salisbury (woolleyandwallis.co.uk).
Podcast: We're avid listeners of The Diary of a CEO with Steven Bartlett.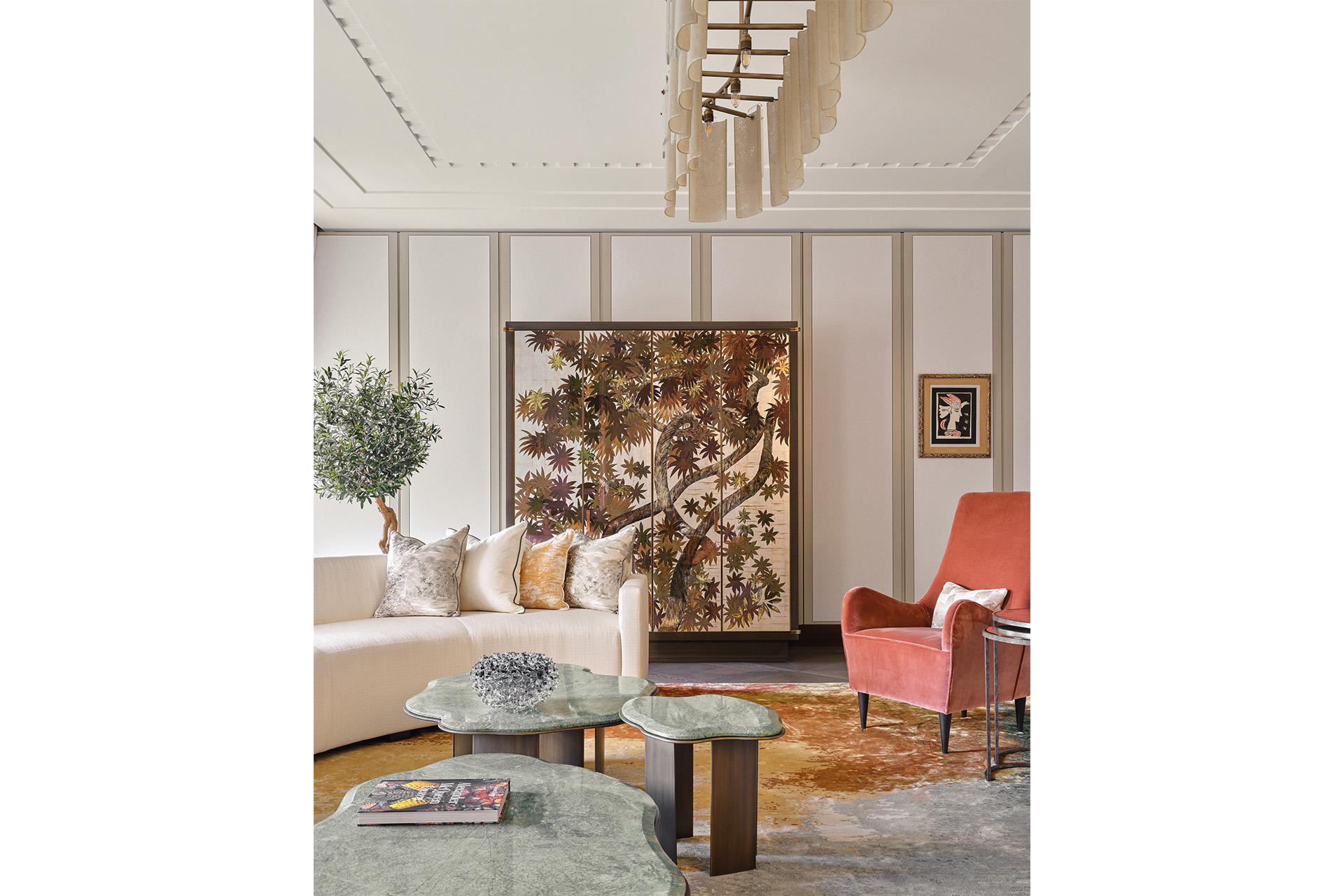 TAYLOR HOWES DESIGNS
49-51 Cheval Place, London, SW7 1EW
taylorhowes.co.uk
@taylorhowesdesigns