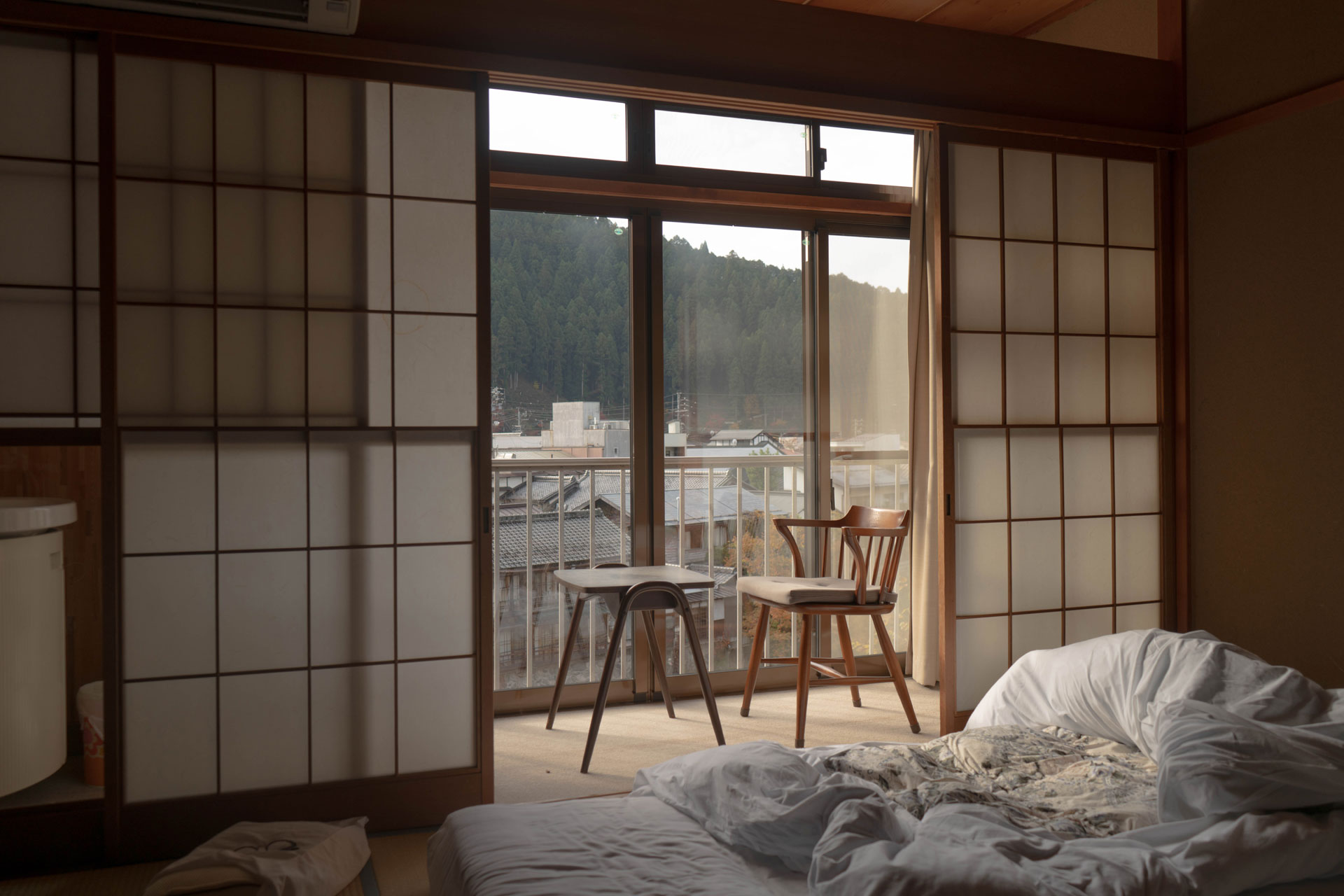 What is Japandi? The Interiors Trend You Need to Know About
---
Why we should all be embracing Japandi in our interiors for 2022
Over Scandi chic? Get ready for its new and ultra stylish 2022 reboot, Japandi. 
More Interiors Trends / More Interior Design
What is Japandi? The Interiors Trend You Need to Know About
What do you get when you cross the vogue for interiors influenced by Japan with the perennial popularity for all things Scandi? Japandi, of course.
Fusing principles of minimalism, neutral colours and natural materials, Japandi takes the best of both styles for an aesthetic that's sleek, modern and bang-on-trend for 2022 after emerging last summer. Think low-profile furniture, polished wood, cloudy colour palettes, and simple, effortless spaces designed around living. Ready to bring a little Japandi style into your own home? Here's how…
10 Beautiful Rugs for Your Living Room and Bedroom
How to tap into the Japandi trend