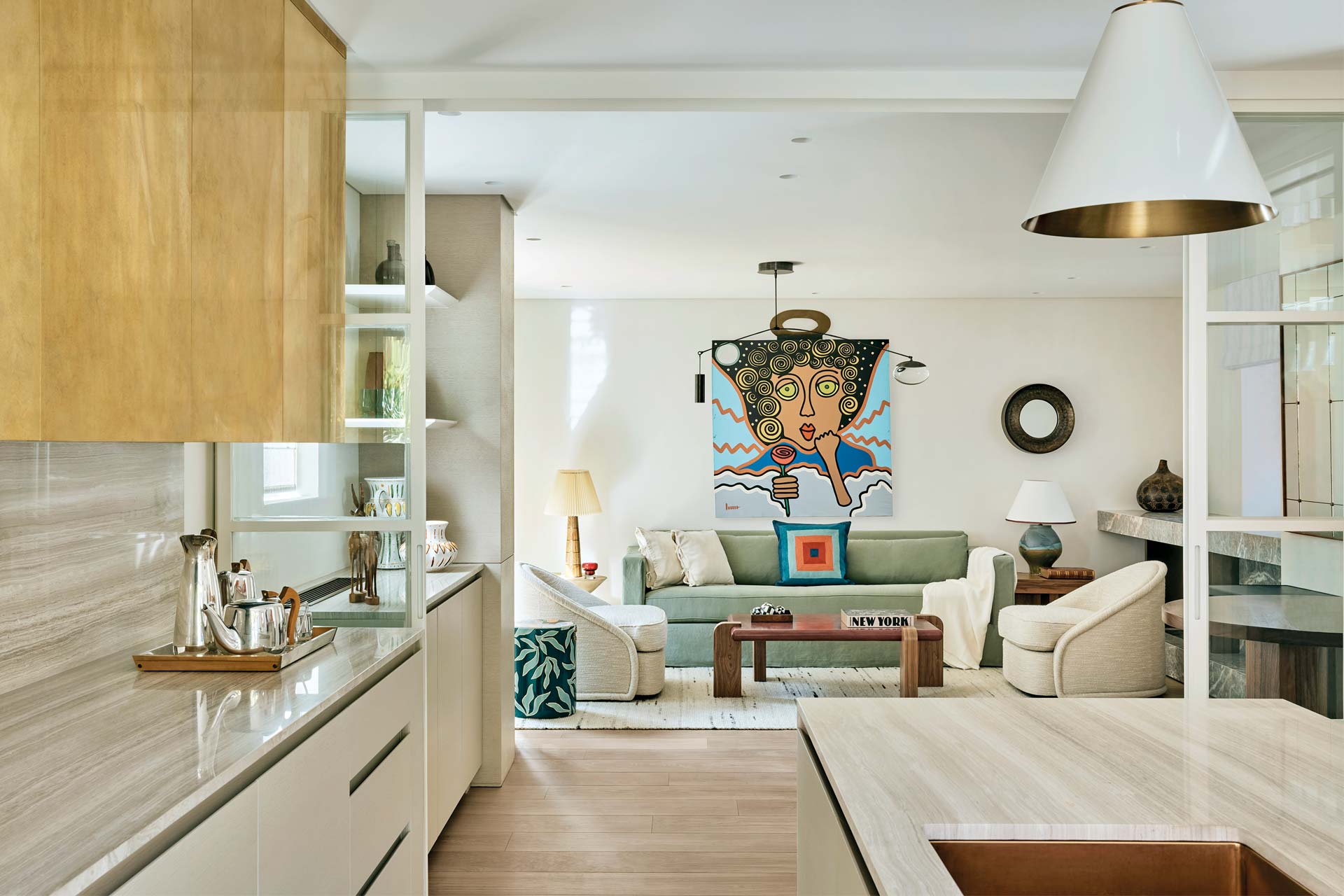 OWN London Is Redefining 'Modern Eclecticism'
An interior design studio you should know
OWN London is an entry in our Interiors Book 2023.
OWN London: Country & Town Interiors Book 2023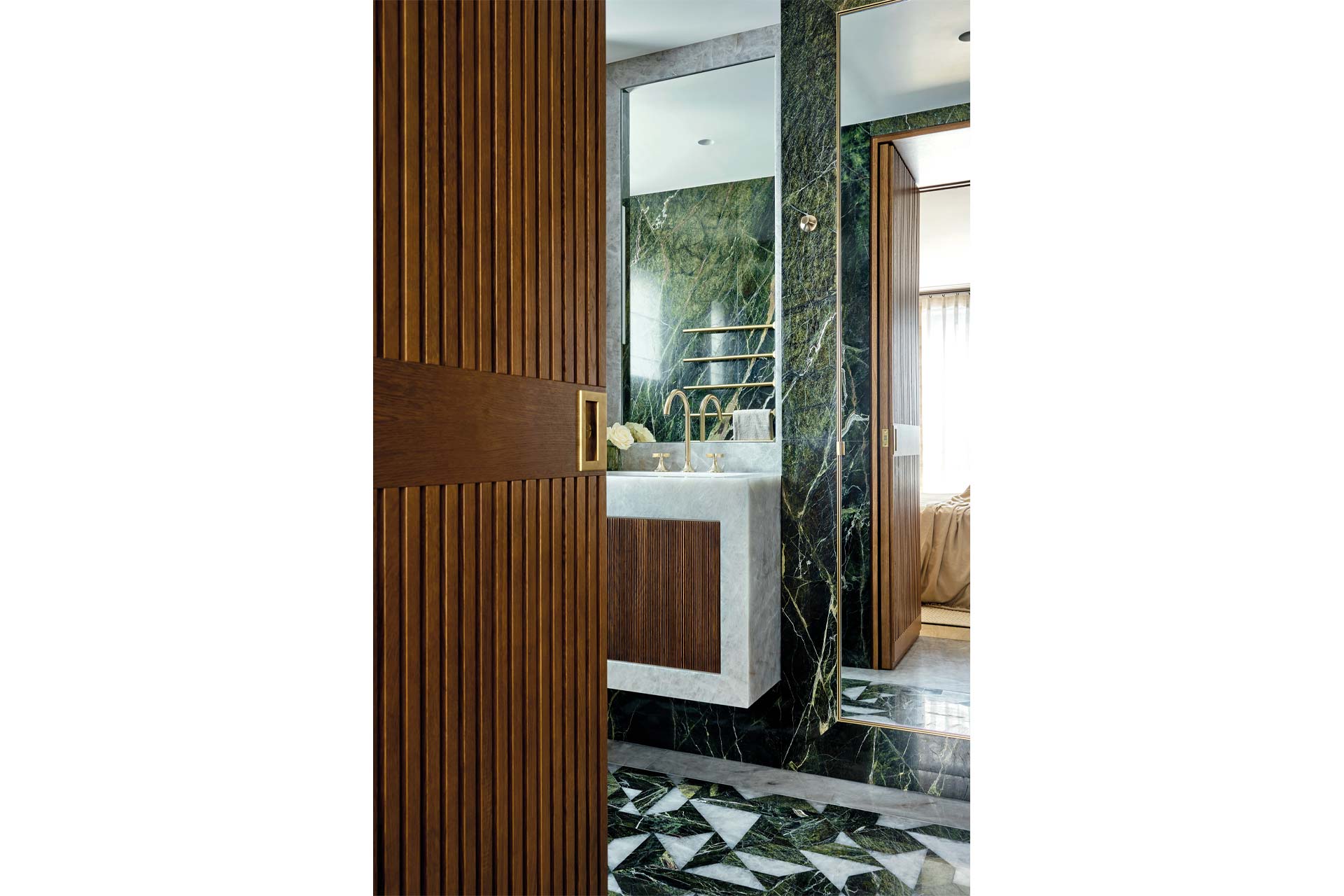 A multidisciplinary creative studio based in Mayfair, OWN LONDON's proposition spans the fields of architecture, interior design, spatial planning and property development. Founded by Alex Labridis, Manthos Xenos and Vaios Tsigkas in 2008, the studio has completed more than 40 projects in the capital. Thanks to a multifaceted team that includes RIBA architects, BIID interior designers, chartered engineers and craftsmen, the company can provide a complete service, from the concept design stage through to the final delivery. 'Our driving force is to offer excellent service and to make each client's journey enjoyable, while creating special designs that are delivered through quality workmanship,' says Alex.
At the core of the business is a focus on both residential and commercial projects, where a client's lifestyle or specific objective is coupled with the diverse experience of the team to influence the design. '"Modern Eclecticism" is the hallmark of OWN LONDON,' continues Alex. 'We have an imaginative design vocabulary that is established by mixing different genres, materiality and textures. Bold contemporary silhouettes are paired with vintage and antique pieces, blending timelessness with today, and infusing spaces with unique character.'
Recent projects include a private family office in Mayfair where the team interpreted the client's vision of a contemporary, crisp, warm aesthetic, with all the equipment of a modern office seamlessly hidden from sight, by creating a striking, bespoke limestone co-working station in the centre of the space. They have also completed the redevelopment of a 3,000 sq/ft home in Hammersmith, reconfiguring the main living areas for multi-functional family use, and transformed a maisonette set within a detached Grade II-listed villa in Holland Park. Looking ahead to the future, the founders hope the business will continue to grow and expand globally. 'Our aim is to work on signature projects, both locally and internationally, that stand out for their exceptional design and delivery.'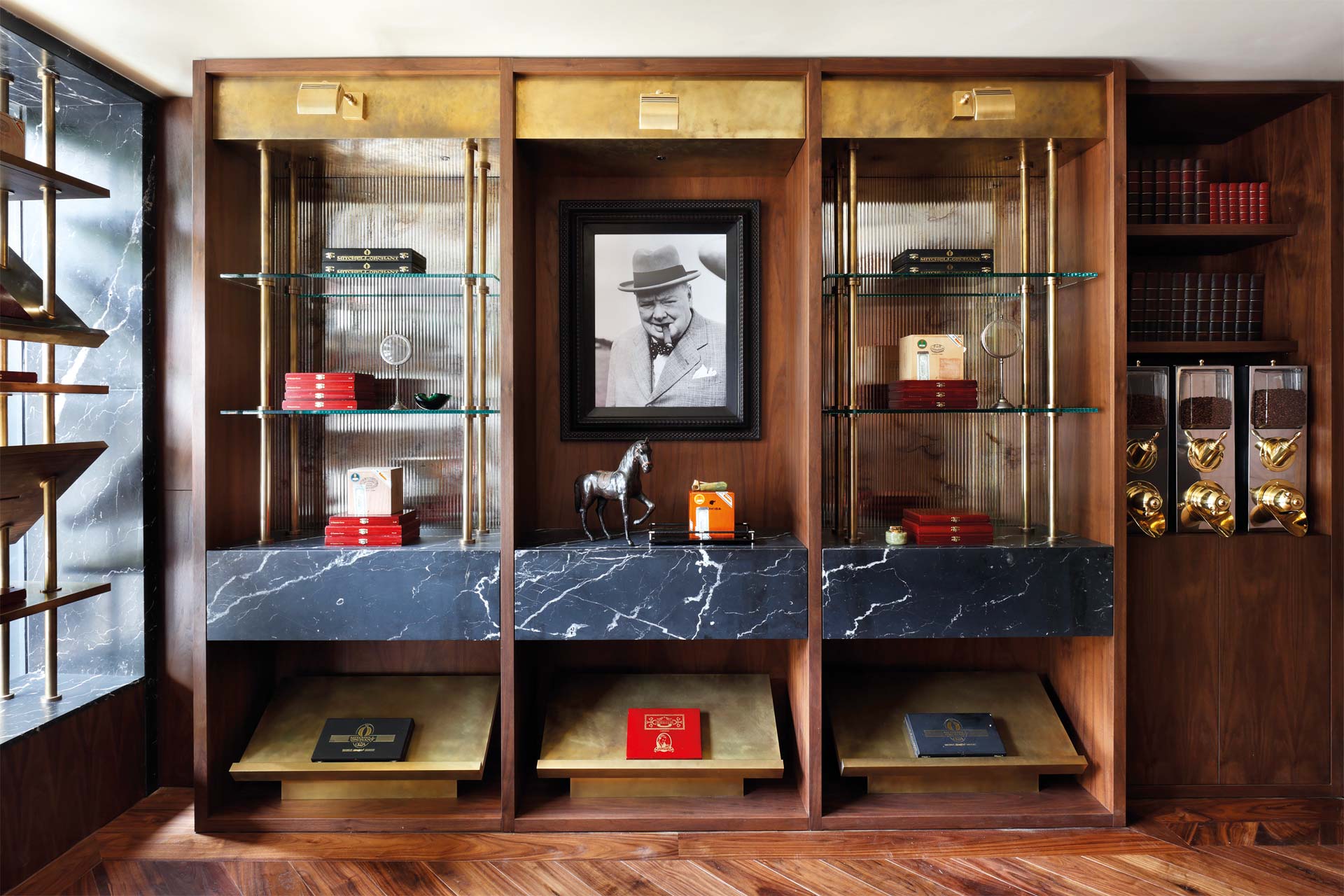 Tips, Tricks & Tools
'Layer lighting to create a warm and inviting atmosphere. Use a combination of ambient, task, and accent lighting to add depth and dimension to a room.'
'Use gloss paint rather than a matt finish to help light bounce back into a room.'
'Consider using a rug to define a space and add texture. It can anchor furniture, as well as bring in colour and warmth.'
'Incorporate plants into your decor for a natural, organic feel. They add colour and texture, purify the air, and improve your mood.'
'Hang artwork so that the centre of the piece is just below eye level (approximately 130cm from the floor). A common mistake is that they are hung too high to be able to be appreciated.'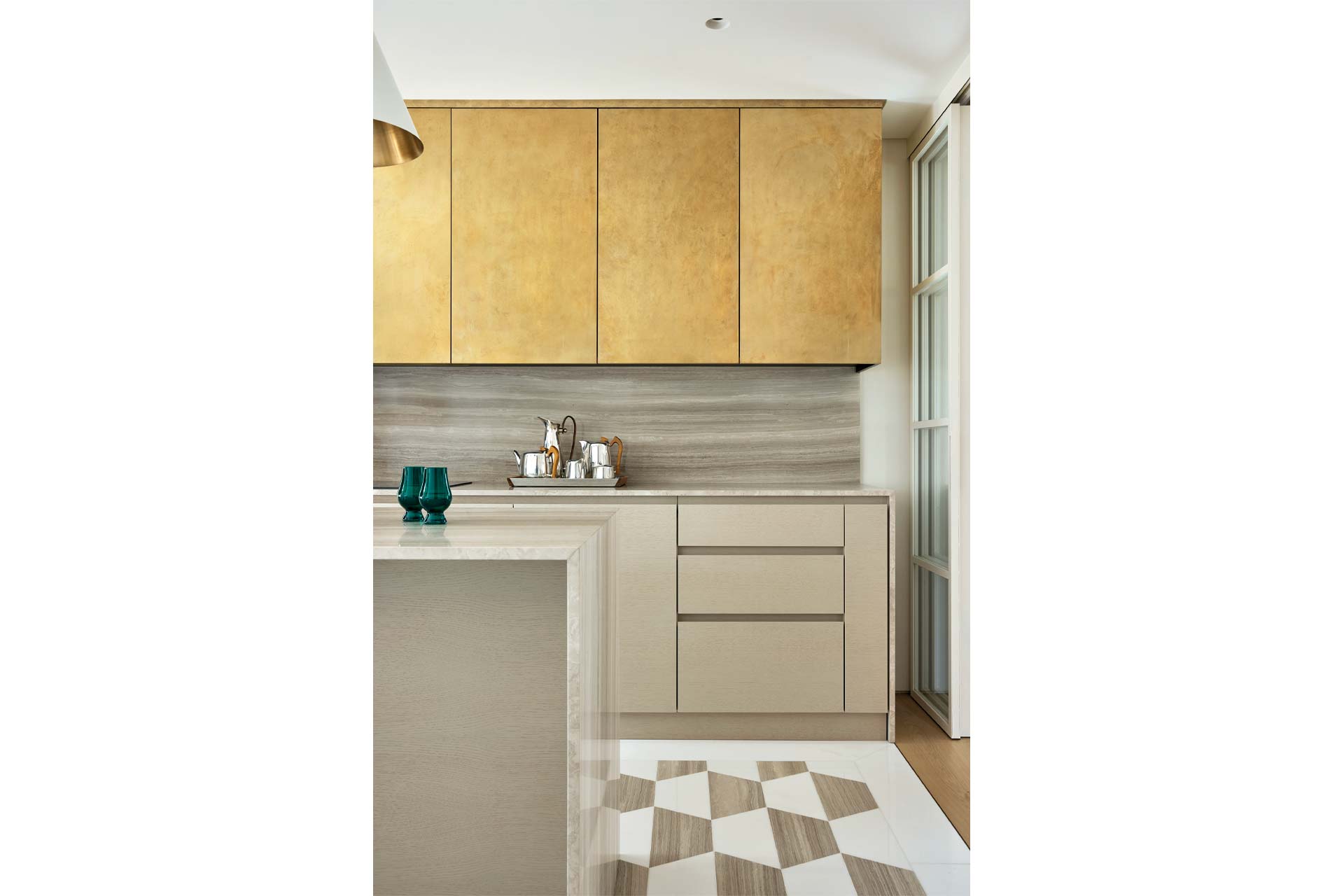 Secret Address Book
Auction House: Auctionet is an online platform for sourcing furniture, design and antiques from European auction houses (auctionet.com).
Garden Centre: Camden Garden Centre is a hidden eutopia and with glorious coffee (camdengardencentre.co.uk).
Rugs: A Rum Fellow for patterned, colourful rugs (arumfellow.com).
OWN LONDON
Third Floor 24-25 New Bond Street London W1S 2RR
+44 (0)20 8968 4746
ownlondon.co.uk
@own.london