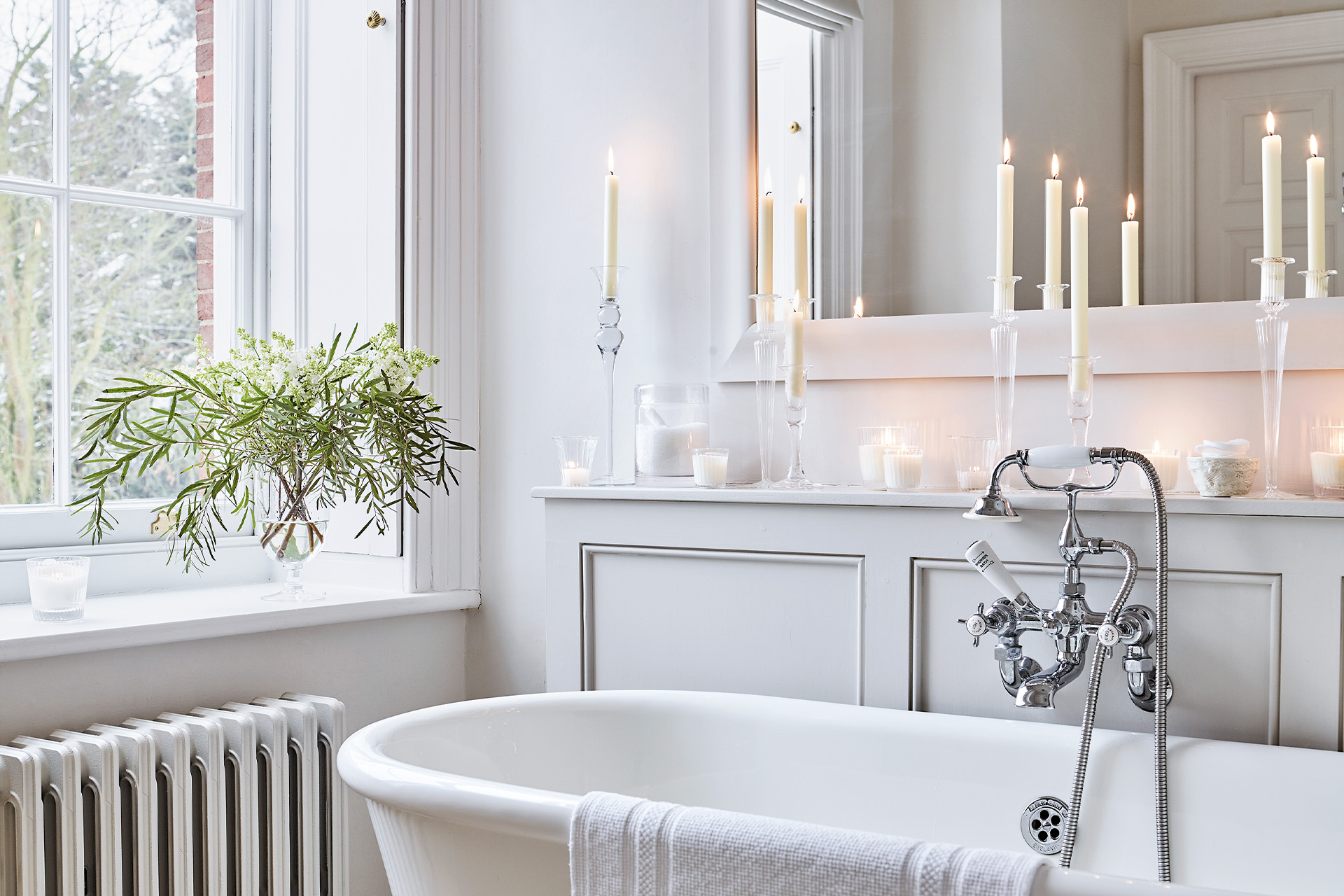 Why Chrissie Rucker Founded The White Company
Timeless, long-lasting, and responsible design for today, tomorrow, forever
By Emma Love | 3 months ago
The White Company is an entry in our Interiors Book 2023.
The White Company: Country & Town Interiors Book 2023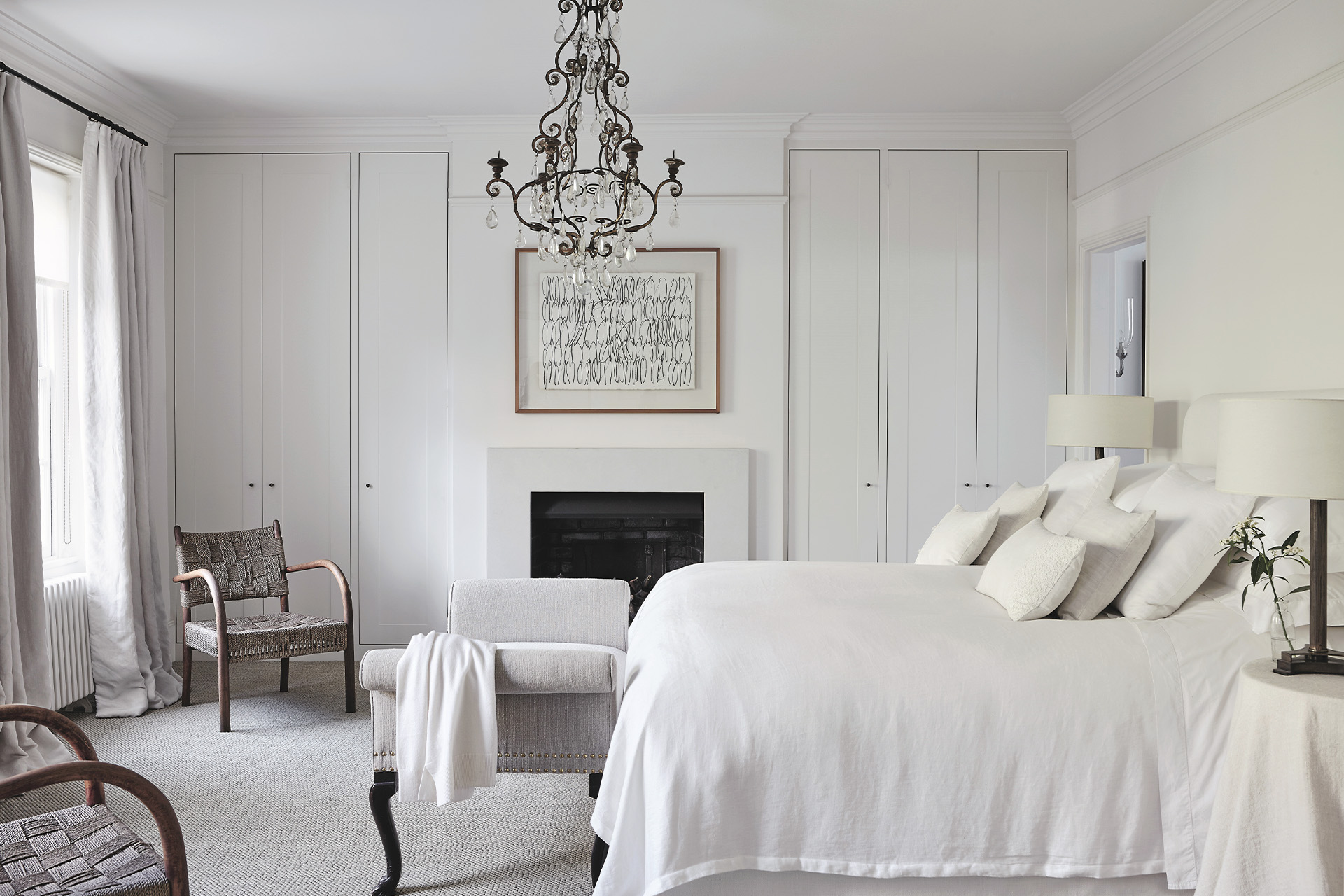 'Nearly 30 years ago, my then boyfriend, now husband, was moving into his first home and asked if I could help him find the basics,' recalls founder of The White Company, Chrissie Rucker OBE. 'I was on a budget but wanted to buy simple yet stylish things – white bed linen, towels and china – that would also last. At the time, there were two ends of the scale: luxury brands selling designer ranges that were expensive, or high-street chains selling affordable items that were poor quality. The lightbulb moment came when I realised it would be great if there was a company that just sold lovely white things that were beautifully designed and affordable.'
From the beginning, Chrissie wanted The White Company to be a destination and to be famous for white (she calls it 'quiet luxury for everyday'). 'For me, the real beauty of white is that it's classic, yet modern. It creates a great canvas to build on – and it also works beautifully with colour,' she says. 'I have always loved the inherent calm that comes with a white and neutral palette. There is a magical and almost spa-like quality it creates when used in the right way.
The company's extensive lifestyle and homeware range includes scents such as best-selling Seychelles, which is available as a candle, diffuser and bath treats; Chrissie's favourite Santorini bedlinen made in soft linen or pure cotton; and a collection of robes ranging from hydrocotton and waffle to long-length snuggle styles and cashmere options. Chrissie has also published two books: For The Love of White (2019) featuring real homes that are not just wonderfully white and neutral but also full of character, and the sequel, The Art of Living with White (2022), which explores inspirational homes featuring ways to decorate throughout the year.
Tips, Tricks & Tools
'Add in natural, tactile elements: a soft rug or a diaphanous window drape can transform a room. Materials such as wood, linen or slate connect us to nature and add interest.'
'White and neutral homes need to feel sensory so scented candles and diffusers create the right mood.'
'A white scheme tricks the eye by expanding space visually. For a wrap-around look whitewash floorboards, or for a subtle look, opt for limed oak.'
'Creating bedrooms where we can retreat and sleep well is crucial. Choose a supremely comfortable bed and beautiful linens.'
'Tools like Pinterest are helpful in seeking out ideas but it is important to have a physical mood board that you can move around and view in situ.'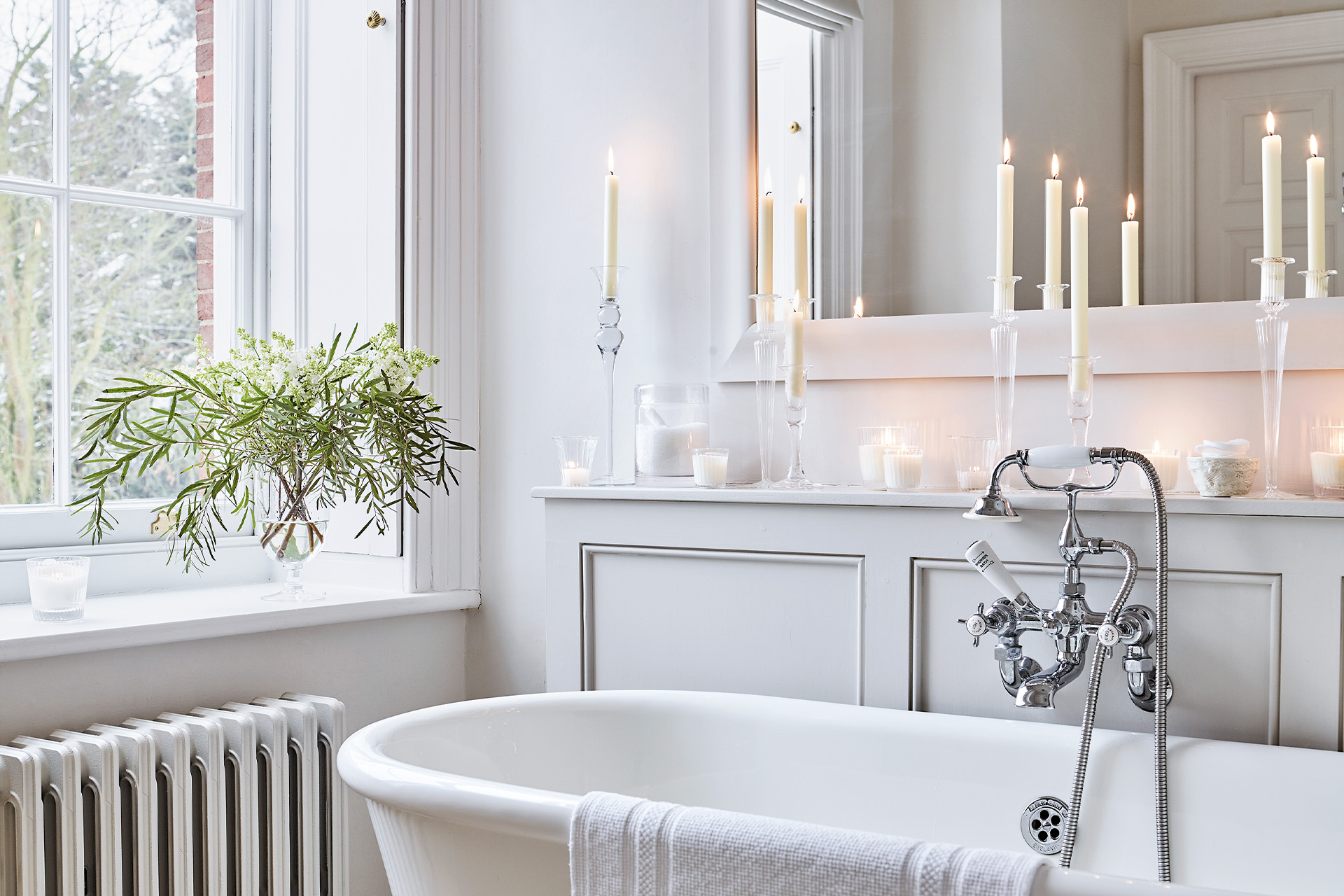 Secret Address Book
Flowers: I love the simplicity and style of FlowerBx; its workshops offer such inspiration (flowerbx.com).
Catering: Potage delivers home-cooked, fresh food – a great mid-week cheat (potage.co.uk).
Sofa: Our Southwold sofa is an all-round comfort (thewhitecompany.com).
THE WHITE COMPANY
2 Television Centre, 101 Wood Lane, London W12 7FR
+44 (0)20 3758 9222
thewhitecompany.com
@thewhitecompany