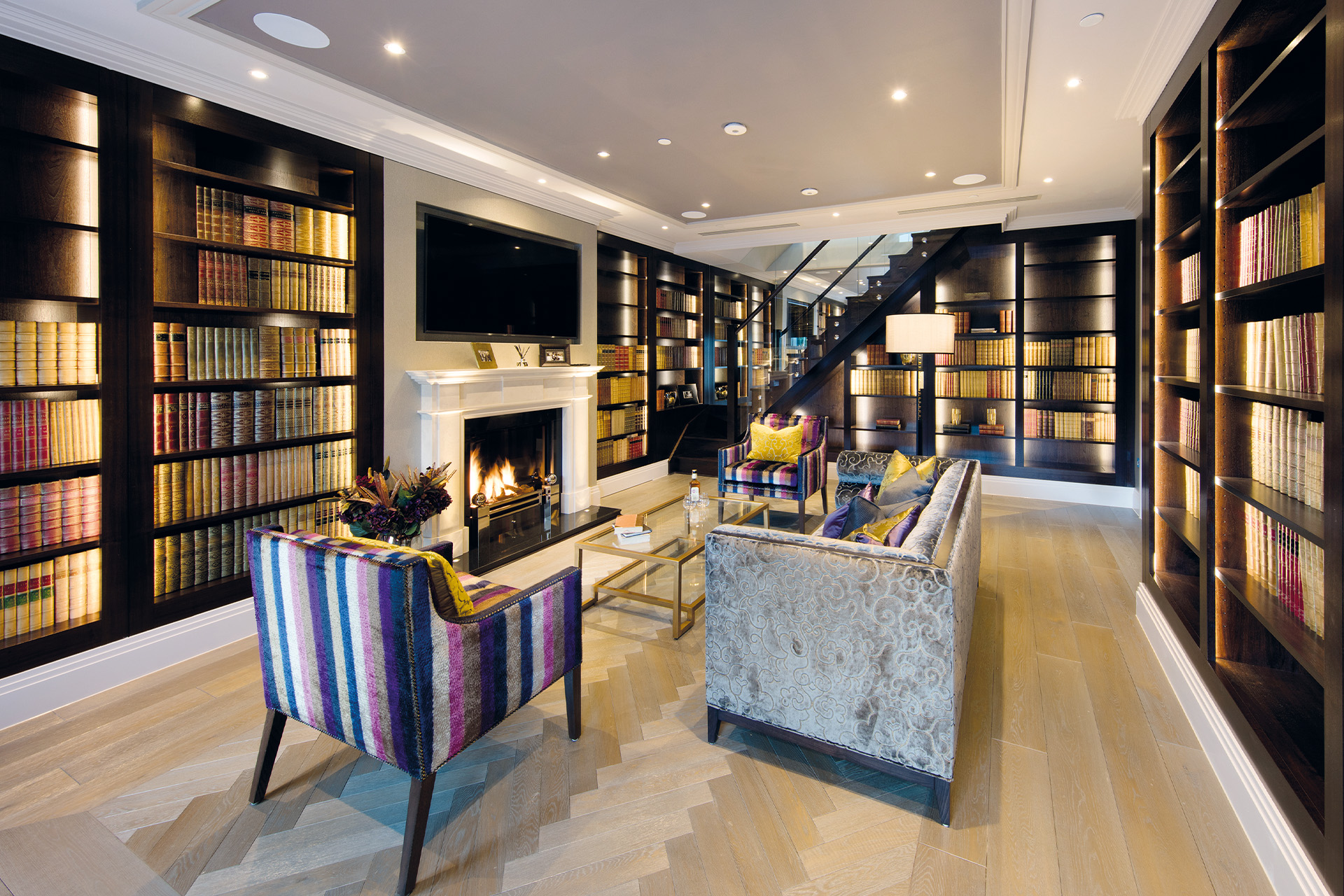 Meet The Interior Designers: Ward & Co
Versatile interior design studio with projects from the UK to the Caribbean
Ward & Co is an entry in our Interiors Book 2023.
Ward & Co: Country & Town Interiors Book 2023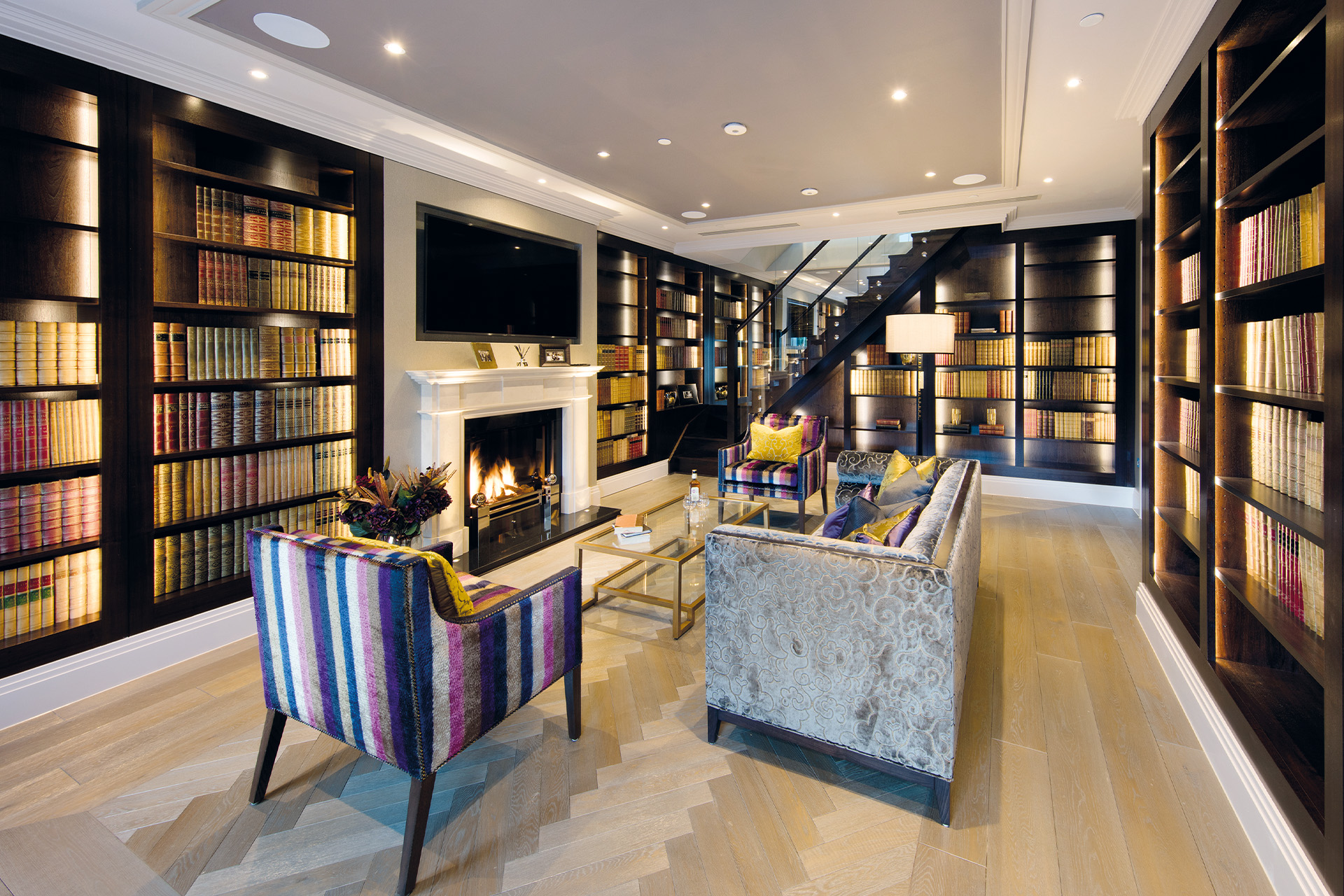 Inspired by her childhood in the Far East and with a passion to create, Sarah Ward originally established her interior design and architecture firm in 1988. A decade ago, her daughter Rosie joined the company and it was rebranded as Ward & Co to reflect her valuable input. The studio is known for delivering classic contemporary designs with bold flair and has projects spanning the UK and abroad – from rural Suffolk and London to the Alps and the Caribbean.
As a family business, Ward & Co offers a unique proposition: Sarah and Rosie's mother-daughter relationship means complete collaboration and agility while clients can enjoy the combined expertise, insight and imagination of two creative directors. The studio has an authentic, highly personalised approach to interior design, with a deep respect for culture and context that is considered through a modern lens, enabling the international team to deliver impressive spaces that stand the test of time. They adapt to each individual client, respecting their wishes, not just in terms of style but also their appetite for sustainability. 'With each new project, we take the time to fully understand how each client lives and how they will use the space, thinking about family and staffing arrangements, working habits, likes and dislikes,' says Sarah.
Not a follower of industry trends necessarily, the studio's work stands out from the crowd for its clean lines and warm tones that are threaded with confident colour, maximising the longevity of each project through both quality and design. Ward & Co takes conservation, renovation, and redesign commissions from conception to completion, across private client, developer and commercial sectors, working harmoniously with planning consultants to complete on time and within budget. Dedicated interior architects, combined with the wider team's technical knowledge in spatial planning, ensures interior and exterior layouts are always functional and fitting, for each unique design brief.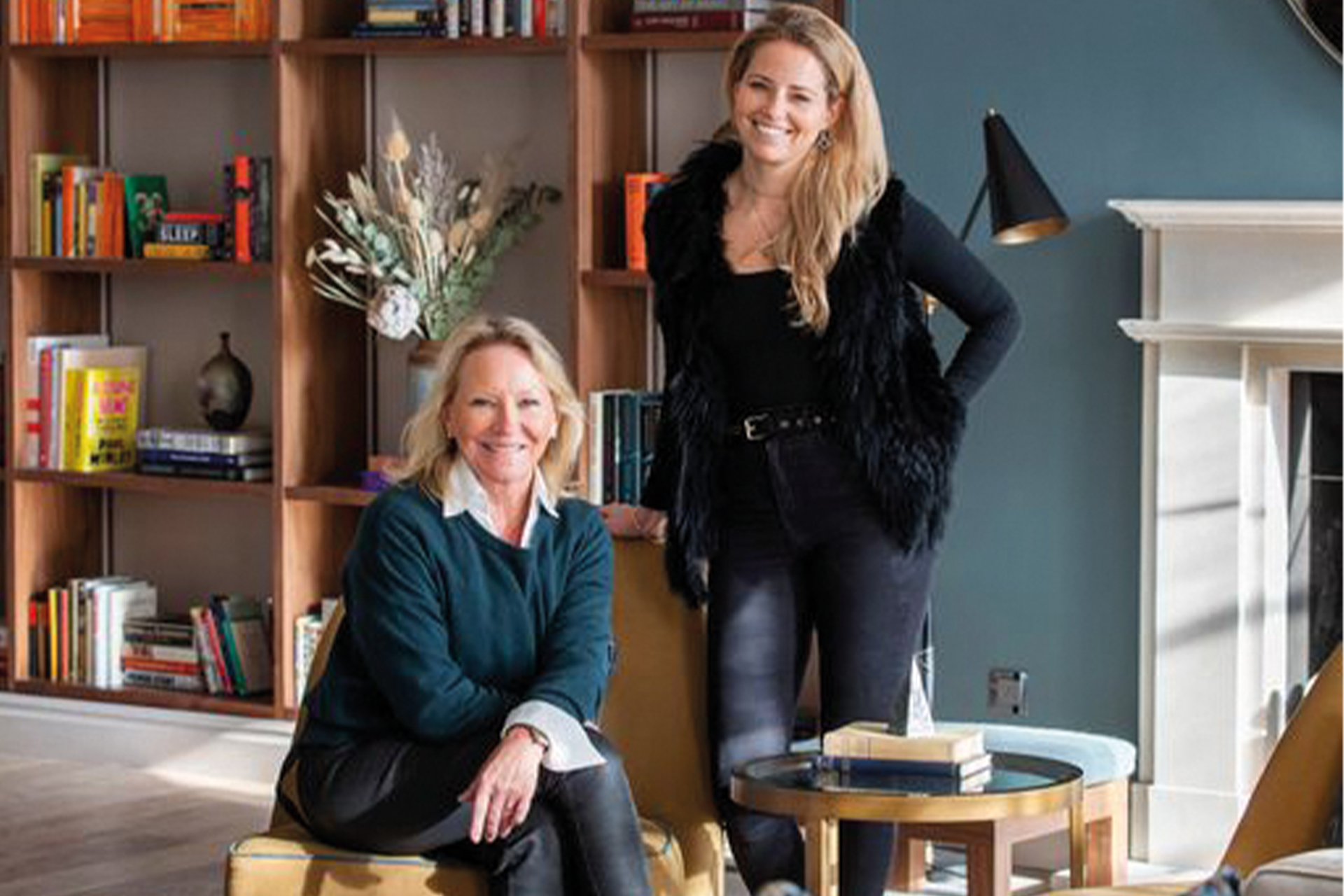 Tips, Tricks & Tools
'Be confident and scale up sofas and artwork. Bigger pieces are more eye-catching.'
'Painting walls, ceilings, coving and woodwork all the same colour creates a sense of calm. Spend time choosing the right tones and be consistent throughout.'
'Mirrors are an effective way of adding space to a small area or one which lacks light, such as a hallway. When positioned opposite a window, they reflect the light, which creates huge impact.'
'Use layers of light. For instance, a five-amp circuit for table lamps, and additional bedside 'pockets of light' for reading at night.'
'If you have space in the bathroom, a double basin feels like a luxury. Build-in niches for easy storage of products in the shower and place water controls near the entrance so it can be easily turned on to warm up – and you don't get wet.'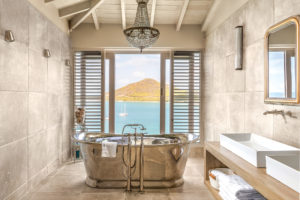 Secret Address Book
Flowers: For weddings, events and installations, Veevers Carter is always phenomenally creative (veeverscarter.com).
Furniture: Timothy Oulton's sofas and chairs are so comfortable (timothyoulton.com).
Rugs: Sustainable, stunning rugs from Jennifer Manners (jennifermanners.co.uk).
WARD & CO
Michelin House, 81 Fulham Road, London SW3 6RD
+44 (0)20 3667 7796
wardandco.com
@wardandcointeriors