Save the Children's annual fundraising event returns to The Roundhouse in Camden this year on Thursday 2 March, for a night of celebration and world class country entertainment. This year the fundraising event returns for 'A Night of Country' where artists and celebrities/guests will join together to raise funds for the charity.
This year's event will see guests donning their best 'touch of rhinestone' dress and thrown into the world of country and western music. To celebrate its rich musical legacy there will be show-stopping performances on the night from the likes of Duane Eddy and Seasick Steve, who will showcase their decade-spanning hits.
Following the success of last year's 'Night of Motown', which raised over £2.2million, attendees will again be able to take part in a silent online auction and bid on a range of exclusive auction lots. These include wonderful holidays such as a week's trip to Mustique, tickets to Glastonbury and to major sporting events. Bidders on the night will have the chance to win two centre court Debenture seats and lunch in the Debenture courtside restaurant at Wimbledon (above), as well as an exclusive behind the scenes tour at Arsenal Football club's world class training ground in Hertfordshire.
For true music enthusiasts, further exclusive lots include a one of a kind signed Gretsch guitar donated by American guitarist and performer on the night, Duane Eddy, as well as a signed guitar from artist Imelda May.
For those who are unable to attend the exclusive gala, you can still get involved and help raise funds by bidding on these items in the online auction. Opening the week before and closing a week after, bidders can find the auction items here: www.anightofcountry.com.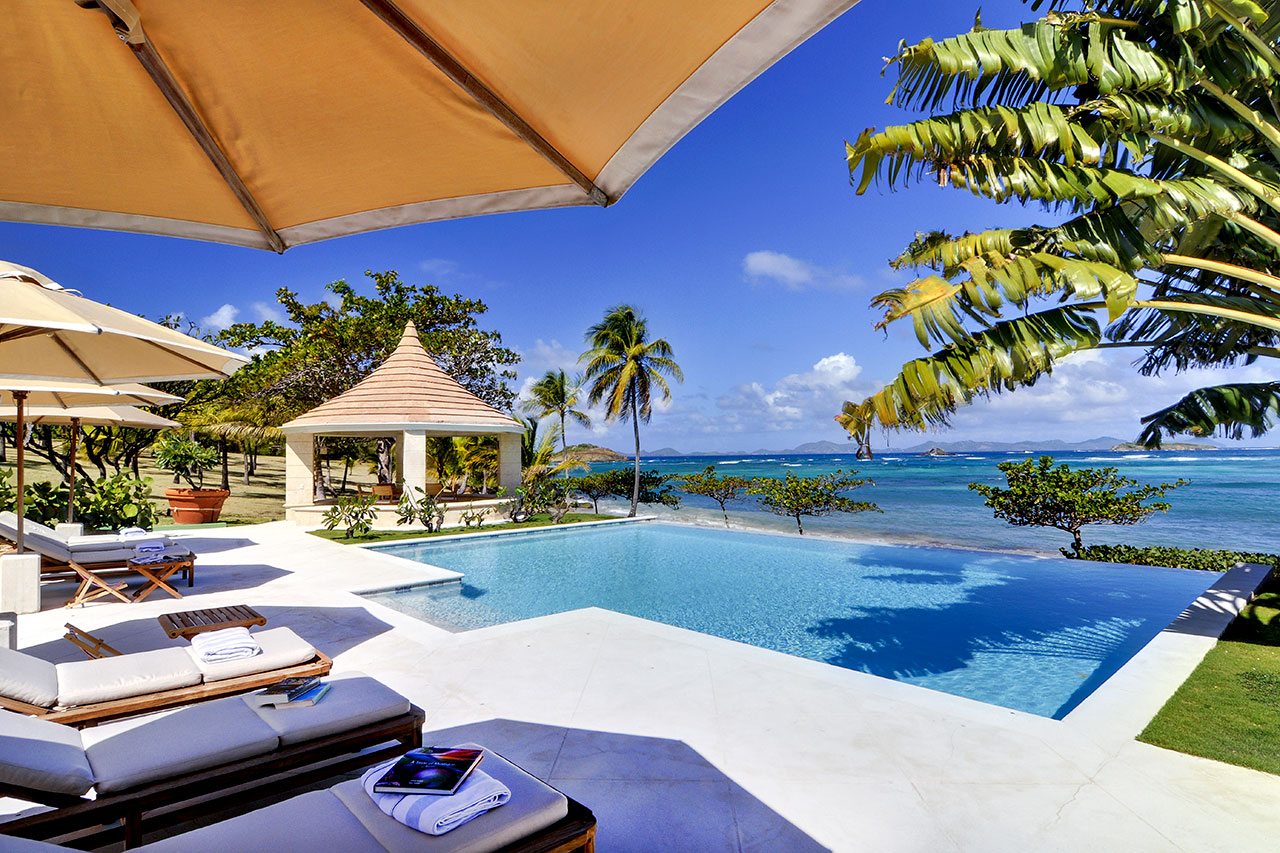 The full list of lots includes:
A signed Duane Eddy Gretsch Guitar who will also be performing on the night
A fairy-tale Scottish retreat for fourteen to Airlie Castle
Six VIP tickets to this year's Glastonbury festival
Wimbledon centre court debenture seats
Marc Quinn "Winter World"
A week-long escape to the island of Mustique
Please find more information here: www.anightofcountry.com
---