This winter, Tank Magazine's Fashion Director and CEO Caroline Issa will be hand-selecting and presenting her favourite artworks from Sotheby's upcoming Contemporary Curated sale on November 21
Fantasy Collecting
Caroline Issa displays a variety of tastes in her carefully curated assembly of works, including Barbara Kruger's 'Don't Make Me Angry' and Roe Ethridge's 'Mason Jar.' Discussing her choices, Issa reveals that she found inspiration in the textiles that some of the works use, such as Nina Beier's 'Smoke & Mirrors', whilst she picked others simply because the artists themselves inspired her. On her exercise in fantasy collecting for Sotheby's, she comments:
'It's a mixture of education and rediscovery, finding things that catch one's eye, seeking out unusual or rare finds, and looking up the artists or historical pieces that were new to me.'
Her refined selection process presents a collection of works that are historically significant and rare, whilst also having the ability to truly inspire.
Caroline Issa
A prime candidate for Sotheby's guest curations, Issa reveals that art has been present in one way or another for most of her life.
'I have been lucky enough to work with a platform like Tank Magazine that has had Art as one of its key subjects consistently throughout its almost 20 year history.'
Regularly featured on the 'best dressed' lists of many leading magazines, including Vanity Fair and American Vogue, Issa has become a well-known face in the world of fashion. A self-described 'businesswoman who loves fashion', she has also previously worked in many industries including modelling, management consultancy and publishing. A true advocate for the arts now working at Tank Magazine, she has collaborated with artists including Laure Prouvost, Thomas Demand, Hito Steyerl and Tobjørn Rødland.
Issa maintains that for her, the two disciplines of fashion and art are inseperable: 'fashion exists in art and art in fashion.'
She goes on to explain how this rings just as true with her work at Tank Magazine.
'Art, just as much as fashion, often inspires an entire issue of the magazine, a photoshoot we conceive, and can be a springboard for a brand campaign or a look.'
Highlights to Watch Out For…
Below are a couple of Issa's selections, coupled with her thoughts on the pieces and her reasons for choosing them.
Barbara Kruger, Don't Make Me Angry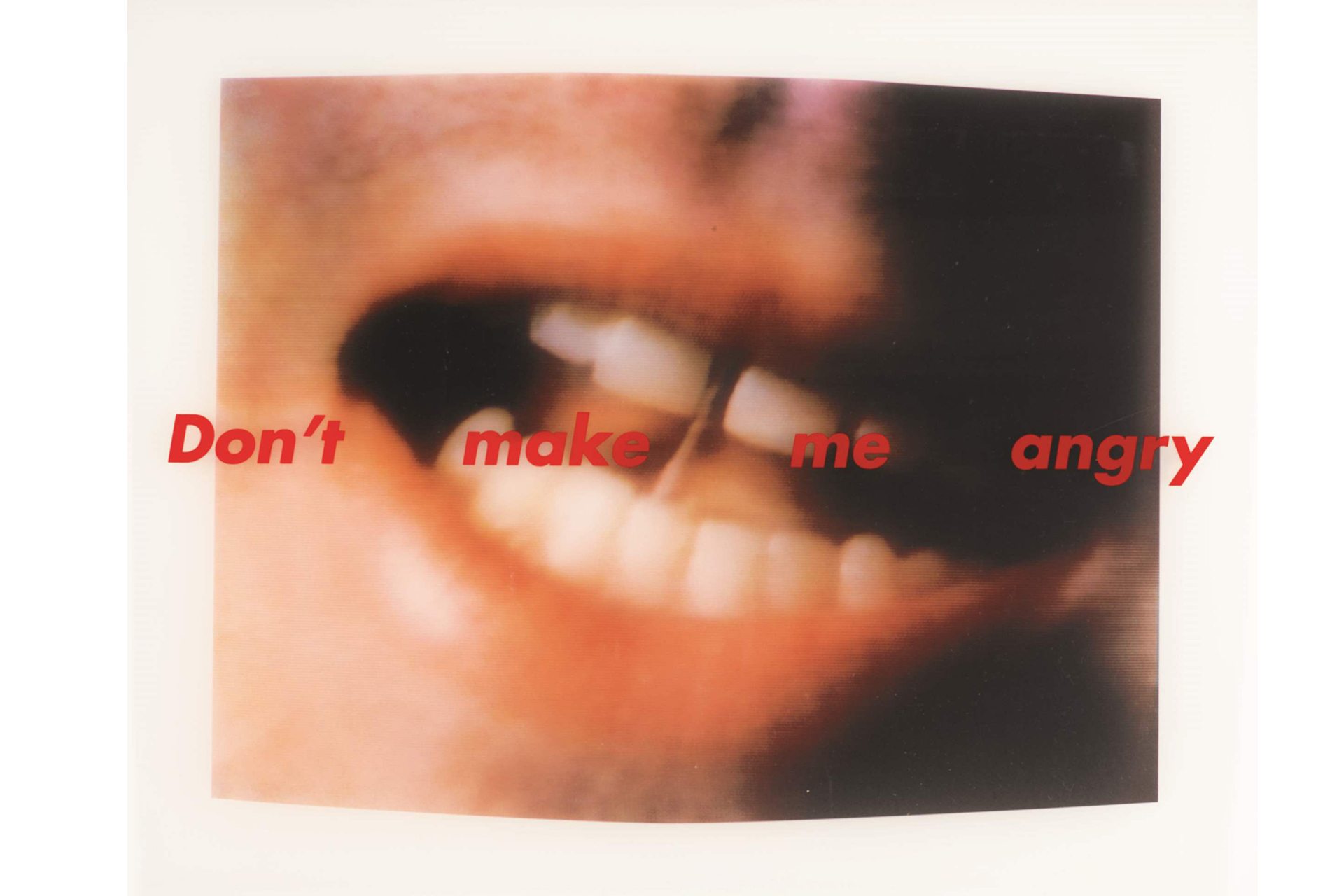 'Shopping, consumerism, femininity, advertising and art direction graphics. She has it all.' 
Roe Ethridge, Mason Jar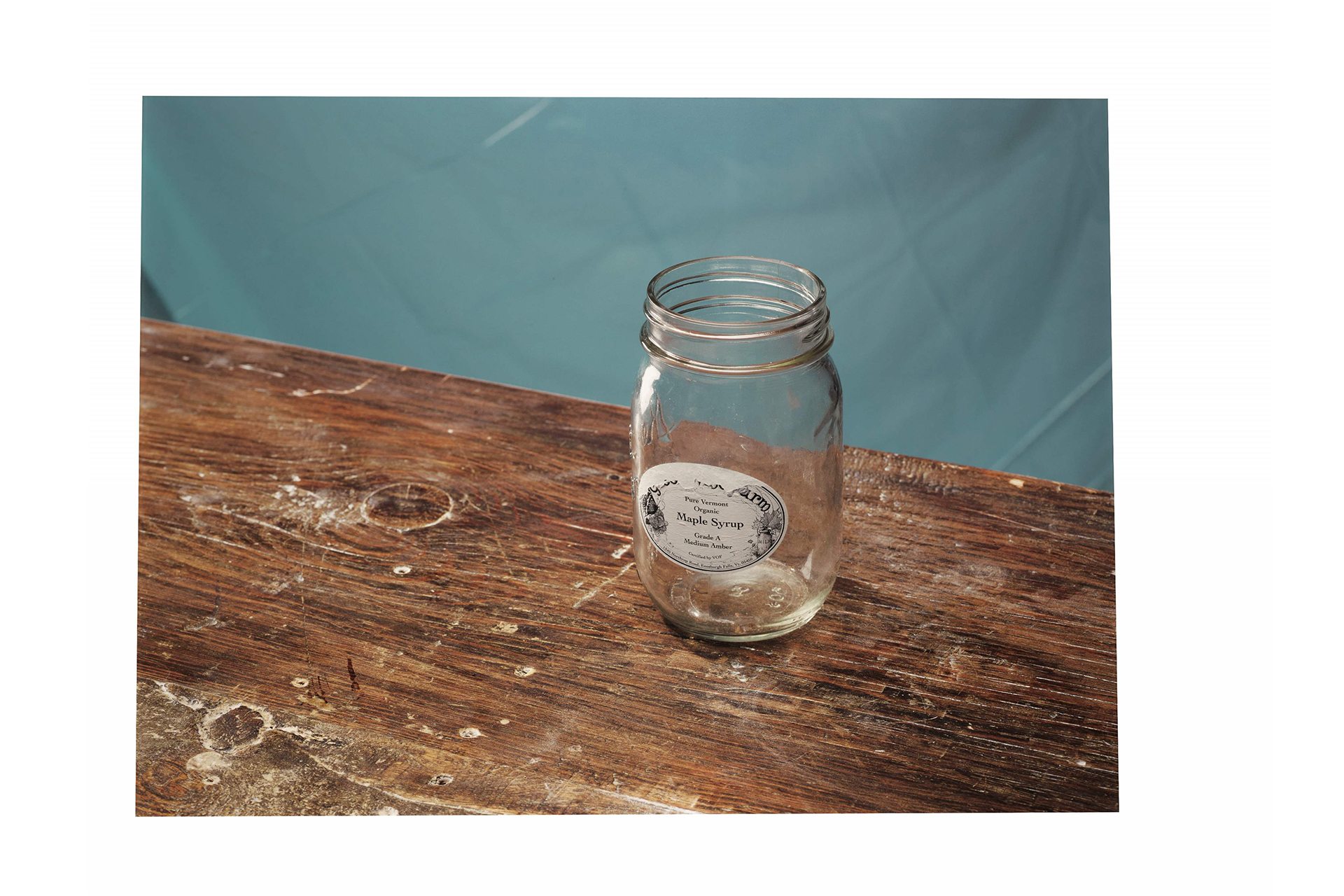 'A master of using and critiquing product and commercial photography, in the vein of Christopher Williams, a simple jar at its best.' 
Nina Beier, Portrait Mode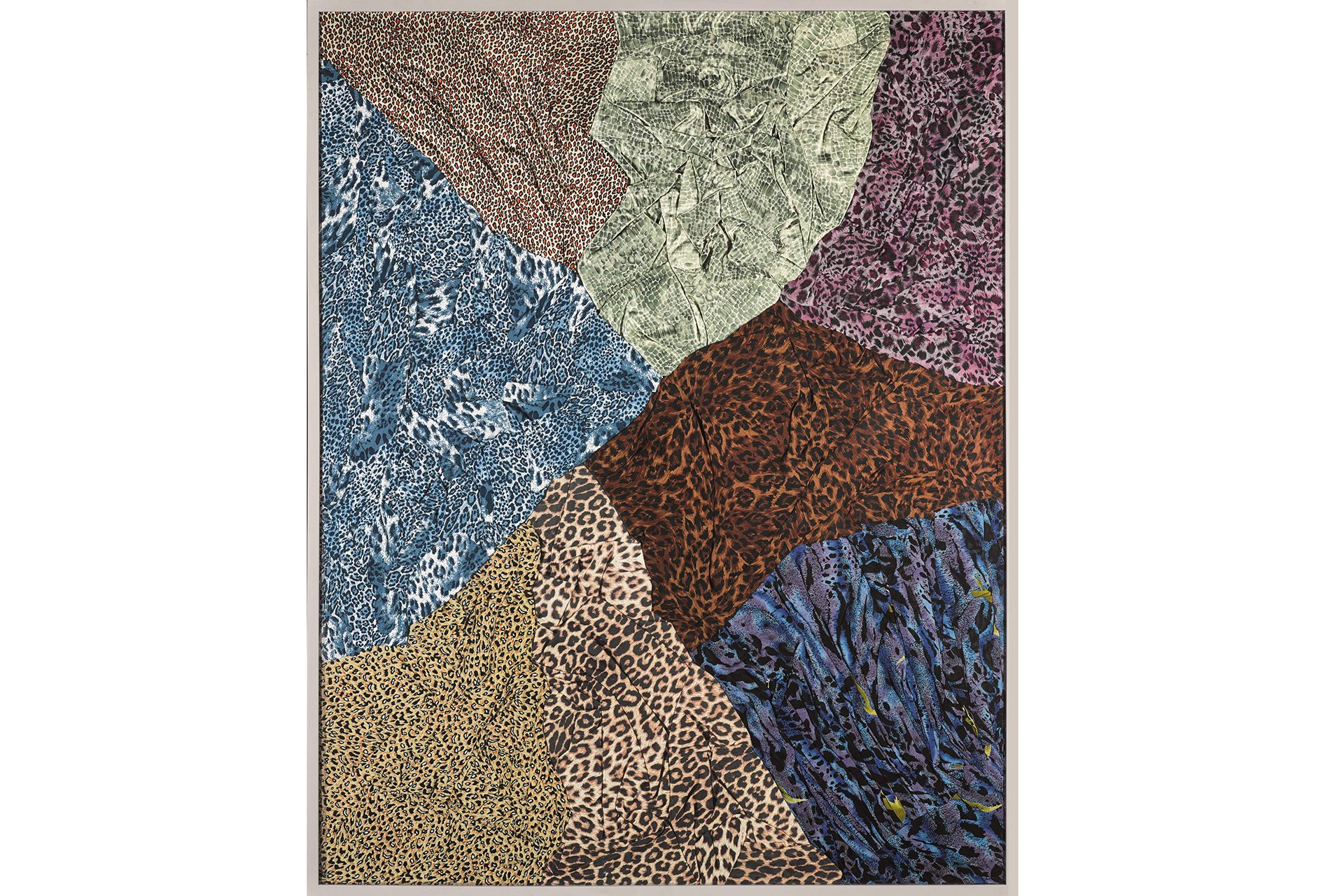 'Just a really intuitive and effective use of fabric as collage, which she constructed in reverse. It has a great relationship to garment making, pattern and assemblage or even mood board making, all very familiar in my world.' 
Marlene Dumas, Calvin Klein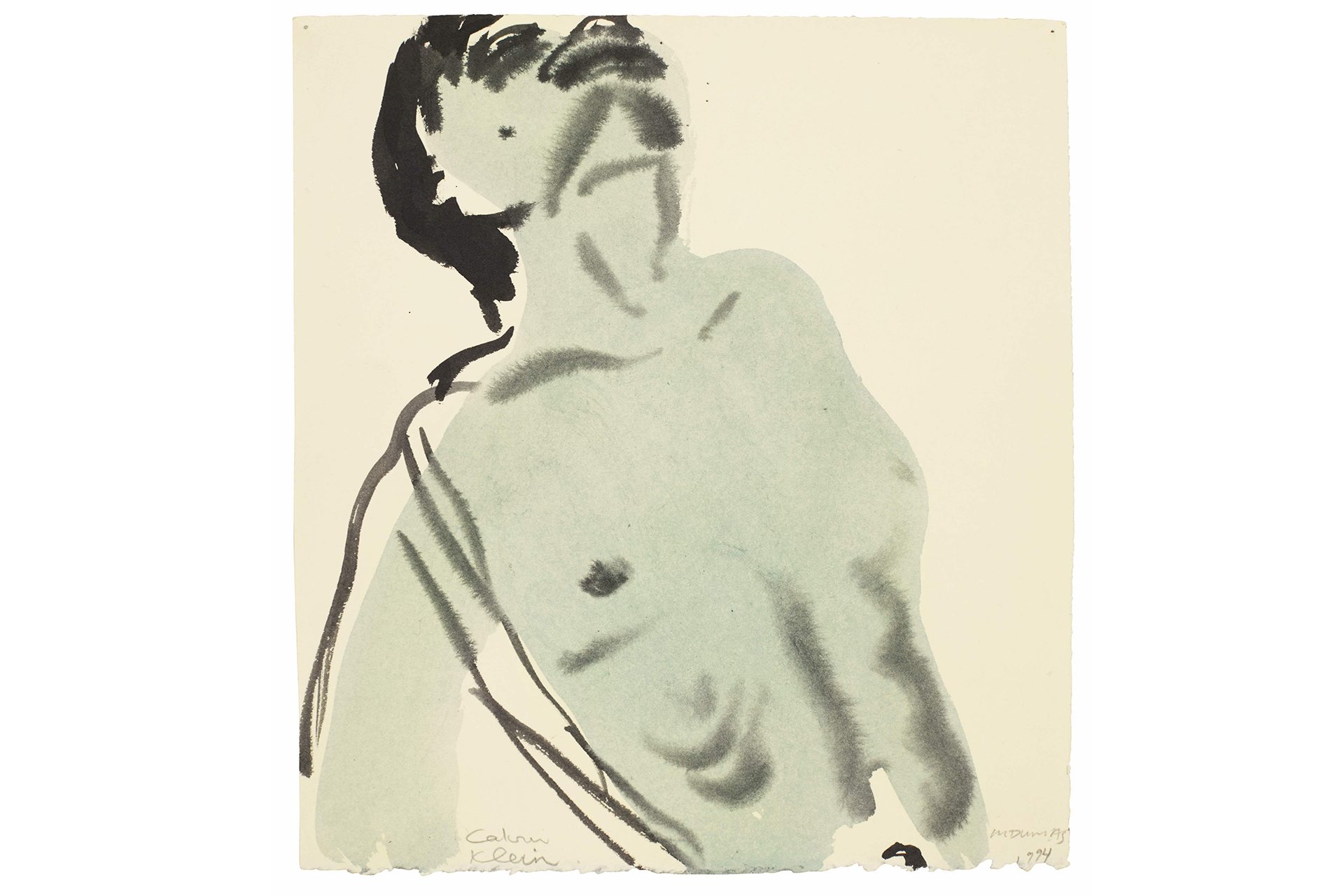 'I love this quote from Marlene Dumas: 
No, they're not all self-portraits. 
No, It's not always about my daughter. 
No, I had a happy childhood. 
No, I've never been to therapy. 
No, I've never slept with museum directors. 
Yes, I find compassion the most difficult thing there is and not wasily compatible with creativity. 
Yes, I find myself the best example of evil. 
– Marlene Dumas, 
Amsterdam, February 1993.' 
Wolfgang Tillmans, Still Life Talbot Road 
'Just beautiful. Tillman's books on onions and fruit are personal favourites, and his fluidity of subject (a penis on an airline meal springs t mind), unnerves and beckons the viewer.' 
All the works chosen have been picked from Sotheby's Contemporary Curated Sale in London, which takes place on 21 November.
---