One for the diary; New York's Dead Rabbit is coming to Claridge's this summer. The bar was voted the World's Best Bar 2016 and is set to make its first appearance in London with a week-long pop-up.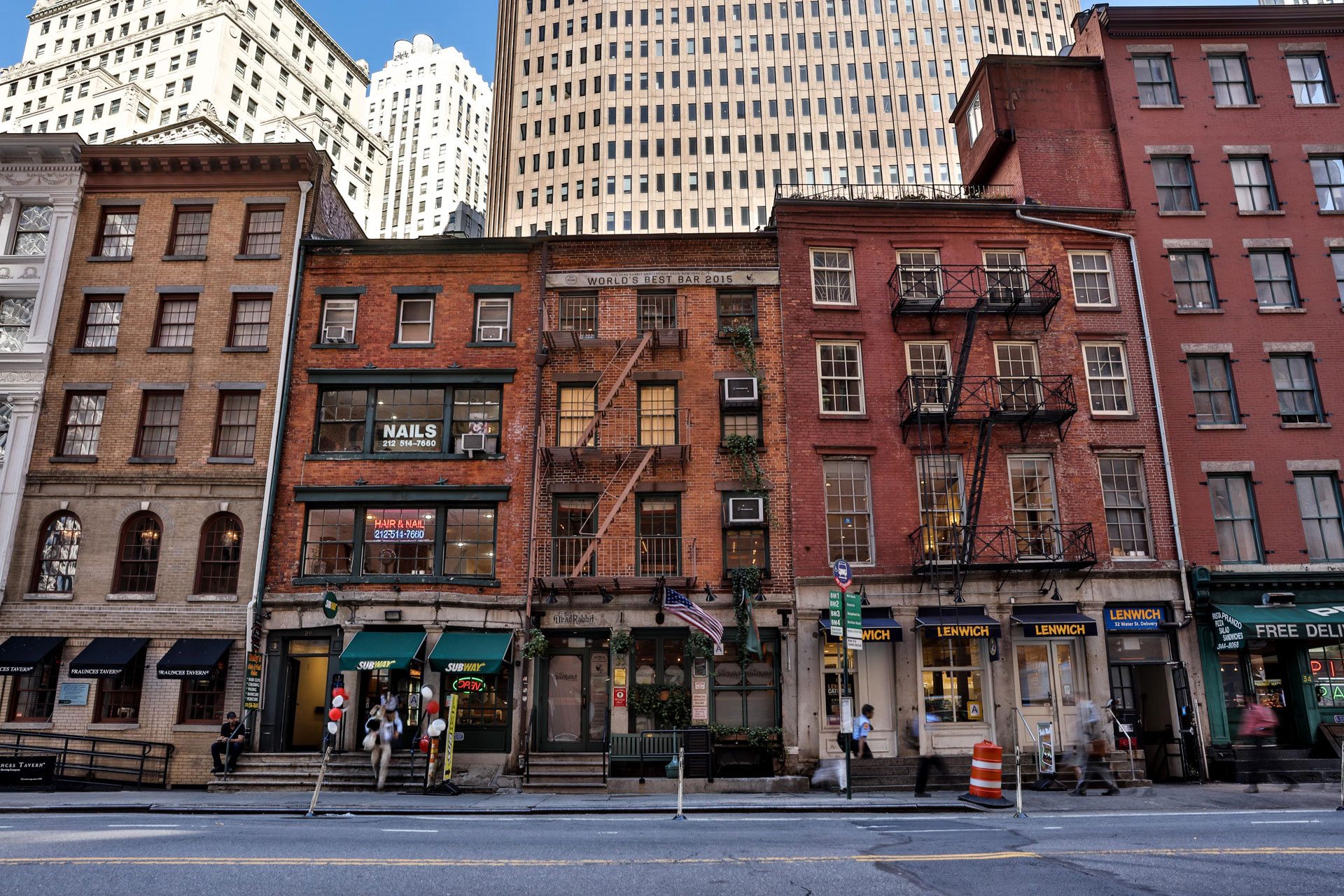 The Dead Rabbit was launched by Irishmen Sean Muldoon and Jack McGarry, who describe it as 'an Irish bar for the 21st Century'. The New York bar is housed in a landmark three floor building dating back to 1828 in Lower Manhattan. The drinking hole was also awarded the 'World's Best Cocktail Menu at the bartenders' festival the 'Tales of the Cocktail' in 2015, making it a place of pilgrimage for mixologists and cocktail lovers the world over.
The Dead Rabbit pop-up at Claridge's
The Dead Rabbit pop-up at Claridge's in Mayfair will run from 15th – 22nd August 2017 and will recreate the second floor 'Parlor' (cocktail cathedral).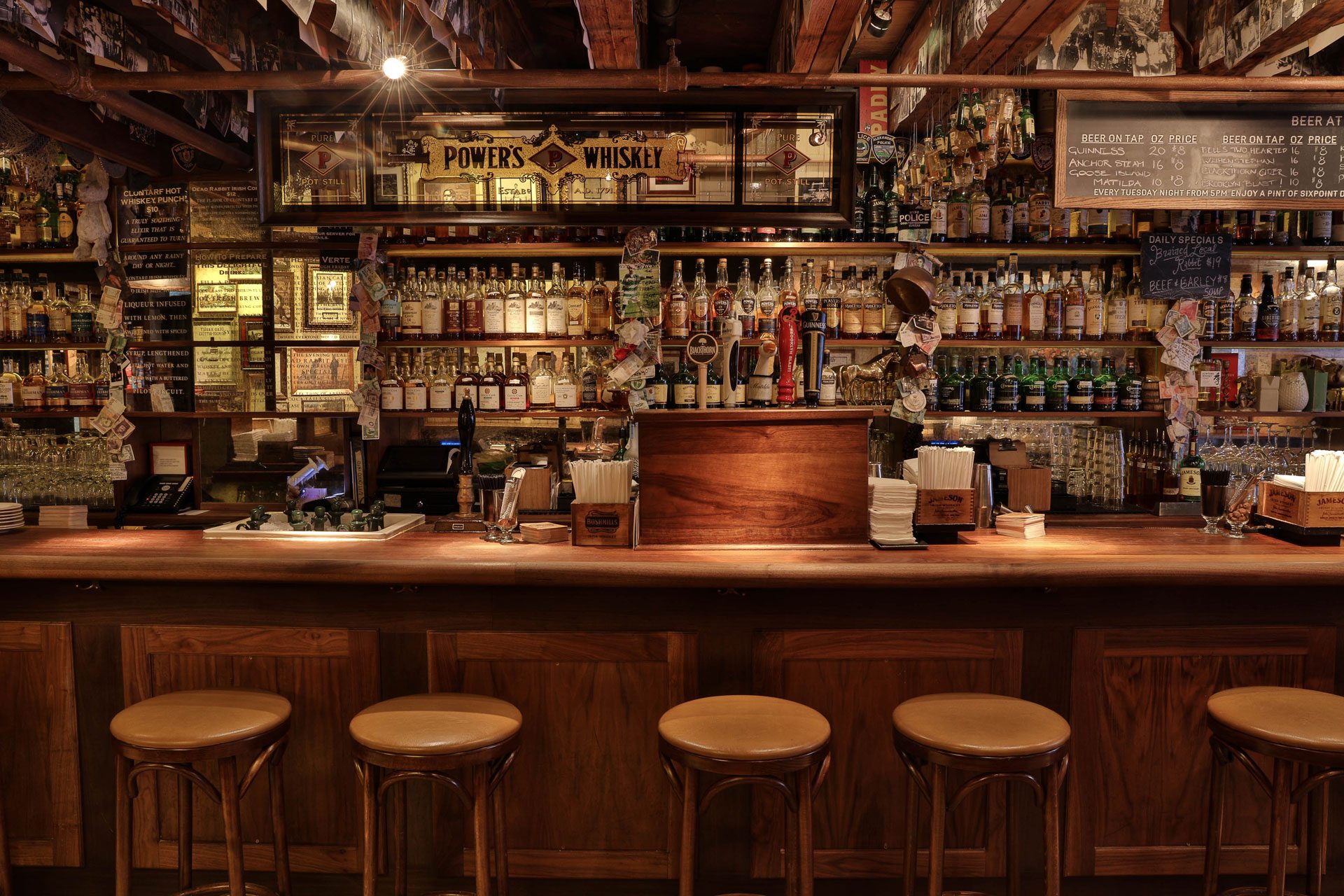 Add to your drinks order the famous Irish Coffee and contemporary classic Psycho Killer. Culinary delights include Lobster devilled eggs, Cumberland sausage rolls and Irish lamb stew.
Also helping recreate the Manhattan vibe will be ragtime piano playing, welcome drinks and comic book cocktail menus.
'We both used to work at The Merchants hotel in Belfast, so hotel life is in our blood. We're looking forward to taking up residence in London and bringing some Dead Rabbit magic to such a prestigious address as Claridge's.' – Jack McGarry
Excited? Register for more details and find out how to plan your visit here: www.claridges.co.uk.
---