Bold & Reeves are revolutionising the lives of the owners of London's finest properties with their new iPhone app, which enables users to create their own property logbook and thus avoid deadly last-minute repair and breakdown costs.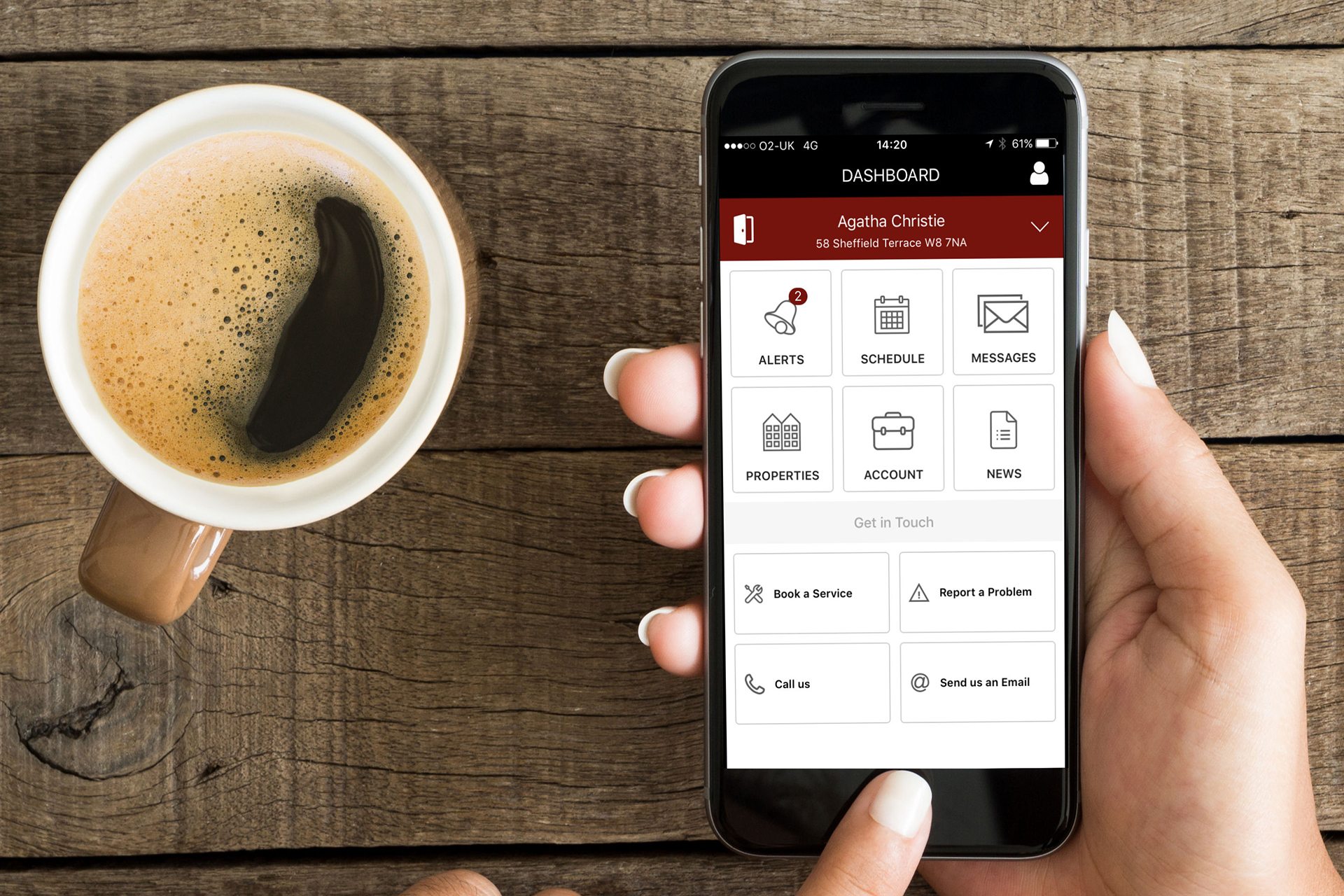 Prime home maintenance company Bold & Reeves operates exclusively in Central London's most upmarket districts, providing its services to homeowners, investment landlords, developers and leaseholders of 5* apartments.
It has developed a ground-breaking new app which allows homeowners to access their exclusive black book of carefully curated tradesmen, with a discount on their wholesale rates to boot. All of this at the simple touch of a button on your phone screen!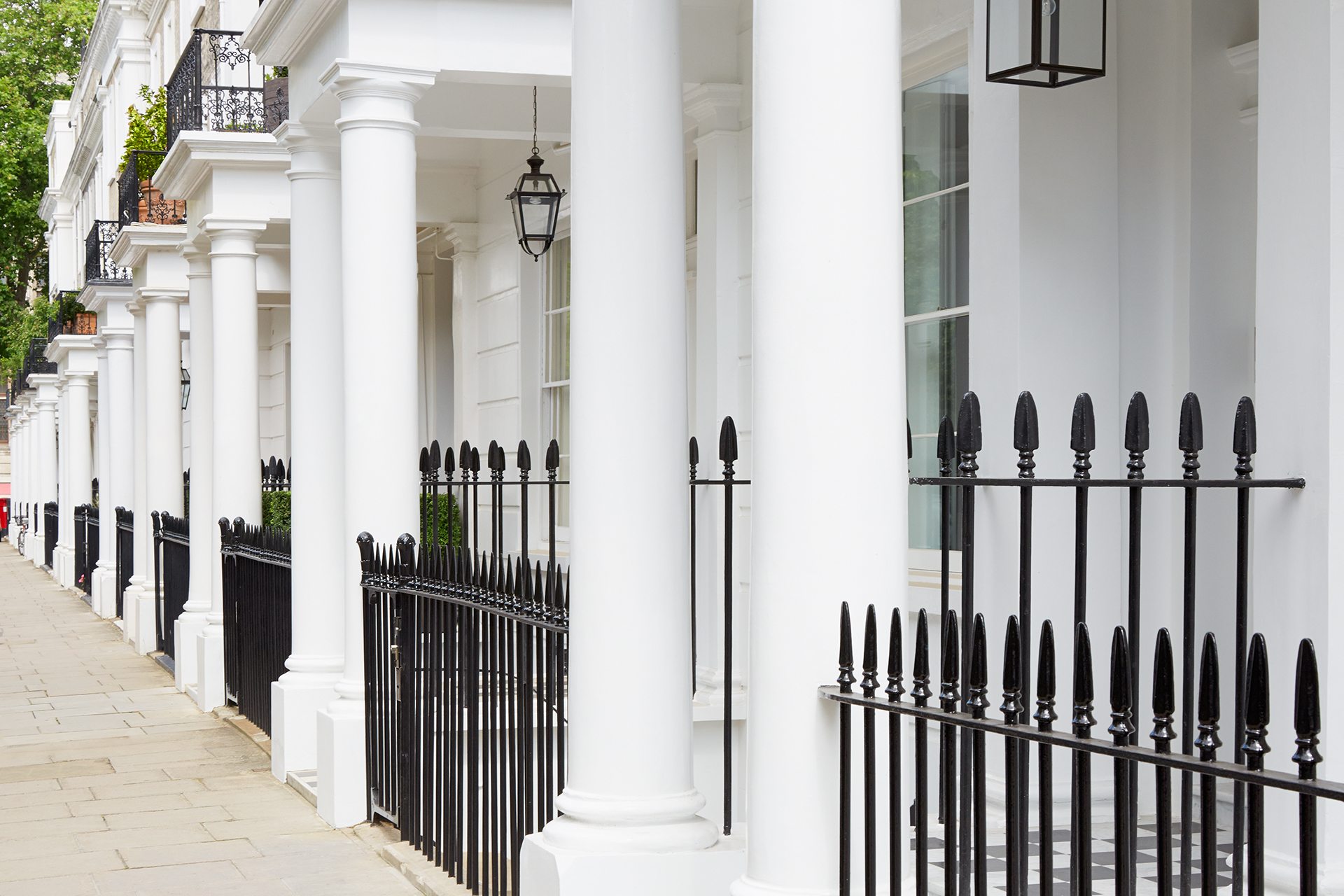 On the recent launch, Bold & Reeves managing director Bill Shipton comments that it provides users with a platform to care for their (most likely) single most valuable asset, being their home.
'We all service our cars regularly to avoid the cost and inconvenience of breaking down and this new app enables you to look after your property, probably your most single valuable asset, in exactly the same way. And with the rise in property taxes resulting in more people improving rather than moving up, this app will add value to your property should you ever come to sell. Bold & Reeves delivers convenience, peace of mind and value – now all at your fingertips!'
An invaluable tool for London's property owners, we were surprised this app hadn't been created sooner! Find out more about Bold & Reeves here, and learn all about one of our Great British Brands.
This article is brought to you in partnership with Bold & Reeves
Bold & Reeves – Managing London's Finest Properties
---