A two floor, 3 bedroom, fully-furnished £3.2m apartment could be yours for just £10. Spacious balcony and car included. Find out how…
A once in a lifetime luxury lifestyle is up for grabs. Your Laddr, a trusted competition organisation founded by 25-year-old Santa Agolli, makes it possible to enter with a £10 ticket for the grand prize of a Knightsbridge house opposite Harrods, plus a car. Agolli hopes to get people 'on the ladder' as well as give sellers their full asking price for their homes, and all without agency fees.
Win a £3.2m House Opposite Harrods

What?
One lucky winner will be the owner of this first-floor house and a car provided by Chelsea Truck Company. The property is a share of a freehold on Walton Street with an enviable position opposite Harrods. An open-plan dining and living area, as well as three bedrooms with decorative cornicing, make for an airy living space with a light, neutral palate.
The Best Riverside Properties on the Market Right Now
The grand prize also covers all associated costs, a financial advisor for the first year, all stamp duty, council tax, legal fees, road tax, car insurance, and a parking permit for the address.
Your Laddr offers people the chance to make a small investment and be in with the chance of winning an entirely new lifestyle. It is unrealistic that many young people will ever be able to buy a house, so a house competition offers an exciting alternative. – Santa Agoli, Founder of Your Laddr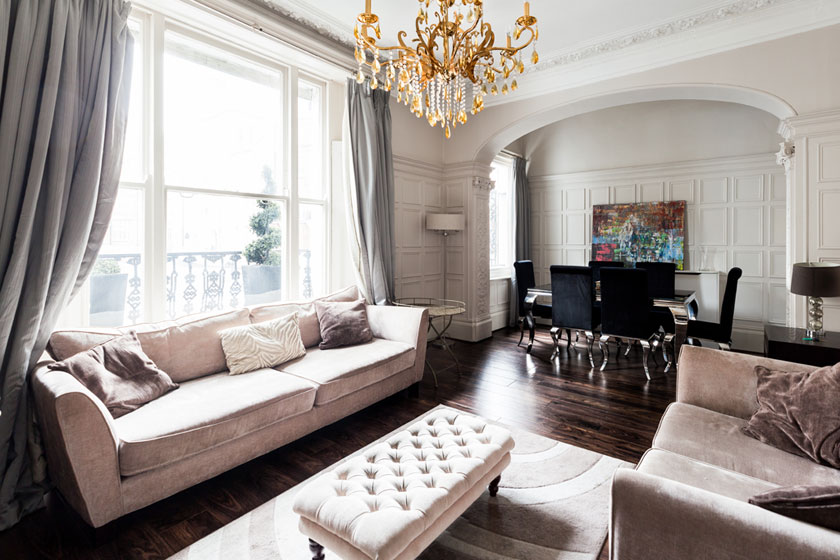 How?
Participants purchase tickets (up to 150 per person) to enter the competition. A simple game of 'Spot The Ball' allows entrants to complete the purchase and wait for the results. A 'refer a friend' scheme, which Your Laddr launched last month, gives participants credit towards free tickets for every friend referred to the competition.
The Most Luxurious Beds in the World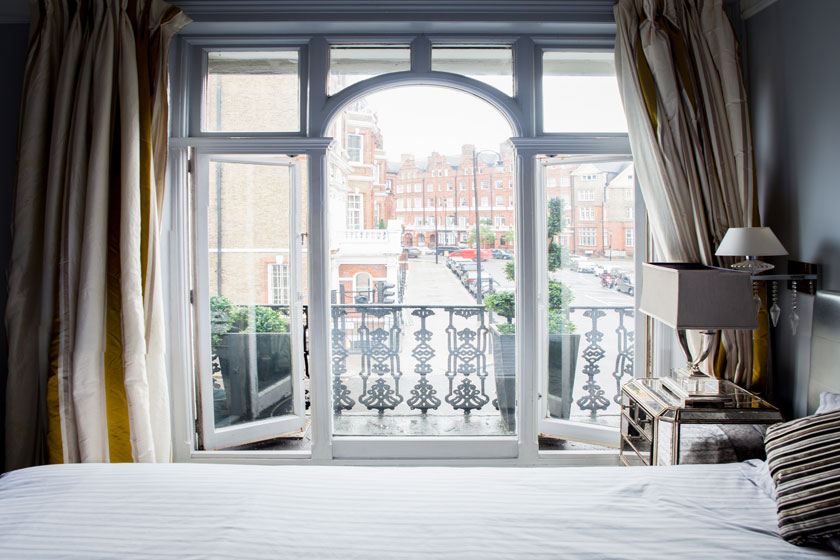 Where?
Visit yourladdr.com or check out @yourladdr on Instagram.
What's on this week in the town? And in the country? Check out our culture diaries before you fill in yours. 
---