Prepare your skin for winter with the new 'super' skincare range, Evidens de Beauté at Rosewood London…
Imagine skincare that blends French decadence with Japanese innovation for sensitive skin. It's the perfect match, as is Rosewood London's Sense Spa as the exclusive spot to test drive this magic potion.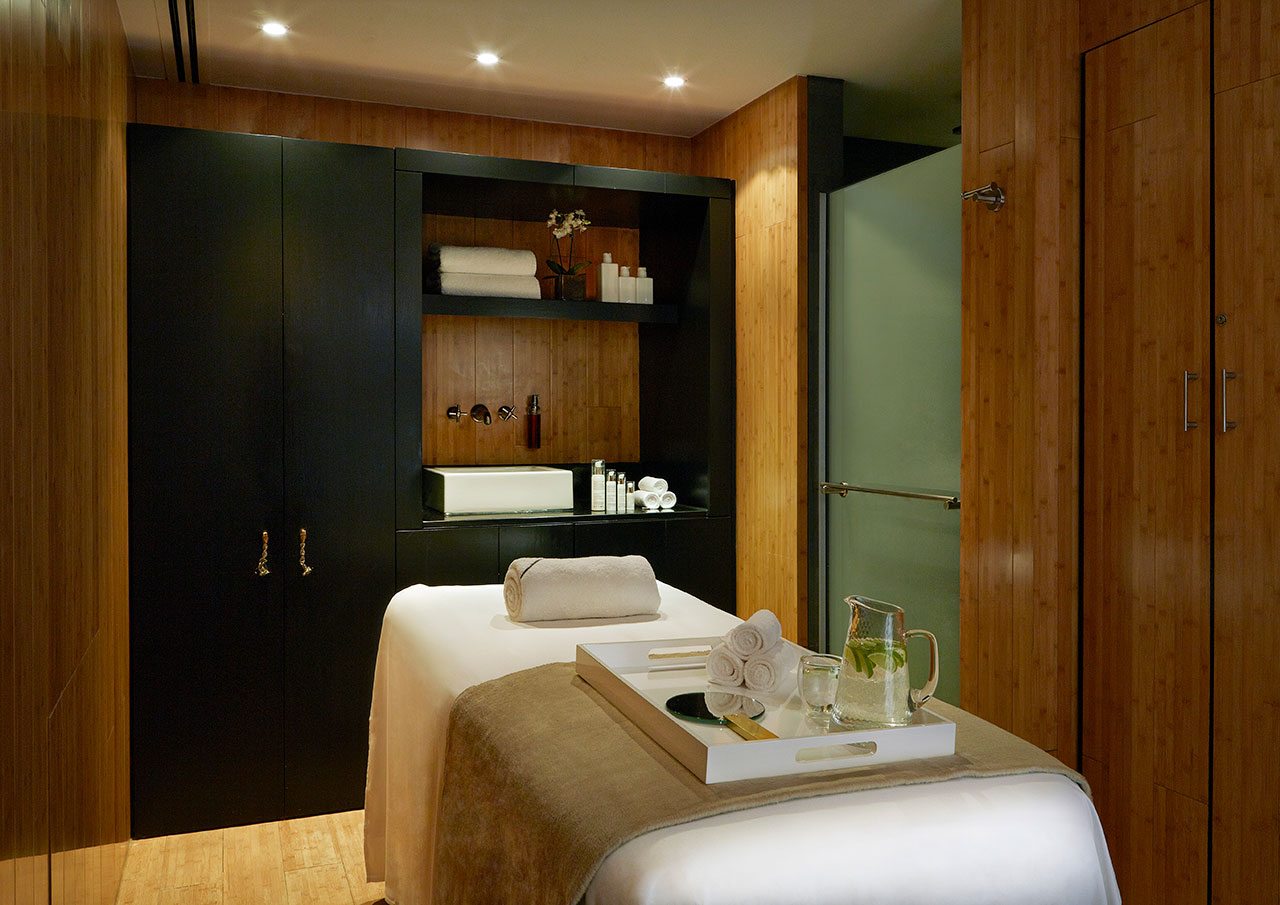 EviDenS de Beauté's treatment line hydrates and encourages the natural production of collagen in skin, stalling the unwanted effects of ageing on fresh faces and mitigating them on more mature skin. Inspired by his wife's sensitive skin, founder Charles-Edouard Barthes got to work on researching and creating the ultimate 'stimulant' for the skin to plump itself up, with Japanese advanced skincare technologies and some of that French 'je ne sais quoi' (it smells divine).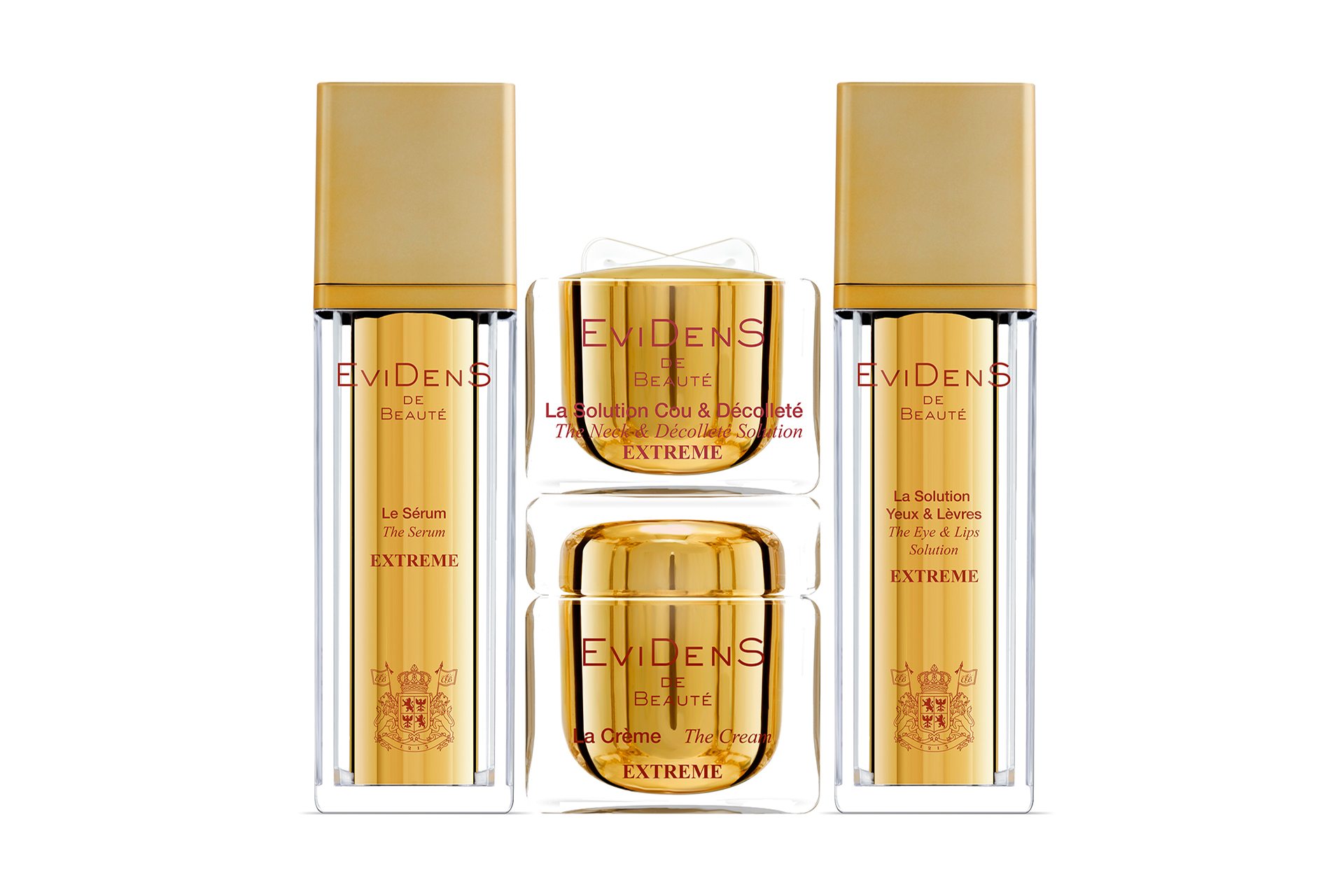 With the hotel's sumptuous bedrooms, enchanting lounge-to-lobby décor and reputation for being a cut above the rest, need Rosewood London have more reason to lure in discerning guests? Not really. But this new treatment line from the 'Essential Detox ' to 'Extreme Anti-Ageing'  is certainly a welcome addition to an already top-notch array of decadent experiences. 
And despite its central city location, Rosewood London's Sense Spa is a calm, soothing oasis of bamboo walls and rippling water. It's all underground, like a dark lair for unapologetic TLC. Here, treatment beds have a customized heat setting that threaten to lull guests to sleep before the fun even begins. The treatments with EviDenS de Beauté are gentle and revitalizing – no fizzing or scrubbing sensations. It's a tender exercise that leaves skin feeling supple and plump, not the ravaged effect of some extravagant facials.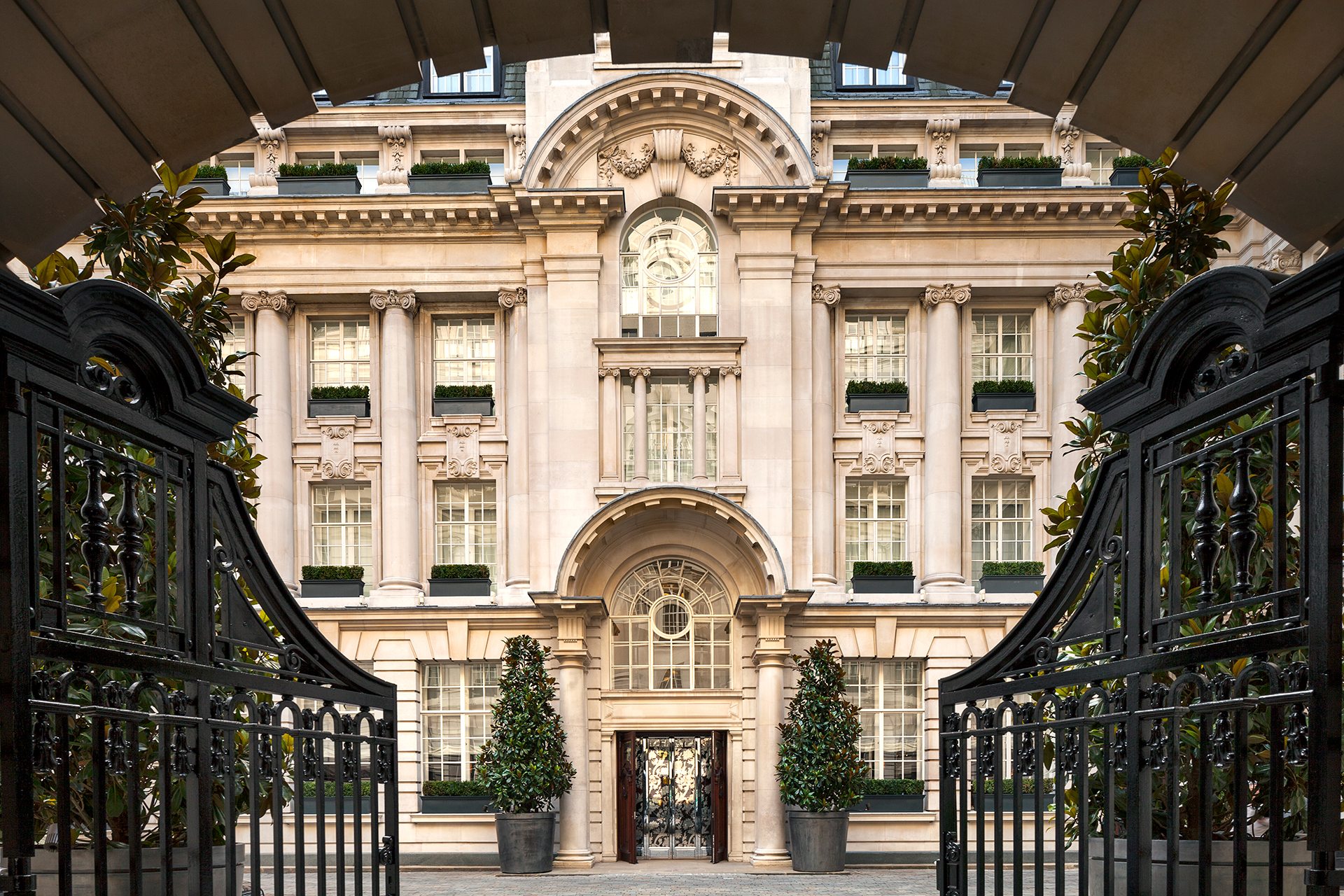 So, if you tend to steer clear of more abrasive facial treatments, but your skin still requires some pre-party season 'va va voom', Sense Spa at Rosewood London is where you need to head. Moreover, if your taste buds hanker after good wine, exceptional food and lavish surroundings, you may feel inclined to hang around post-treatment. Steak tartar and Ruinart champagne in the Holborn Dining Room comes highly recommended.
Treatments start at £205, exclusively available at Rosewood London's Sense Spa
To book, call +44 20 3747 8830 or email [email protected]
For more information, visit the website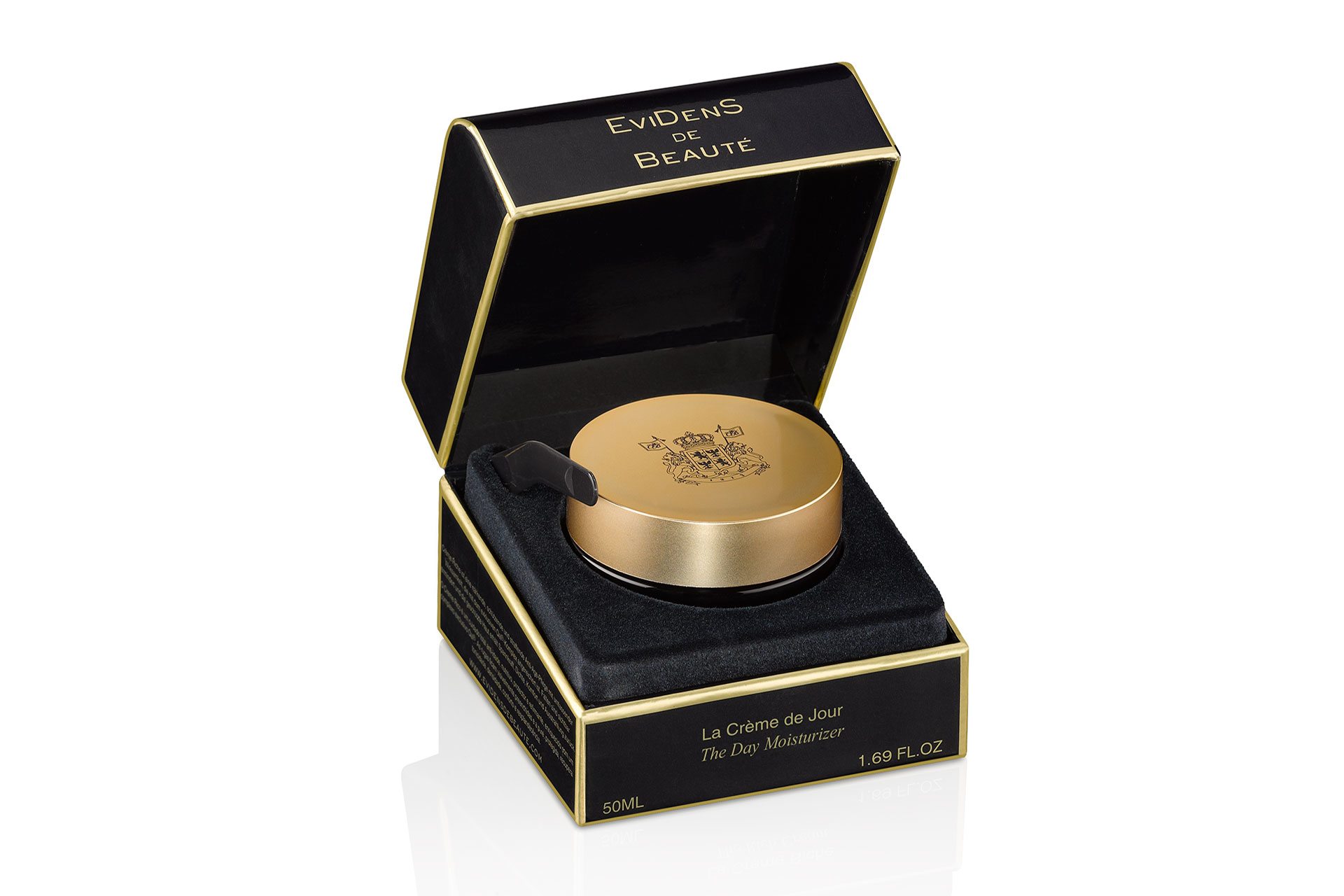 READ: The Best Day Spas in London
---