Sotheby's are offering rare access to the private world of two art collectors, both previously from the art world, with their new 'Property from A Hampstead Collection' sale. Both collectors made purchases with insider's knowledge and so boast incredibly impressive collections, (but they also had extremely good taste). Situated in Hampstead, the exhibition and subsequent auction will be full of fabulous Irish paintings and sculptures, and much more…
Property from A Hampstead Collection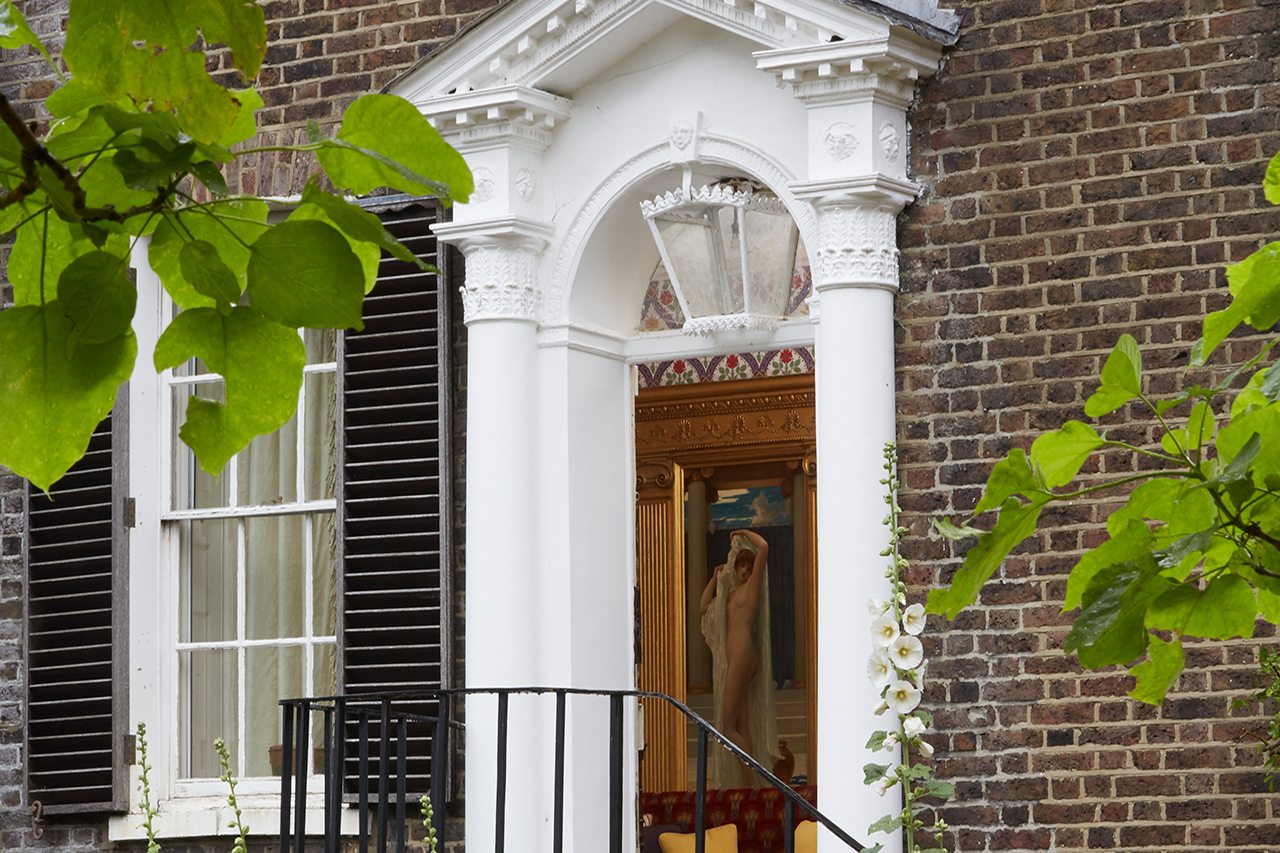 Sotheby's are offering 9 auctions across London and Hong Kong from September – December 2017. The Hampstead Collection is one of great character and charm. The collection has come from a house situated in the area that Keats lived and wrote in, artists including Constable, Kenneth Clark and Hepworth all painted there, giving the area a sense of the bohemian lifestyle. The 18th and 19th century in Hampstead Village was entirely cut off from the city, somewhere where you would have to walk across the countryside to get to.
Dates for the Diary
Irish Art: 27 September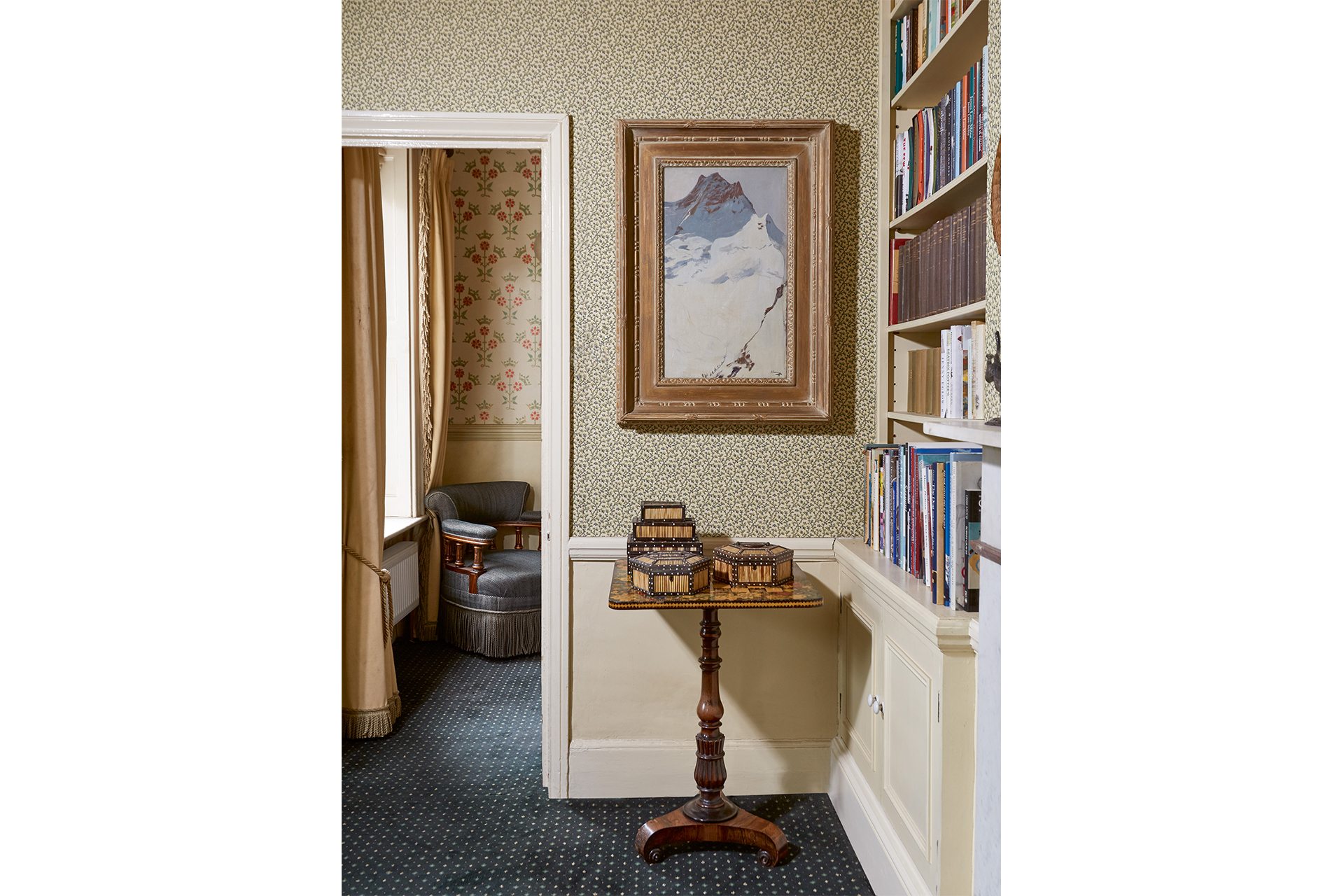 Sir John Lavery, The Summit of the Jungfrau, 1912 Estimate £150,000 – £250,000
This powerful and masterly landscape of Switzerland hints of Japanese art. The British love for the Alps dates back to the early 19th century, to Turner and Byron, Shelley & Ruskin. Lavery travelled to Wengen for two months under the advice of Lady Gwendoline Churchill and he then was able to depict the Summit of Jungfrau due to him going up the Jungfraujoch Station (an enormous engineering feat that cost over 12m francs and 27 lives).
Scottish Art: 12 November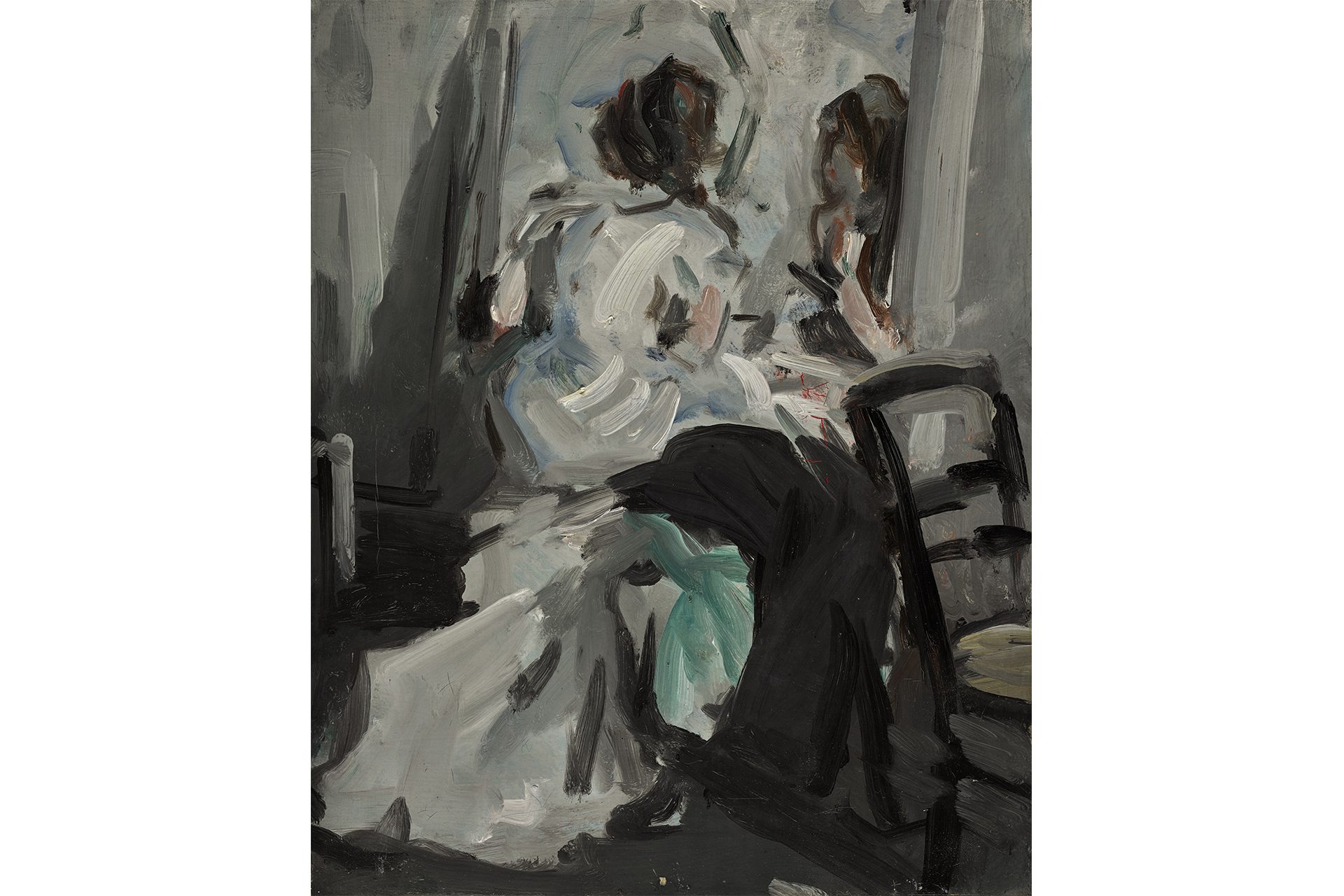 Samuel John Peploe, Reflections, oil on cnavas circa 1908. Estimate £50,000 – £70,000
This wonderful evocative, sensual painting fully embraces the idea of l'art pour 'lart. The grey and blue tones create a dramatic swirling indicating Peploes belief in being able to paint freely, echoeing the fluidity of Edouard Manet, Peploe creates nothing other than pure beauty in this wonderful piece of art work. Painted in his studio in Edinburgh, he would often load his brush with more than one colour and move with the painting in order to create wonderful fluid brushstrokes.
Victorian, Pre- Raphaelite & British Impressionist Art: 14 December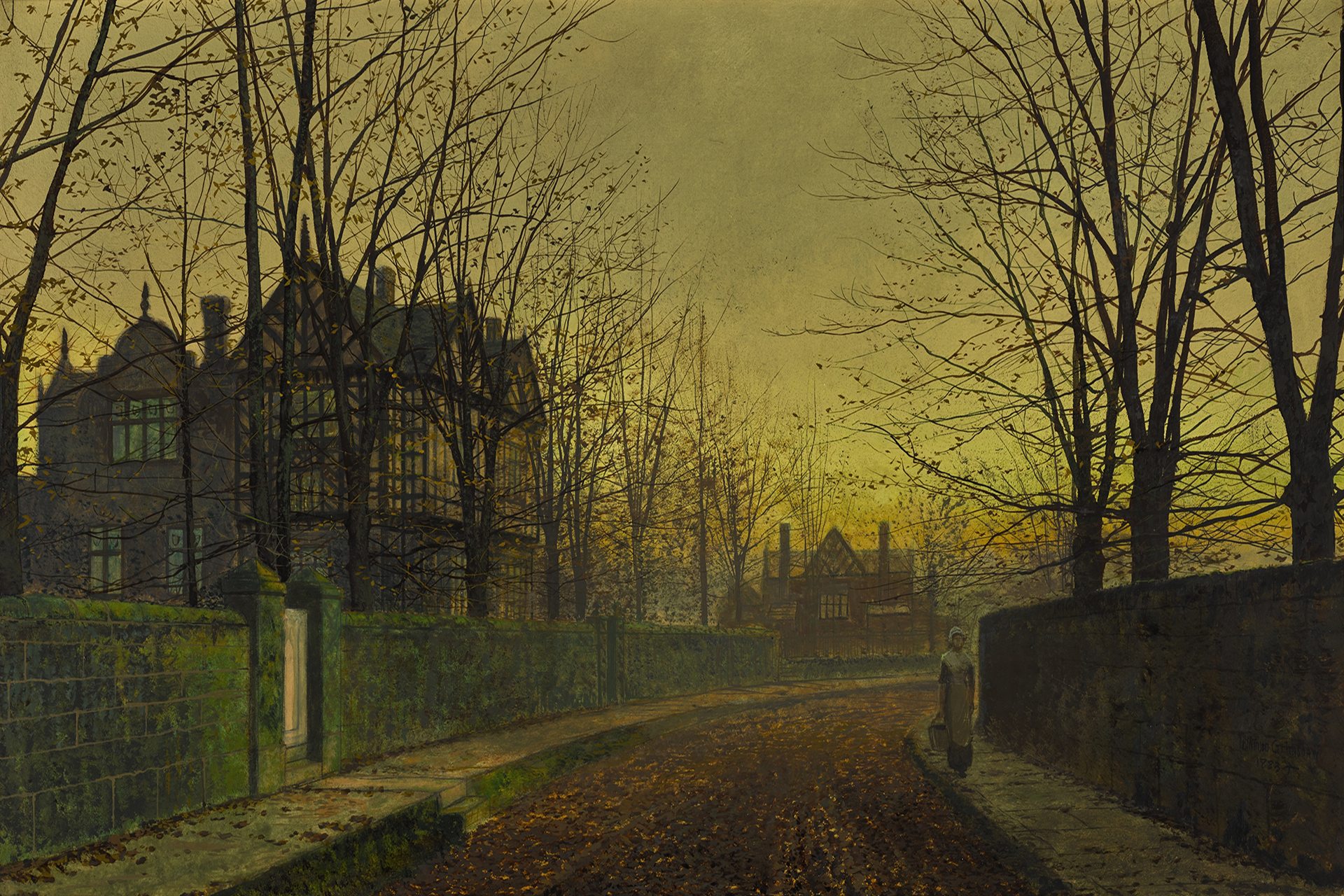 John Atkinson Grimshaw, An autumnal scene at dusk near Leeds, oil on board, 1883. Estimate £120,000 – £180,000
This definition of 19th century romanticism illustrates the golden dawn light that Grimshaw was so used to painting. This moody and dramatic night scene illustrates an area that is in the suburbs of Leeds and the perspective draws the eye back through the delicately painted trees with leave- covered lanes.
'Collections that evolve and live in specific houses have a unique magic'
The Details
When? From 27 September.
Where? Find out more here.
Check out our round-up of the best current exhibitions in London
---