You cannot add "Great British Brands" to the basket because the product is out of stock.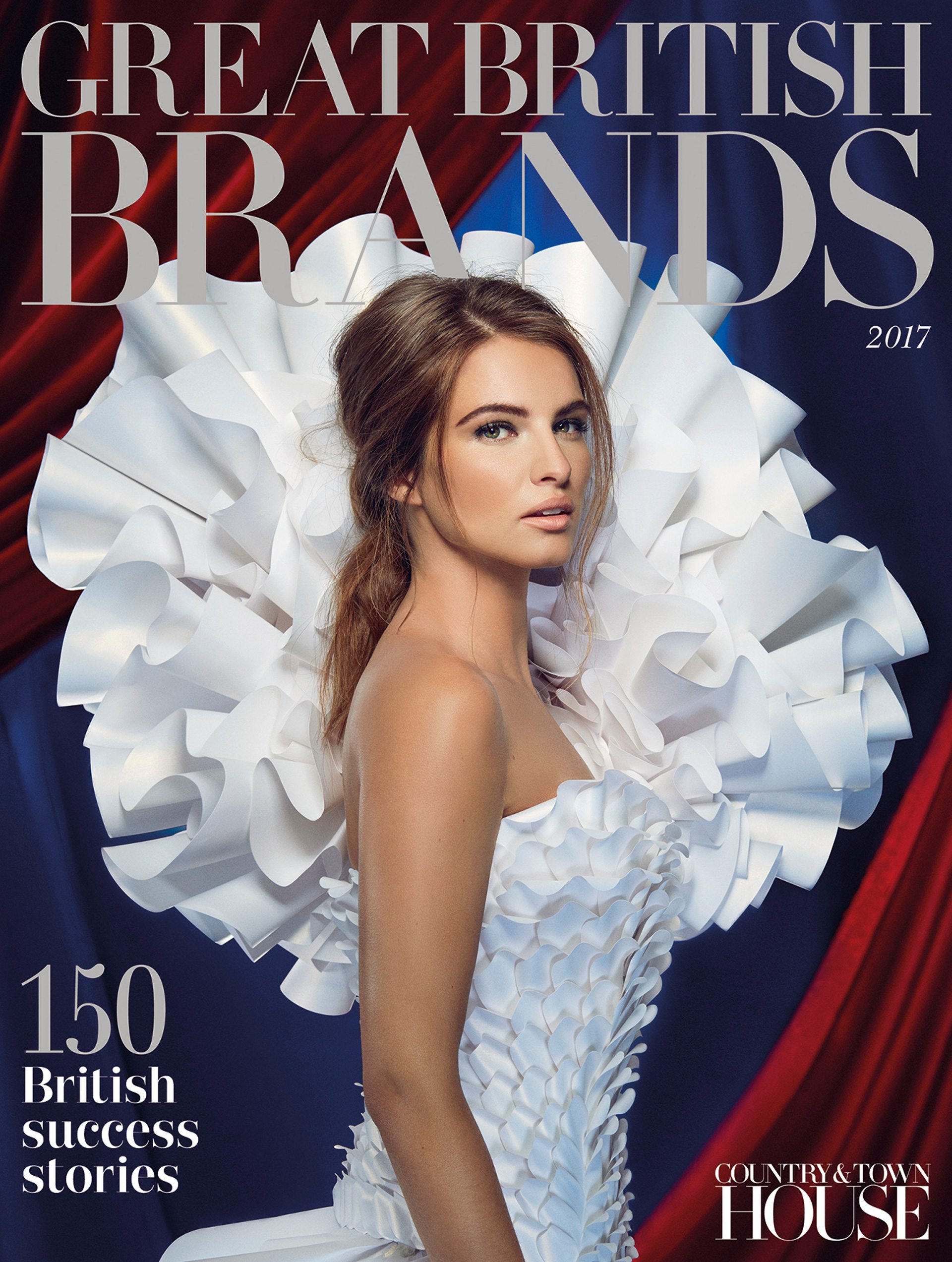 Great British Brands 2017
£12.99
Edited by the doyenne of luxury publishing, Lucia Van der Post and first launched in December 2015, this 300+ page annual directory is dedicated to supporting British luxury and celebrating the very finest products and services that the UK has to offer. From Accessories, Art & Culture, Beauty & Wellbeing, Design & Interiors, Fashion & Retail to Engineering & Technology, Food & Drink, Jewellery & Watches, Property & Architecture, The Season, Travel and Tailoring, the guide is a showcase of Britain's most famous brands from Ascot to Aston Martin and Boodles to Burberry and The Ritz. This indispensable directory is also supplemented by essays from many of the world's best known writers.
Out of stock