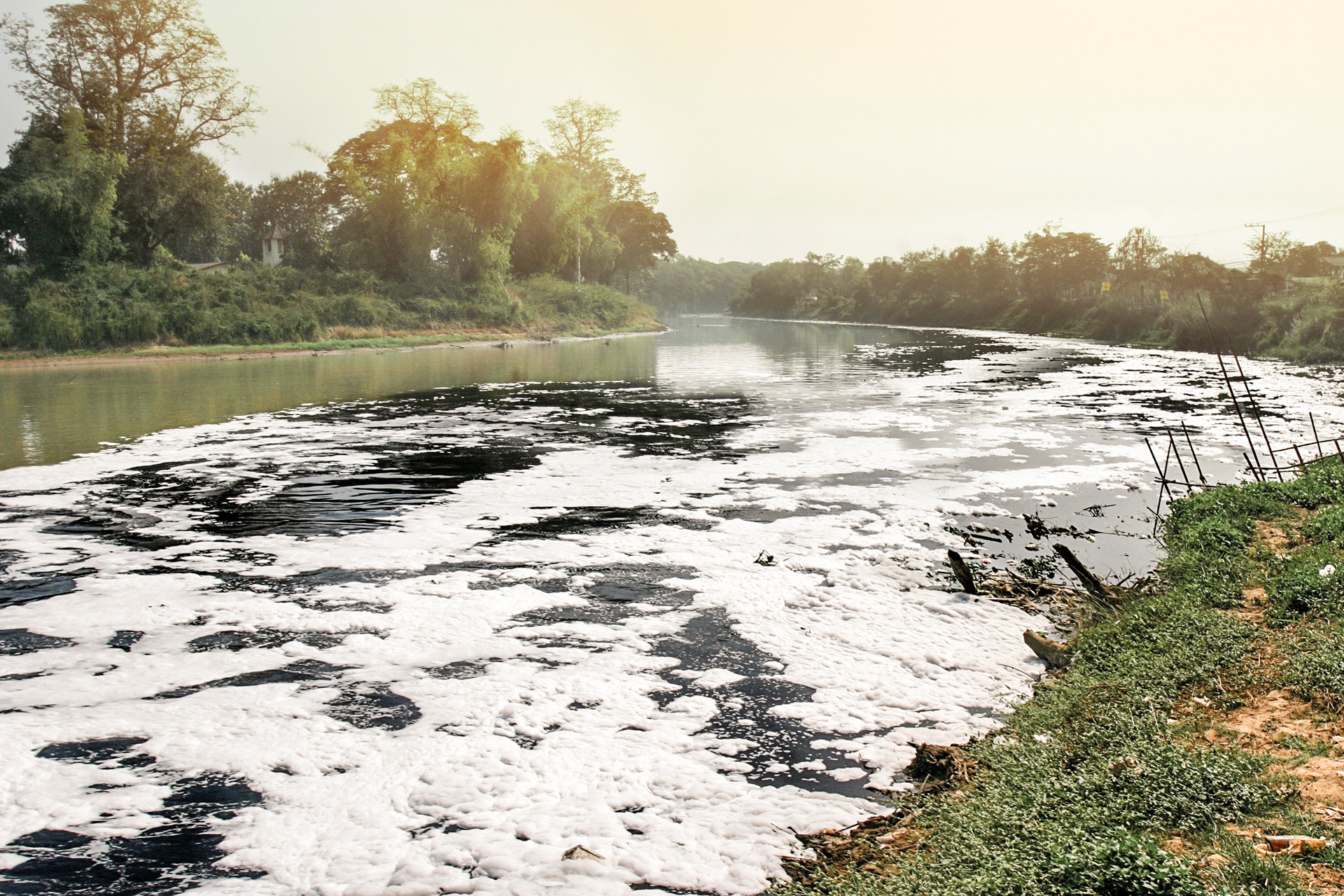 C&TH Supports River Action To Help Clean Up Britain's Waterways
---
C&TH is delighted to announce River Action as its charity partner for 2022/23
What is River Action?
River Action is a UK charity launched in February 2021 that campaigns for action from government and industry to address the river pollution crisis. The organisation was formed in response to concerning evidence that reveals the declining state of many of the UK's rivers from agriculture, sewage and other sources of pollution. Currently, every single river in England is polluted beyond legal limits. 
The charity was founded and is chaired by Charles Watson and is guided by an advisory board including George Monbiot, Ben Goldsmith, Ruth Davis, Feargal Sharkey and Amy Slack.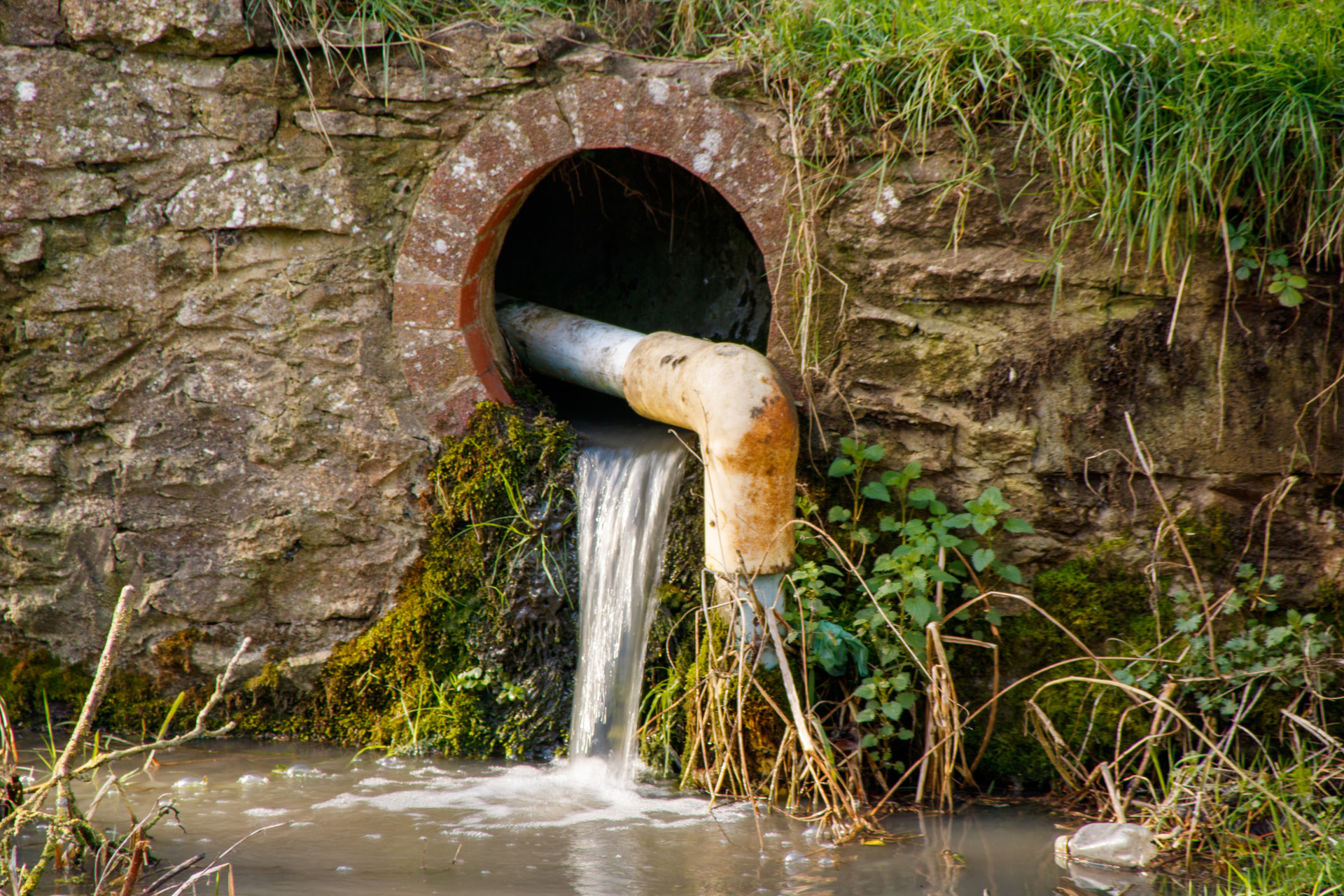 Since launching, River Action has been developing a positively disruptive approach to delivering impactful campaigns. Its work includes developing advocacy and legal actions to ensure the UK government funds and regulates rivers, and engaging heads of industry to clean up agricultural and food supply-chain pollution. It also works closely with local communities and activists to gather evidence of pollution, and empower, support, and communicate their missions to restore and protect their local rivers.
River Action's CEO James Wallace writes The Positive Disruptor column for C&TH, highlighting how our environment is in peril and what we can do to help.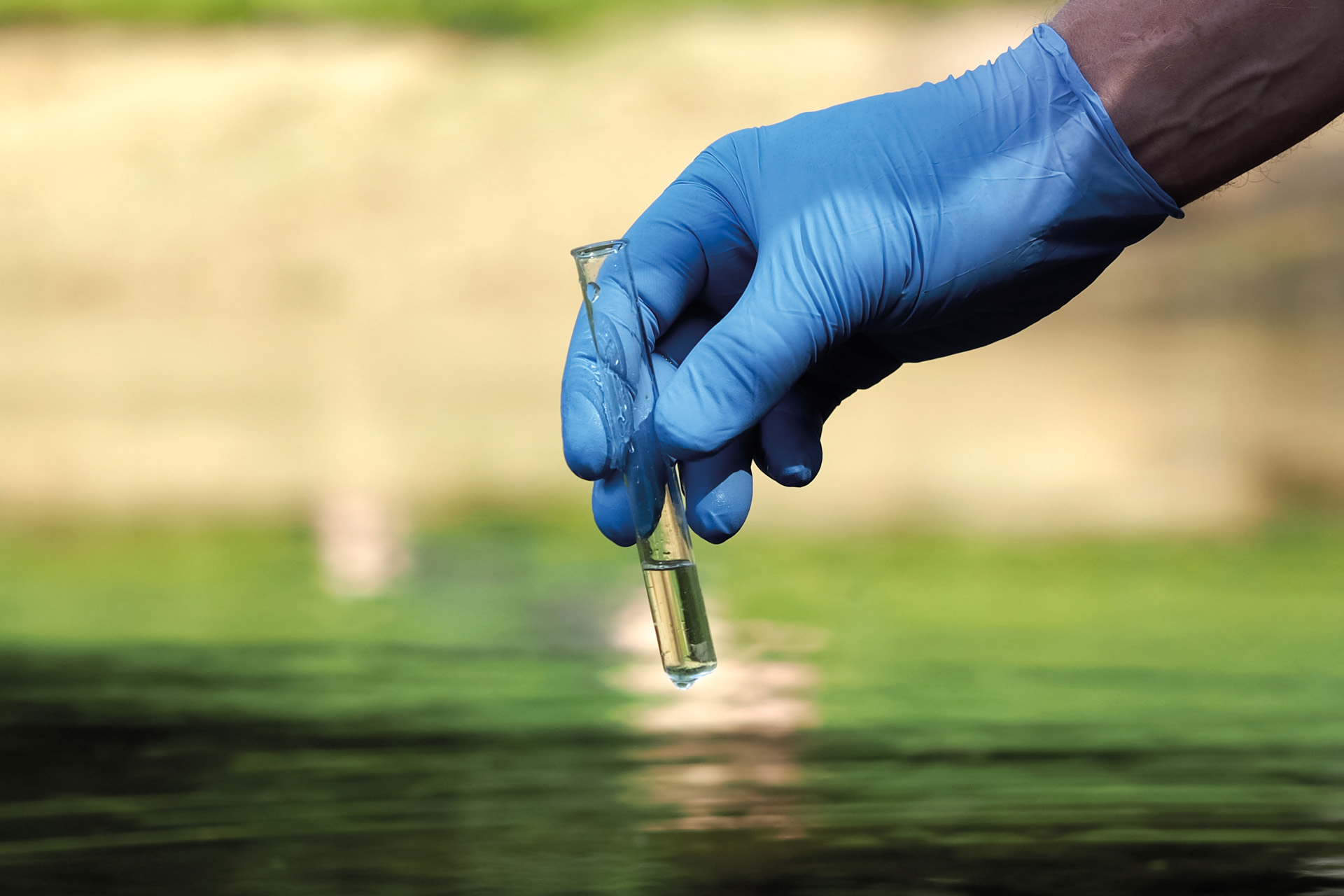 How will C&TH provide support?
As well as offering complementary advertising in all issues to raise awareness of River Action, C&TH will publicise its work and campaigns on its social media feeds and online.
VOLUNTEERING
As a company, C&TH will be taking part in paid volunteer work by organising monthly river cleans, with help from Surfers Against Sewage, a partner of River Action.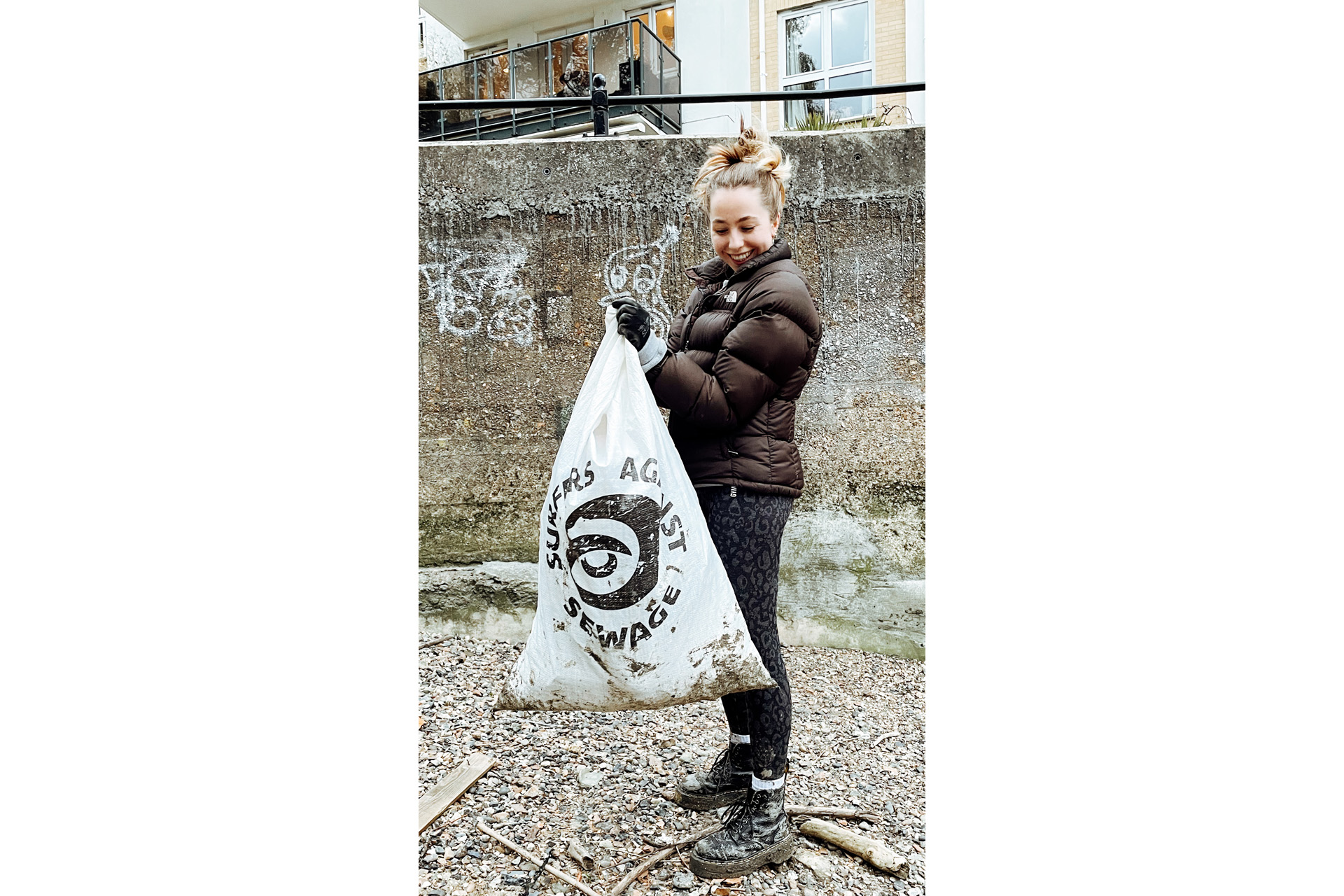 Cleaning up the Thames
The Country & Town House team braved wind and mud on Wednesday 2 November to help clean up a bit of the Thames by Hurlingham Park in Fulham at low tide. Finding huge amounts of bottle tops, plastic cups, Snickers wrappers among a host of other debris, this was the first volunteering session of many. 
FUNDRAISING
C&TH is also launching its annual fundraising initiative that will see staff raise money for River Action by walking, running, cycling, rowing (or some other kind of physical activity!) the length of the five longest rivers in the world, totalling 31,339 km. Please support us at crowdfunder.co.uk – we need all your encouragement!
To keep up with our partnership, keep coming back to this page and follow us on social media: @countryandtownhouse & @riveractionuk
Let's get the UK's rivers clean and healthy together.
You might also like...
Oops, there are no posts.