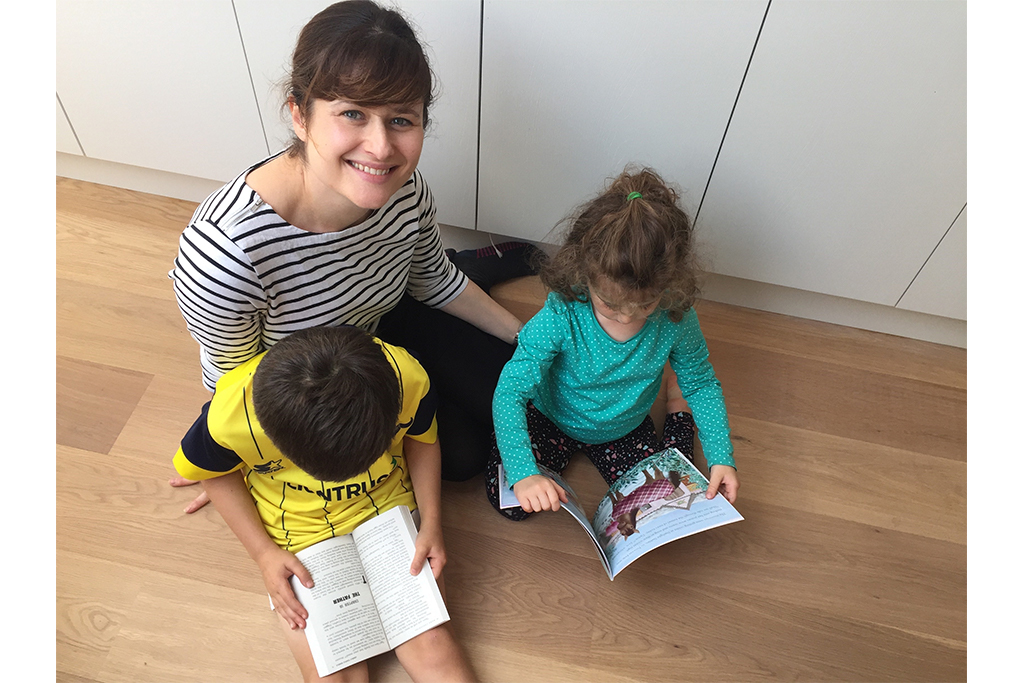 10 Best Children's Books to Teach Kids About Race
Race and racism are hugely important but often tricky issues to discuss with children. Books can be an incredibly powerful tool to explore these issues. Georgina Atwell at children's book review platform Toppsta has rounded up the 10 of the best: 
Picture Books
When We Say Black Lives Matter by Maxine Beneba Clarke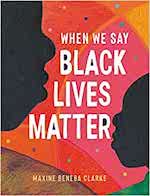 This is a beautifully illustrated and powerful picture book about the Black Lives Matter movement, which could be used right up to years 5 and 6.
Mixed by Arree Chung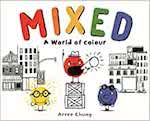 The Blues, Reds and Yellows lived in harmony until one of the colours declares themselves the 'best'. Although not specifically about race, it clearly demonstrates how arbitrary it is to judge people by colour and the benefits of accepting rather than judging diversity.
Hey You! By Dapo Adeola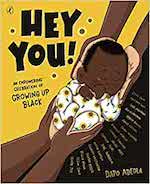 This groundbreaking picture book is an inspirational exploration of growing up Black, written by award-winning illustrator Dapo Adeola, and brought to life by 18 incredible black illustrators.
Ages 7+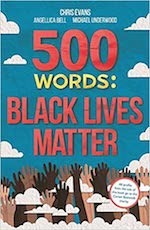 This collection of personal experiences from almost 6,000 children, aged between 5-13, is an incredible read, with tales of empathy, learning and respect, written in response to the international conversation around Black Lives Matter.
Coming to England by Floella Benjamin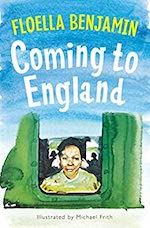 This is a painful read but an inspiring story of the racism and rejection Floella experienced when she moved from the West Indies to the UK in the 1960s as part of the Windrush generation, and her determination to prove the racists wrong.
Ages 9+
Black Brother, Black Brother by Jewell Parker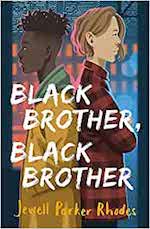 This powerful, coming of age story about two brothers, one paler skin than the other, eloquently demonstrates just how unfairly Black people are treated.
Black and British: A Short, Essential History by David Olusoga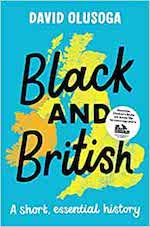 This is an essential introduction to Black British history, which won the Children's Non-Fiction book of the year at the British Book Awards 2021 and uses text and historical documents to bring the stories to life. Perfect for year 6 and up.
Teen
The Hate U Give by Angie Thomas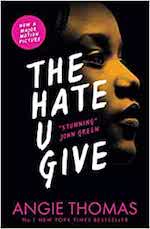 Inspired by the Black Lives Matter movement, this is a powerful and gripping novel about one girl's struggle for justice after she witnesses the murder of her best friend by a police officer.
Noughts & Crosses by Malorie Blackman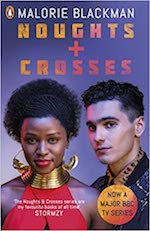 Malorie Blackman's ground-breaking, award-winning series charts the lives and loves of generations as it takes on race and equality with breath-taking drama and heart-wrenching sadness.
Ace of Spades by Faridah Abike-Lyimide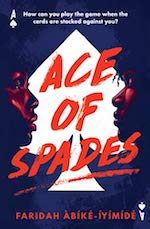 Only just out but already described as this year's hottest YA debut, this gripping thriller follows two black students at an exclusive private school and tackles the institutionalised racism which allows them to be bullied in clear sight.
Georgina Atwell founded the UK's leading children's book review platform Toppsta (where every book is reviewed by children!). Find out how children can win £3,000 worth of book tokens for them and their school in Toppsta's Summer Book Review Competition: https://bit.ly/ToppstaReviewPack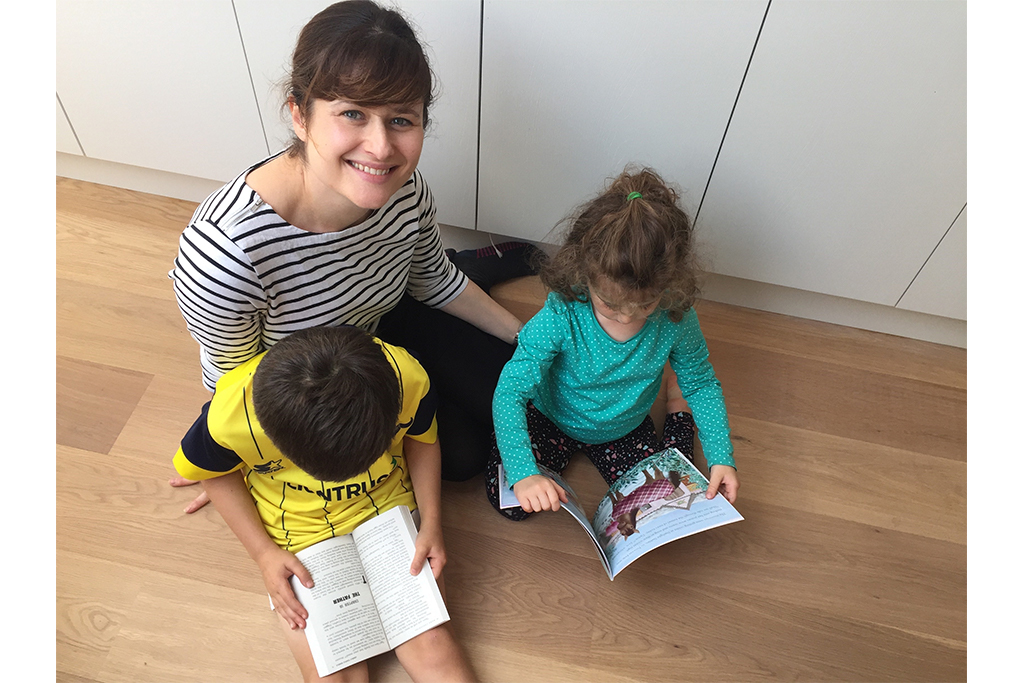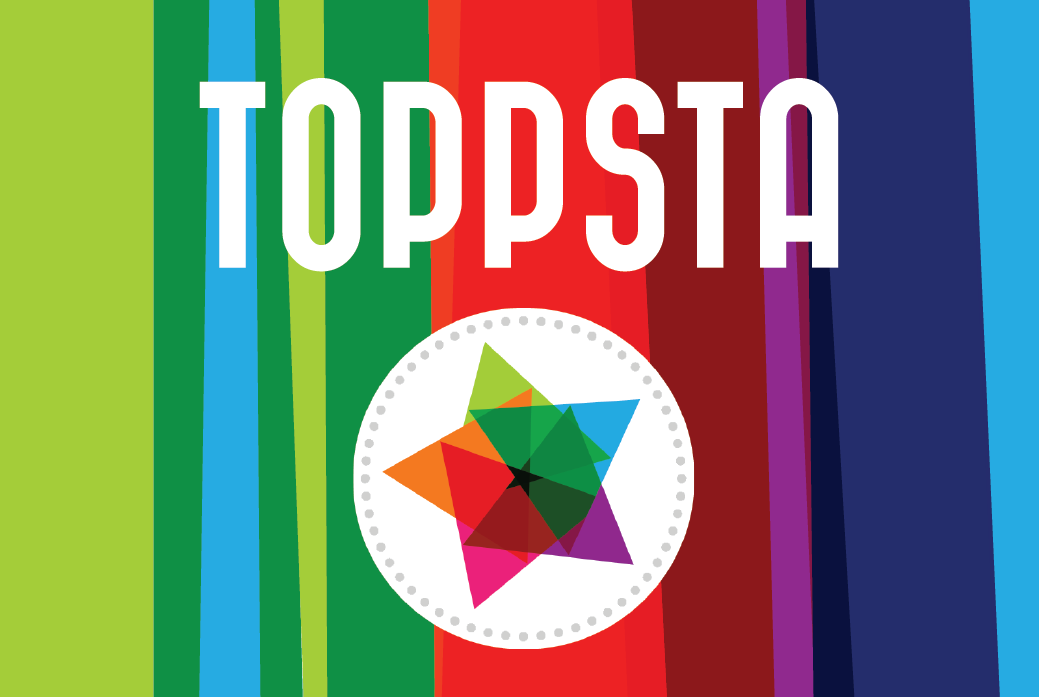 READ MORE
12 Books Every Pupil Should Read | The Power of Books