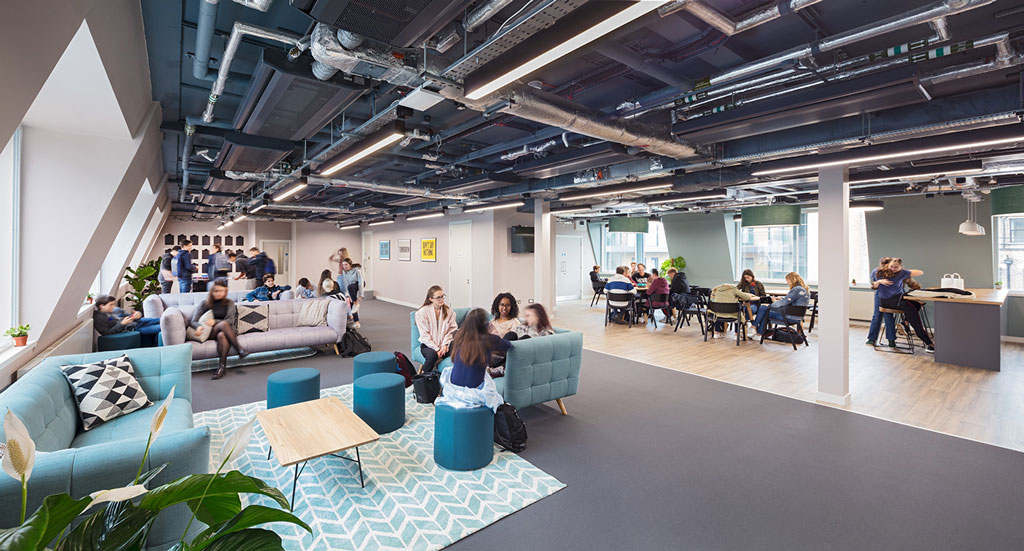 3 Successful Schools That Are Still Growing
Keep up to date as these top schools add new sites and ventures to their already impressive offerings.
1. Southbank International School Opens New Site
It has been an exciting start of term for Southbank International School, with the formal opening of their new Cleveland Street campus for their Westminster students last week.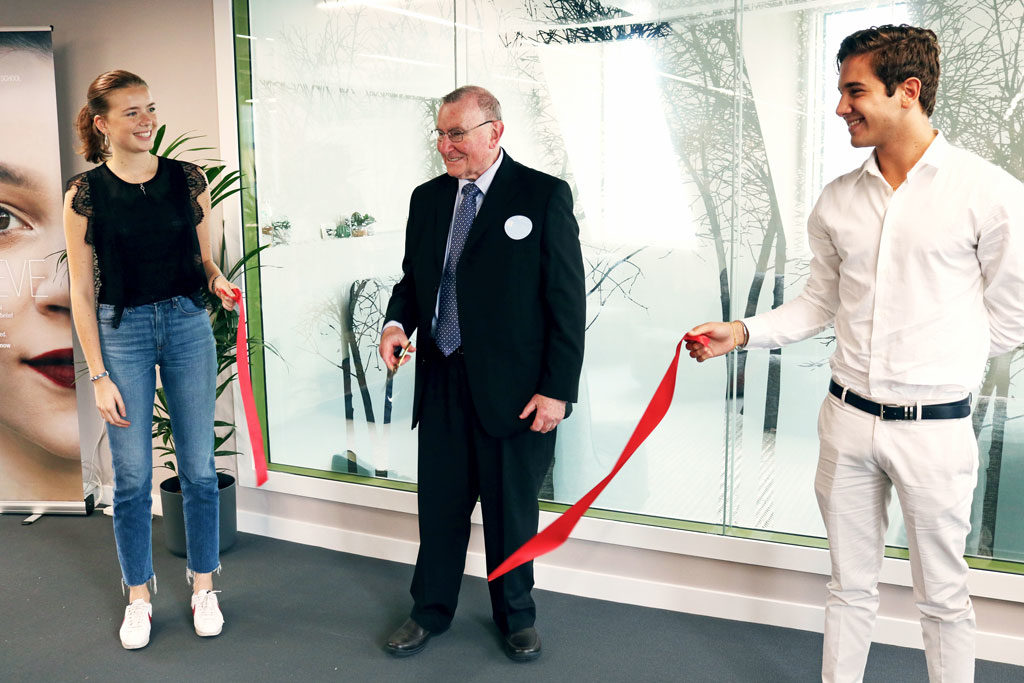 Founding Principal Milton Toubkin was invited to officially open the site, and Southbank's IB diploma students eloquently led visitor tours of the building. Considering that Southbank's staff and students were all consulted regarding the design of the building, their pride was evident!
The development of the Conway and Cleveland Street sites has enabled Southbank to offer new Diploma Course choices including Global Politics, Sports Exercise and Health Science and Design Technology.
2. Eaton Square Schools Group Adds New Kensington Site
The Eaton Square Schools group has expanded to welcome Eaton Square School, Kensington, formerly known as Hyde Park School, after rebranding to align the collection of central London schools under one name.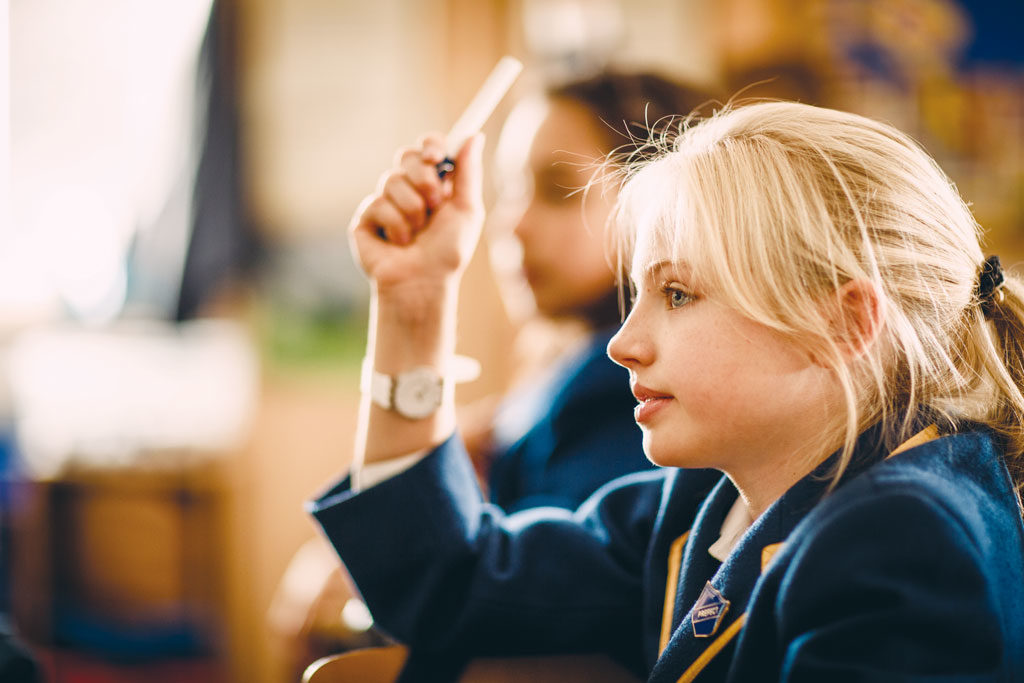 The school was first launched in 1962 and has grown from a small day nursery to a prep school. The Eaton Square group, owned by Minerva Education, has an existing prep school in Belgravia, as well as a recently launched senior school, Eaton Square Mayfair.
Kent College Opens New Nursery
Finally, Kent College, Canterbury, is celebrating the opening of its exciting new venture: its nursery, Garden Cottage. It is already accommodating babies and toddlers from six weeks to three years old.
READ MORE: Extraordinary School Fundraising Efforts | Back To School News: Top Picks