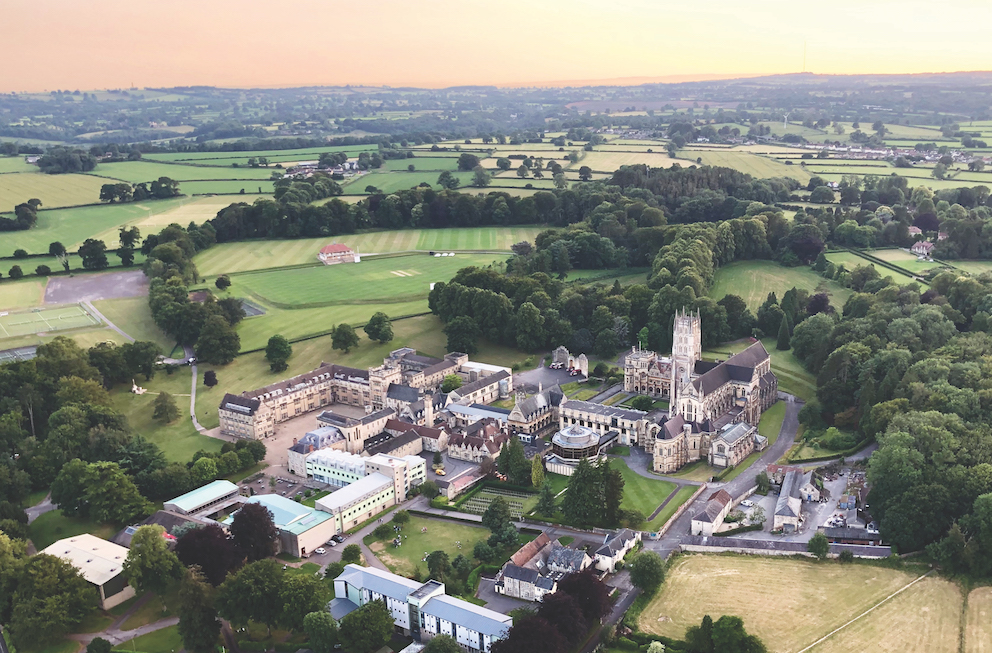 The Benefits of Relocating to the South West
Sue Macey, of Lodestone Property, looks at the advantages of turning your head to the South West

At the start of 2020 the biggest challenge for the housing market was Brexit: was it going to result in a downturn even though we had certainty about which direction we were heading? But none of us knew that COVID-19 was just around the corner which was going to affect every single one of us.  
For those of us working during lockdown, we knew the demand for houses was growing and that there was likely to be pent-up demand when restrictions were lifted. Three weeks ago, the government lifted those restrictions on estate agents giving us less than 12 hours' notice since when we have had one of our busiest periods – for selling and buying.
There is no doubt that demand for lettings and sales from those who have been living in cities has significantly increased. The combination of wanting more space inside and out as well as realising that working from home is likely to become a permanent arrangement, accelerated some people's plans and made them realise that relocating to the countryside could become a reality.
For others whilst spending more time in their houses than ever before lockdown gave an opportunity for reflection and as a consequence have decided that it is time to move on.
With active buyers and sellers there is a sense of urgency in the current market, particularly for those families who have decided to relocate to Somerset and need to have their children in schools for September. With the south west having been the area with the lowest infection rate during the recent pandemic, relocation has become an even more attractive proposition. It is a beautiful part of the world but at the same time it has good transport links for those who have to get back to the cities for meetings.
If you are looking for a school in Somerset with plenty of outdoor space, why not take a look at Downside. Set in 500 acres of glorious English countryside, just 25 minutes from the famous World Heritage City of Bath. Downside is a co-educational, forward-thinking catholic school. The school welcomes pupils and parents of all faiths who set store by emphasising the importance of moral courage, integrity and service to others.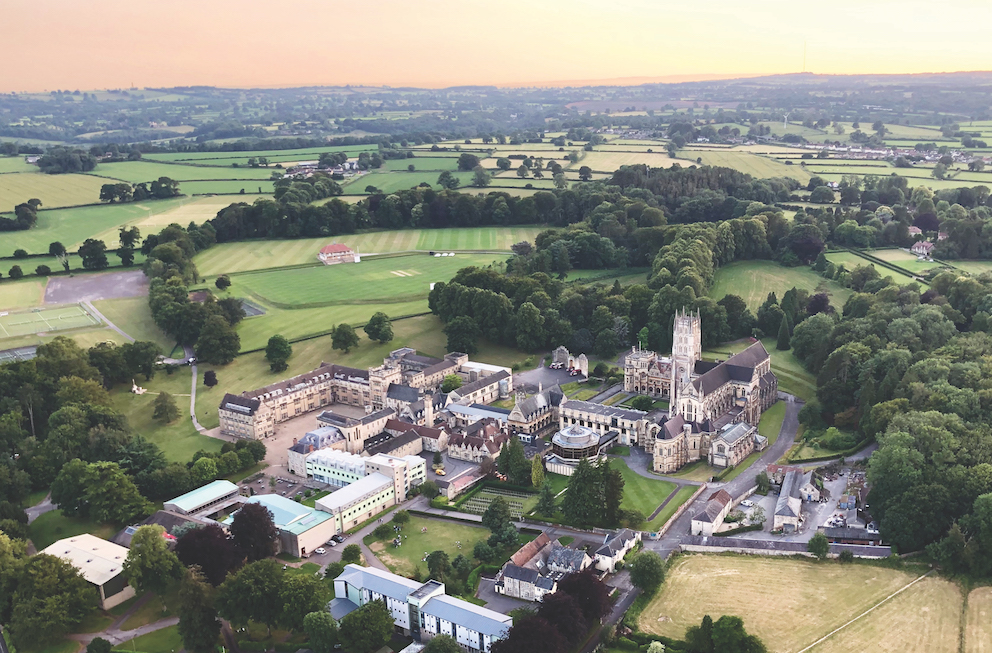 To book a Virtual Visit to Downside to see why it could be the school for you and your family, please email [email protected] or call on 01761 235103. The visits are personalised and you will be able to explore the school from the comfort of your own home and talk to the head master, director of admissions and current pupils. 
Find Downside's online listing here.

Lodestone Property, based in Bruton, Wells and Shaftesbury, is an independent modern estate agency that prides itself in providing a high quality, personal service to its clients selling and lettings properties in Somerset and Dorset.