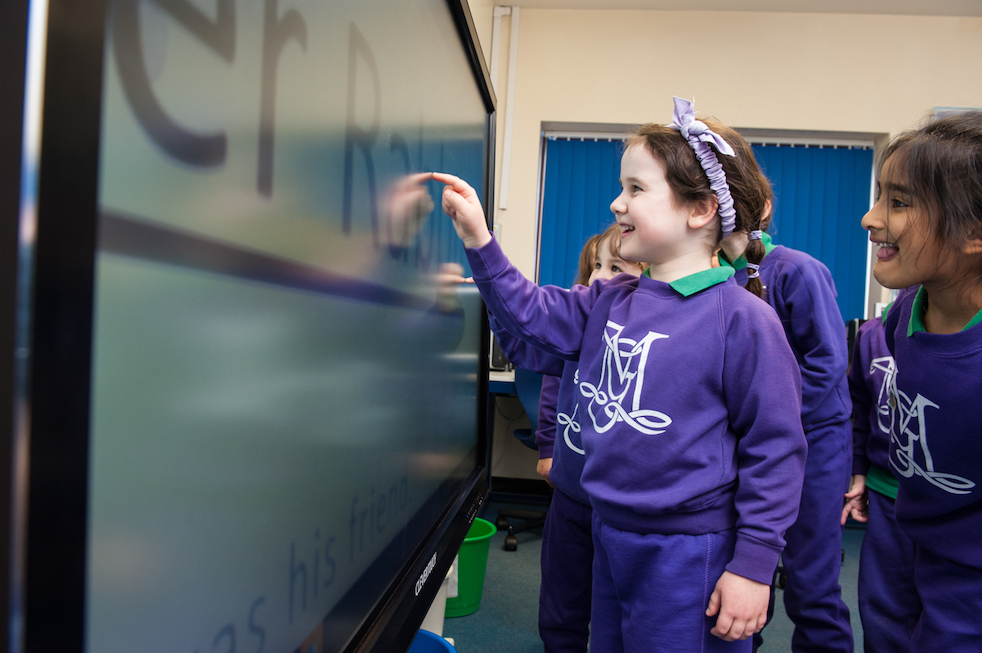 A digital approach to engage parents
Maltman's Green is turning to the virtual world to showcase the school to prospective parents.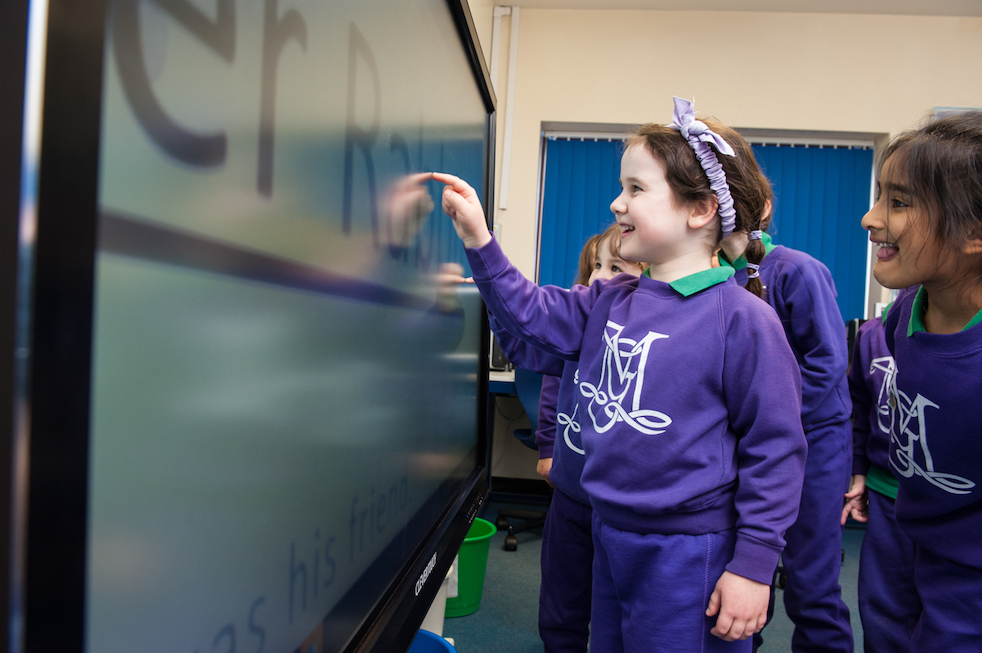 During the coronavirus lockdown schools are having to quickly adapt their recruitment strategies to engage prospective parents and maintain their numbers for the next academic year. Maltman's Green – an independent prep school in Buckinghamshire for girls aged two to 11 – has launched a Virtual Open Day Experience, giving prospective parents the chance to get a feel for the school by watching videos, exploring an interactive map of the school, scrolling through photo galleries and finding the answers to frequently asked questions. 
They have also taken to WEBEX to host their first ever live webinar – an opportunity for prospective parents to hear from the current headmistress, Mrs Pardon, as well as the incoming headmistress (from Sep 2020), Mrs Walker. This alternative open morning allows parents to discover the head's approach, the school's ethos and of course, have their questions answered. Their webinar takes place on Friday 22 May and they already have a number of families registered to take part.
Videos that are available for parents to enjoy are a welcome from the head, a focus on early years, a focus on sports and a focus on the arts. These videos allow parents to see the school in action and learn the opportunities available to the Maltman's girls. Using the interactive map, parents experience a sort of virtual tour and can still explore the school's amazing facilities despite the campus being closed.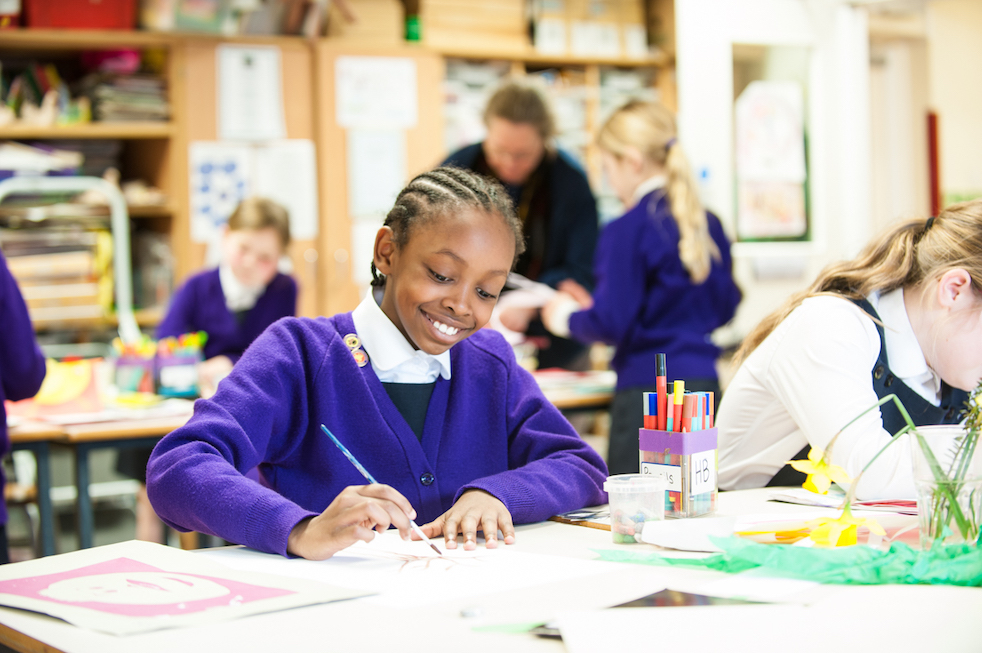 Of course it's not quite the same as being on site, but there is no doubt that it gives parents a window into this charming girls' school.
If you're looking for an inspiring school for your daughter, start your Virtual Open Day Experience today by visiting here
Find Maltman's Green School's online listing here