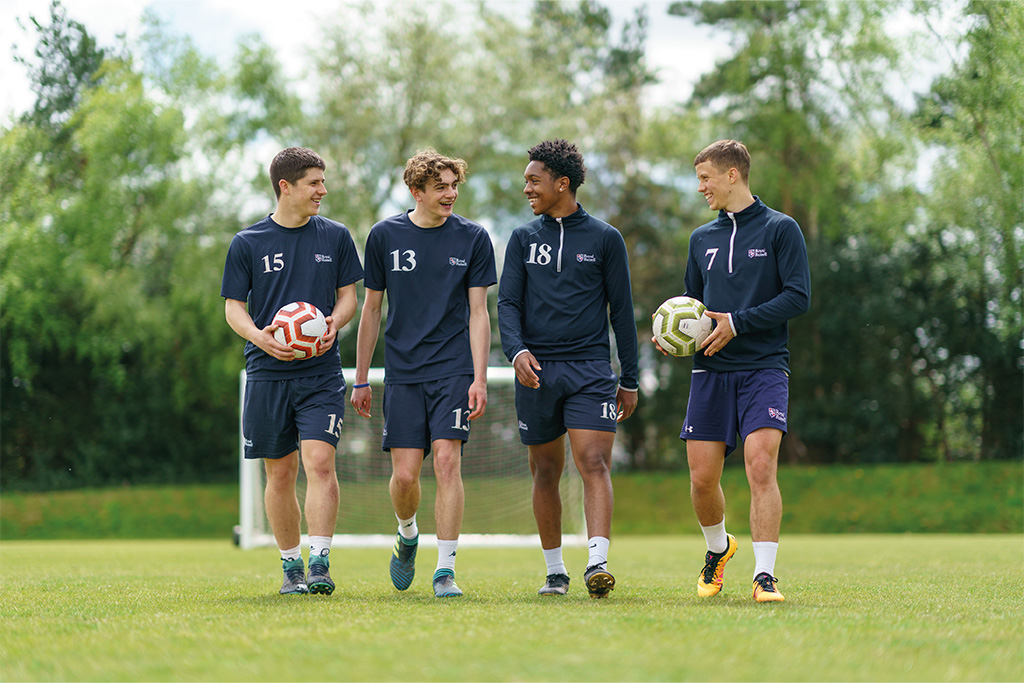 Victoria Deadman Gatt, director of marketing, admissions and engagement at Royal Russell School tells us about their Under 18s football programme.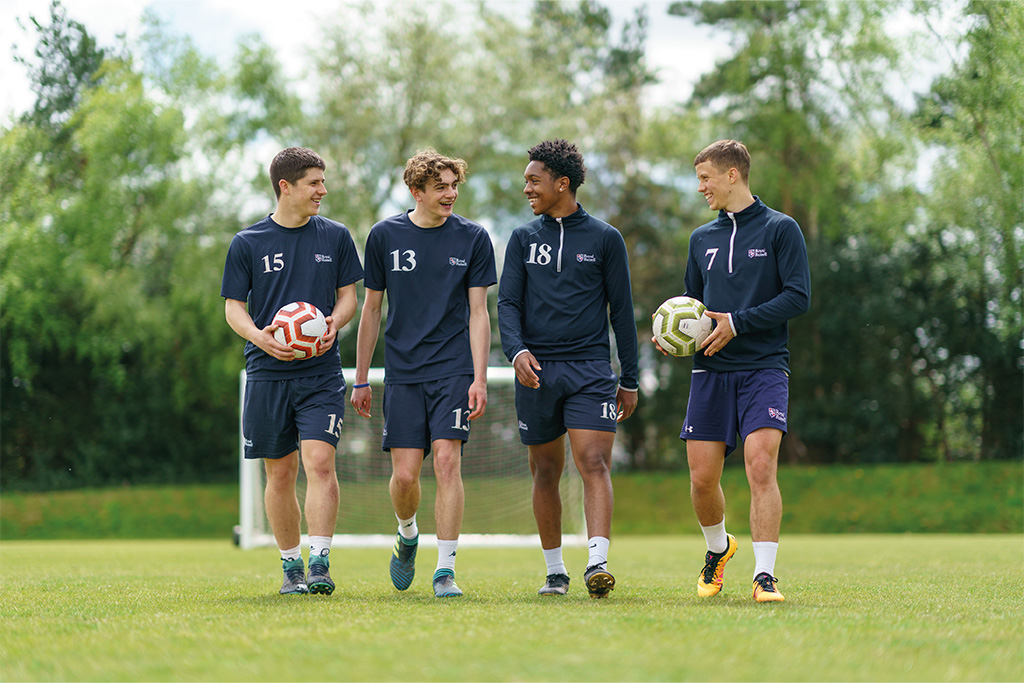 A love of sports and wellbeing for all pupils is Royal Russell's aim – with a holistic sport, health and fitness programme embedded into both curriculum and pastoral activities in every year group. For pupils who have ambitions to play elite-level sports, their time at school can often feel like a play-off between their commitments to training and to education. Factor in the logistics of transport to training and fixtures for parents and it becomes a mammoth juggling act for young athletes' families. 
Royal Russell School have a huge international reputation when it comes to football, having won the ISFA National Cup, the ESFA Cup and competed at the highest levels in the Isthmian Youth League and the HUDL National League. The school provides an outstanding all-round education in a supportive environment for those seeking a career in professional football and the programme is scaffolded around the pupils to enable the Sports Department to focus on all players and create tailored development programmes.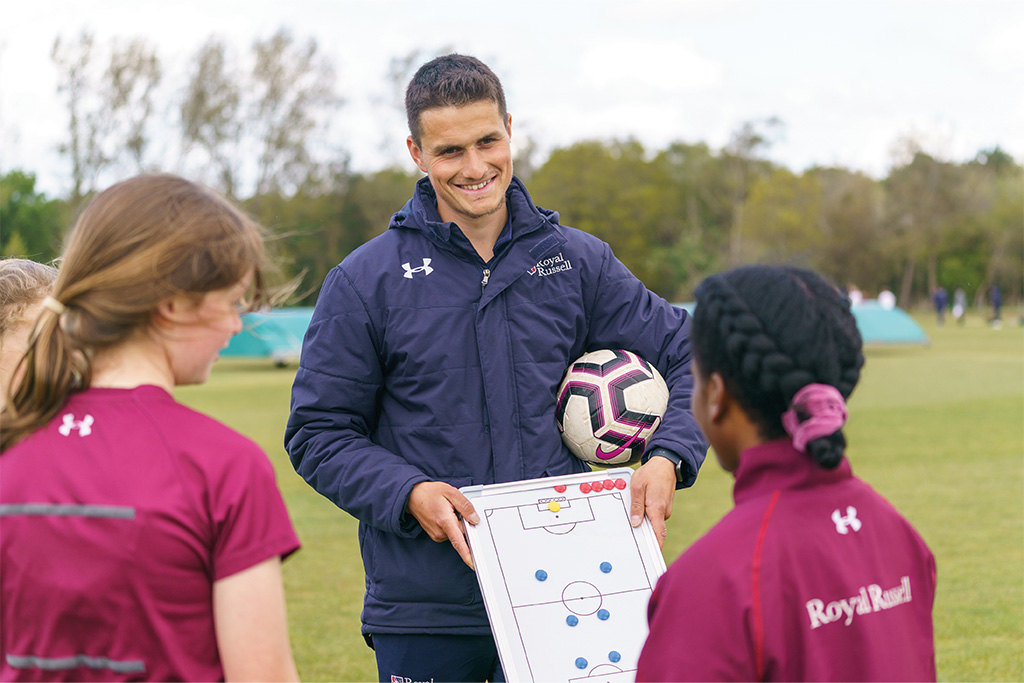 Taking on board feedback from parents and carers, the team designed an Under 18s programme which provides access to non-league football through a partnership with a local football club, with training, nutrition and logistics factored in around their full-time educational needs while studying for A-levels and BTECs. The result is a balanced programme which meets their academic needs, allows them to play fixtures for Royal Russell and gives them exposure to the next level in National Leagues and prestigious competitions such as the FA Youth Cup.
The programme continues to reap rewards with the 1st IX playing under our partner club, Sutton Common Rovers, crowned The Isthmian Football League Champion of Champions Cup winners for 2021/22 – a fantastic achievement.
FIND OUT MORE
Royal Russell School is different by design. We provide boys and girls aged 3–18 with an outstanding range of exciting learning opportunities in a day and boarding environment. You are invited to our Open Day on Sat 24 Sept, 08:30 – 13:00 (final tours at 12:00). For more information, email [email protected]
See Royal Russell's online listing here.