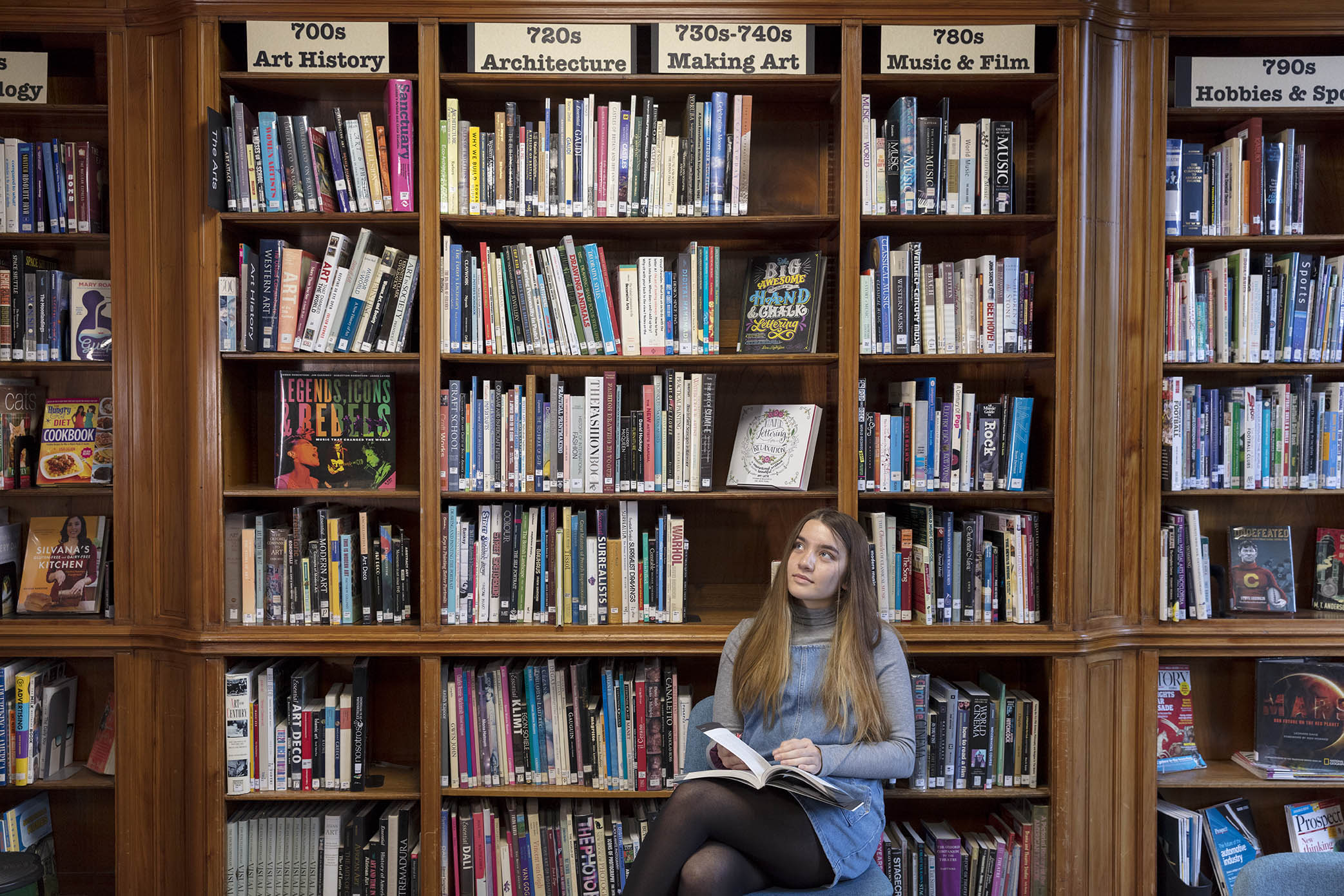 ACS International Schools Wins Pearson Award
The Pearson National Teaching Awards for Impact through Partnership awarded ACS International Schools the Silver Award as one of 102 winners across the country.
This award recognises ACS's outstanding commitment to changing the lives of the children it works with every day.
ACS, which has three UK campuses in Egham, Cobham and Hillingdon, and one in Doha, Qatar, offers an international education to students aged 2-18, and became a registered charity in September 2018 with a mission to advance education.
The overarching aim of ACS's partnerships work is to help address issues of inequality and ensure that all young people across the region have access to the highest quality education and learning experiences, and are also able to realise their potential to make a positive difference to their local and global communities.
Throughout the past year, ACS has provided teaching, technology and resources to its local community.
In January, ACS donated 300 brand new laptops to 20 of its partner state primary schools in order to support local children without access to technology at home. It also adapted its established technology outreach box programme so it could continue throughout the pandemic.
The programme involves the loan of state-of-the-art technology – including AR headsets, 360 cameras and robots – to partner schools, along with training sessions, to enable the schools to deliver enhanced technology-based lessons.
ACS also fundraised more than £17,000 for the Magic Breakfast charity which then delivered 56,000 nutritious breakfasts to children in need.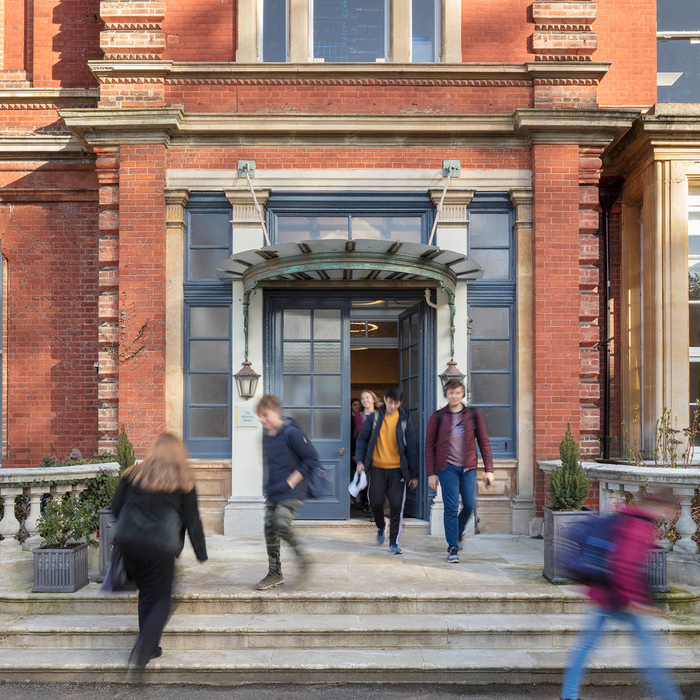 ACS has now been shortlisted to win one of just 15 Gold Awards later in the year, in a programme which will be broadcast on the BBC. The Silver Award winners are being honoured as part of the wider celebrations for Thank a Teacher Day, a national campaign to honour and recognise school staff for their incredible work.
Graeme Lawrie MBE, Partnerships Director, ACS International Schools, said: 'I am delighted, on behalf of ACS, for our partnerships work to be acknowledged through this award. During such a challenging year for so many families, our partnership activities have never been so important and I am pleased we have been able to work together to support our local communities in impactful ways. I look forward to these relationships growing.'
Debbie Willemse, Headteacher of Oakfield Junior School, one of the schools which received a laptop donation from ACS, comments: 'We are so grateful to Graeme Lawrie at ACS International Schools for the kind donation of Chromebooks. This generous donation has been warmly welcomed by all pupils, parents and staff at Oakfield. It made providing learning to those pupils offsite so much more manageable and effective and will serve as a valuable learning resource onsite. Thank you!'
ACS Listings on School House: Cobham, Hillingdon and Egham