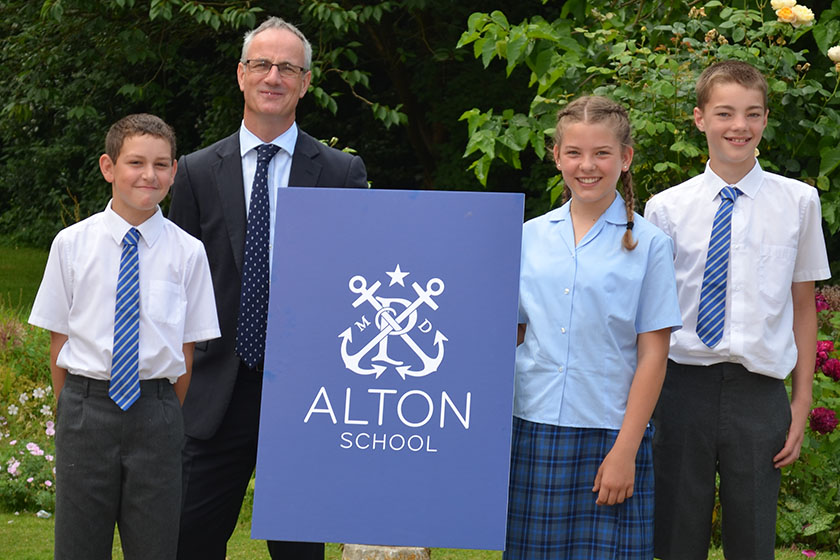 All Change at Alton Convent School
The Catholic school is changing its name and pupil cohort at the senior level
Alton Convent School will be known as Alton School from September 2017 and will start accepting boys to the senior school the following autumn term.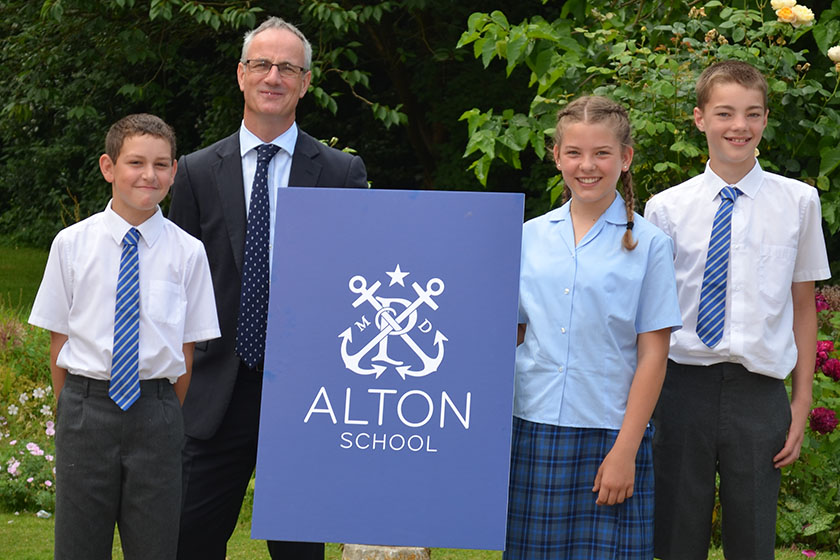 The school announced these major changes as it approaches its 80th year. As well as the new name and the shift from single-sex to co-ed in the senior school, Alton Convent School will be introducing changes to its curriculum and expanding its programme developments at home and abroad.
The changes to the curriculum have been designed to prepare pupils for an ever-changing future, and include the introduction of portable devices in class as an essential education tool. Pupils and staff will also benefit from a new design and technology facility with weekly engineering challenge activities in Years 5 to 6 to encourage creativity and innovation through problem-solving.
The school's sports facilities and provisions will also be given a boost with a new indoor facility, astro turf pitch, three-lane cricket net and a new sports scholarship programme.
Increased interaction with sister and partner schools will also be top of Alton Convent's agenda as it expands its international programme. Boarding provisions at the school will be expanded to accommodate a growing number of international students at home. There will be more opportunities for immersive language and cultural experiences with up to half a term in France for Years 7 and 8 and a four-week programme in Colombia for Years 10 to 13.
The chair of governors, Clive Hexton, said, 'Our vision is of a modern, diverse, outward-looking school which nurtures intellectually brave, morally sound, confident young people who are prepared for life. In readying the school for the next 80 years, the governors and trustees unanimously agreed that, while holding fast to the school's founding principles, we should embark on a programme of curriculum and facilities development combined with becoming co-educational. I am delighted that this will allow families with sons and daughters to stay together beyond the prep school.'
The headmaster, Graham Maher, said, 'Alton Convent School is thriving and received an "excellent in all areas" Inspection Report in March this year. We have a strong foundational ethos, outstanding academic and sports results, and excellent pastoral care. Allowing boys to stay with us into the senior school will not change this. Interestingly, in some respects, co-education is a return to our roots. We will continue to recognise and adapt to the differing needs of each individual, an approach that enables our pupils to 'be the best that they can be'. Our small, friendly community feel will remain in place, with an additional international dimension. We have a very exciting programme of development ahead of us, shaping our school for the next 80 years.'