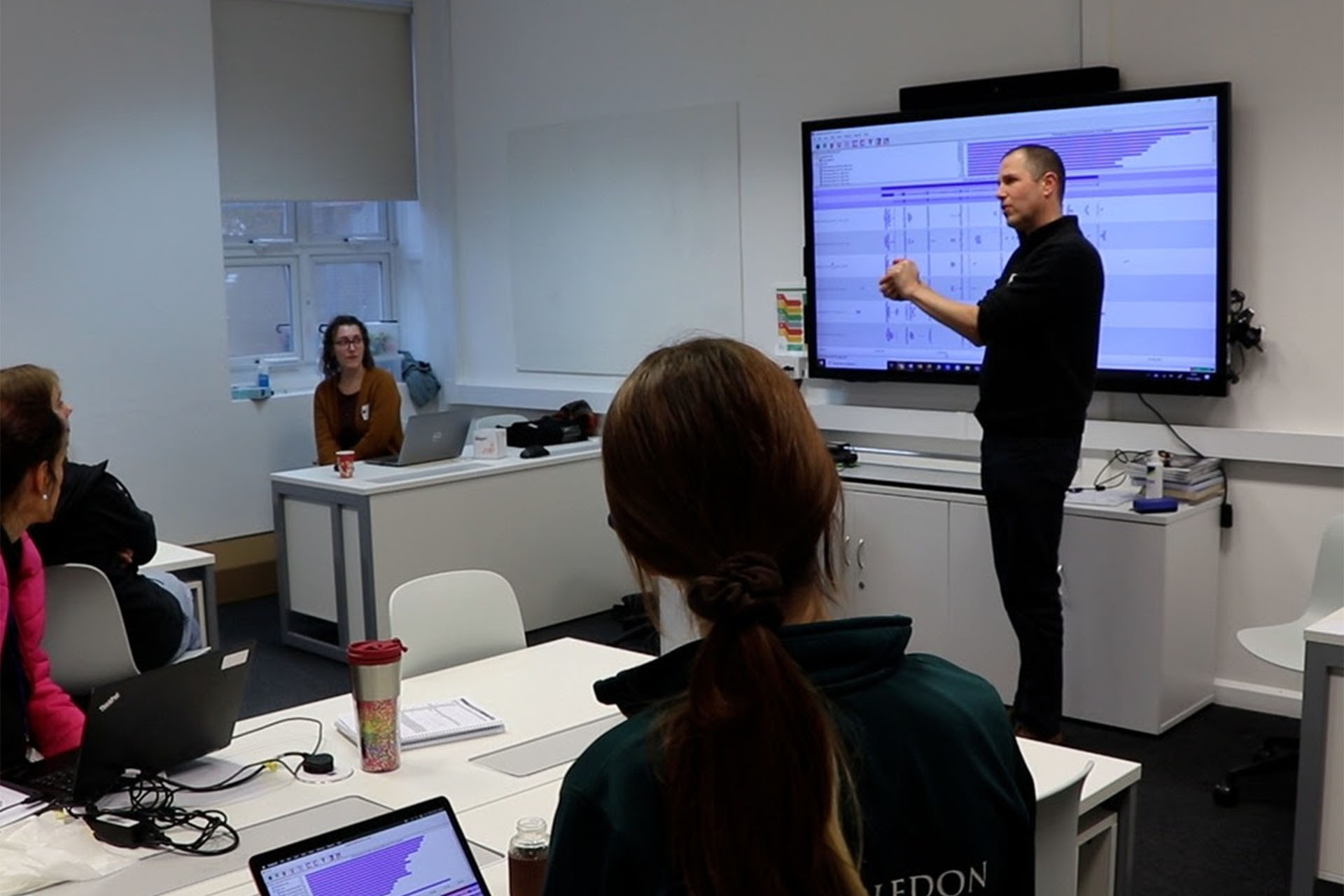 An Exciting Bioinformatics Workshop
The Bioinformatics Club at Wimbledon High School was enormously privileged to host Dr Simon Andrews, Head of Bioinformatics, and his colleague, Dr Sarah Inglesfield, from the world-renowned Babraham Institute in Cambridge, on Friday 27 January.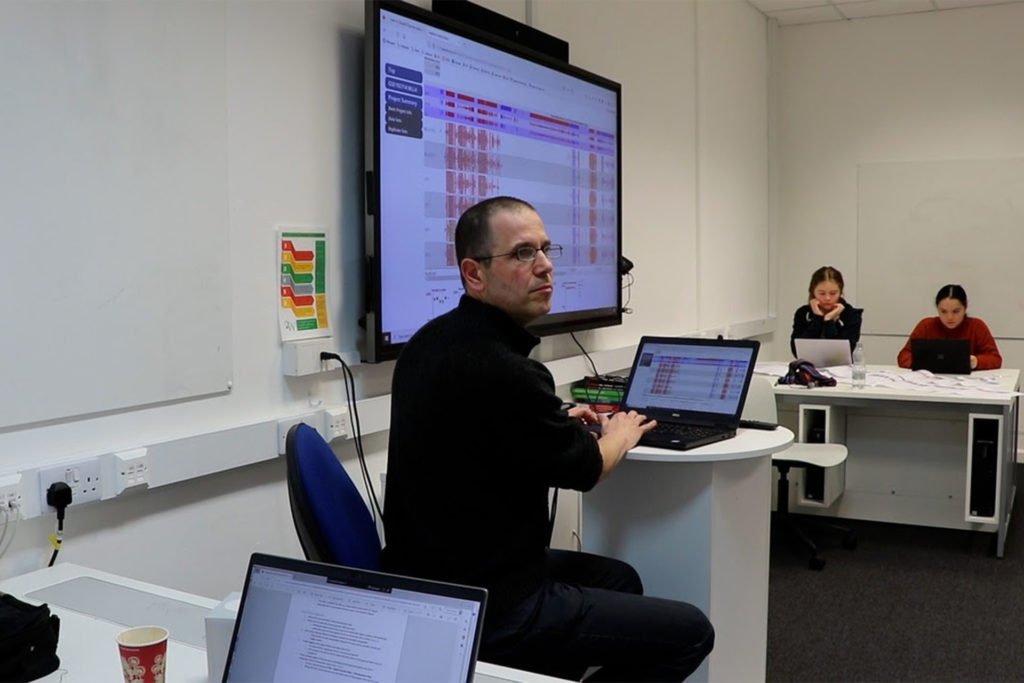 They did not come to give the school a talk about what they do, rather they came to show them how to use their bespoke software so that they can analyse genomic big data themselves in the school, to make a genuine contribution to the scientific community. Having a bioinformatics club at WHS is very unusual….bioinformatics is a relatively new interdisciplinary field in science, drawing together skills in biology and computer science. It is usually only studied as a postgraduate university course.
For the Year 11 and 12 budding bioinformaticians to have the opportunity to undertake novel research alongside world class scientists is truly awe-inspiring. There was a real buzz in the room as the biology and maths learnt in class suddenly came to life with true purpose. Dr Andrews and Dr Inglefield were as impressed with how quickly the students picked up the new skills as we were with the marvellous patterns that were hidden in the genetic information of two populations of mice: one group that had been genetically modified to remove a gene (knockouts) and another that had not (the wildtypes). They are now set to explore the data further and will report back their findings on a shared portal between the school and the Babraham Institute.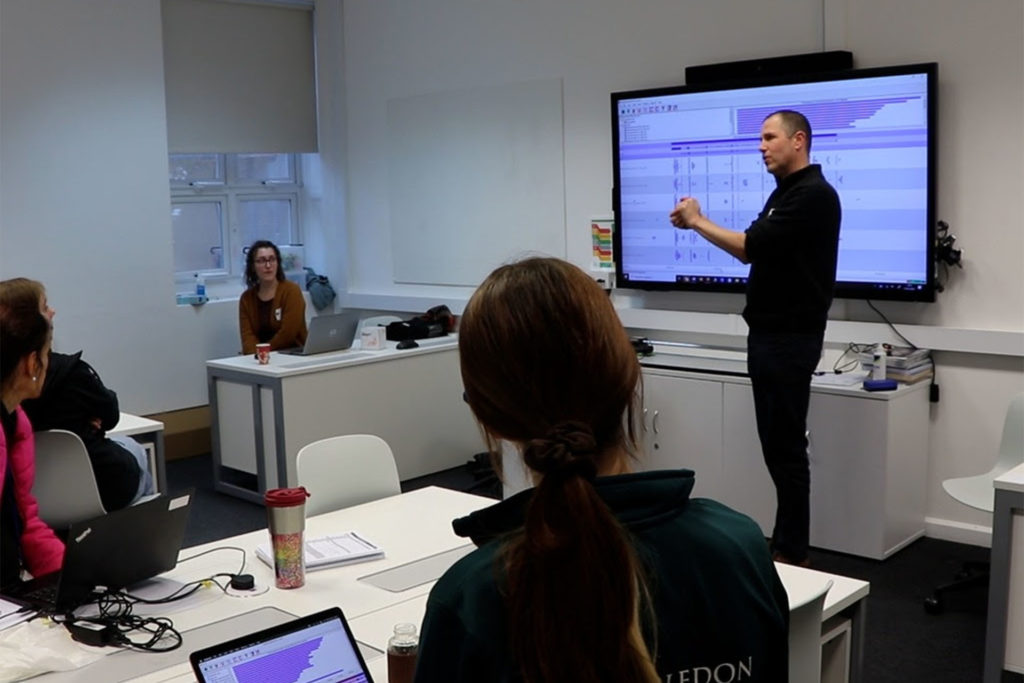 What did the students think of the workshop?
'They were really friendly and it was so interesting and informative.' Safa
'It was a fun and engaging experience. I learnt a lot about data.' Sumaira
Watch snippets of the session on YouTube.
See Wimbledon High School's online listing here.