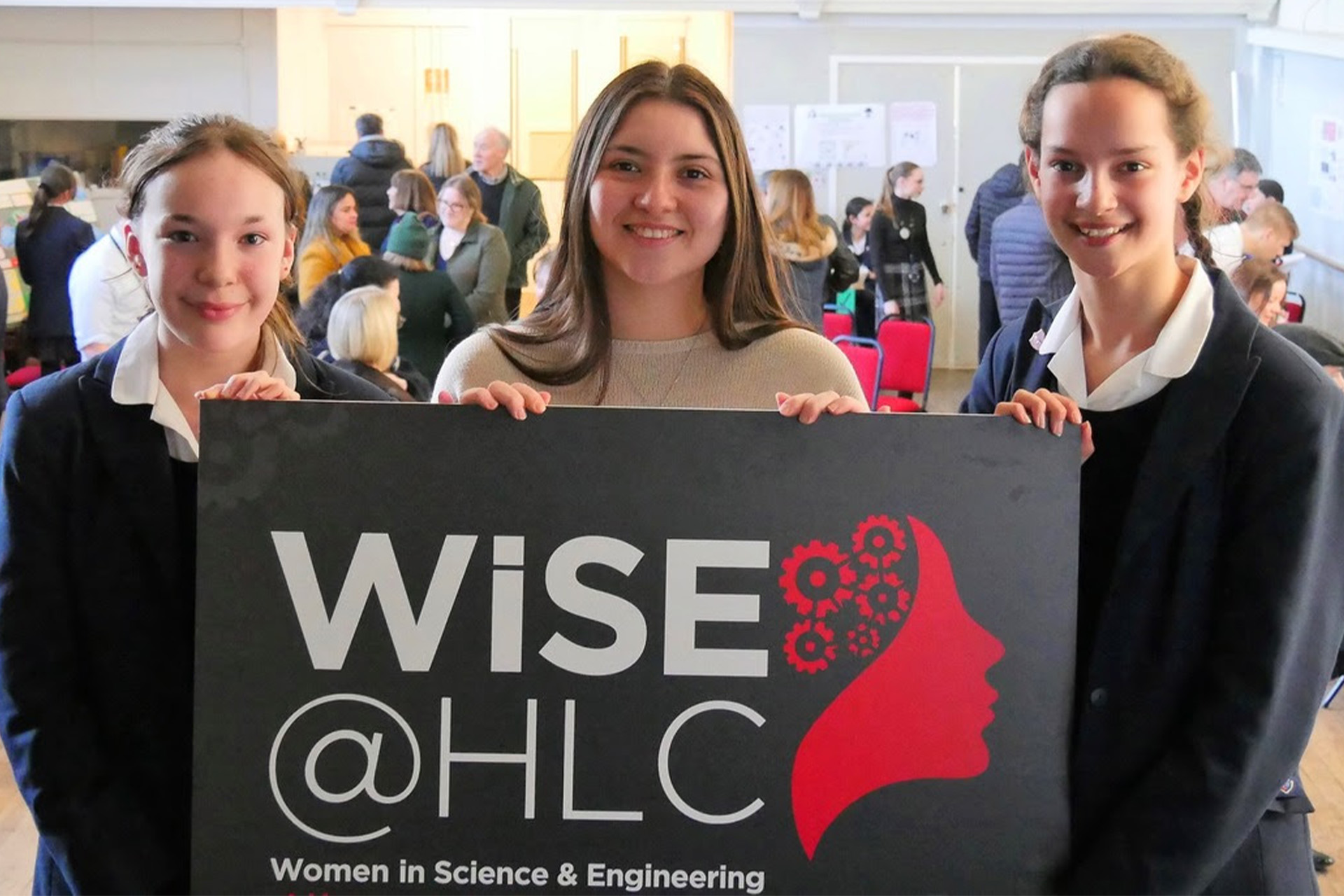 An Inspiring Aerospace Engineering Visit
A final year student at the University of Leicester returned to her school to talk to students about her Masters Degree in Aerospace Engineering.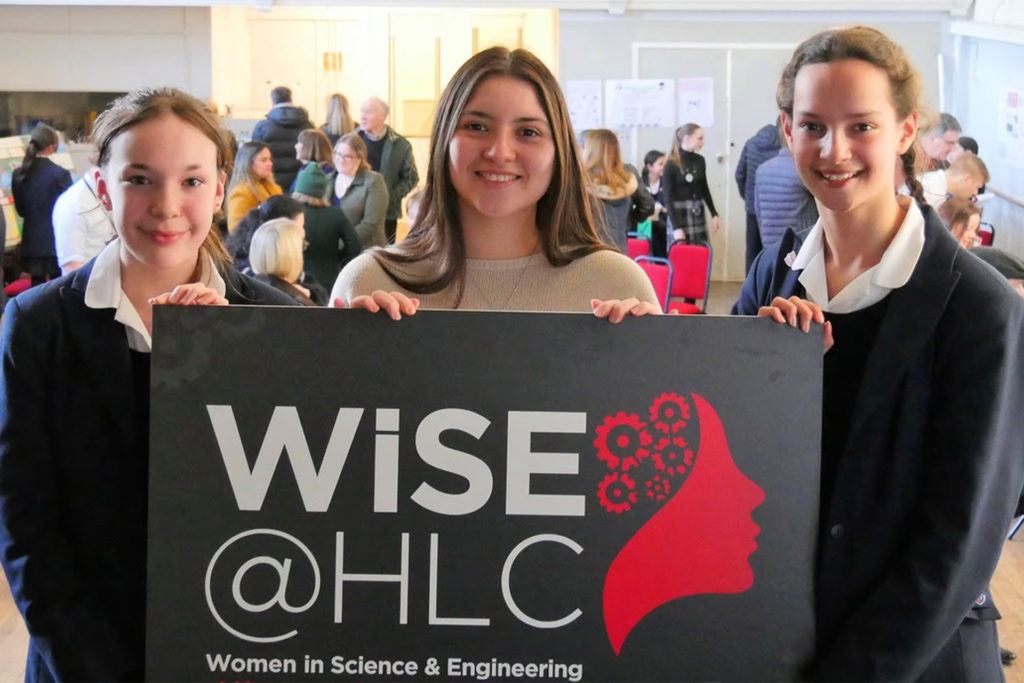 Sammy Crawford, a former student at Harrogate Ladies' College, is working on creating an autonomous aircraft which she will need to fly.
In her first year at university, Sammy was one of just ten girls on the engineering course, which had 160 students in total.
Sammy said: 'There is still a real shortage of girls studying engineering at university and in turn therefore, still a real shortage of girls going into engineering related careers. If we want to make a change, we need to focus on inspiring the next generation of women while they're still at school and I'm so proud to be able to do something positive to contribute towards this.'
Harrogate Ladies' College has a WiSE which encourages girls to pursue science. Pupils receive points and awards for participating in STEM related activities.
See Harrogate Ladies' College online listing here.