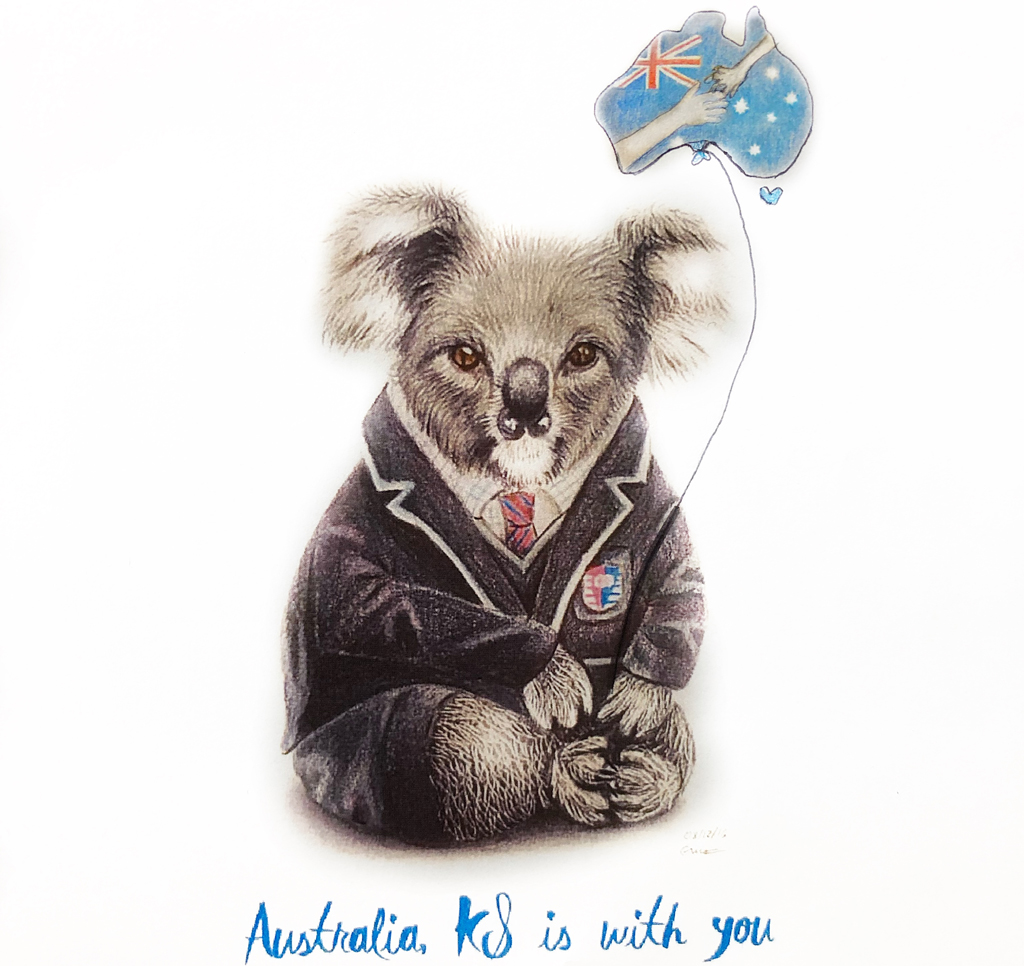 Knightsbridge School raises £18,000 for Australia Bushfire Relief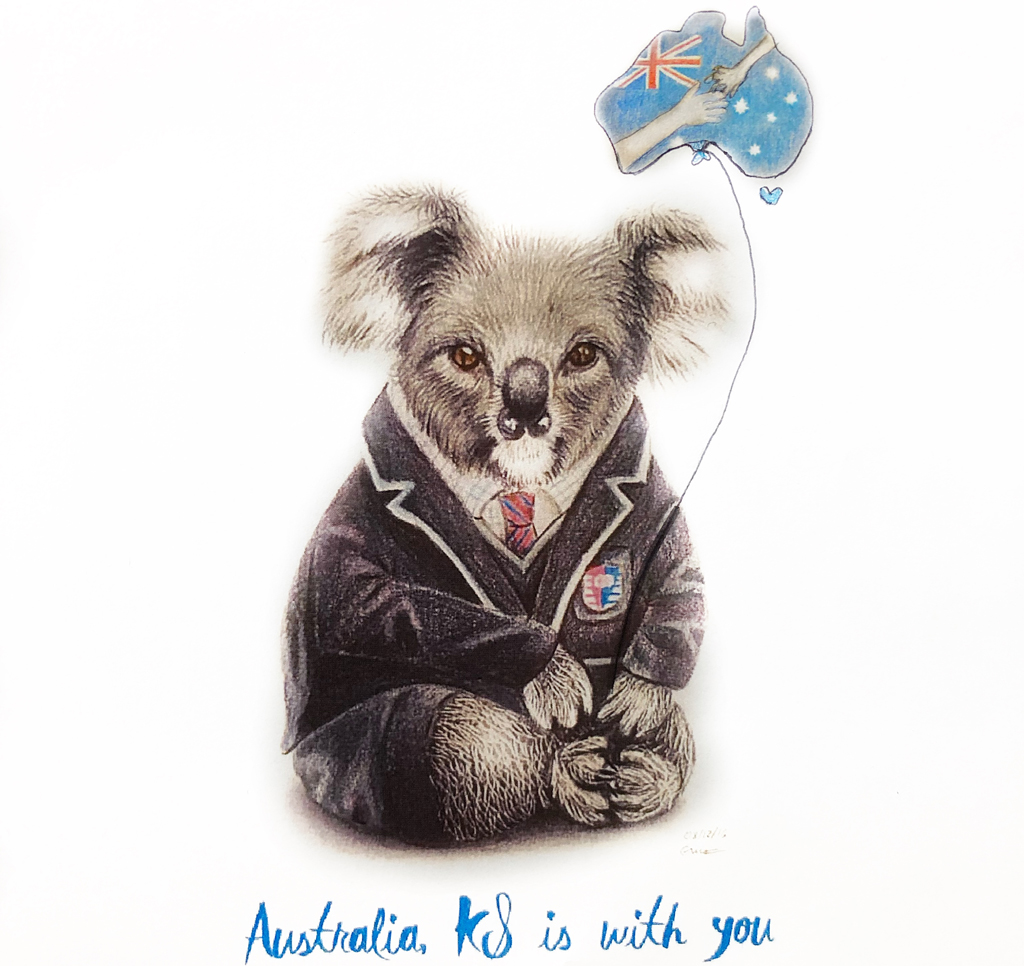 Knightsbridge School has raised an incredible £18,000 for Australia Bushfire Relief.
Over the course of a week (13 to 27 January) several spectacular initiatives took place to raise money for four charities, including WWF Australia, Australian Red Cross, Wildlife Victoria and Fauna Rescue Australia.
'The bushfire situation in Australia is unlike anything we've seen before, and the devastation to communities, families and our native wildlife has been heart breaking to witness,' says Miss Coombes, an Australian national and head of years four and five. 'The enormous generosity and charitable nature of the KS community in raising much needed funds to support those affected has been just phenomenal. Thank you for your kind donations and the support and hope they will give to so many who need it.'     
Mr Evan, a year four class teacher, publicly had his beard (something of a trademark for him!) shaved off during a school assembly for the cause. The 'barber' was the child who made the highest donation. It turns out that the Knightsbridge community wanted pay over £10,000 to see Mr Evans without his beard, this reflected in the amazing figure raised by the incredibly generous donations. Will Mr Evans take the hint, or will he grow his beard back?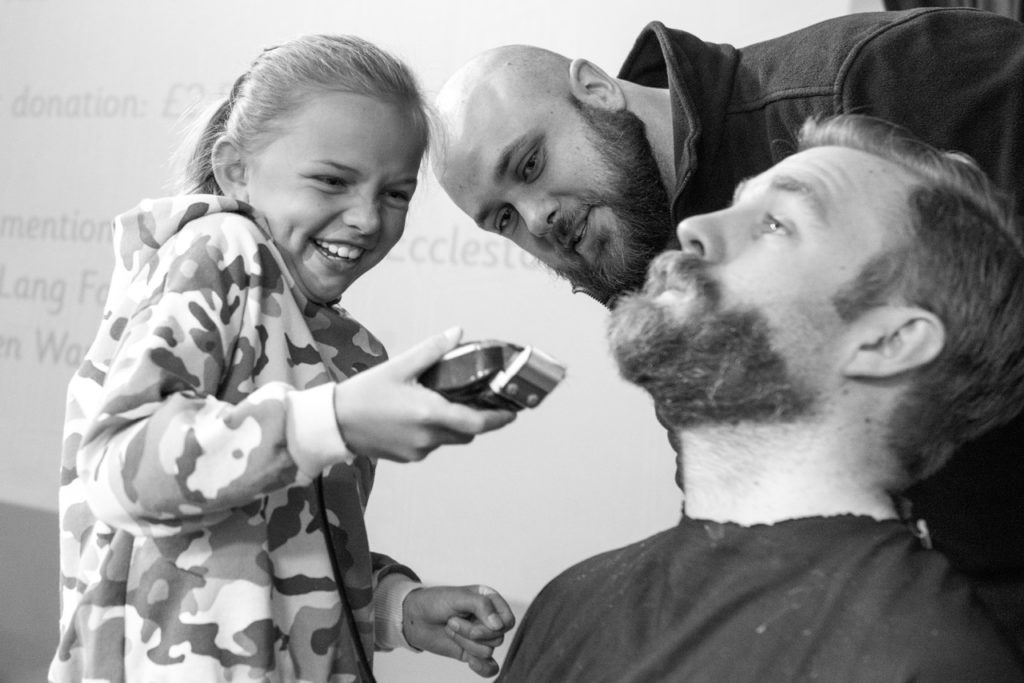 Miss Eila, a reception class teacher, used her artistic talents to create hand-drawn 'Australia, KS is with you' postcards. These were sold in packs of ten with three designs to choose from, the top seller being the Koala Bear in a KS uniform. 
Further activities throughout the week included a mufti day and a 'slime sale' organised by two girls in year three. Our KS Parent's Association also made a contribution to each of the selected charities bringing our total by the end of the week to an incredible £18,000.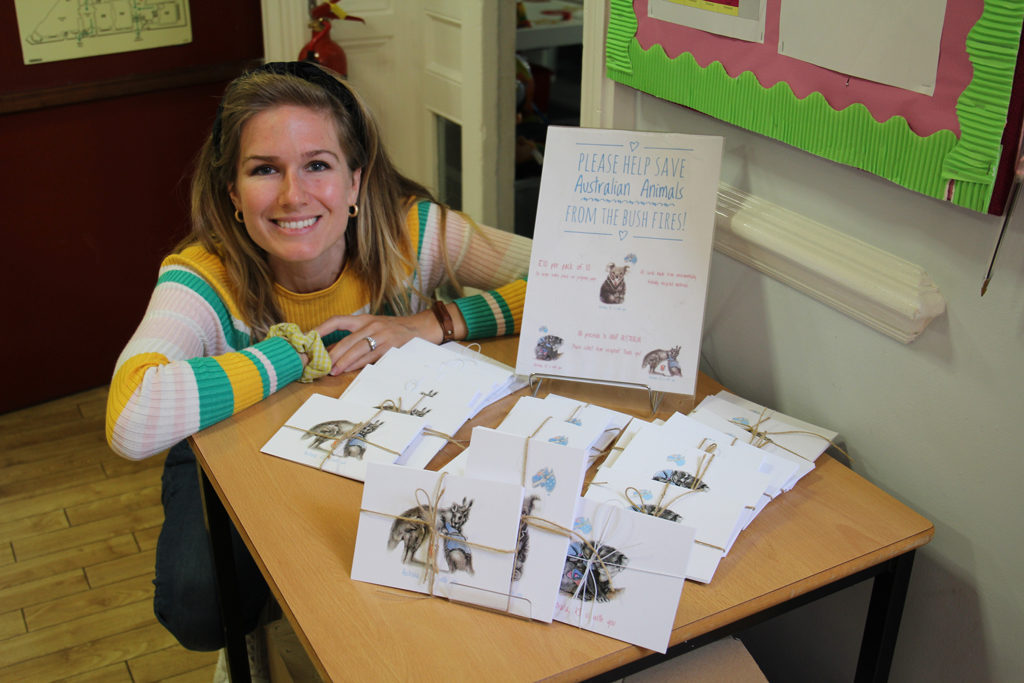 Knightsbridge School is a member of the Independent Schools Association and the Independent Association of Prep Schools and was founded in 2006 by Magoo Giles who remains as principal. It is proud of the happy and vibrant community it has built since its establishment. The school focuses on six main aims – atmosphere, attitude, autonomy, achievement, all-rounder and action – and together with a broad and engaging curriculum children are encouraged to be creative, curious, find their talents and fulfil their full potential.
Find Knightsbridge School's School House listing here