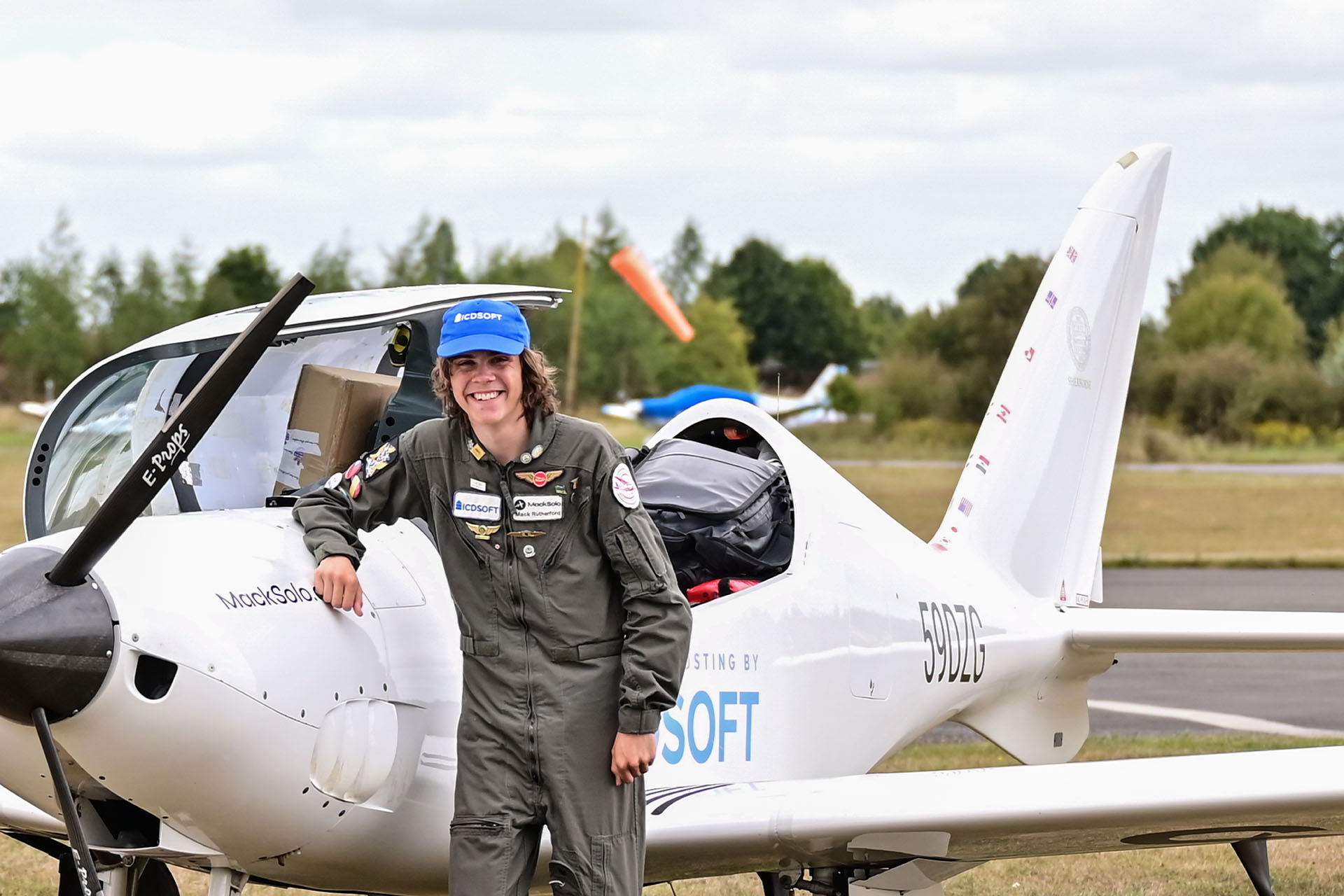 A Sherborne Sixth Form pupil, Mack Rutherford, has broken the Guinness World Record as the youngest person to fly solo around the word.
Question: what do you do when you have just become the youngest person ever to fly solo around the world, a journey of just over five months involving 52 countries on five continents? Answer: go back to school, of course! Specifically, in the case of Mack Rutherford, back to Abbey House at Sherborne where he is a boarder doing his A-levels.

Mack undertook his great adventure partly to demonstrate that young people can pursue their dreams and do great things, just as much as adults can. He wanted to show that grit, determination and resilience can help anyone to overcome challenges and achieve success.
And there were certainly challenges aplenty for Mack as he made his way around the globe! The journey took almost twice as long as originally planned, took in all manner of paperwork problems, mechanical and electrical failures, suspected fuel leaks, extreme heat, monsoon rains, and multiple changes of route. But, through it all, he kept going and he kept smiling, ultimately reaching Sofia in Bulgaria on 24th August, from where he had set out on his great quest on 23rd March.

So, Mack did it; he has achieved something quite incredible – not just in taking a year off the previous record but in conceiving and executing a remarkable feat of endurance and imagination.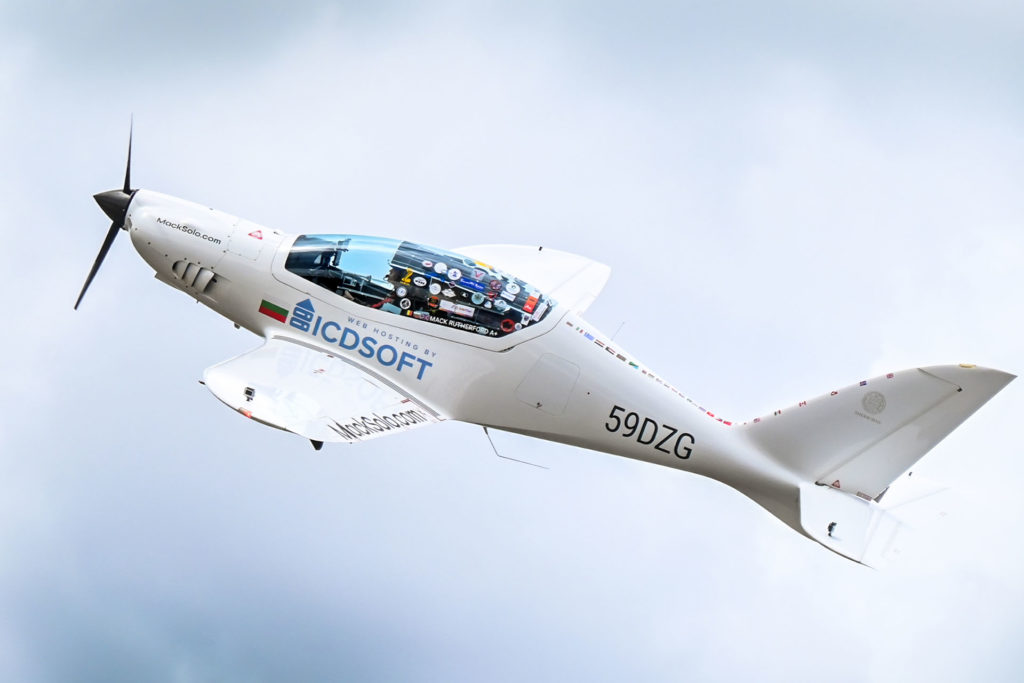 Now he is back – amongst his peers, amidst the hustle and bustle of a busy boarding house, and with a lot of study to catch up! He knows it's going to be a really tough year, but he also knows that, after what he's already been through and achieved, any challenge can be met head on and any hurdle can be overcome. Most importantly of all, fame and international media coverage have not affected him in the slightest: he's still Mack – the same lovely, smiley, quiet, sometimes slightly chaotic chap that he's always been. Of the many attributes that he might role model to our boys, modesty and humility are amongst the most powerful. So too, of course, is the message that anything is possible, anyone can achieve, anyone can succeed, and that you don't need to be limited by other people's expectations.

As Mack's Housemaster here in Abbey House, I have to confess to tremendous feelings of pride that one of our boys has done this extraordinary thing. I'm proud that he actually made it around the world; I'm proud that he is a world record holder and, most of all, I'm proud that he can be such a powerful and inspirational figure for other young people – whether pupils at Sherborne or beyond. Of course, not everyone has the opportunity to learn to fly or break a world record, and Mack himself is keen to point out the debt he owes to his family in which there are five generations of aviators. However, everyone can dream, and everyone can do something amazing. Indeed, another boy in Abbey – two years younger than Mack – passed his ground flying exams this summer too…
See Sherborne's online listing here.