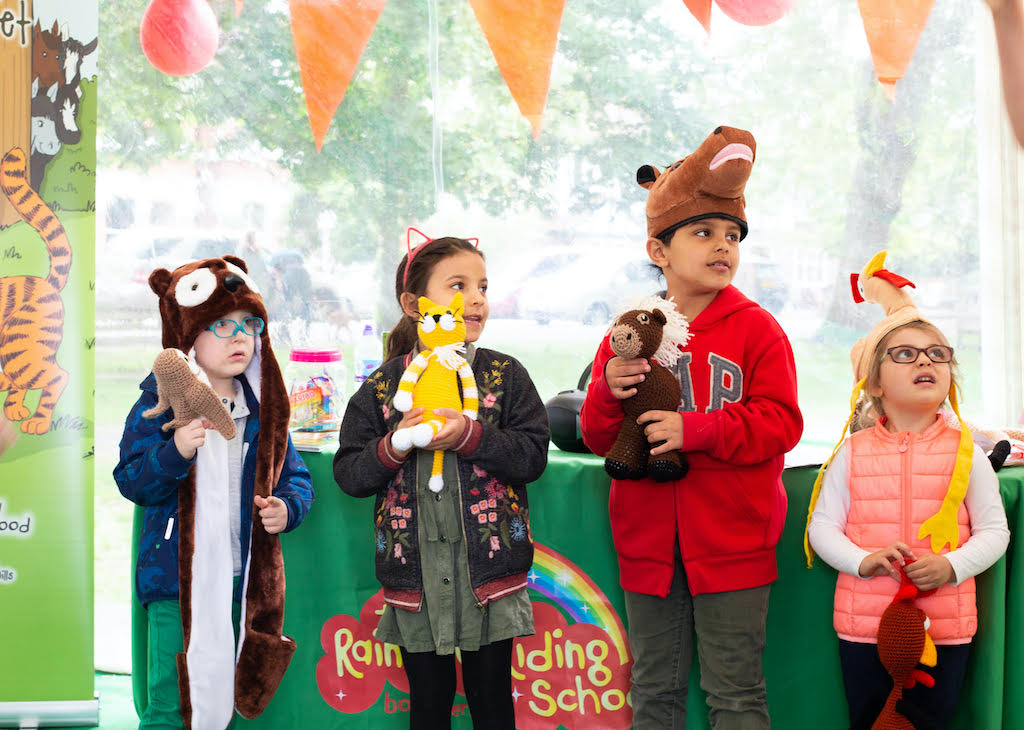 Barnes Children's Literature Festival Going Ahead
Barnes Children's Literature Festival returns IN REAL LIFE 26th-27th June 2021 with a stellar line up of authors, comedians and performers.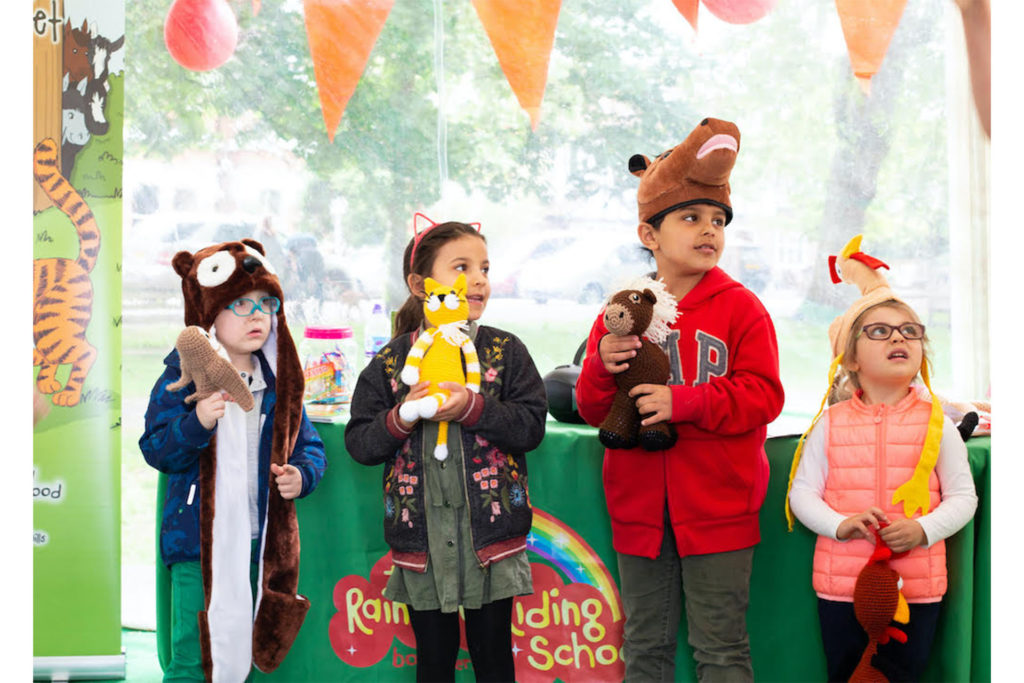 London's largest children's books event, Barnes Children's Literature Festival will return as planned with their Primary Schools Programme from Thursday 17 to Friday 25 June, followed by their public weekend on Saturday 26 and Sunday 27 June. With headliners Julia Donaldson and Sir Michael Morpurgo, the festival boasts a line up 'even better than ever' according to the organisers.
The queen of picture books, Julia Donaldson, along with her husband Malcolm, will perform two shows with songs, dancing and storytelling from her best-known books including The Gruffalo. Sir Michael Morpurgo returns to Barnes to talk about his new book, A Song of Gladness, which was inspired by his time living in lockdown.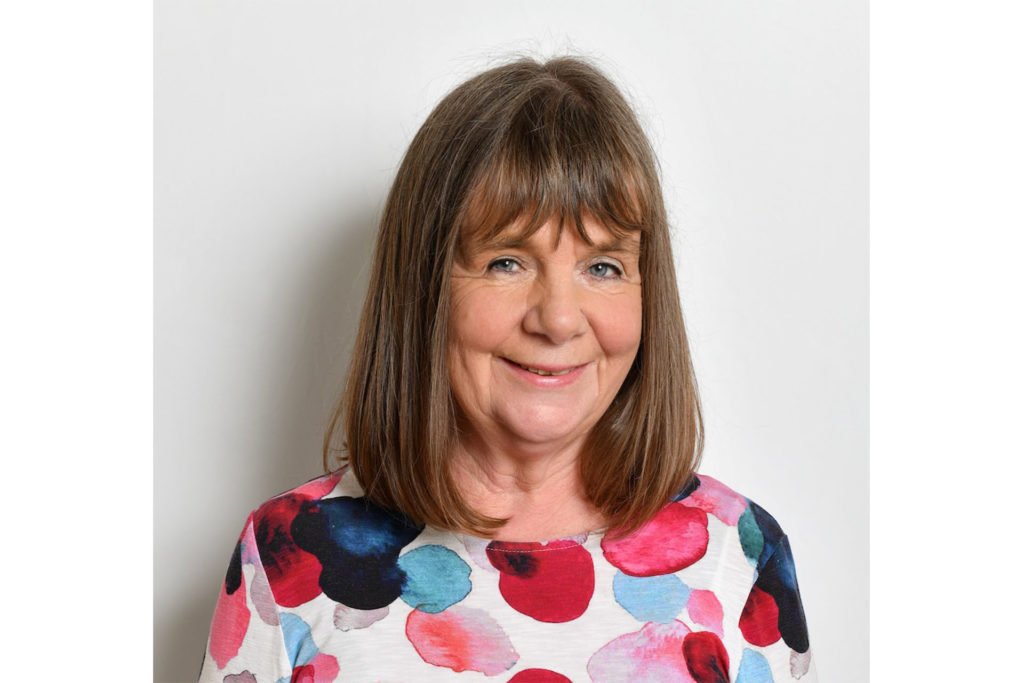 The 'in person' Festival opens on Tuesday 22 June, with its Primary Schools Programme, four days of specially curated, curriculum-linked sessions, provided free to pupils in all state-maintained schools in London. For almost all of these children, this is their first experience of live literature; the majority are eligible for free school meals and many do not own a book.
Following the complete closure of the Hammersmith Bridge, the Festival will provide two additional days of special sessions for schools on the north side of the Thames on Thursday 17 and Friday 18 June.
This year 6,000 school children will come to Barnes, with an additional virtual capacity for a further 3,000 children. The events will include some of their favourite authors and illustrators including Sue Hendra and Paul Linnet, Rachel Bright, Serena Patel and Joseph Coelho for Key Stage One, and Lucy Strange, M G Leonard and Sam Sedgman and Adam Kay (Kay's Anatomy) among others for Key Stage Two.
Festival Director Amanda Brettargh says Barnes is ready to 'celebrate the end of the era of literature festivals in living rooms and get back out there and do what we do best.'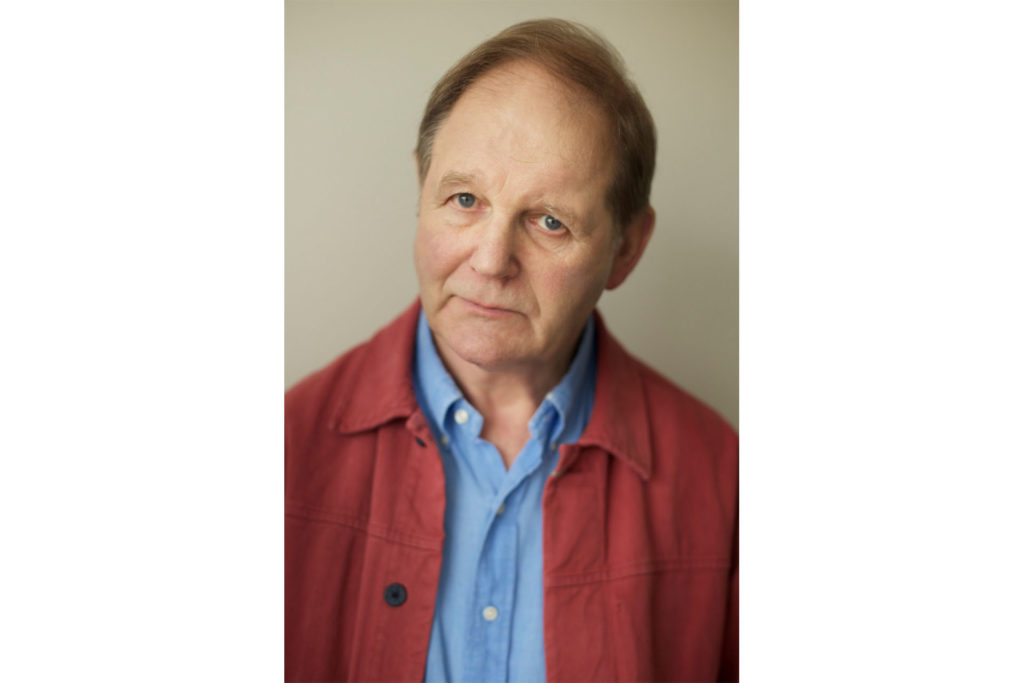 Children's literature legend, Helen Oxenbury will make a rare festival appearance and has designed this year's Festival branding, inspired by one of her dear friends, Judith Kerr's most famous creations, The Tiger Who Came To Tea, and her own classic, We're Going on a Bear Hunt. Judith Kerr lived in Barnes and was a regular at the festival.
Master storyteller Frank Cottrell-Boyce will also join the children's books editor of The Sunday Times, Nicolette Jones, for a very special event to celebrate the 50th anniversary of Judith's When Hitler Stole Pink Rabbit.
Barnes is always committed to programming a few special treats that audiences are unlikely to see at festivals elsewhere. This year's highlights include Roald Dahl's Marvellous Medicine science show with Professor Tom Solomon from BBC Breakfast and BBC Radio 4's Today programme, DNA Detectives with geneticist Dr Amanda Hartley and mathematician and quiz king Bobby Seagull.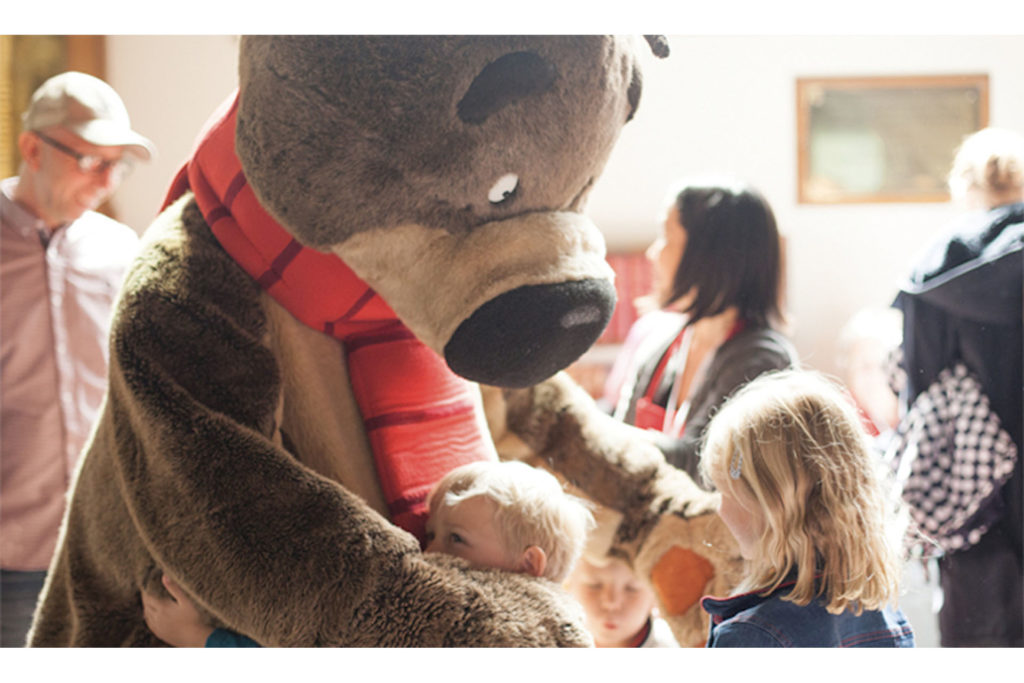 The Festival is centred around Barnes Green beside Judith Kerr's much-loved duck pond, which lends its village fair feel and this year's event will include a wider, entirely outdoor programme with free family activities, live music and performances and circus acts.
The Festival is presented in partnership with the University of Roehampton, the Barnes Community Association (BCA) and Waterstones.
Global pandemics permitting, the full programme will be announced before tickets go on sale on 22nd May 2021 here.